Koreans Fall In Love Japanese Actor Who Looks Like The Perfect Mix Of EXO Kai and Lee Min Ho
Popular Japanese actor, Sota Fukushi, was discovered to bear a strong resemblance to Lee Min Ho, and EXO's Kai.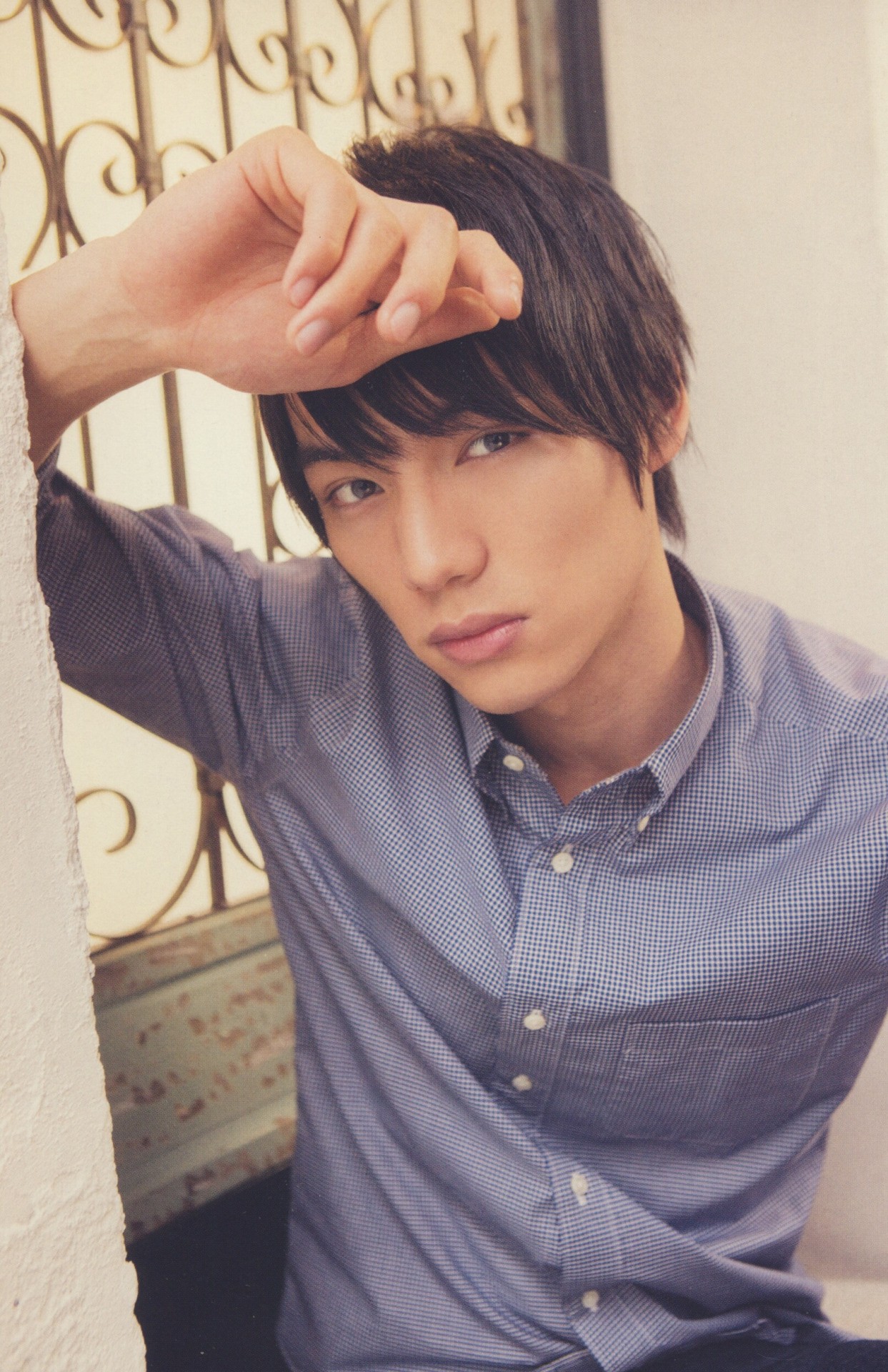 At first glance, he could be mistaken for one of them – he really is that handsome.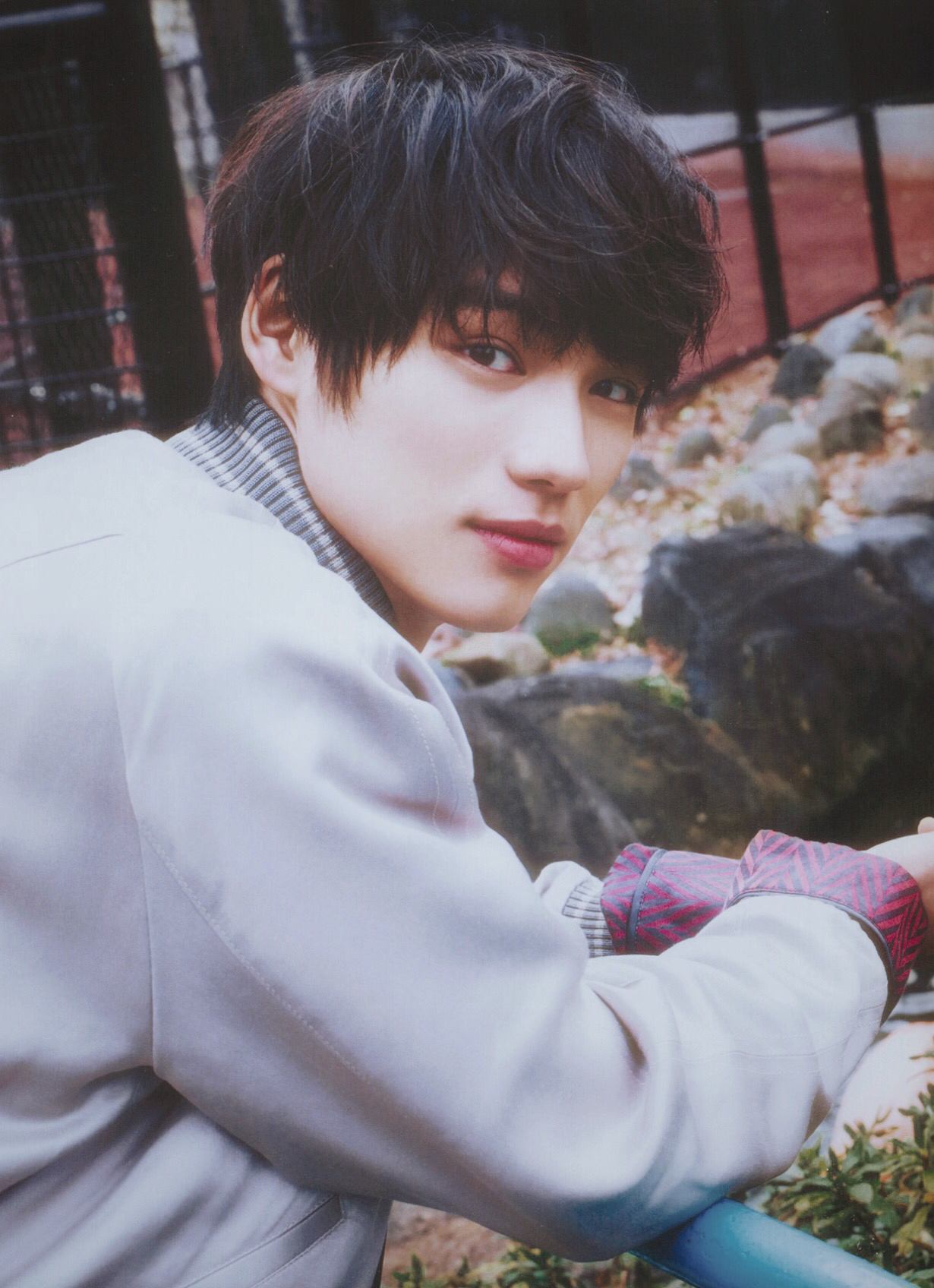 He has similar features to Lee Min Ho's strong nose and jawline.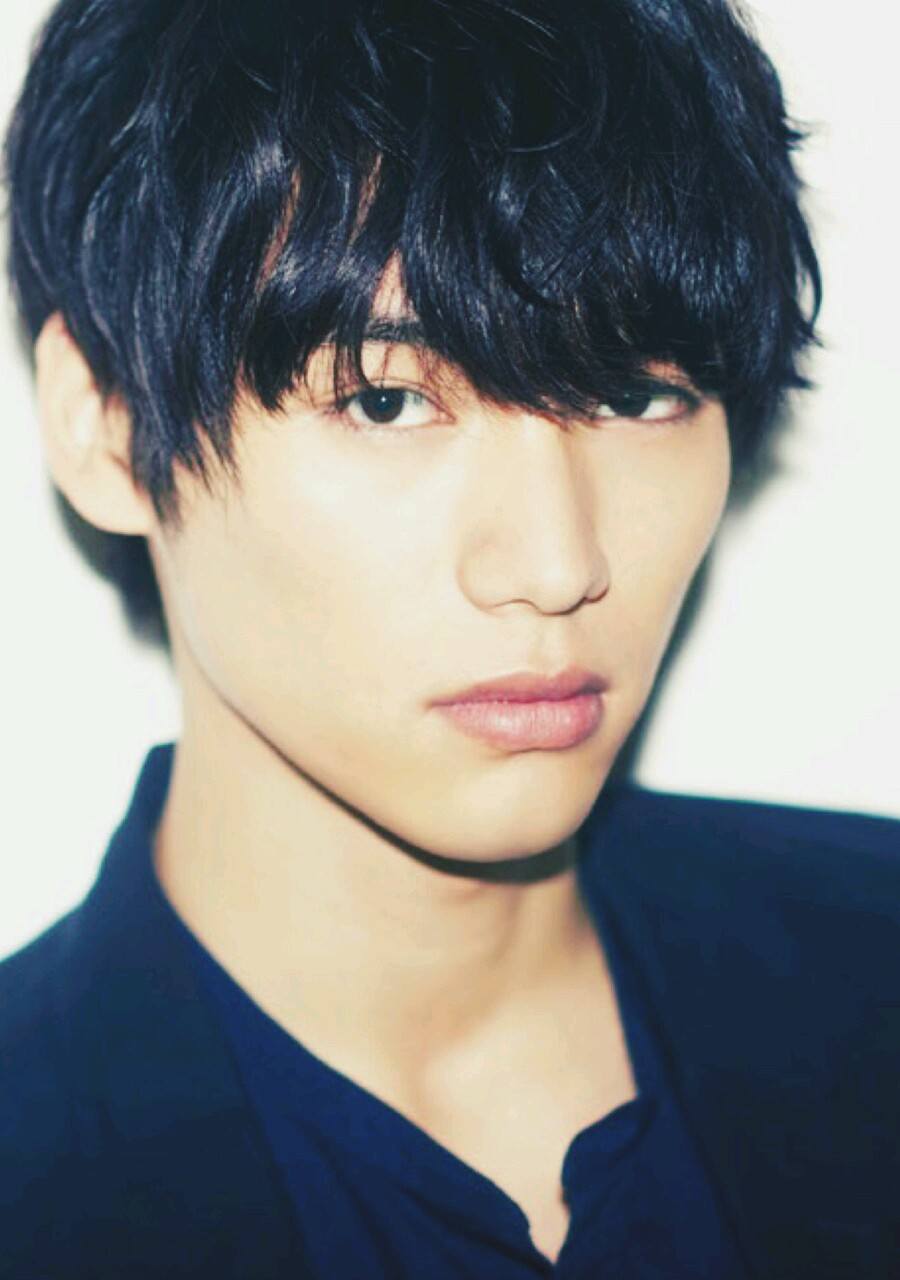 Similar to Lee Min Ho in his younger days.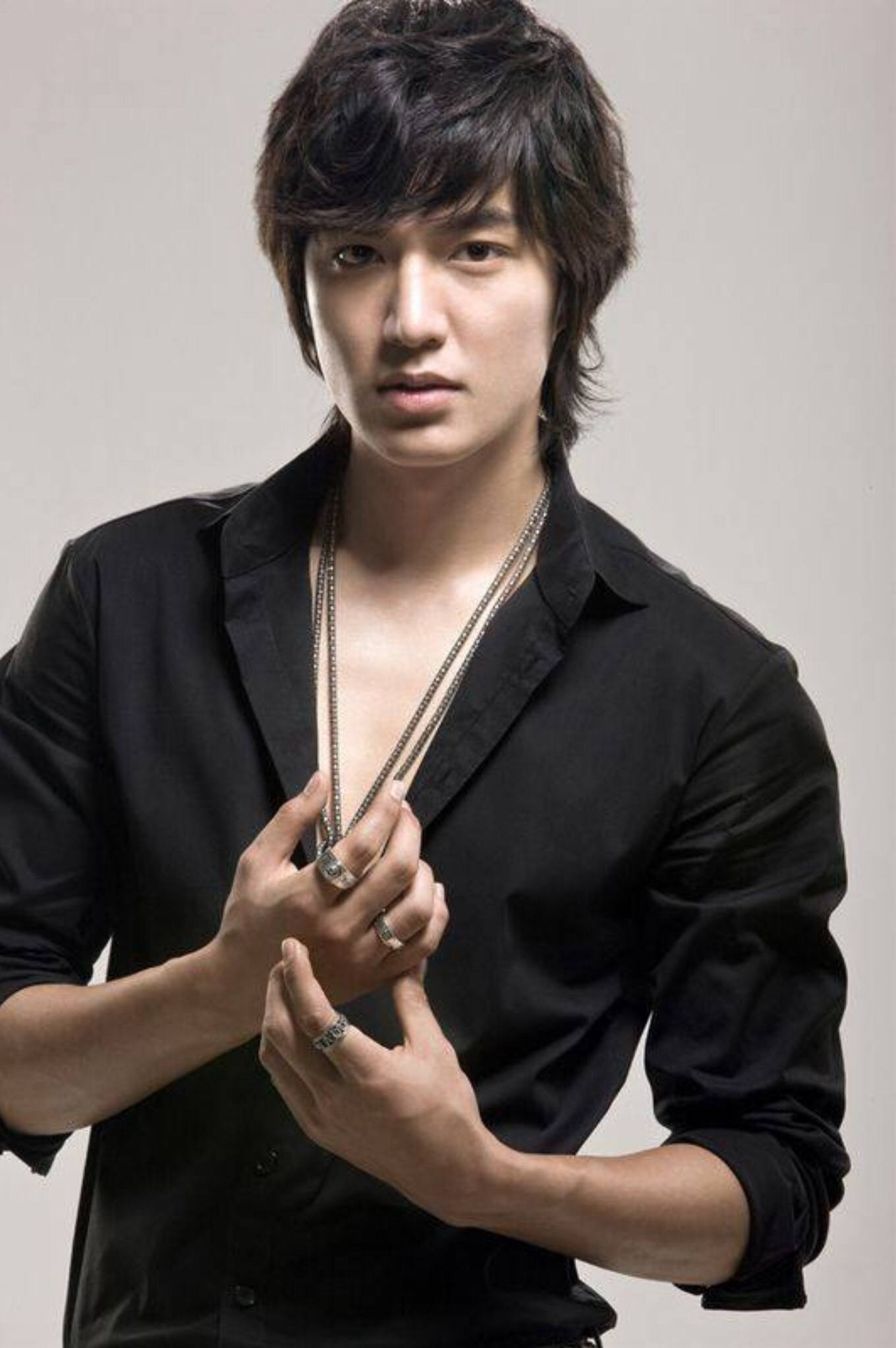 But his eyes and soft cheeks appear to be more similar to Kai's!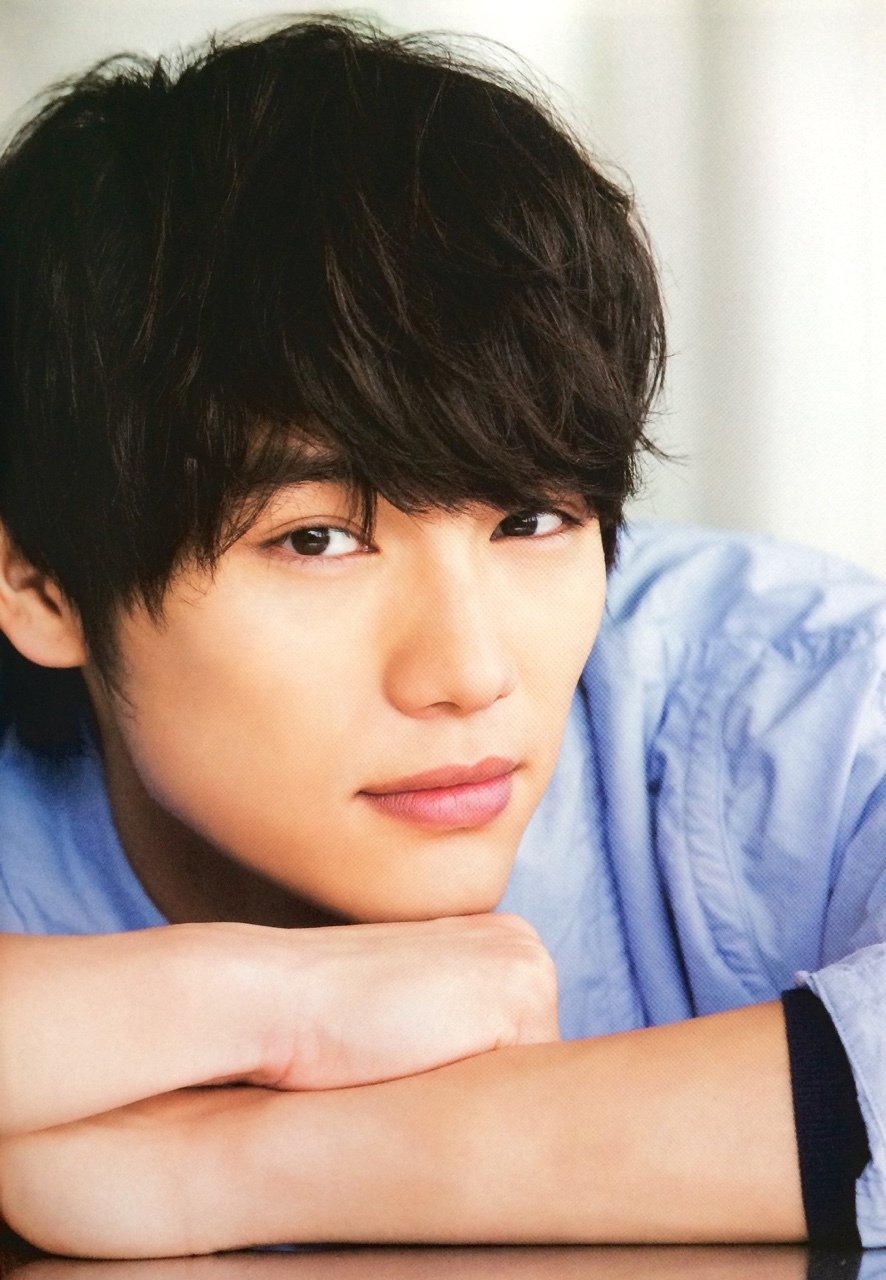 The similarities are uncanny!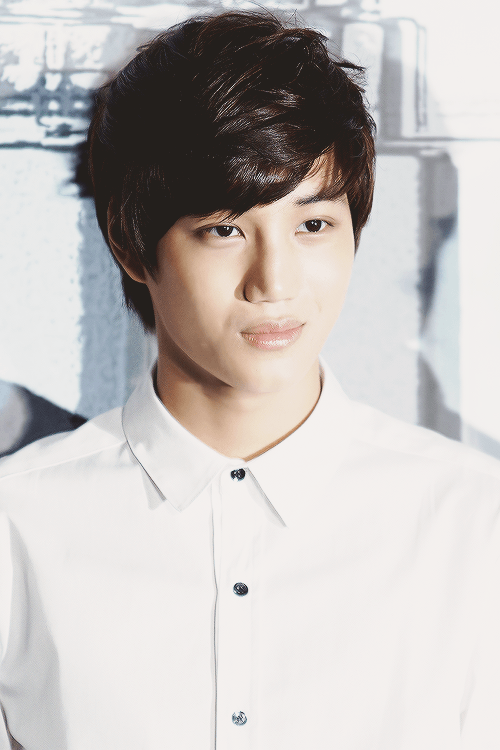 All three have been blessed with incredibly good looks that anyone would be jealous of.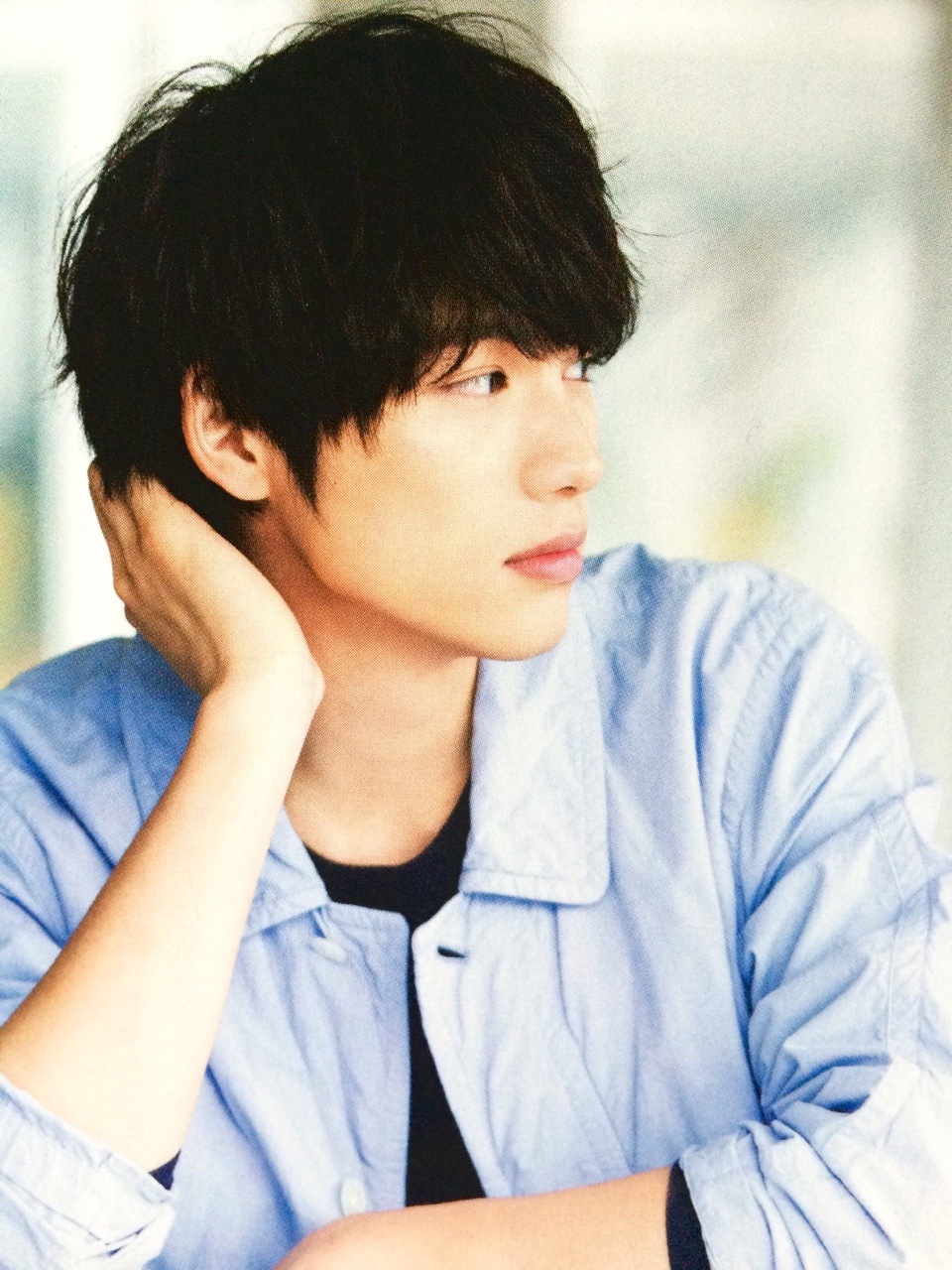 But seriously though, what a total hunk!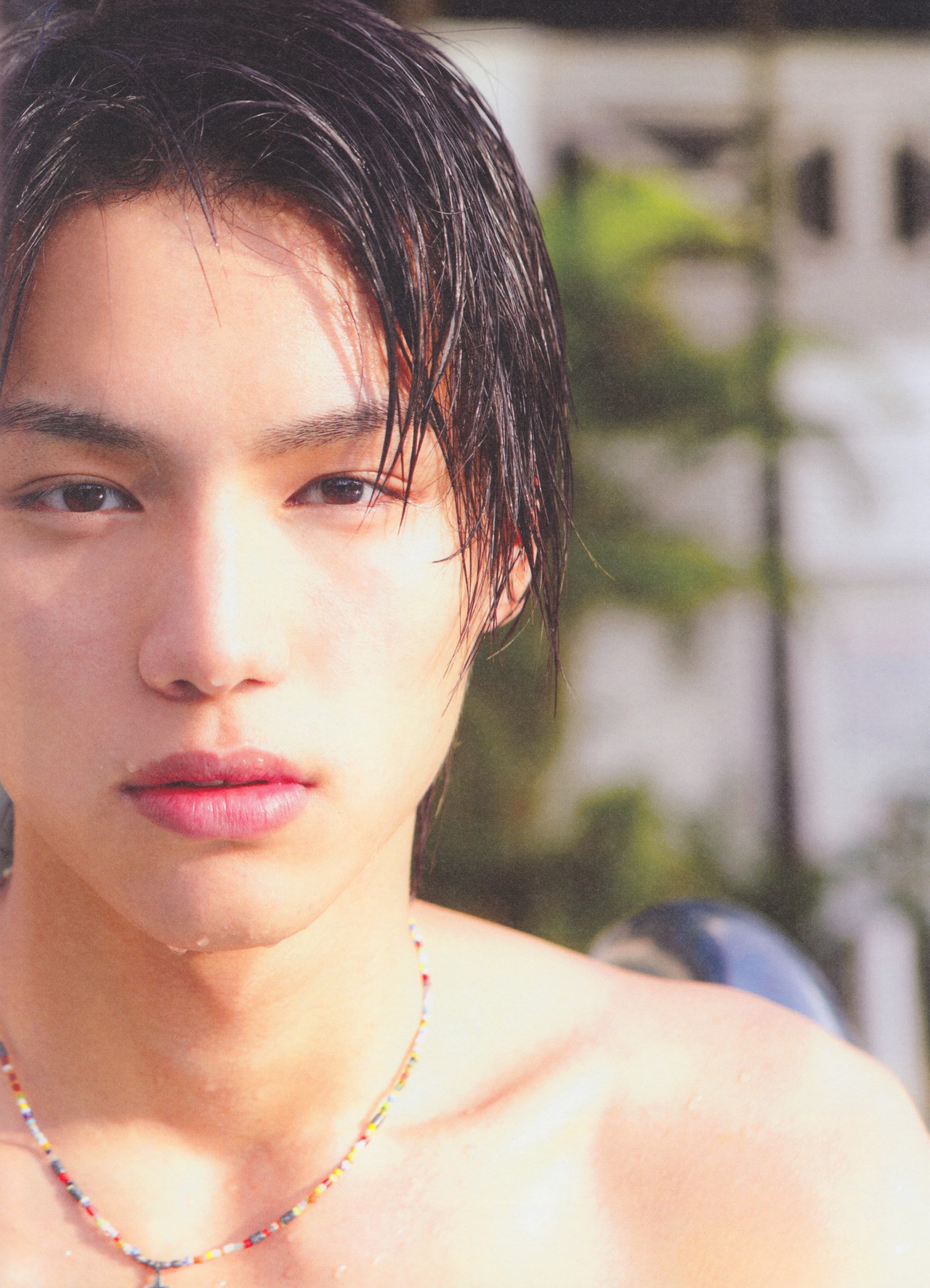 Share This Post