Koreans falling love with this high school student dancing in public
A video of a Korean high school student dancing to singer HyunA's popular hits has gone viral online, with many fans wondering just who this beautiful girl is. 
And while some fans claimed that the student was beautiful and talented enough to be an idol, it was quickly discovered that she was actually a rookie idol herself. Rather than just being a high school student dancing in public, it turned out that the video was a fancam of rookie idol Eunjin, who recently made her debut with MBK Entertainment's new girl group DIA, performing a guerrilla concert in public. Having shown off both her visuals and dancing ability in the viral video, many fans are looking forward to what Eunjin and DIA will have for them in the future.

Eunjin 2 – Create, Discover and Share GIFs on Gfycat

Eunjin – Create, Discover and Share GIFs on Gfycat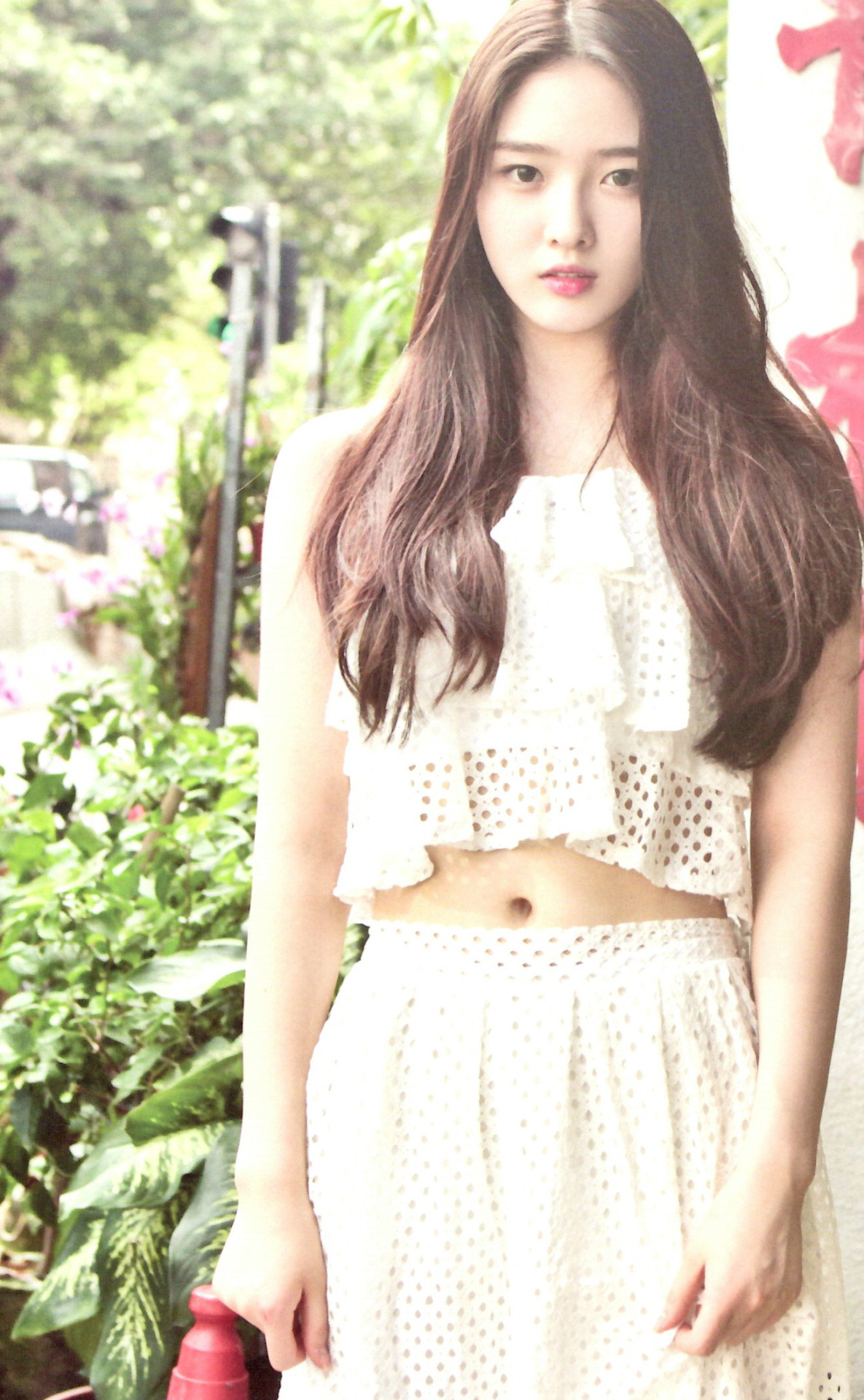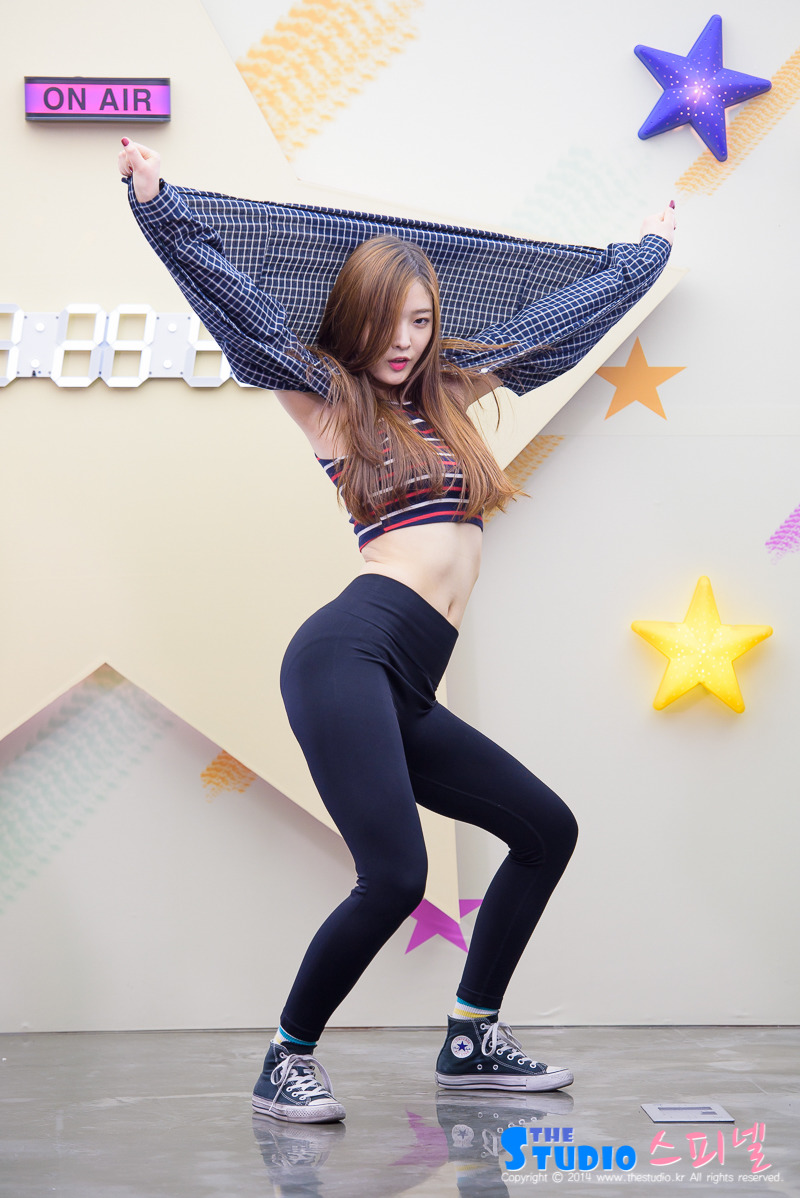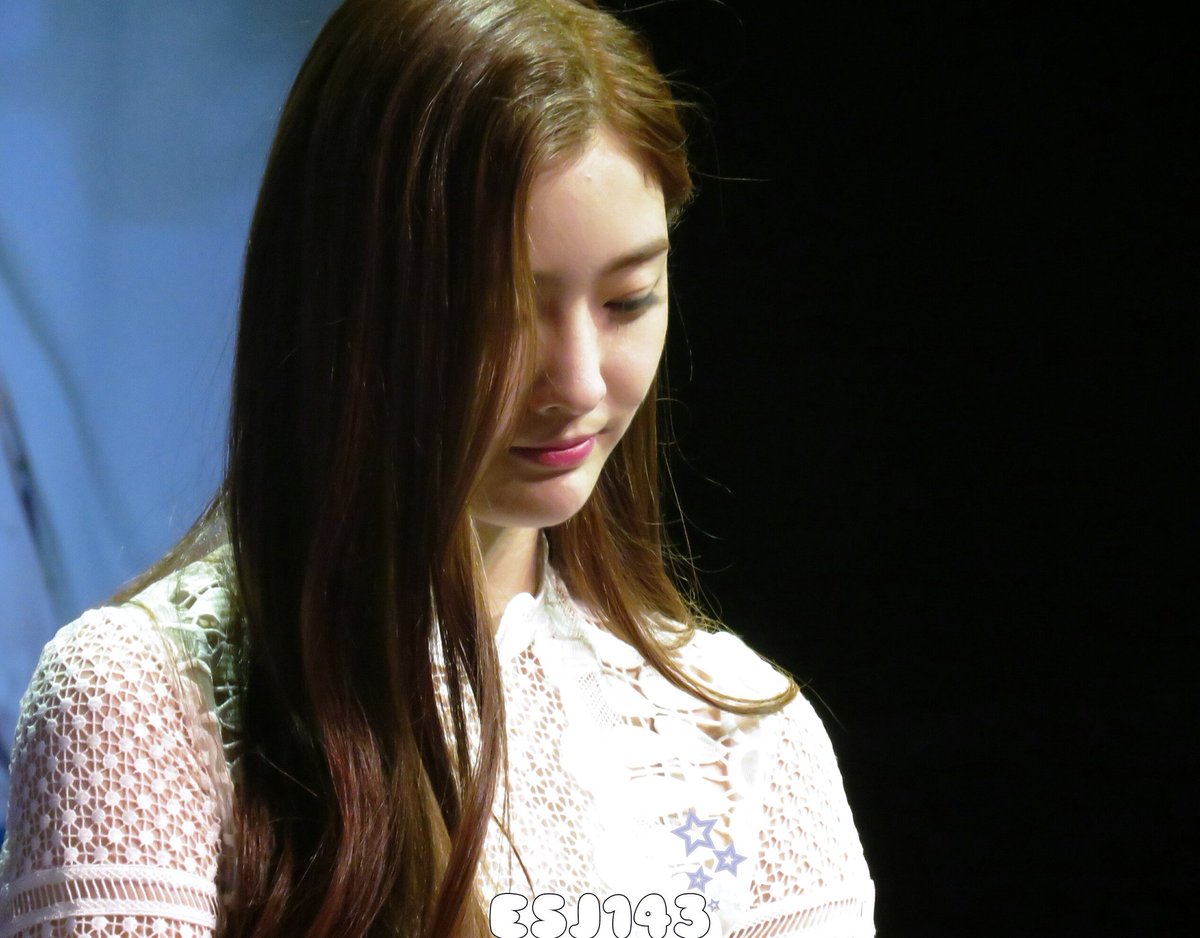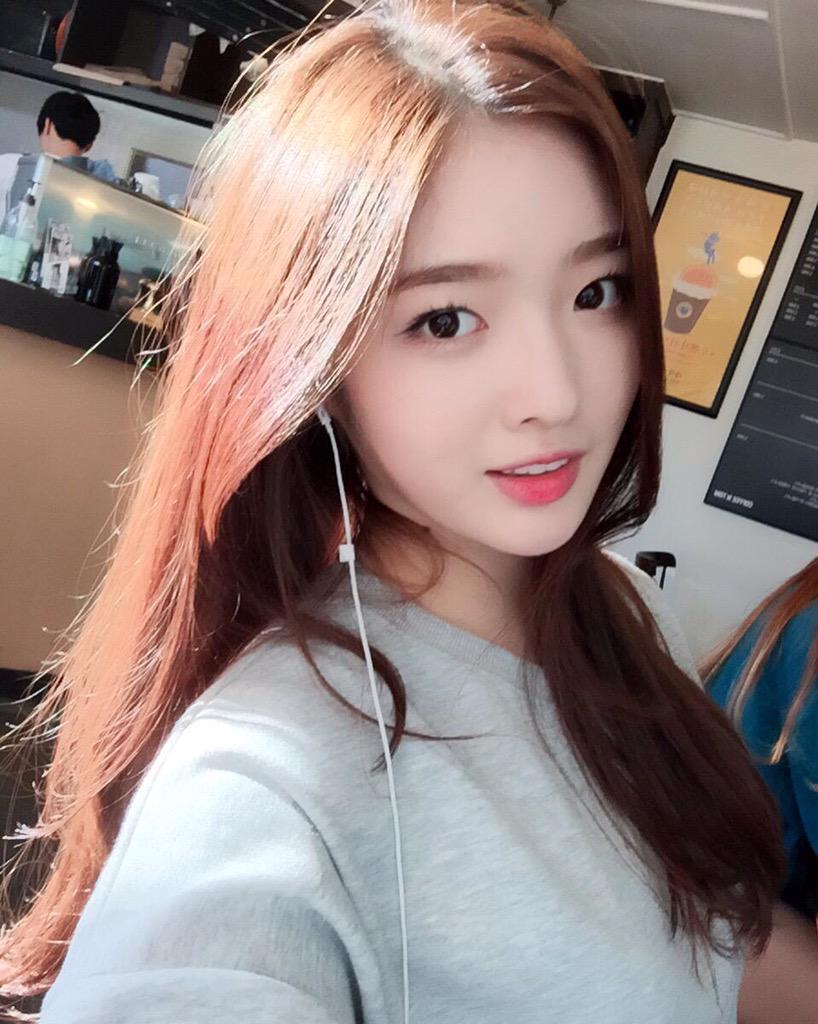 Share This Post