Koreans Fascinated By These Two K-Pop Idols And Their Enormous Difference In Skin Tone
After seeing a viral screen shot featuring YG Entertainment male group WINNER members Song Mino and Kim Jinwoo, Korean fans have become increasingly fascinated in the drastic difference in skin tone between the two. 
In a screen shot featuring the two fellow group members, viewers noticed that Mino looked so much darker than Jinwoo that one fan exemplified the difference in their skin tones by adjusting the lighting and tone of the picture. In the now viral pair of edited screen shots, while one member's skin looks perfectly normal, the other member becomes entirely indistinguishable because of the extremity of his skin color.
Since seeing the viral pictures, fans have gathered other instances where the difference in the skin color of Mino and Jinwoo have been very apparent, creating a lost post on Instiz about the intriguing photos.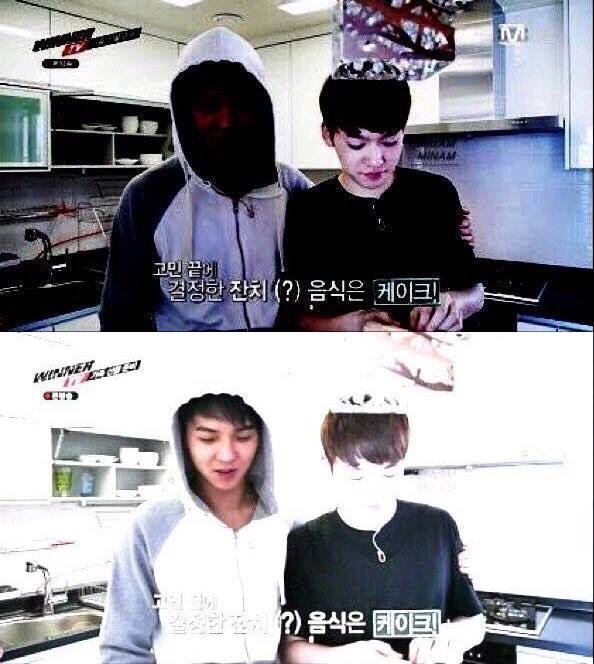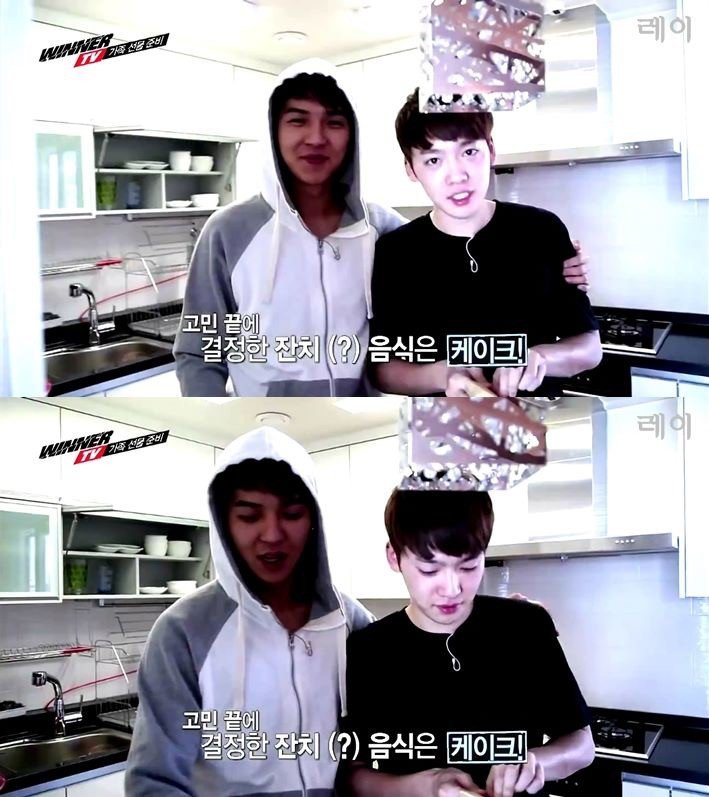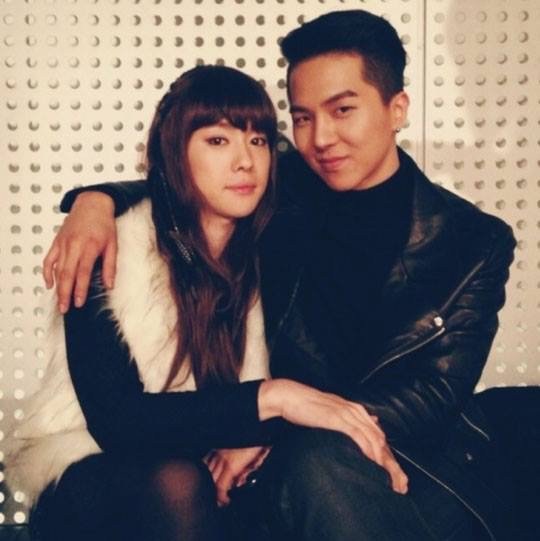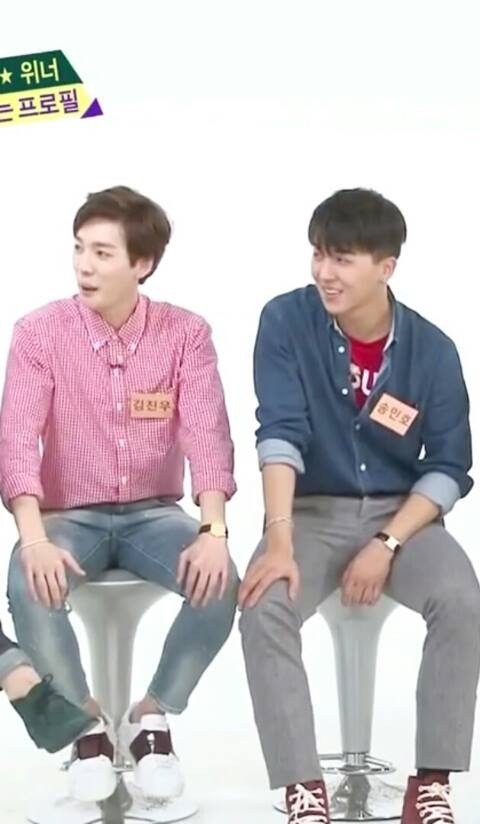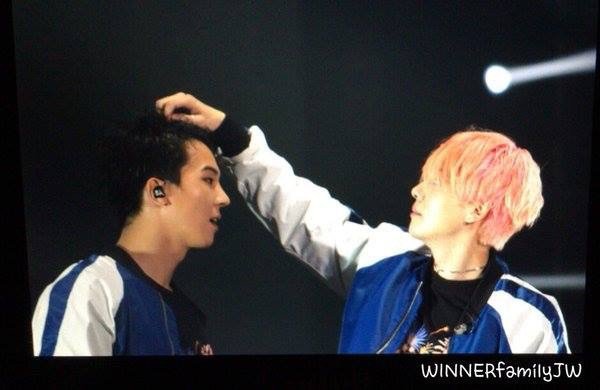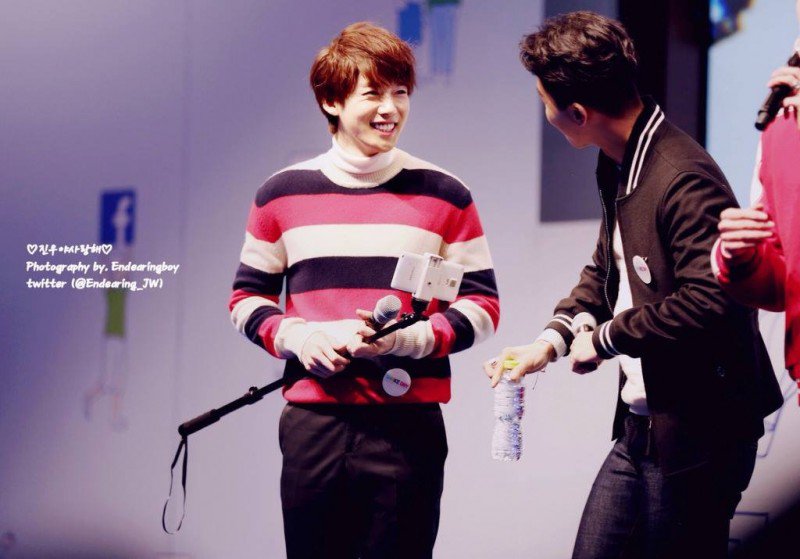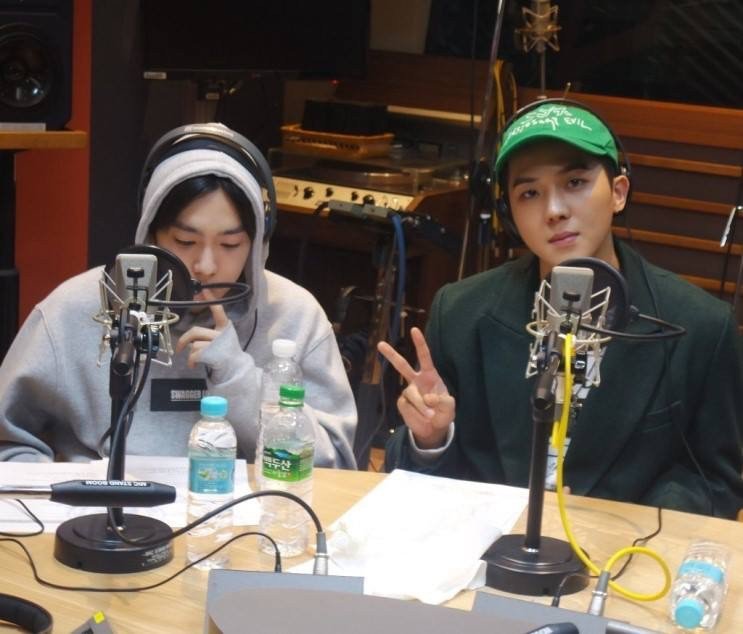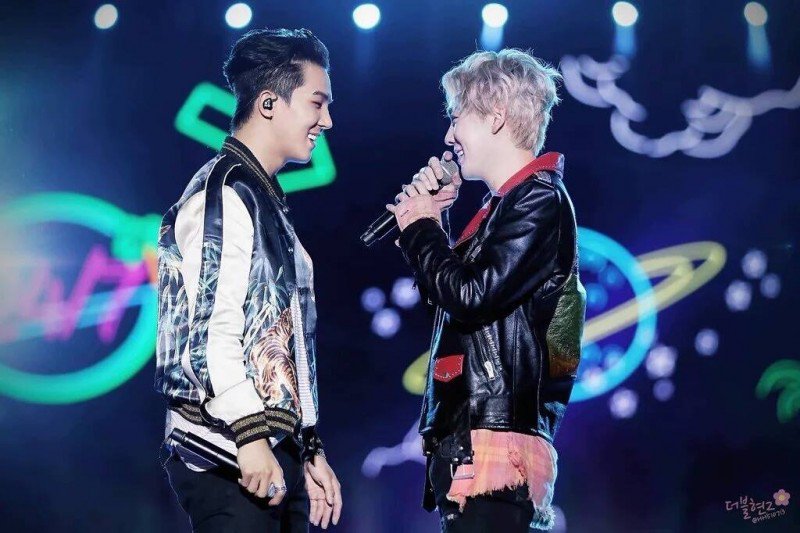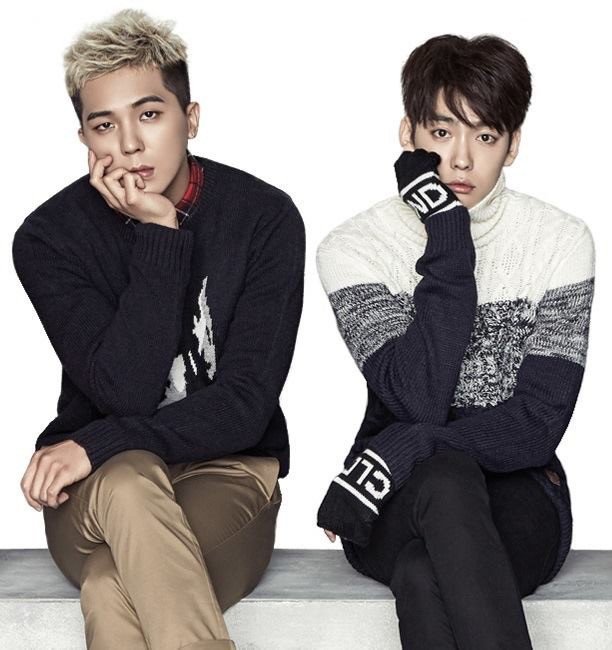 Source: Instiz
Check out the music video for WINNER's lastest song "Sentimental" below:

Share This Post