Koreans Are Finally Noticing How Ridiculously Handsome GOT7's Mark Is
All hail this visual king!
It seems like GOT7's Mark has finally gained the full attention of Koreans for his good-looks.
Fans have always known of Mark's stunning visual powers, but it seemed like he was often overlooked. Outside the fandom, not many people were talking about Mark's handsomeness.
And after news of how he was cast came to light, iGOT7s celebrated his top visuals and thanked JYP Entertainment for finding him.
As the story goes, Mark was street-casted by a JYP Entertainment represented when he was still a student in high school. When the recruiter saw him, they knew that he had to be signed! They thought he was just too handsome to pass up!
He had never tried singing or dancing before, but his stellar looks and amazing talent earned him a top spot.
Mark didn't just sail by with his top visuals. Although his stunning looks were definitely a bonus, he also proved his major talent at an audition! Since then Mark has been killing it on stage!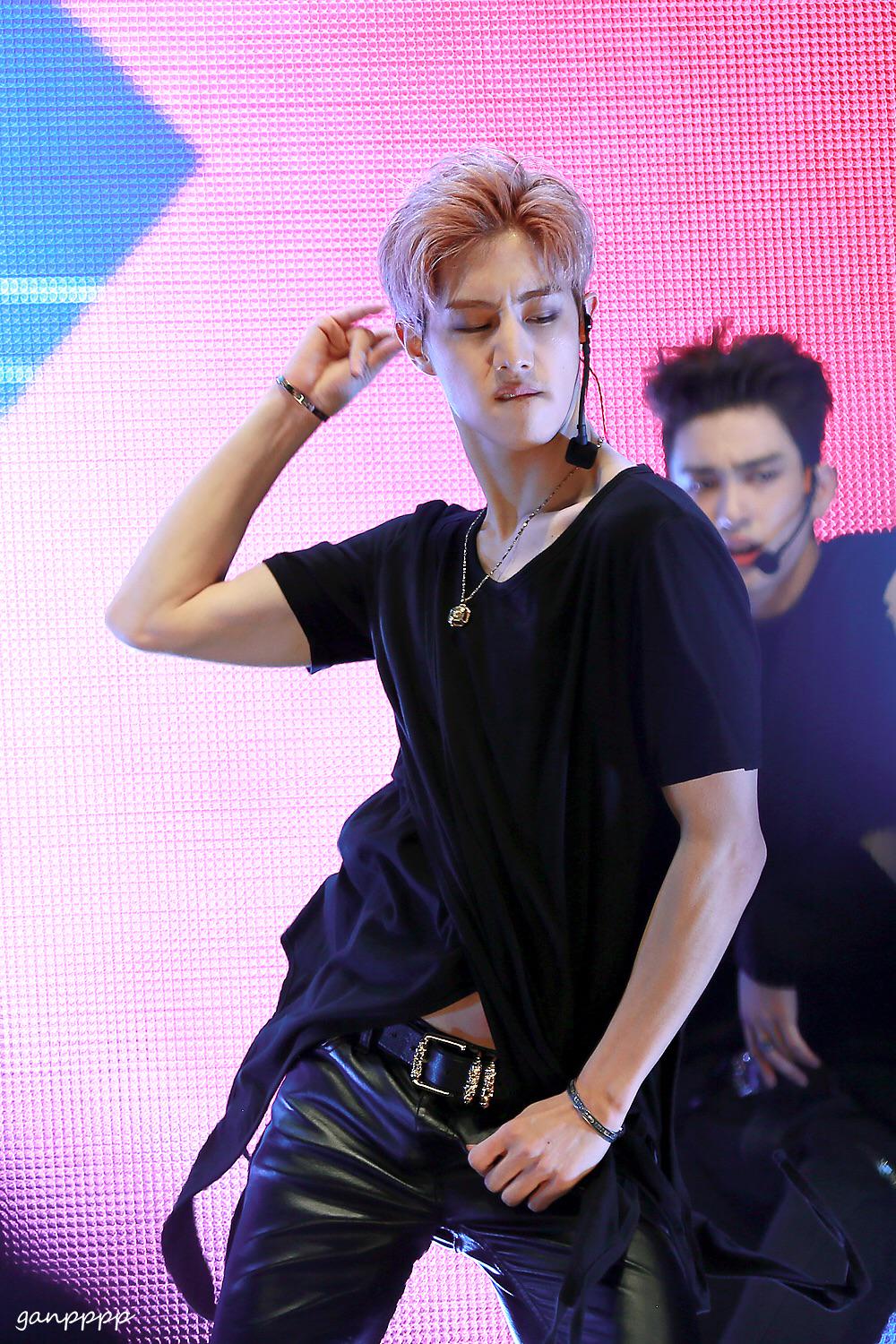 While GOT7 is certainly popular in Korea, they have a particularly strong following overseas.
Even the boys themselves have admitted that they believe they are more popular overseas, but recently they've been gaining even more recognition in South Korea.
Mark, in particular, has been getting a lot of attention from Korean netizens for his visuals.
"Mark is f*cking handsome and his actions are so stan-attractor worthy."

"Heol! Looks so good!"

"Mark is a heavenly idol."

"Mark's visuals are so refreshing."

"He's just like a prince!"

"How handsome and cute!"

"He's like an angel. Amazing visuals!"

"Oh. He's the real thing!"
All the buzz just solidifies what IGOT7s have known all along, that Mark is a visual king!
Share This Post