Koreans Furious That This G-Dragon Imposter Is Competing On Produce 101
The past of a trainee for Produce 101 as a G-Dragon impersonator has surfaced, and some fans are angry. 
Cho Kyumin, a trainee for the second season of Produce 101, has been receiving negative comments about his past as an impersonator of BIGBANG's G-Dragon.
Since announcing his place on the program, a post about the trainee's previous activities as an impersonator came to light on an online community board. According to the post, Kyumin promoted under the stage name Z-DRAGON in China in the past and made money through his impersonation. It was also discovered that he went as far as signing autographs with G-Dragon's name for unsuspecting fans. He has steadily denied accusations that he tricked fans.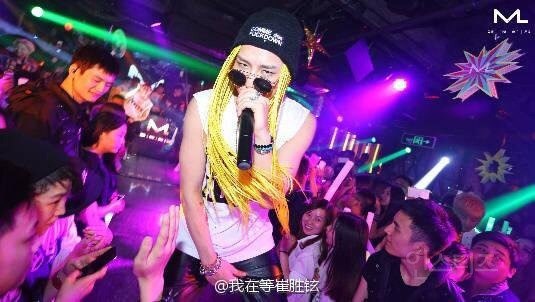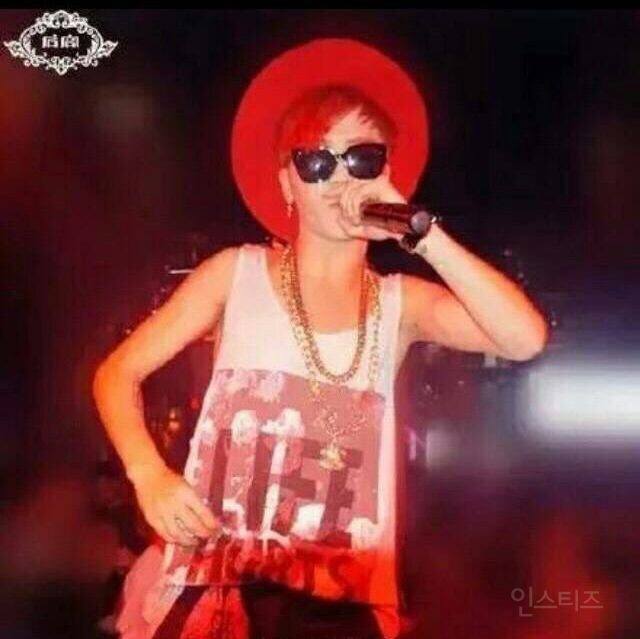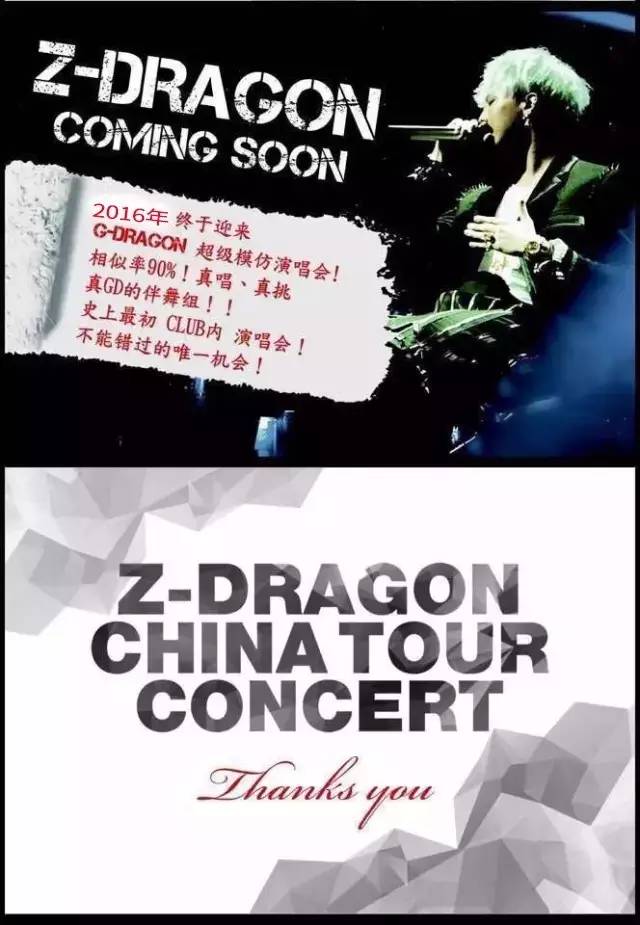 "I did not pretend to be a performer in China. The people in charge falsely advertised quite differently from my request."

— Cho Kyumin
He did a tour in China as Z-DRAGON and once appeared on a program that tricked fans into believing that G-Dragon was appearing instead. The program on Channel A focused on doppelgangers. Kyungmin appeared on the program with make-up and style similar to G-Dragon and received enthusiastic cheers from the public. Fans who mistook him for G-Dragon continued to scream and take photos as the guerilla appearance happened. He also responded to these accusations on Instagram with a statement.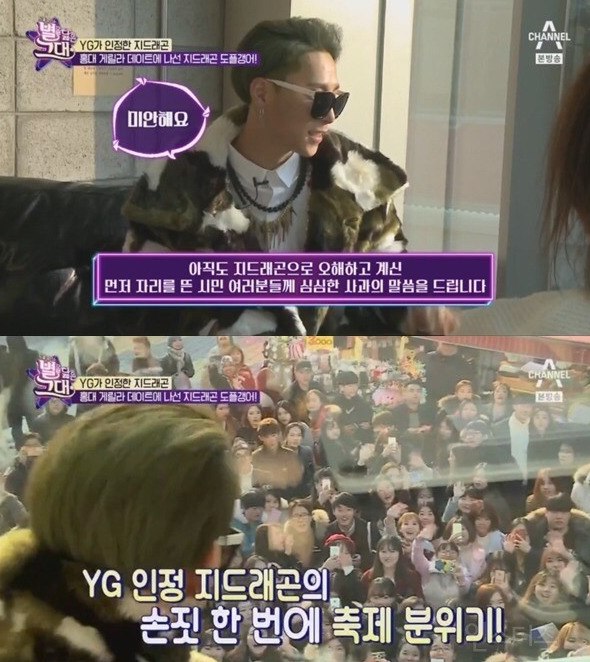 "It was a request from the station to impersonate another entertainer. So I'm not wrong.

I haven't done anything wrong. Have you not been somewhere and people ask you look like someone else?"

— Cho Kyumin
Netizens who saw excerpts of Kyumin's previous appearance were angry and accused him of profiting from G-Dragon's fame. Despite Kyumin's previous statements denying that he made money as an impersonator, netizens have continued to post evidence of the young trainee pretending to be G-Dragon.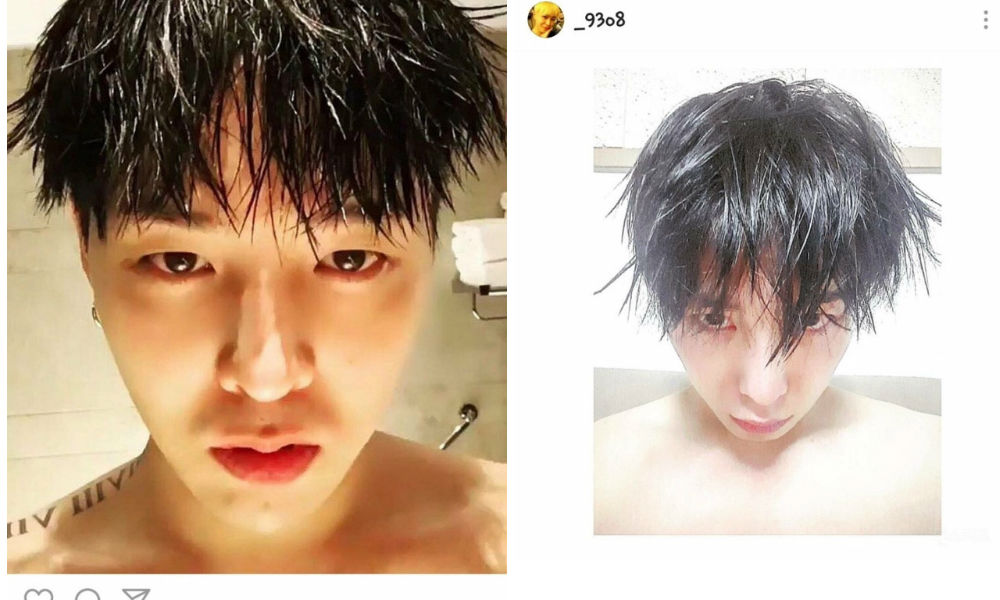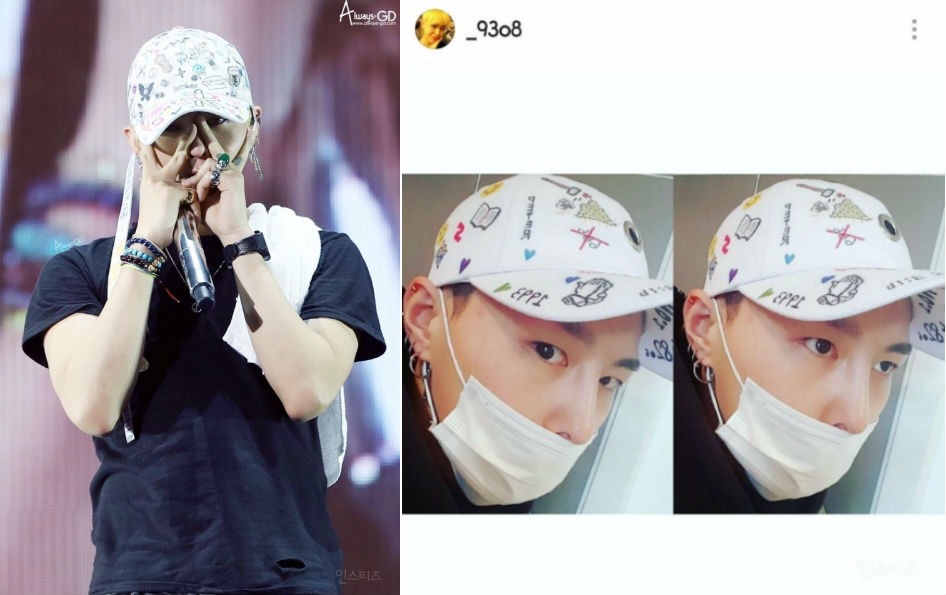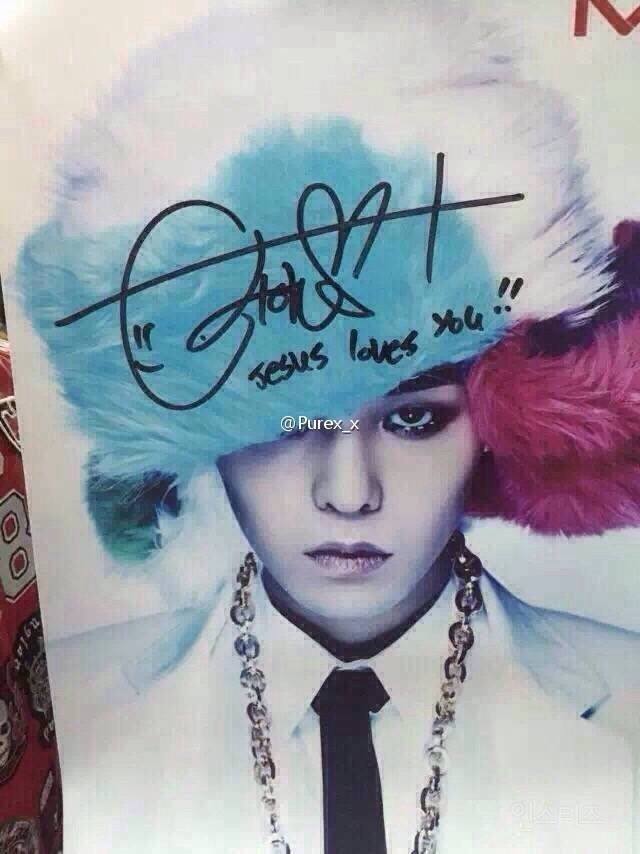 Share This Post