Koreans go nuts after discovering a picture of 9MUSES Kyungri without make-up
Kyungri of 9MUSES has steadily been gaining popularity as one of the sexiest K-Pop idols in the industry. A picture of her seemingly wearing no makeup is currently the talk of the town on many Korean male communities because of the fact that, while still beautiful, she looks like a completely different person.
9MUSES Kyungri's popularity isn't simply attributed to her beauty or her body but that certain aura about her that make men unable to resist her.
The heavy eye makeup as well as the red lips have become something of a trademark for Kyungri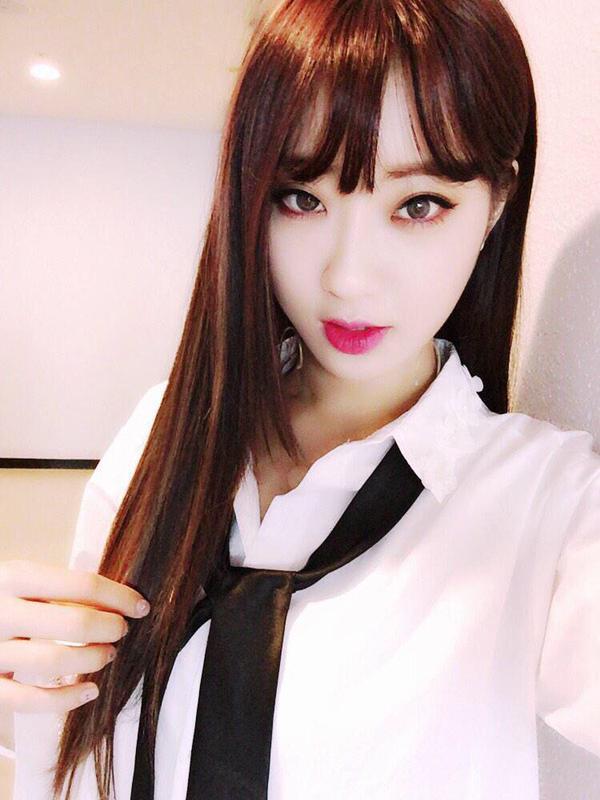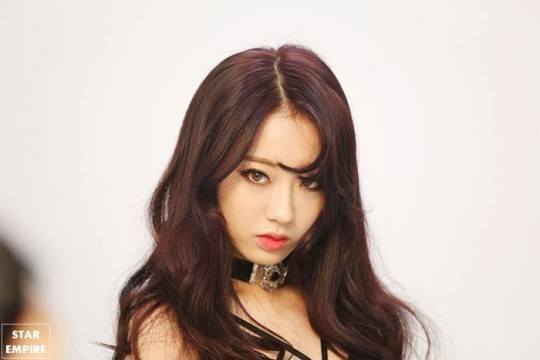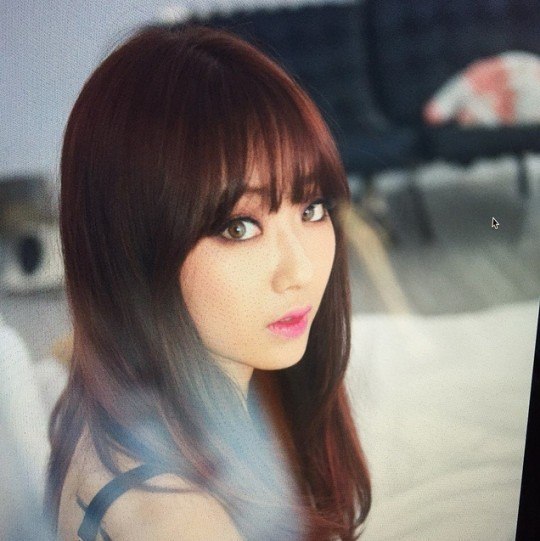 And she pulls it off so well…but what happens when she takes her makeup off?
She turns into such an innocent looking babe ㅠㅠㅠ so beautiful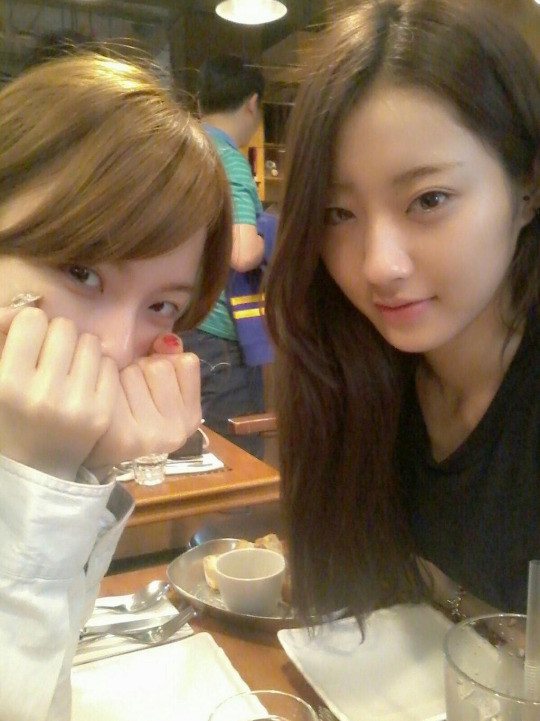 Share This Post