Koreans Are Going Crazy Over This New Hot Dog Place
South Korea has gone viral many times for their delicious and exotic foods, and this time, these hot dogs are the latest craze!
Myeongrang Hot Dog's are going viral all over Korea for their amazingly tasty hot dogs. They have opened over 160 stores that serve fresh hot dogs. People from all over the place gather to stores and line up just for a hot dog!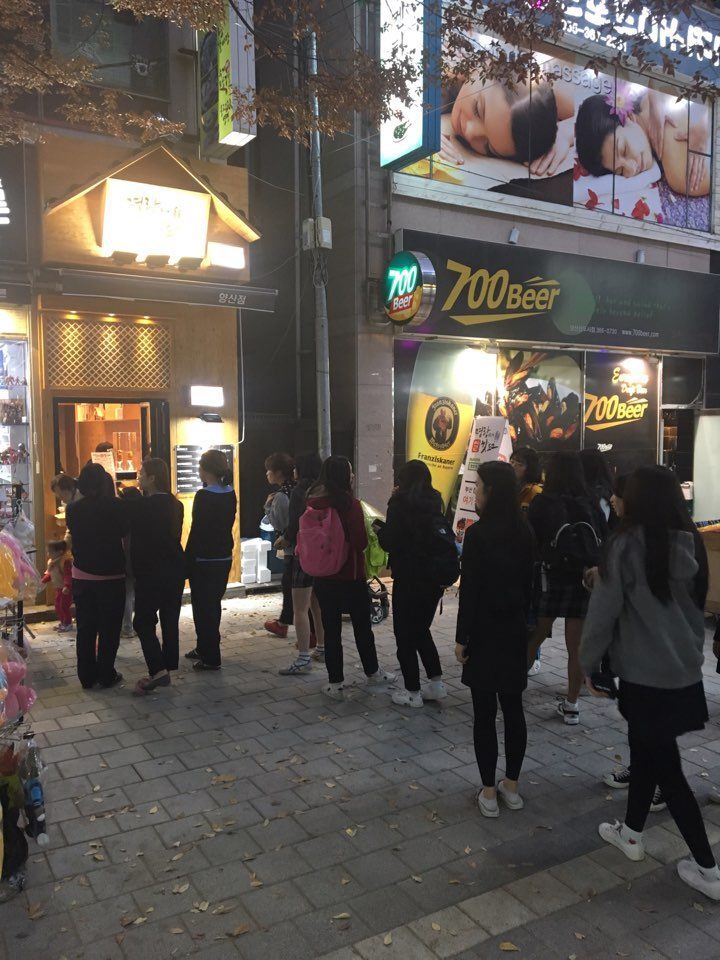 Rather than using a bun to hold their hot dog, they used a stick and deep fry the hot dog instead. Customers can choose various appetizers to include in the hot dog including mozzarella cheese, cheddar cheese, and much more. There is also an option to order the hot dog alone. There are also many sauces to choose from to finish off the hot dog!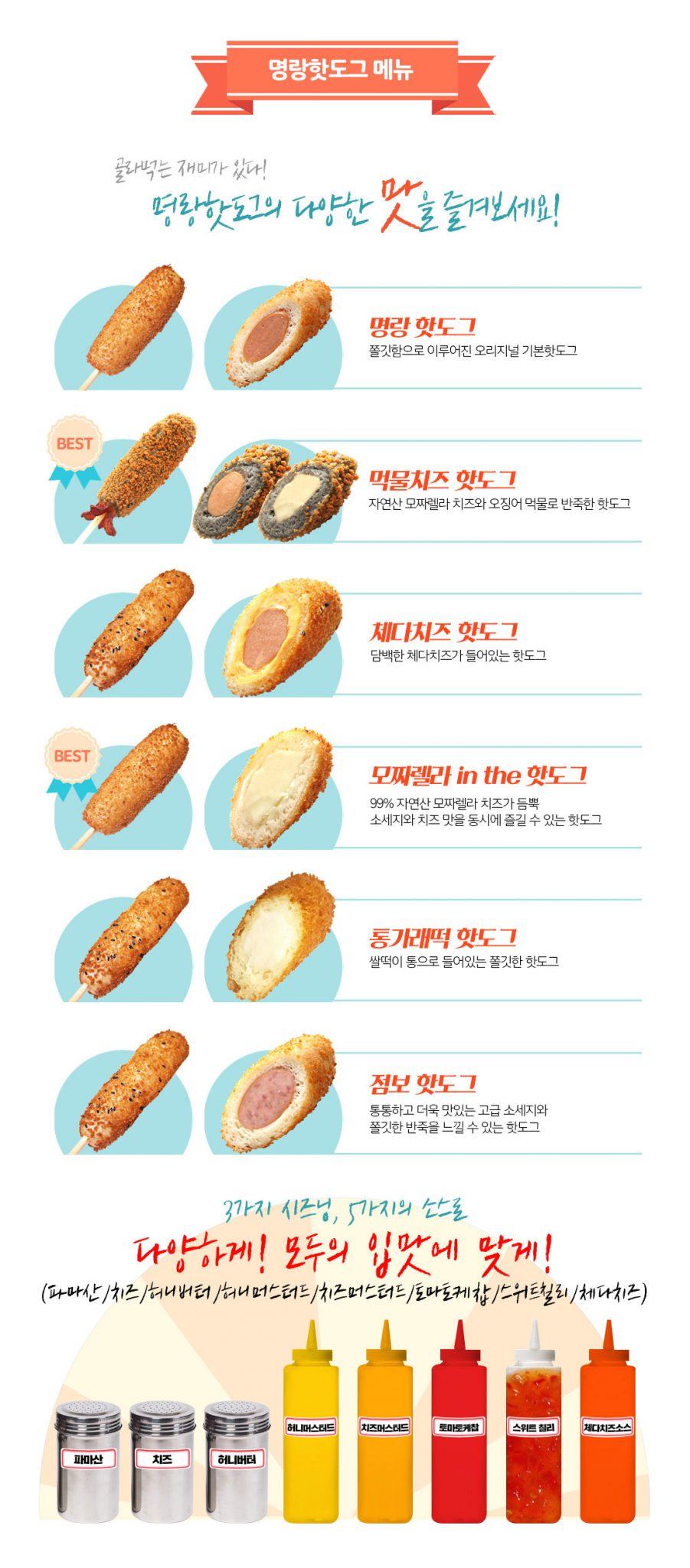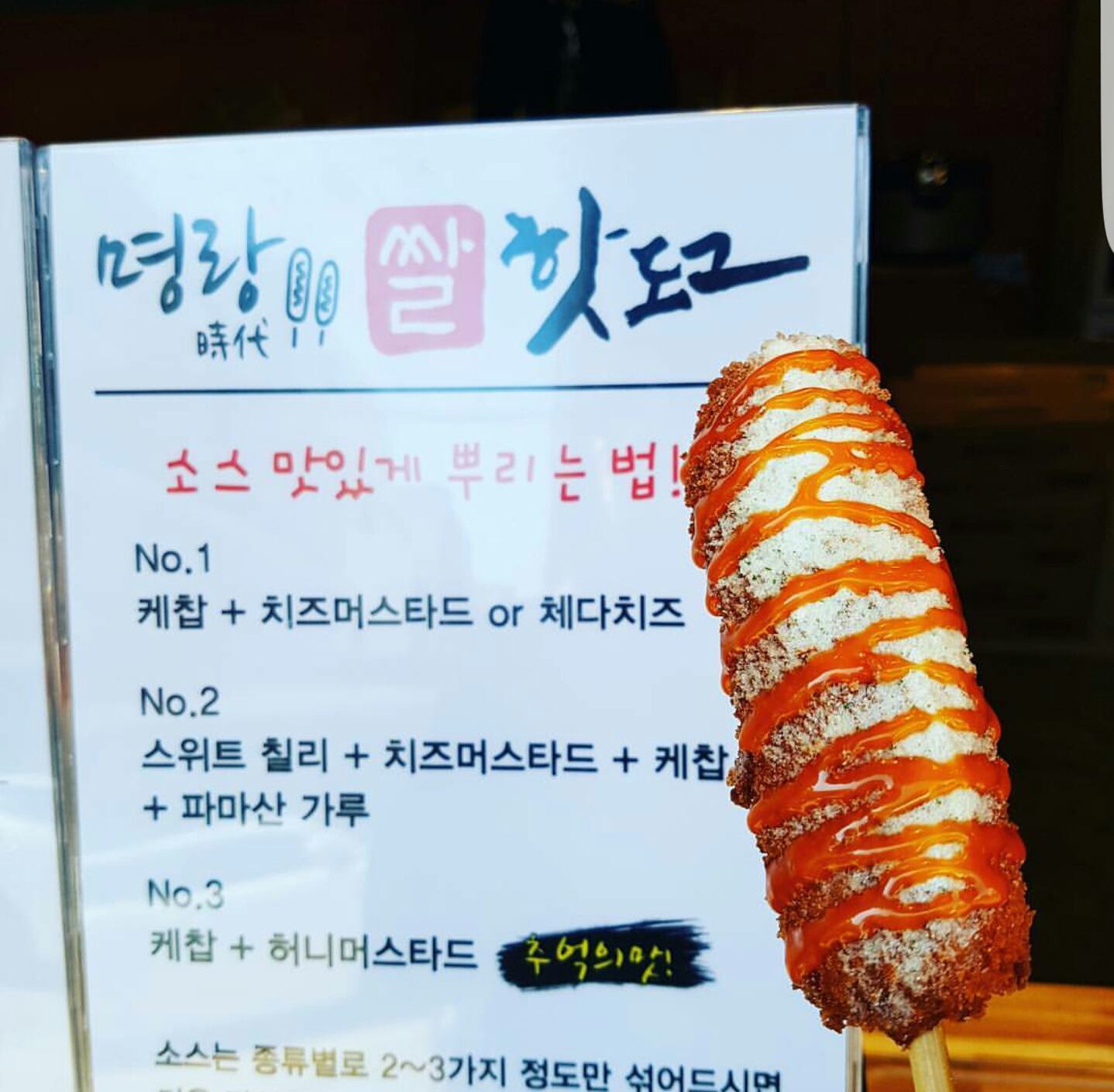 Customers who have been to the place have shared their experience online and even included some pictures to let others see how tasty the hot dogs look!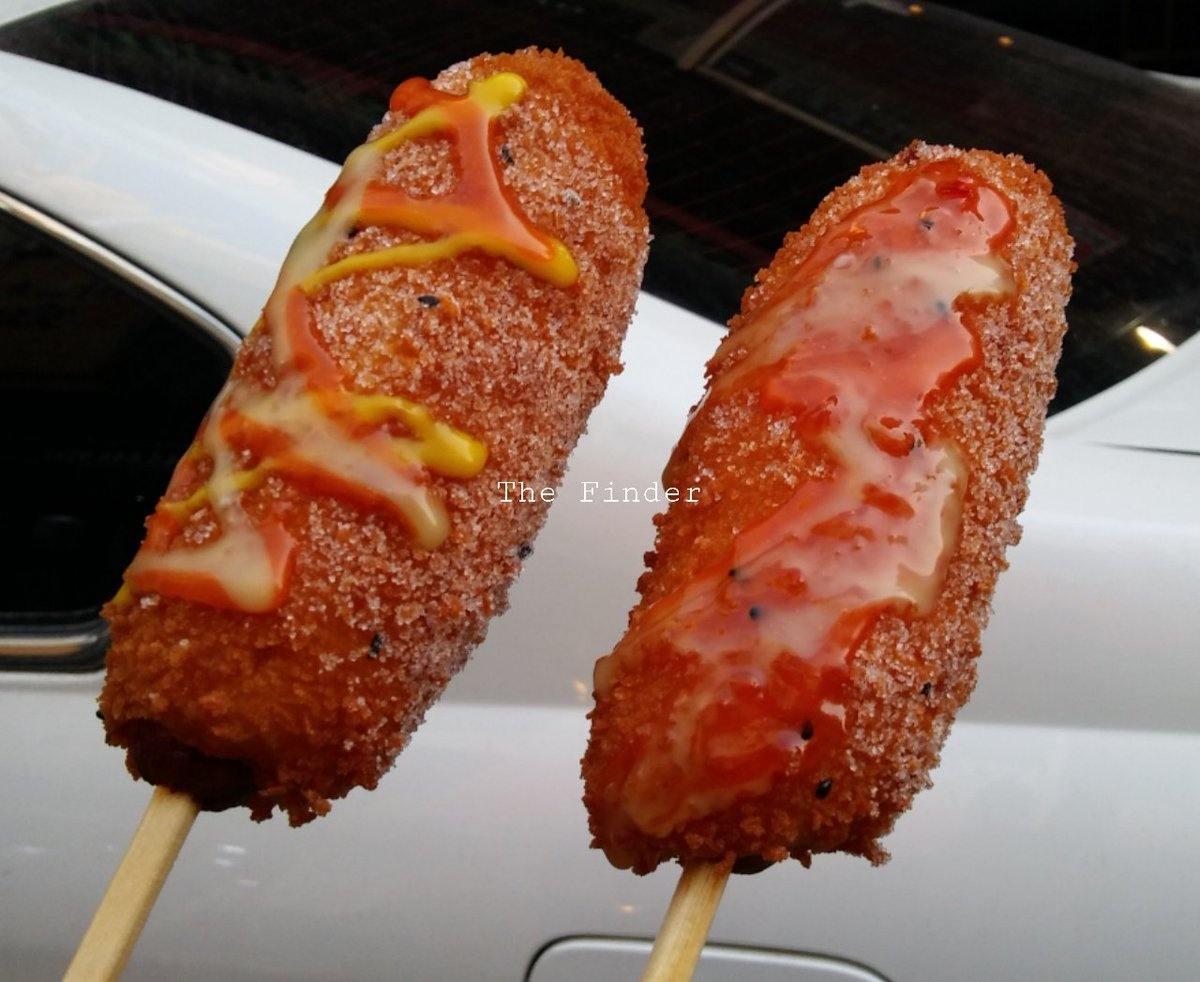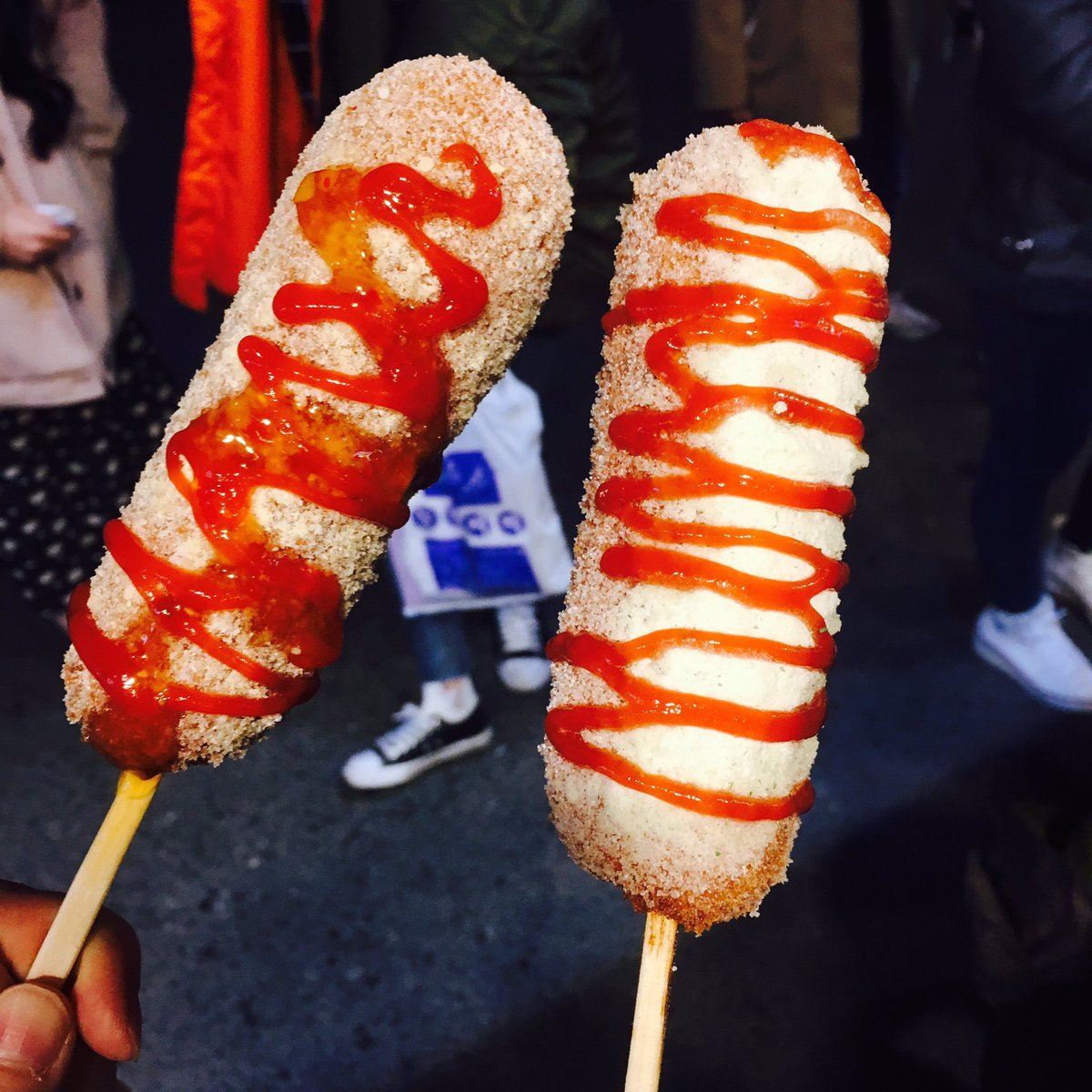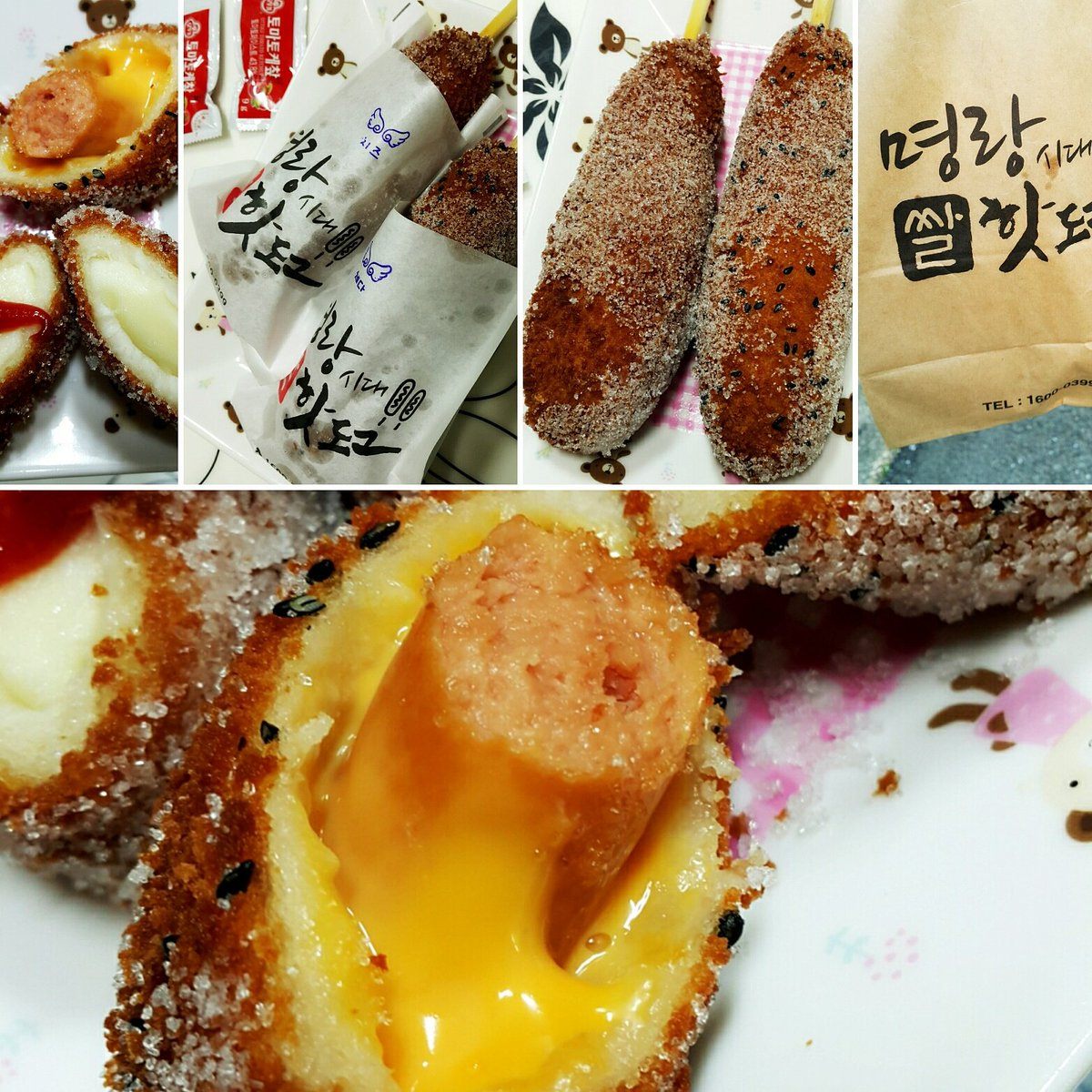 Share This Post