Koreans highly enthusiastic over Apink Naeun's beauty and airport fashion (5 photos)
After seeing recent photos of Apink's Naeun at the airport, fans couldn't stop raving about her beauty. 
Although she was mostly covered up with a comfortable T-shirt and long skirt, and even wore a large pair of sunglasses that concealed most of her face, fans couldn't believe how beautiful she looked. With many praising her milky white skin and chic aura, Naeun's recent airport photos have become quite the hot issue online.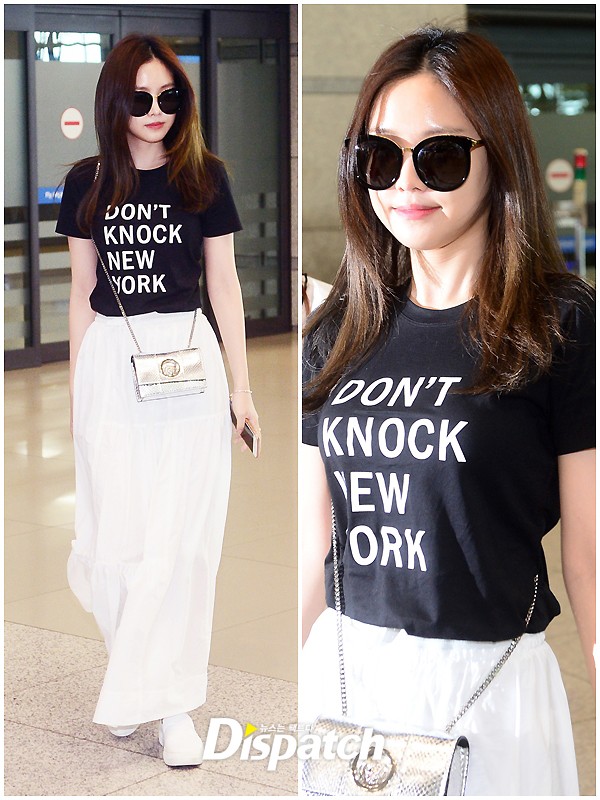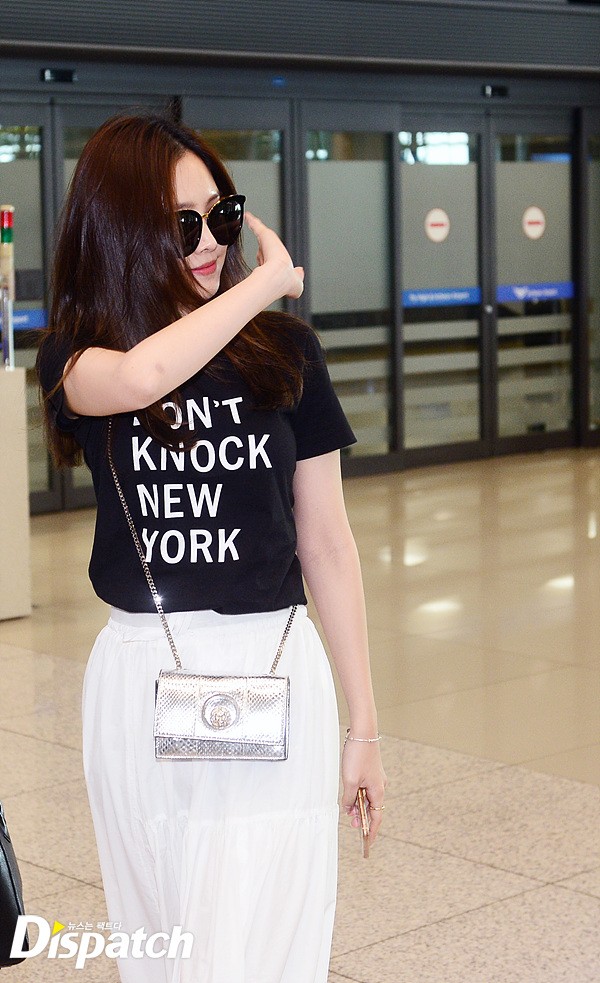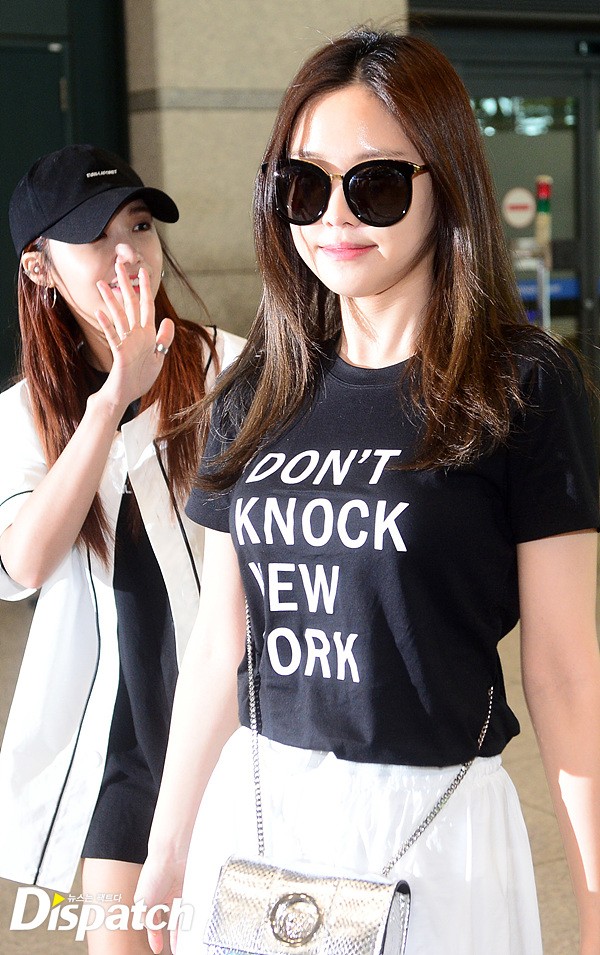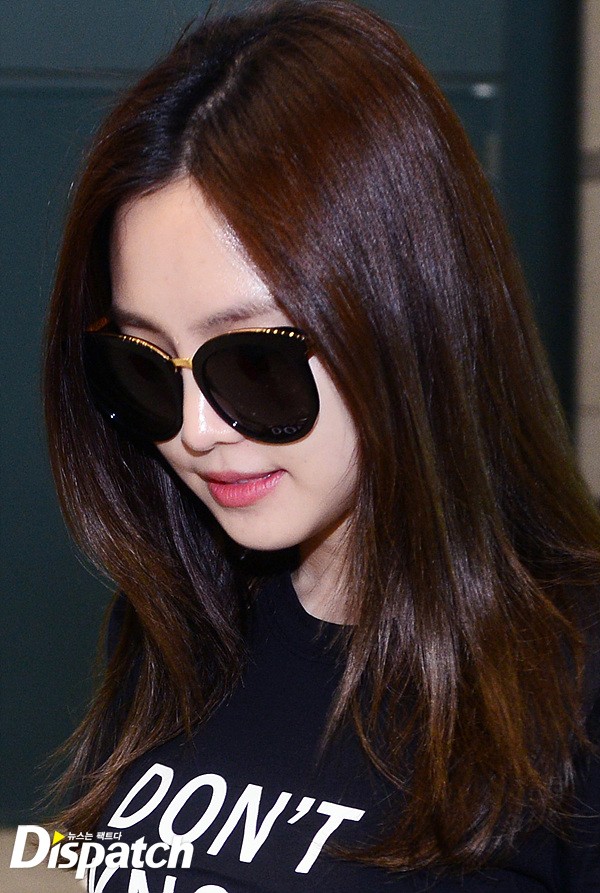 Source: Dispatch
Share This Post