Koreans Instantly Fell In Love With TWICE's Tzuyu, Way Before She Debuted
Tzuyu was, is, and will always be a talented visual of TWICE!
K-Pop has drawn more international talents to come to Korea and become idols. Entertainment agencies are now holding auditions all over the world including the US, Canada, Europe, and Asia to discover hidden gems. TWICE's Tzuyu is most definitely one of those gems well found.
Koreans raved about Tzuyu's superb visuals even before she debuted while she was on the TV show SIXTEEN. Viewers noticed Tzuyu's gorgeousness and began rooting for her debut!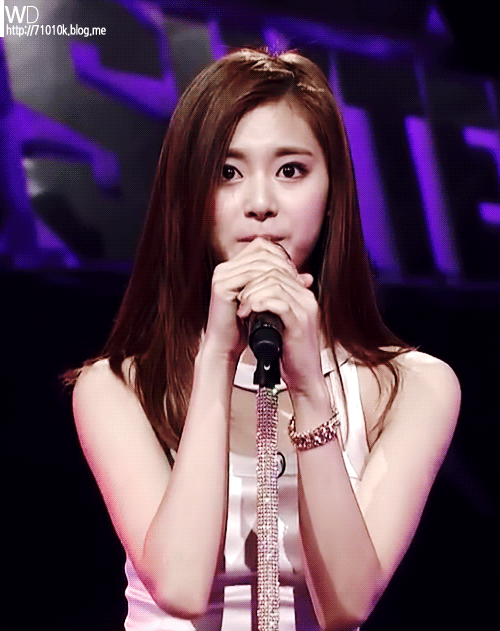 Via different media outlets, Tzuyu shared the story of how she signed up for dance classes in Taiwan and got discovered by JYP Entertainment's casting team when a video of the dance showcase went on YouTube.
Even before SIXTEEN, when she was a JYP Entertainment trainee middle school, Tzuyu was simply adorable!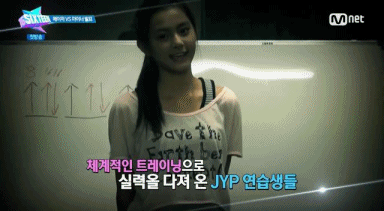 Once Tzuyu became TWICE's Tzuyu, the fan base exploded. This "Taiwanese Goddess" began charming both Korean and international fans with her talent and her looks.
With her beautiful facial features and glamorous body, Tzuyu quickly gained popularity and became TWICE's "top visual" member.
It's no wonder Koreans instantly fell in love with Tzuyu upon her debut. She was already perfect!
Check out TWICE's debut stage. Tzuyu, with all the other members, have come such a long way. Beautiful then, beautiful now – TWICE still has our hearts!
Share This Post