Koreans Share The Things They Found At Home After A Heavy Night Of Drinking
They were shocked when they woke up the next morning.
It's a fact: Koreans love to drink, especially with their uplifting and socially accepted drinking culture.
Often, many Koreans get so drunk that on their way home, they pick up some weird objects and bring it back with them.
Check out this list of the most absurd things some drunken Koreans have taken home with them after a boozy night drinking!
Car tire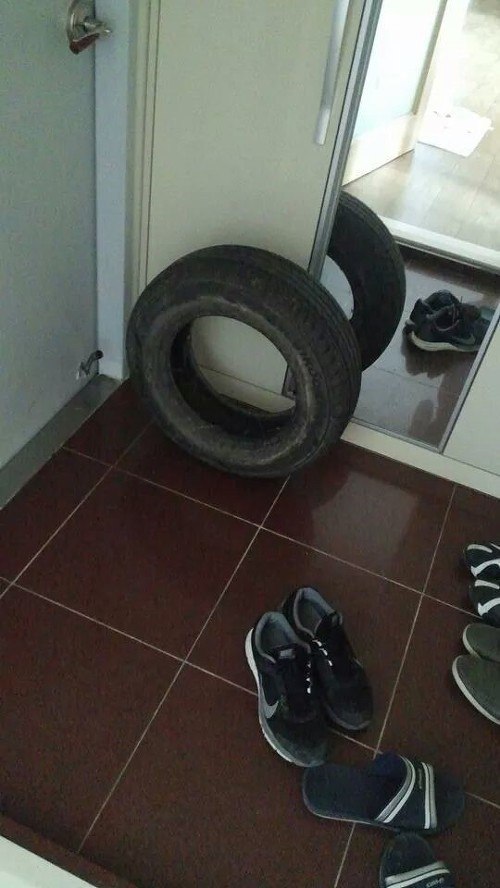 Traffic cone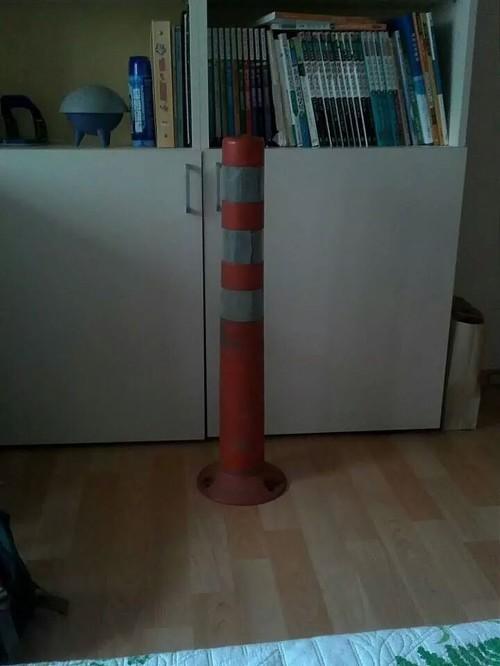 Buzzer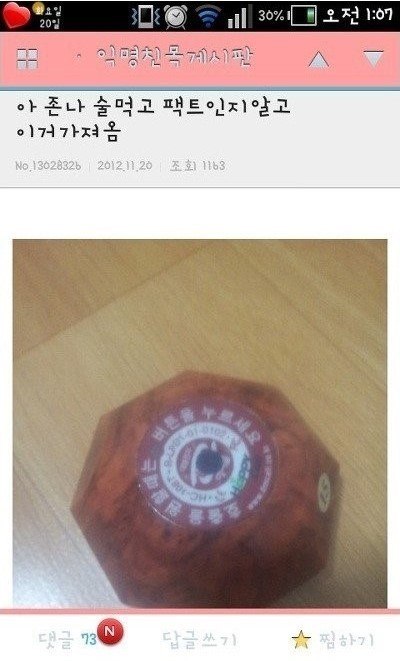 "Ah I got drunk and thought this was my pact foundation so I brought it home with me."
Traffic barricade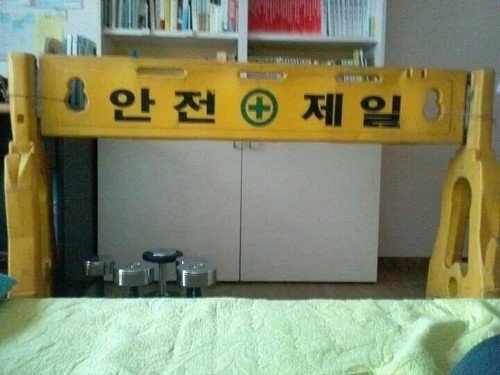 No Parking barricade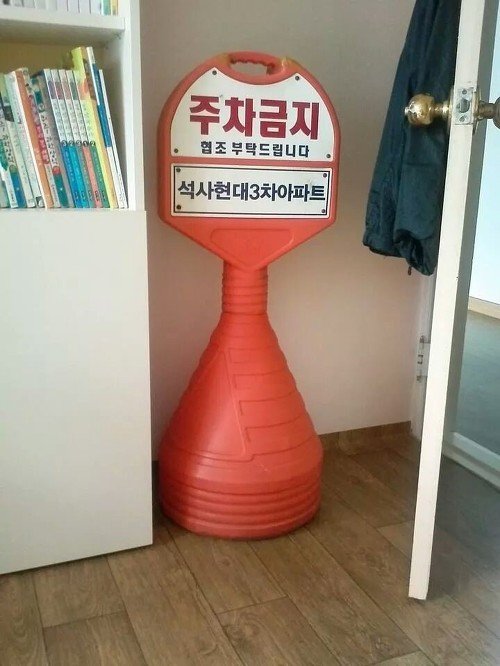 Newspaper stand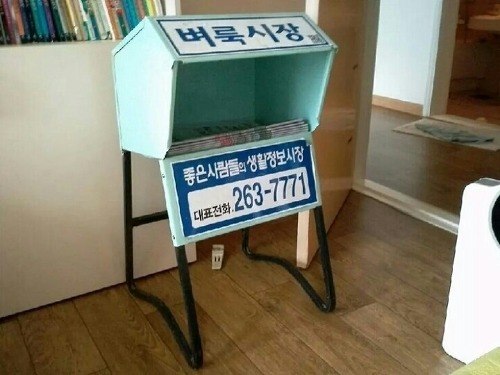 A living pigeon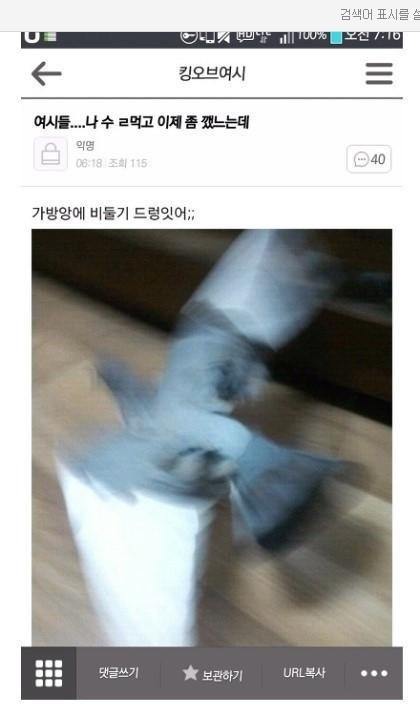 Karaoke microphone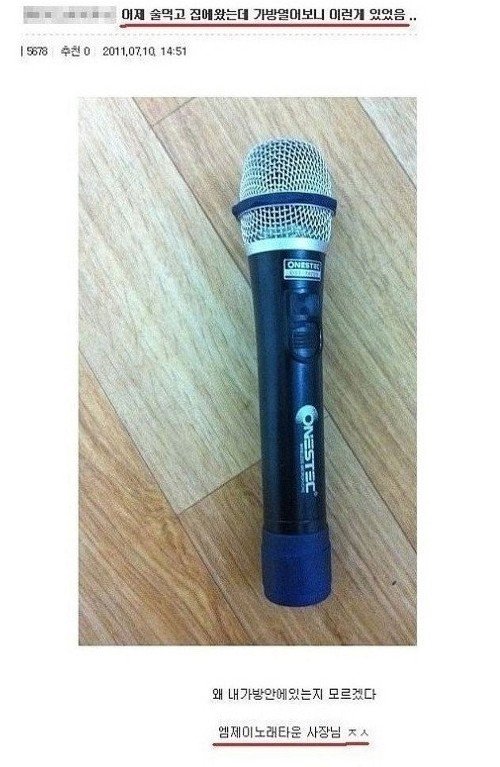 Stray dog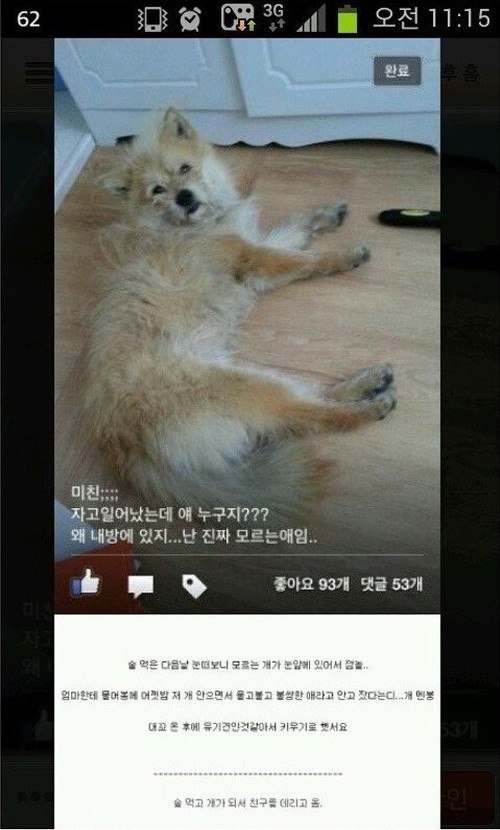 "The day after I went drinking, I woke up and got the shock of my life seeing a dog in my room. I asked my mom about it and she told me I came home crying with him in my arms, saying he was a really poor guy, and I apparently slept with him in my arms… Wow. I figured he was a stray, so we decided to keep him."
Bricks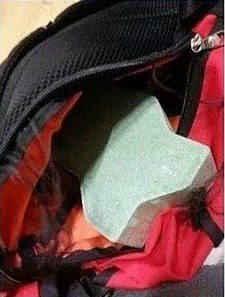 Cardboard cutout of Lee Min Jung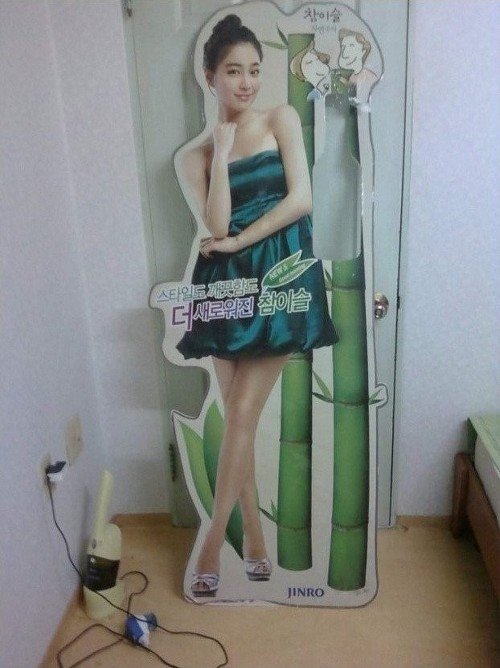 Bonus: Someone got too drunk and ate soap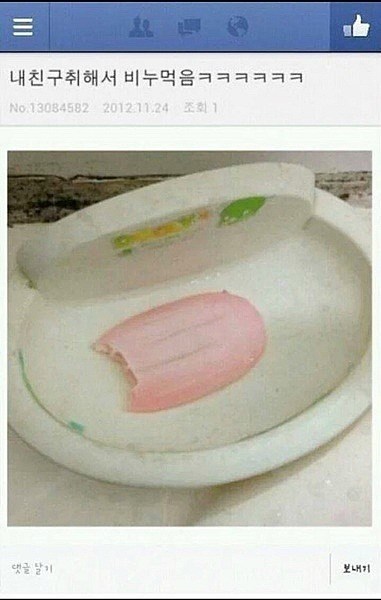 Share This Post