Koreans Think That This 44-Year-Old Actor Is More Attractive Than Gongyoo
Thanks to his impeccable manners and handsome looks, Jung Woo Sung was chosen the most coveted bachelor in Korea.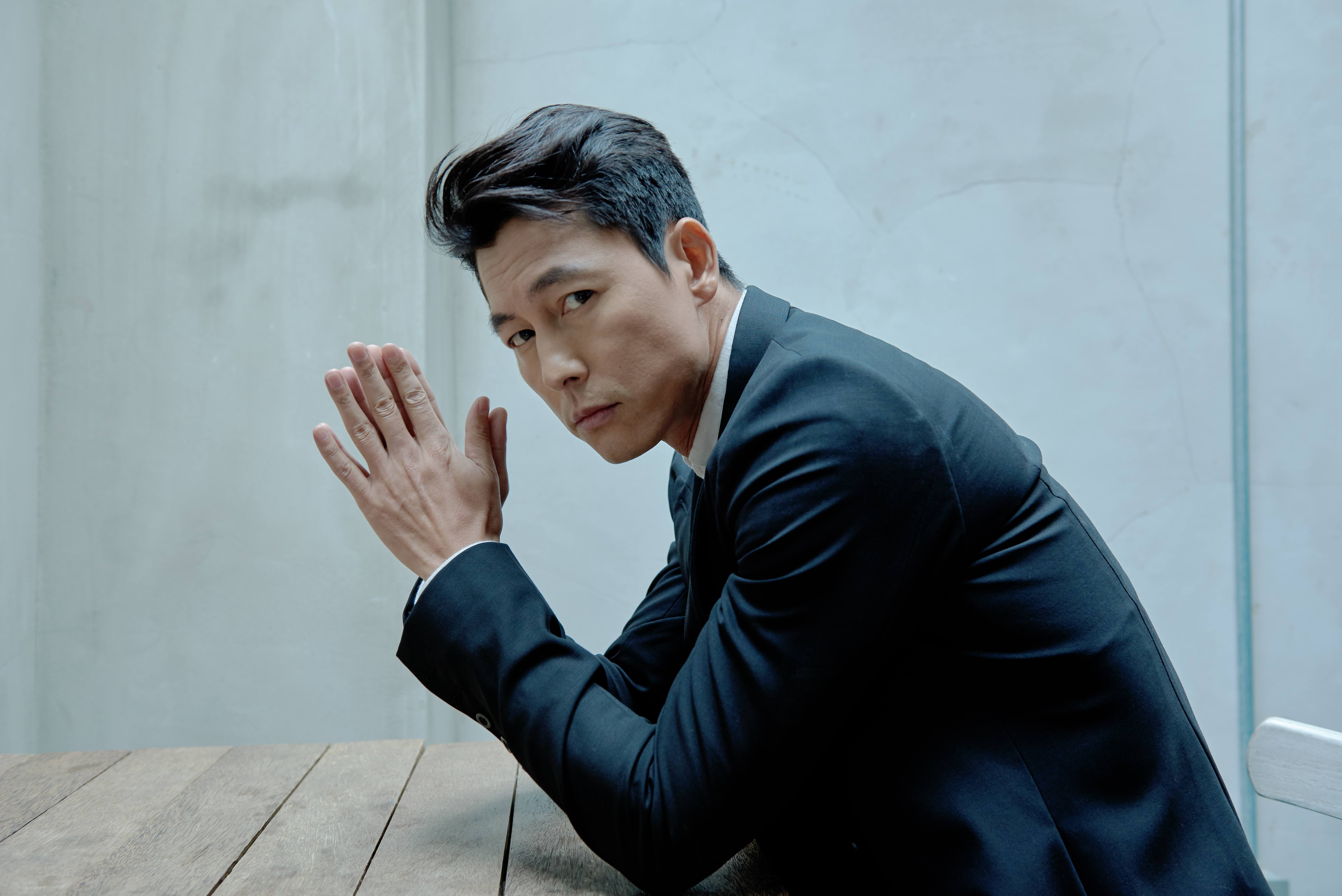 On a recent broadcast, there was a discussion on who the current top bachelors in the entertainment industry were.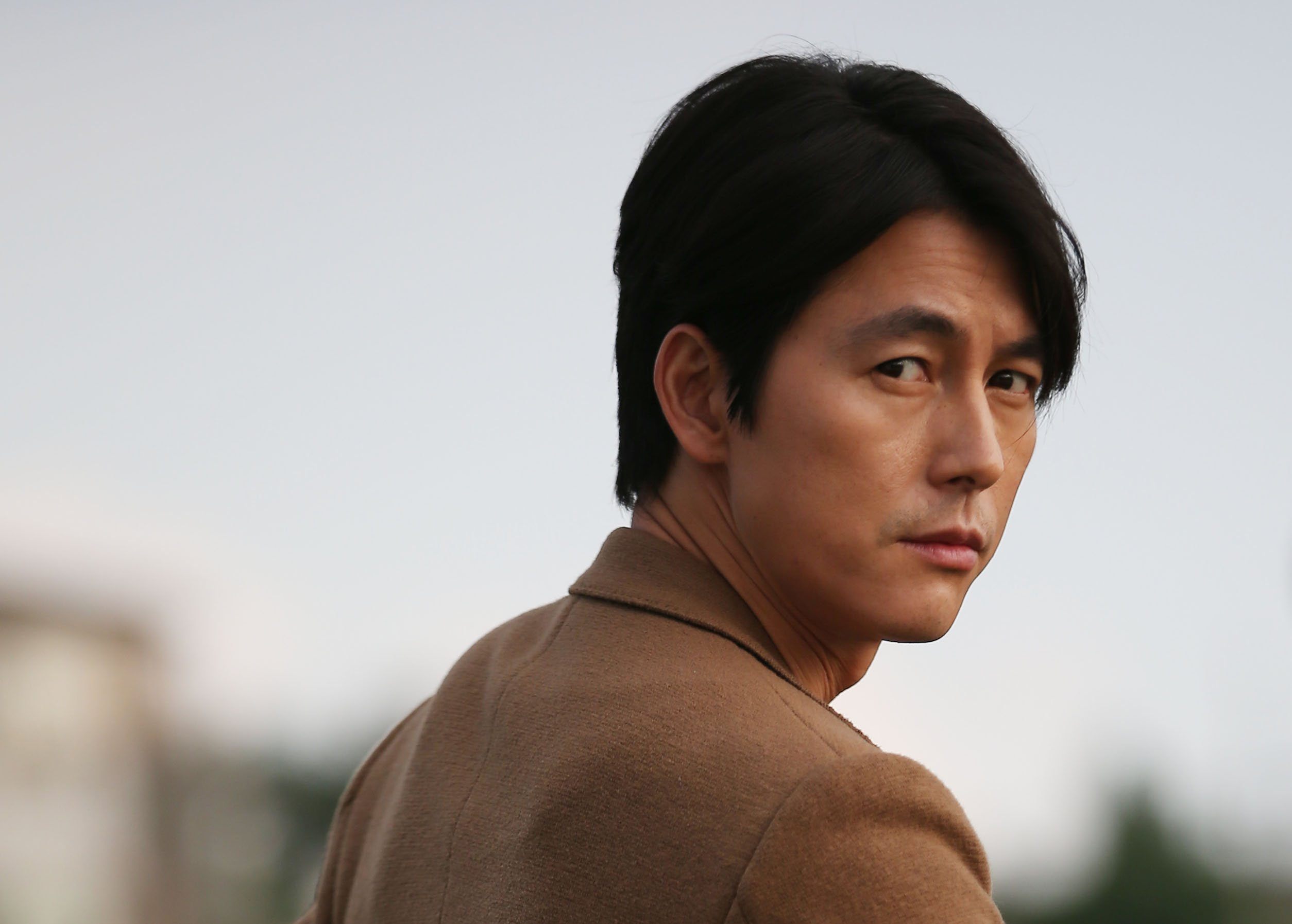 While stars such as So Ji Sub, Ha Jung Woo, and Gong Yoo were listed as some of the most popular bachelors, they were still no match for Jung Woo Sung.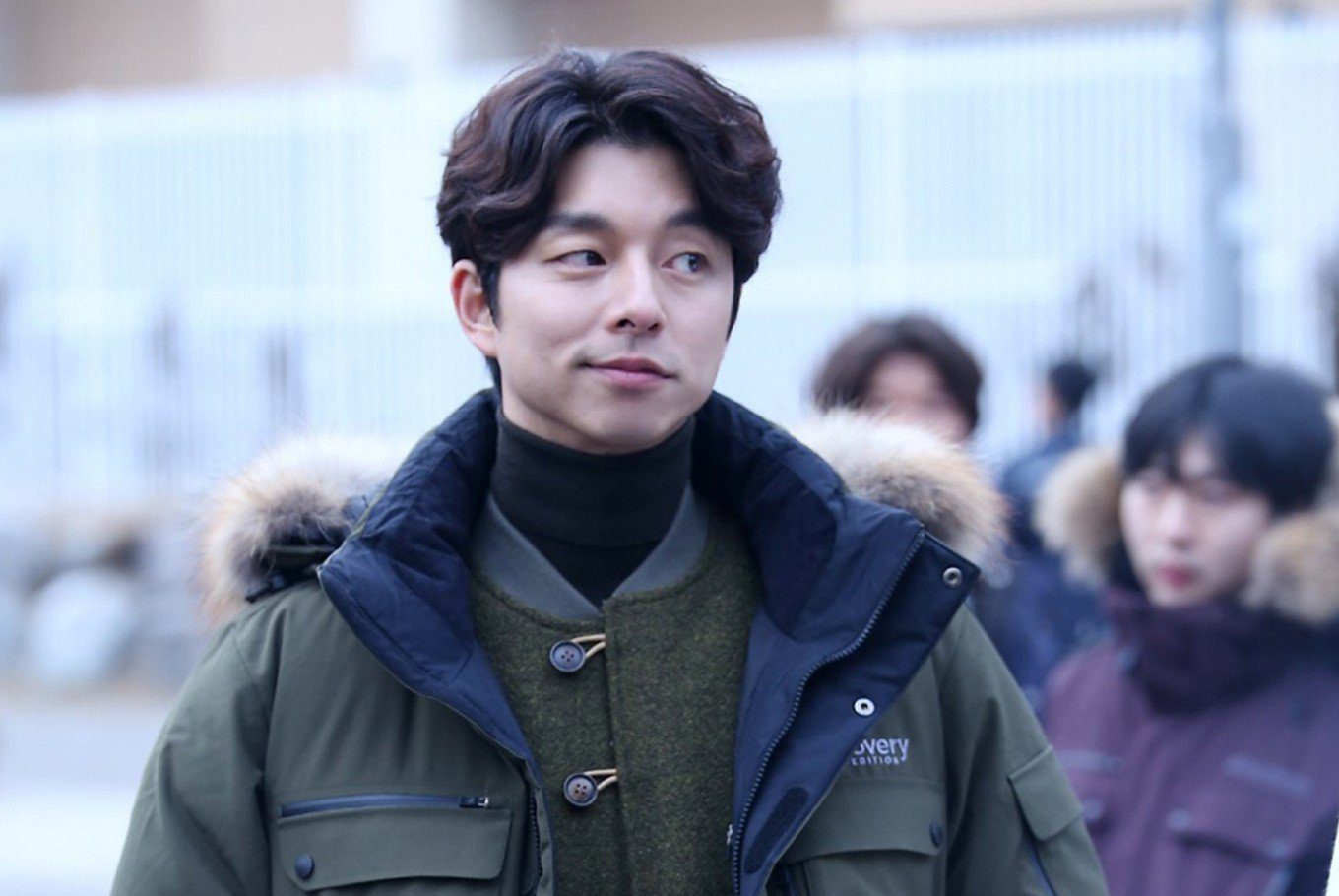 Part of the reason why Jung Woo Sung is considered an "icon of consideration" is that he doesn't purposefully hide his private life and takes great care of those around him.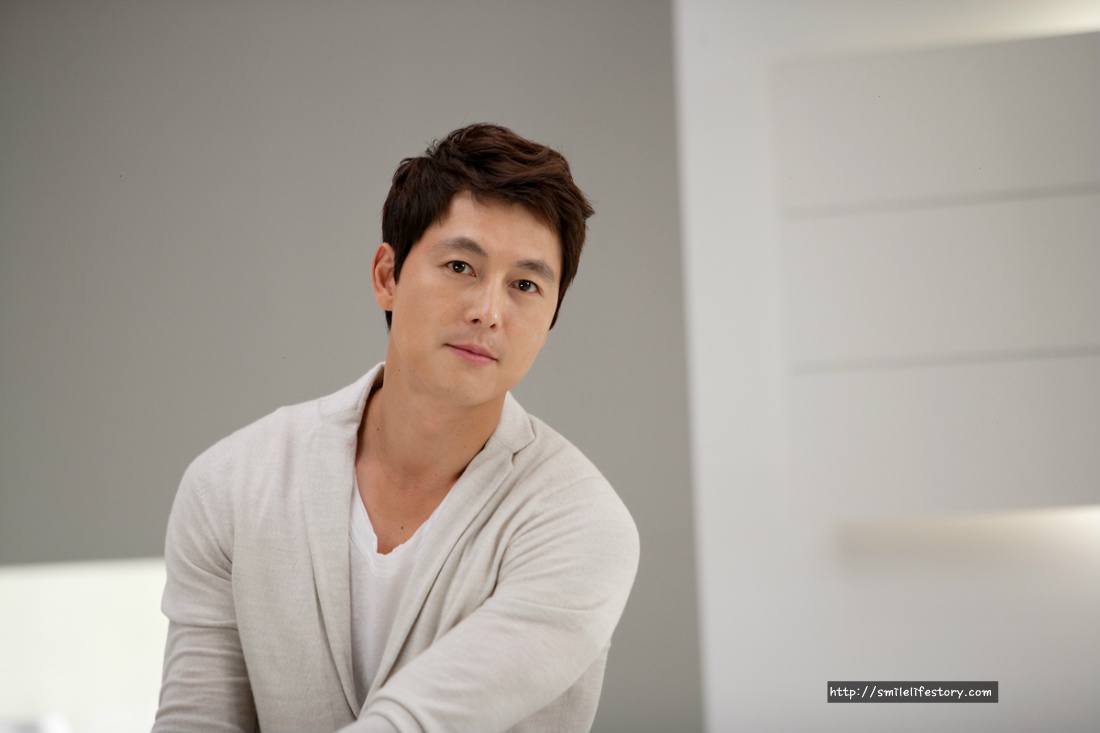 When he broke up with his girlfriend of 10 years, he was still very concerned about the attention she would receive as she was not a celebrity.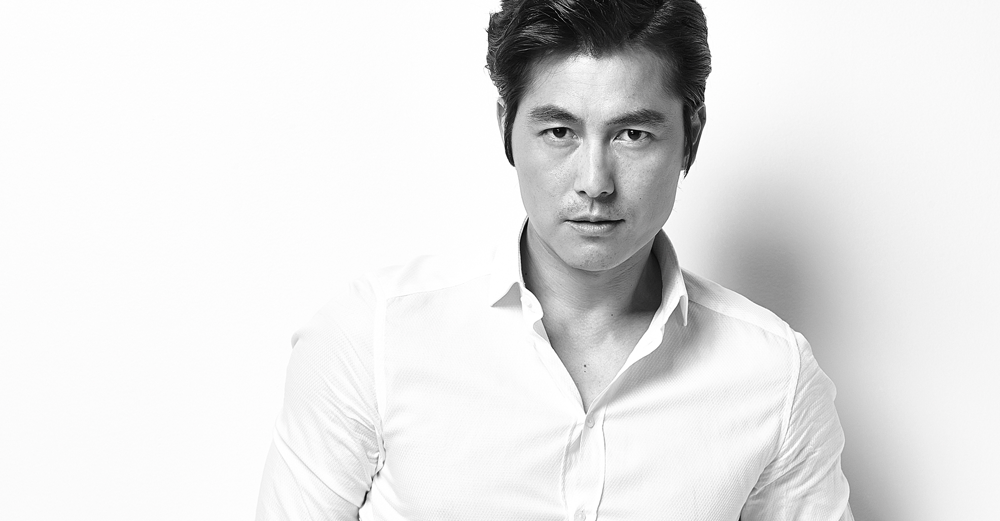 Another example was when his then girlfriend Lee Ji Ah's secret marriage with Seo Taiji was revealed.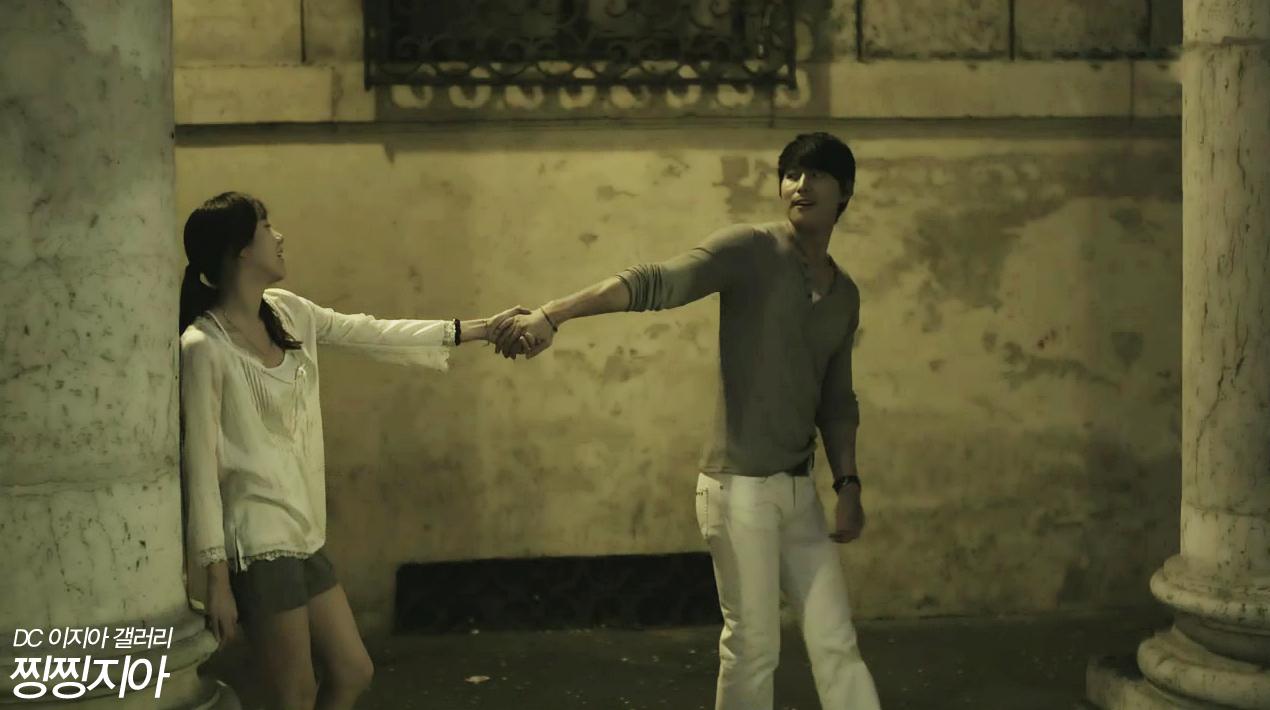 Even though his relationship was affected, he still made sure that Lee Ji Ah would not be severely hurt by the attention.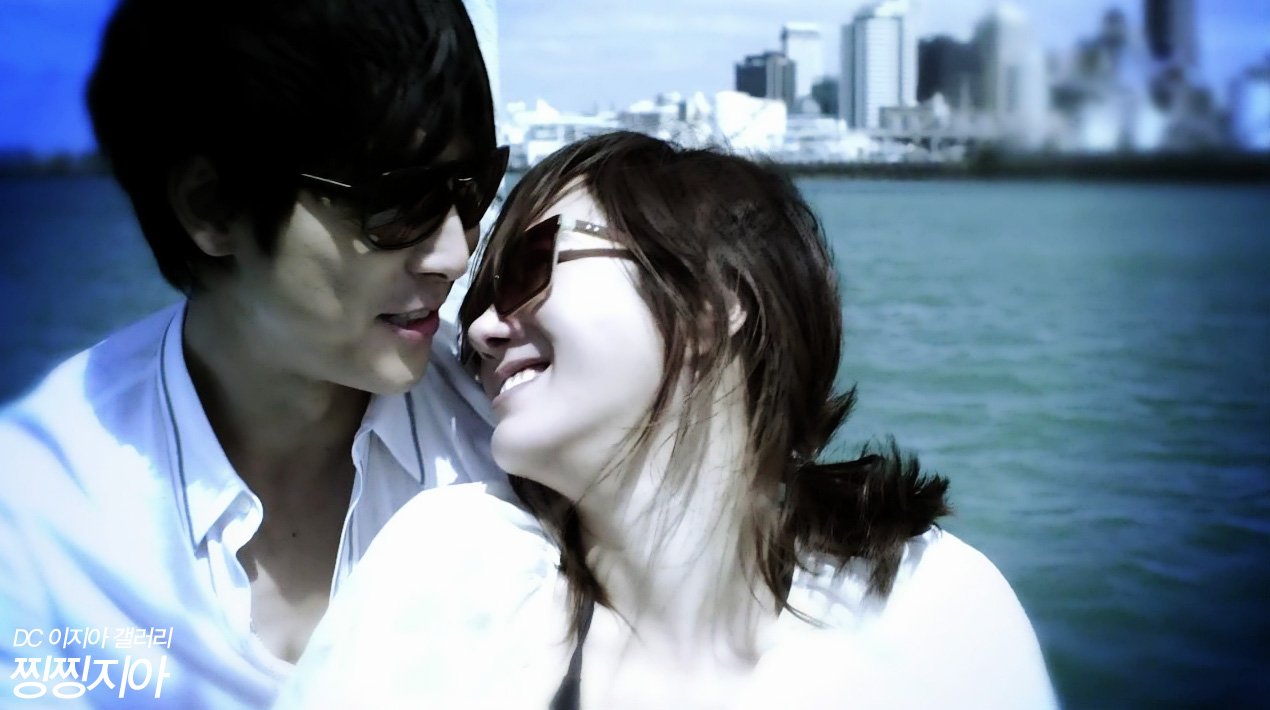 With how caring he is towards the people around him, it's no wonder Jung Woo Sung is the most coveted bachelor around!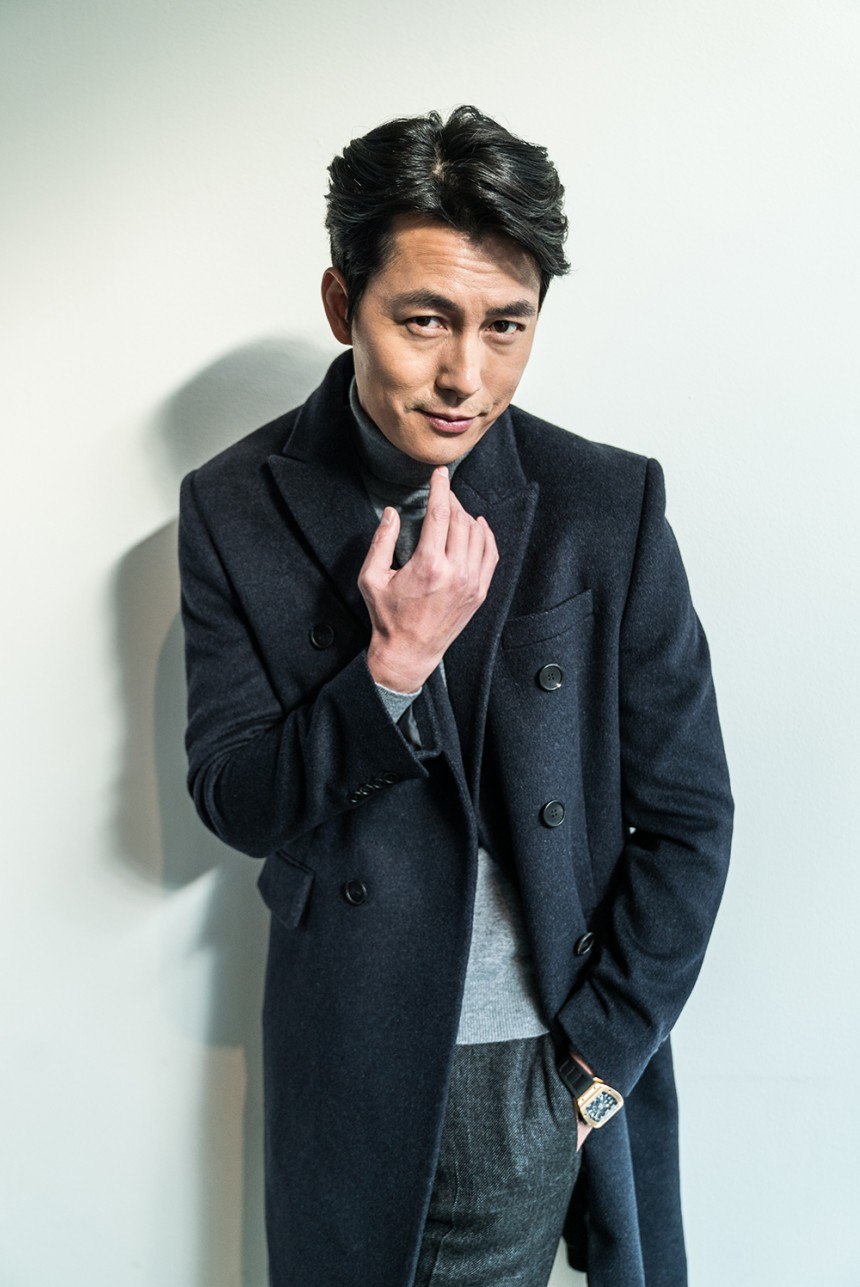 Source: Newsen
Share This Post