Koreans Touched By The Sad Story Of This "Mix Nine" Trainee And Her Parents
She has the style, rapping and dancing skills more than any trainee can ask for it.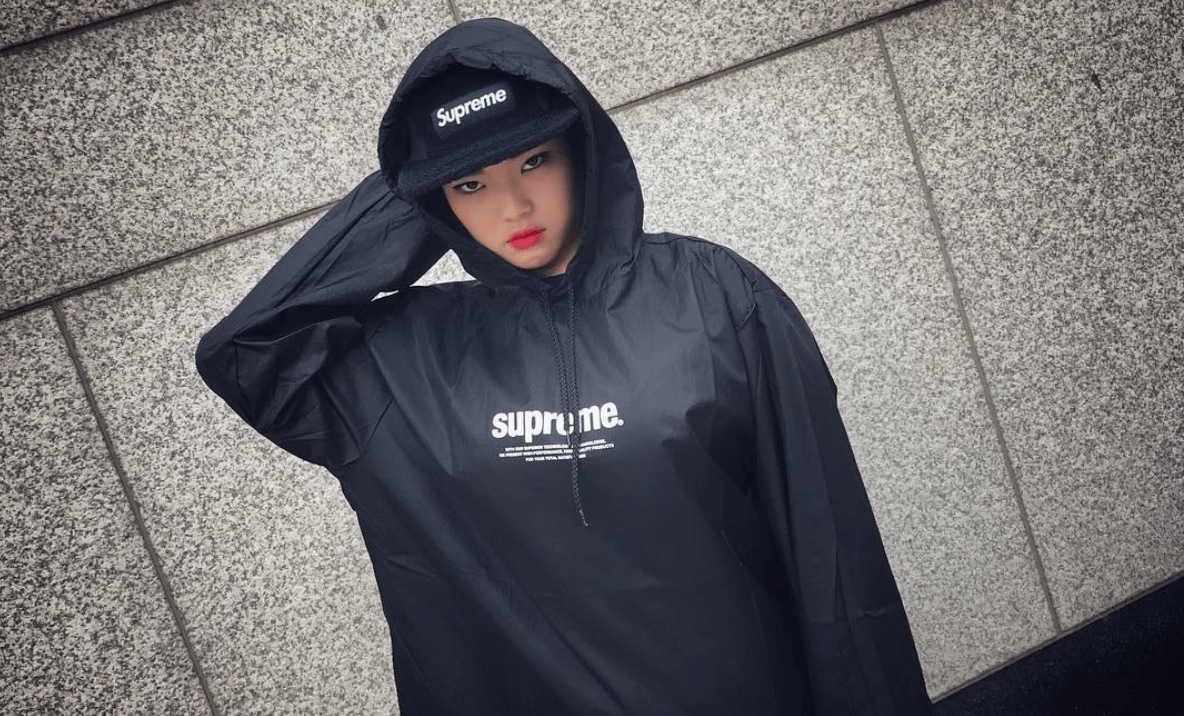 In fact, YG Entertainment's Yang Hyun Suk and CL were more than impressed with her audition. 
[ENG SUB] #정사라 Bace Camp's Jung Sara's audition for #믹스나인 #MIXNINE. STAN THIS QUEEN! pic.twitter.com/6bDGF37dHr

— 팅커니 (@YABEMASAKl) October 30, 2017
It even left some of her fellow trainees gobsmacked with her rap and dance piece.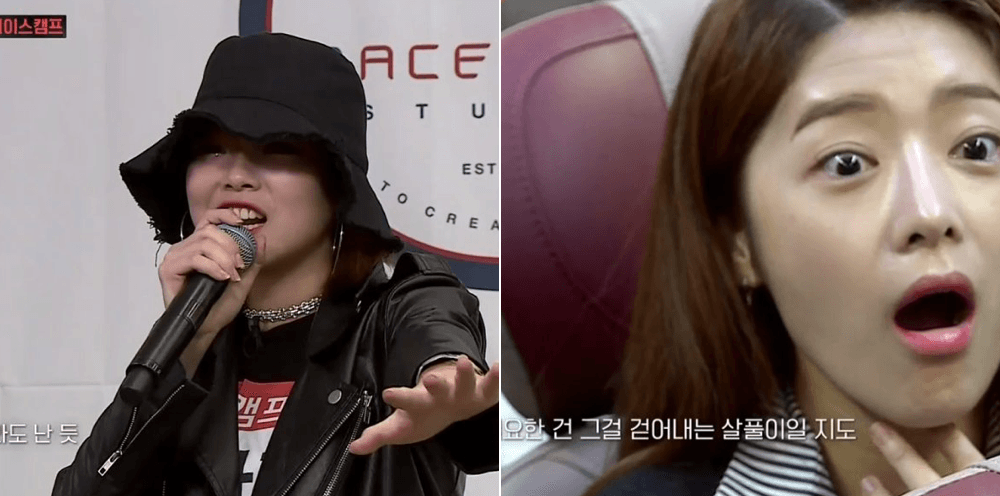 However, trainee Jung Sara (Sarada) caught interest with this heartwarming tale about her parents.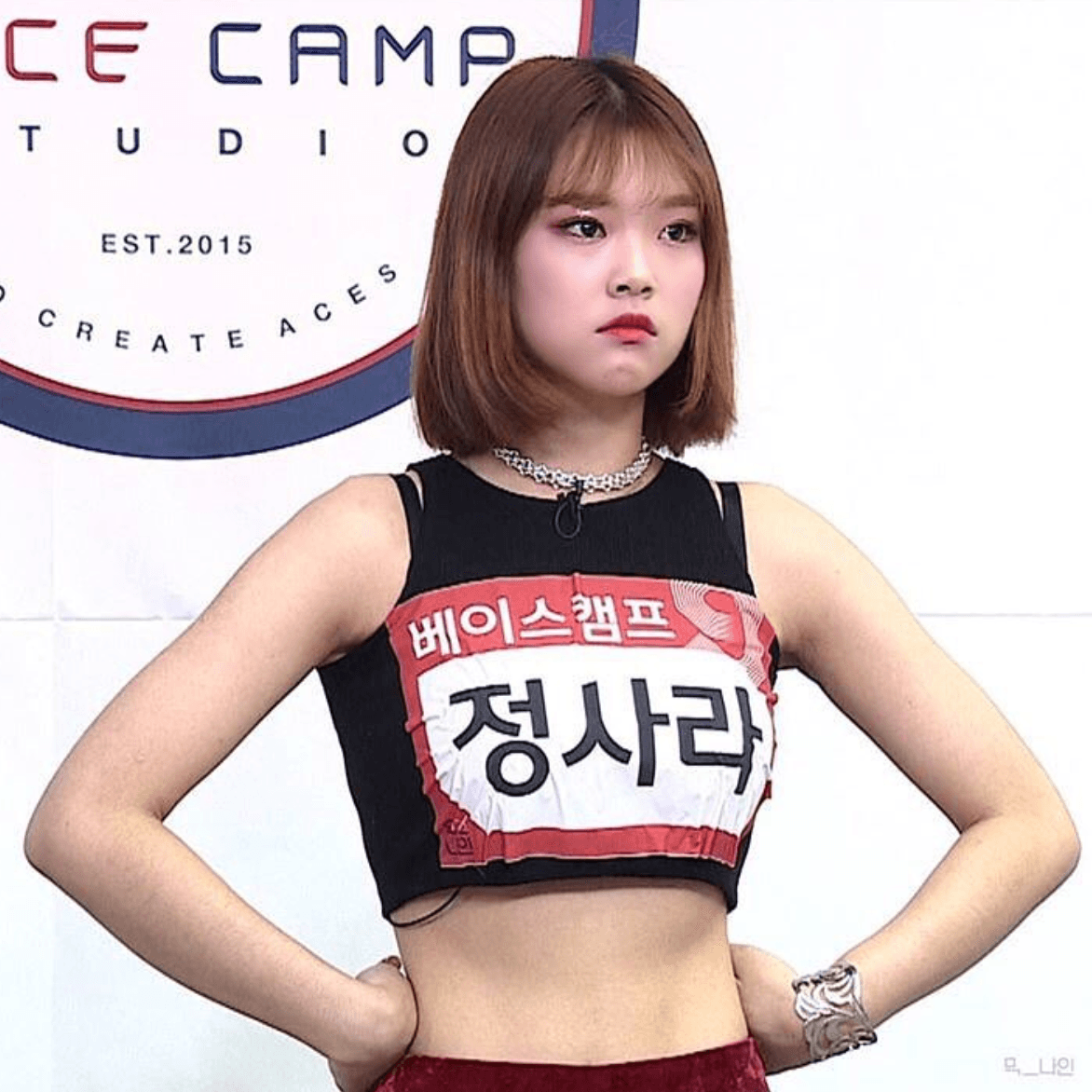 One interesting fact was that both of her parents are hearing-impaired and Sara learned sign language so she can communicate with them.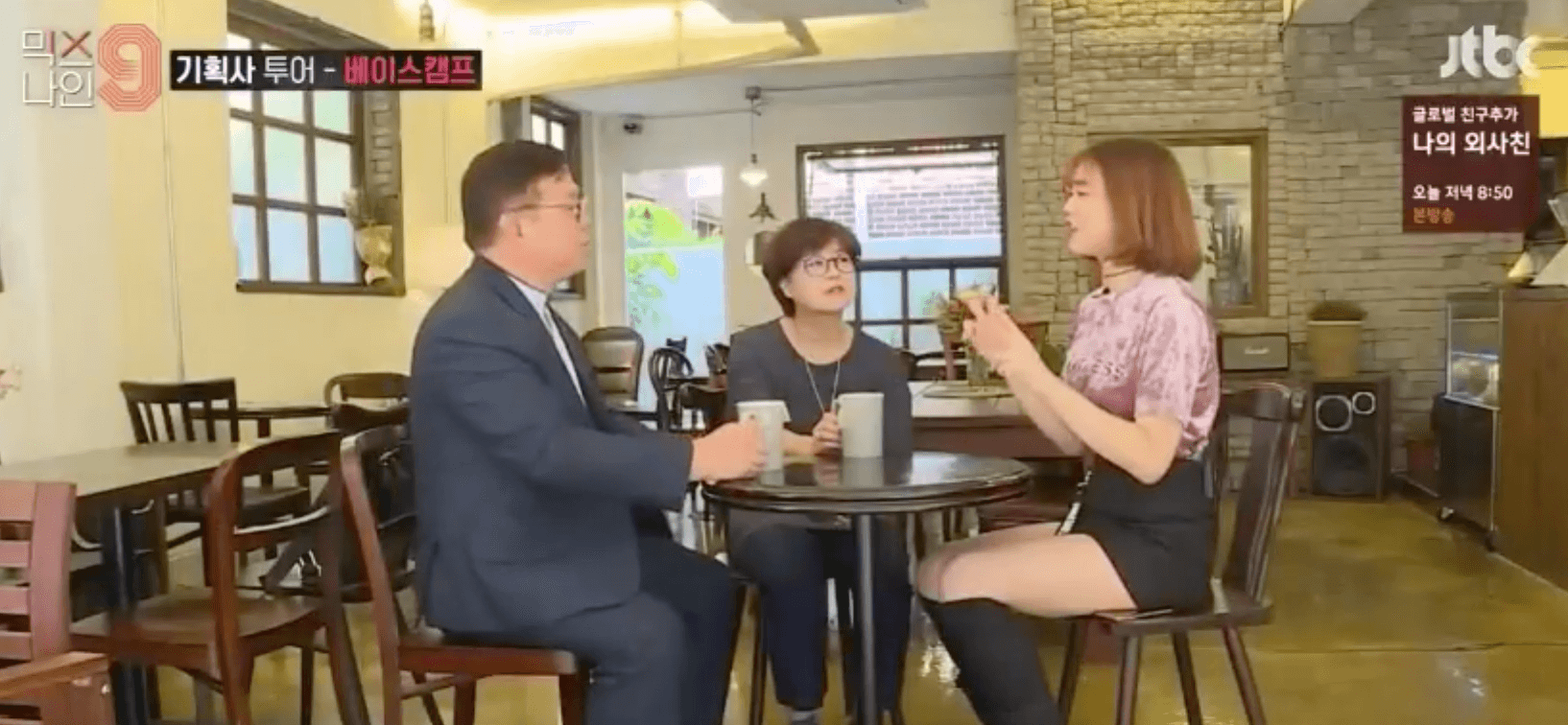 Part of her drive to become an idol is that she can gain influence and raise awareness for people living with disabilities.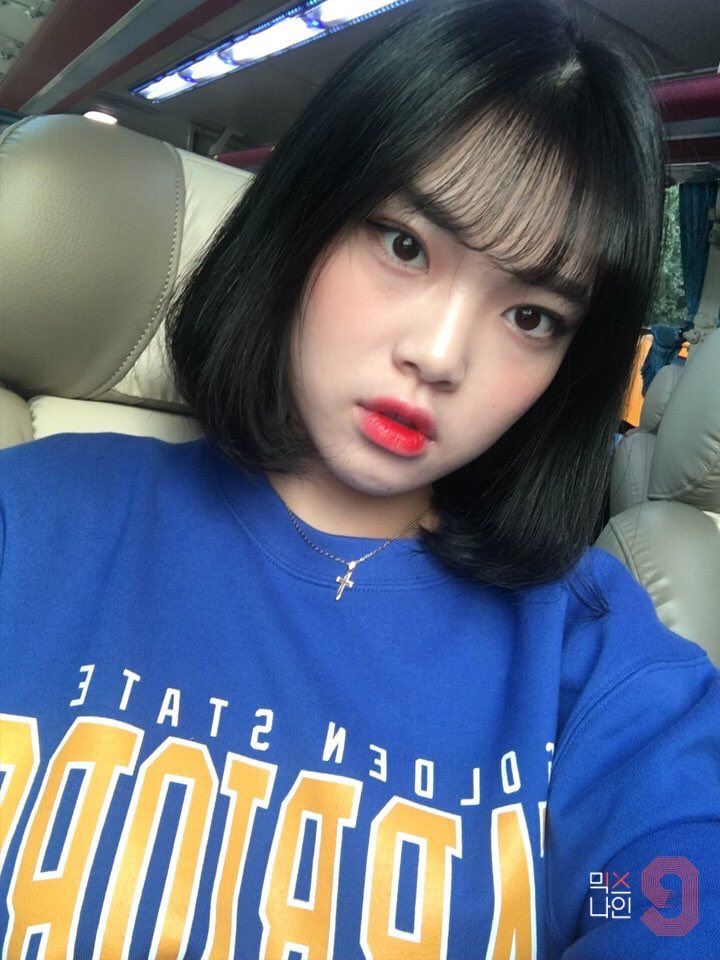 It seems her talents and sincere tale got the hearts of the judges…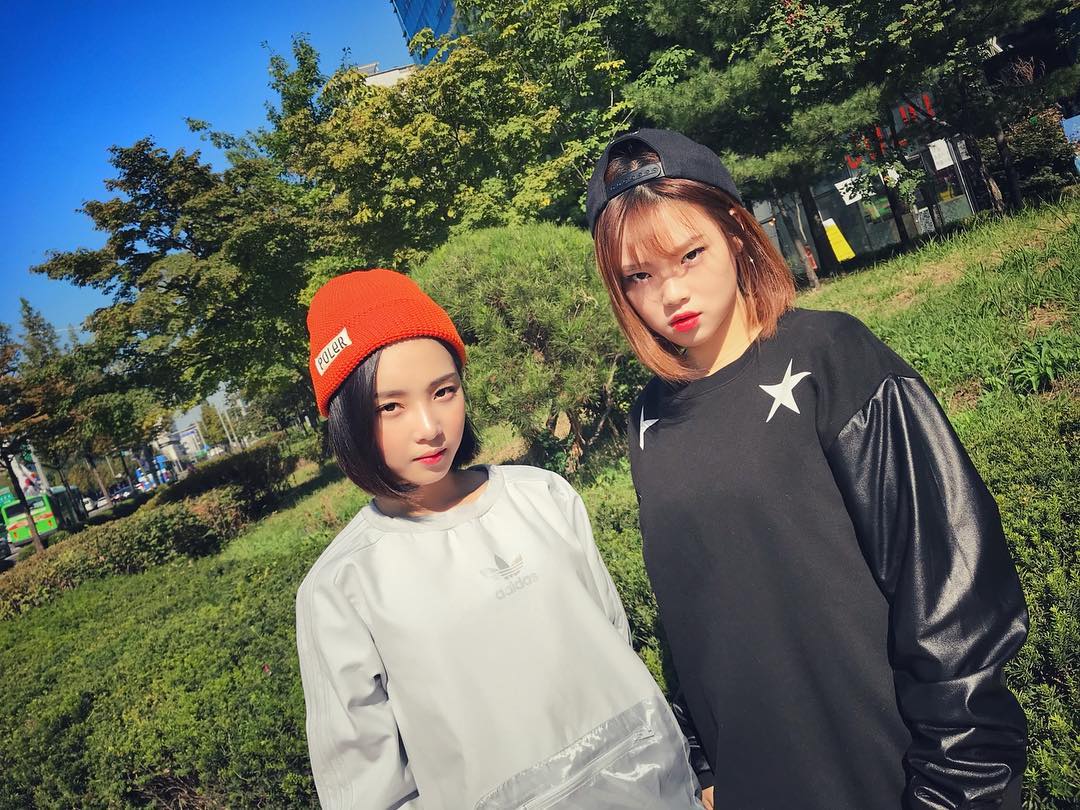 And she gets picked to be Base Camp's trainee for Mix Nine.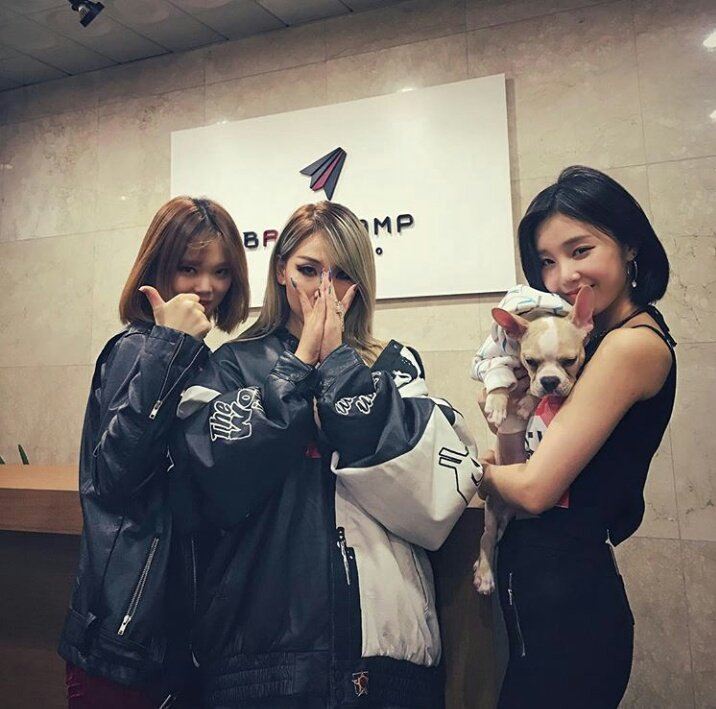 Share This Post