Koreans vote on which idol in the military they miss the most
Watching their favorite idols go to the military is always a huge pain for fans since it means they won't be seeing them on-screen for a few years.
Also from the idols side, going into the military means they won't be able to remain in the public's eyes for a long time, which unfortunately, is sometimes enough to hinder their career progress and popularity. This is why lots of idols, especially those in their peaks or rising, tend to delay their military service as much as they can.
Currently, there are quite a number of male idols serving military service and according to a recent survey done up by netizens, these are the top 6 most highly-anticipated celebrities by public for army discharge.
1.  JYJ Jaejoong – 1,005,156 points
JYJ's Jaejoong, who enlisted in the army on 31st March 2015, crowned the first place with more than a whooping 1 million points!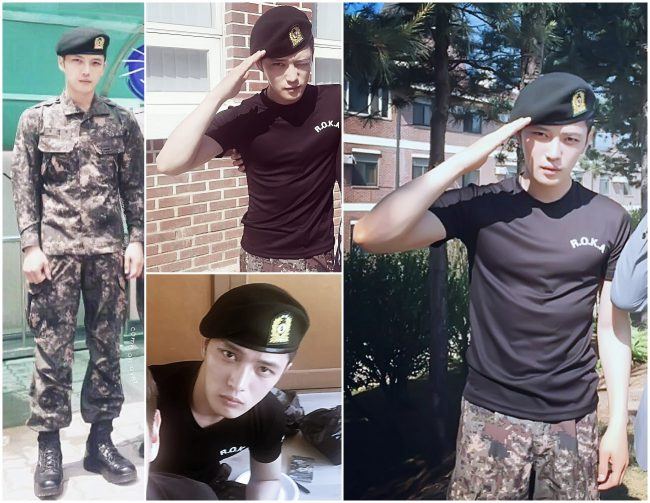 2. Lee Seung Gi – 476, 991 points
Nation's son-in-law Lee Seung Gi, who enlisted in the army on 1st February 2016, took the second spot with slightly less than half a million points.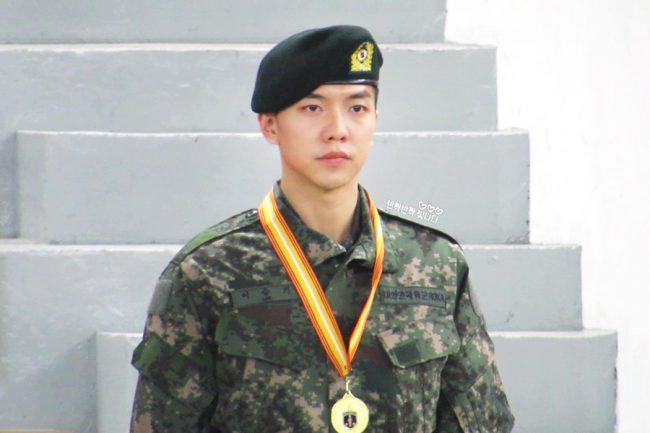 3. TVXQ Yunho – 222,957 points
TVXQ's Yunho, who enlisted in the army on 20th June 2015, is third with 222,957 points.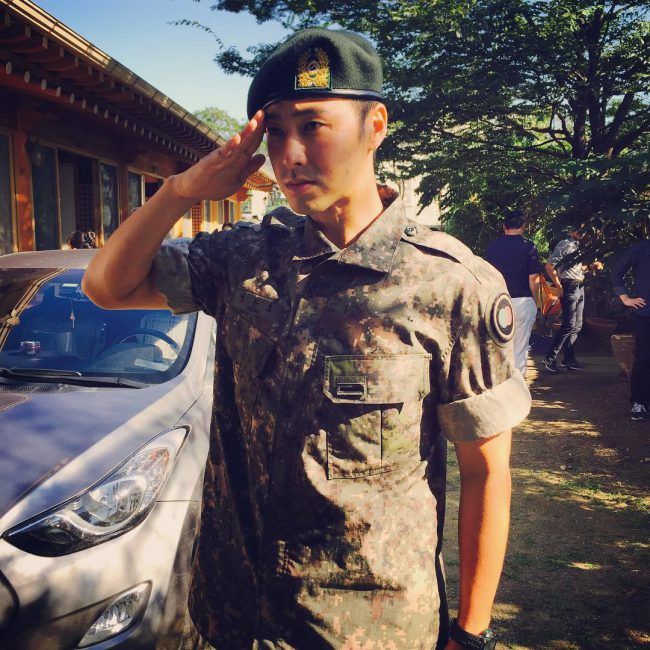 4. JYJ  Yoochun-481,95 points
Despite the recent controversies surrounding him, following in fourth place is JYJ's Yoochun, who enlisted on August 27, 2015.
5. SS501 Hyunjoong – 13,644 points
For the fifth place, it is SS501's Kim Hyun Joong, who enlisted in the army on 12th May 2015.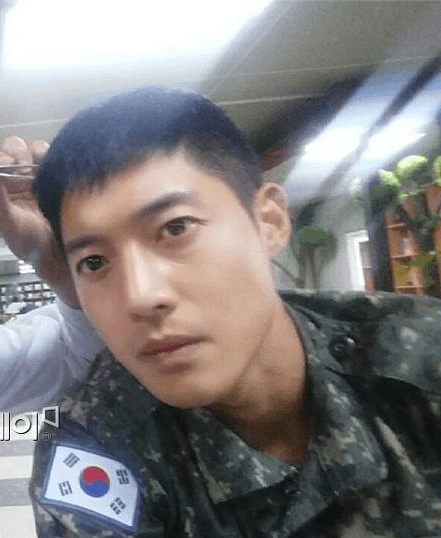 6. TVXQ Changmin – 7,749 points
TVXQ's Changmin, who enlisted on 19th Nov 2015, took the 6th place with more than 7000 points.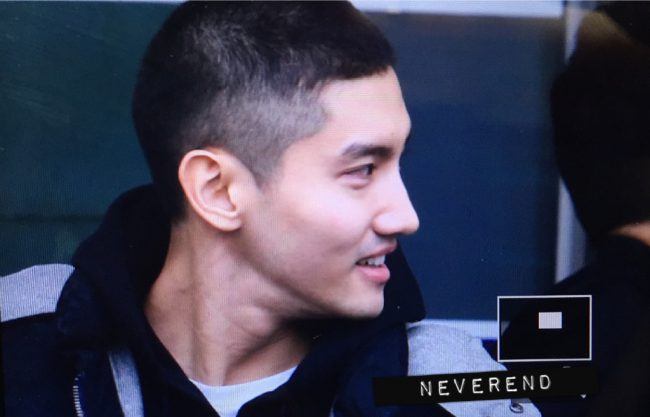 Did this list match your expectations as well? Do write it down in the comments below!
Source: OneHallyu
Share This Post