Korea's favorite child actor has grown up into a total hunk
Child actor Oh Seung Yoon has returned all grown as a heartthrob.
On the 5th, KBS 2TV's new drama "There's A Sun in that Sky" released images of Oh during filming.
Oh was depicted with a muscular build with chocolate abs and sturdy arms. He also had gotten rid of his cute child actor image and instead is now more of a 'flower-boy'.
Oh starred in the children's drama "Magic Kid Masoori" in 2004. He was 150cm back then, but has grown to 183cm.
On the other hand, "There's a Sun in that Sky" is a drama set in the 1970s illustrating a young girl raised in the mountains eventually becoming a top actress. The first episode is set to air September 7th at 9am Korean time.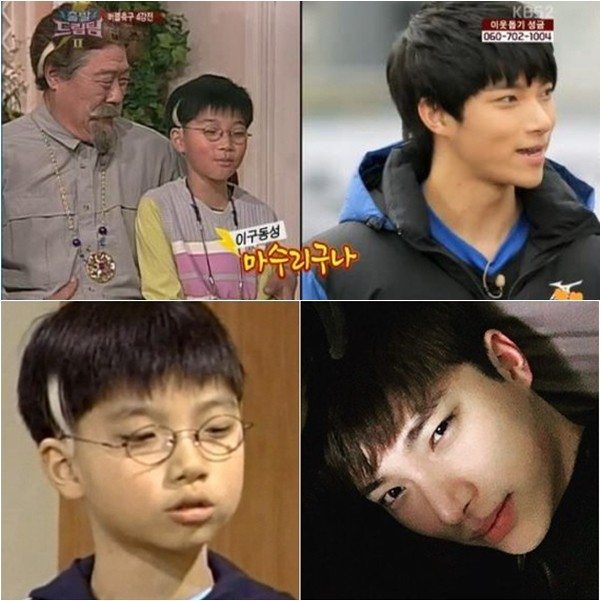 Source: Dispatch 
Share This Post