Korea's Food Eating Champion Takes Off His Clothes, And Fans Were Shocked At His Body
Popular mukbang streamer named BANZZ is incredibly fit despite the huge amounts of food he eats.
He's an internet celebrity, who got famous by eating rediculous amounts of food in a single sitting.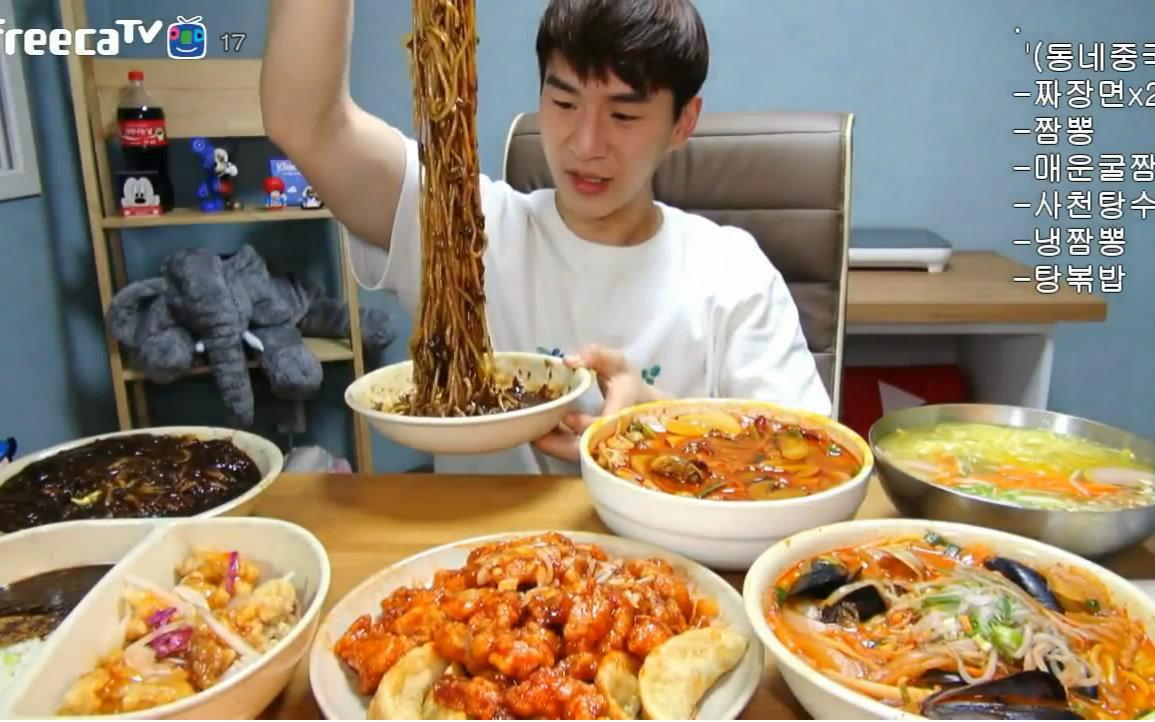 When he took off his shirt hi followers couldn't believe how ripped he was!
BANZZ works out several hours a day to maintain his healthy weight of 70kg (154 lbs) at 177cm tall (5'8″).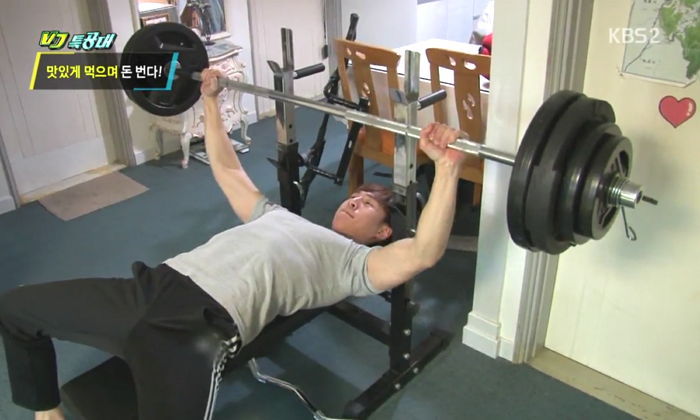 Check out one of his most viewed meokbang videos below!
Share This Post