Korea's New Subway Station Features Look Like They Come From The Future
Korea may soon be upgrading some of the sliding screen doors in their subways to one with a cooler, more innovative design by 2020.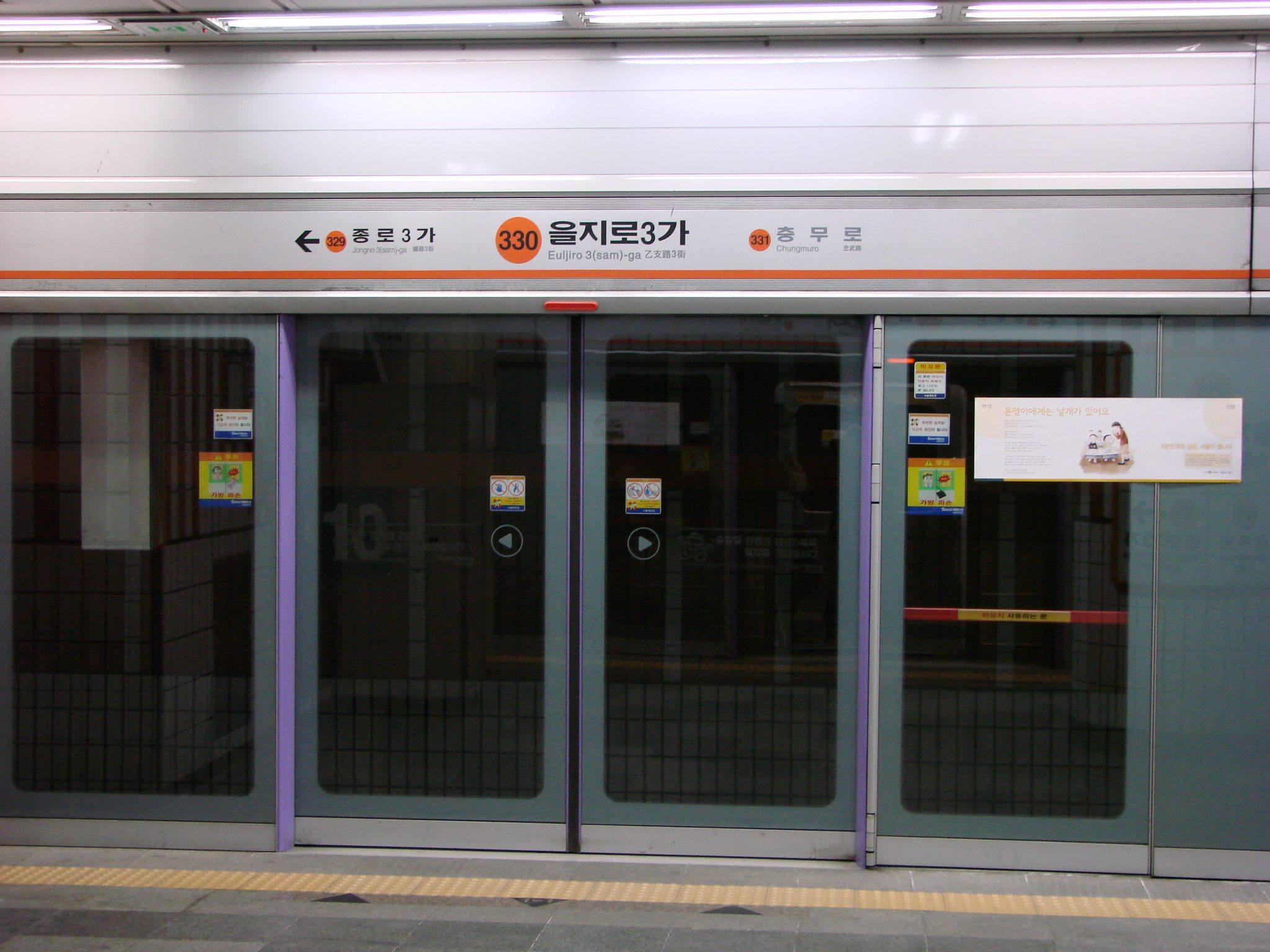 The VPSD (Vertical Platform Screen Door) is an automatic door that opens and closes with a sensor.
It's meant to be a safer, more eco-friendly, and efficient way to keep passengers safe in the subway.
While the original screen doors open and close horizontally, the new ones will operate vertically.
This reportedly keeps passengers safer in combination with the 3D sensor installed into the door.
When the sensor sees a person in the way of the door, it will automatically stop until they've safely exited.
In addition, these doors also come with multiple emergency exits to ensure passengers can get out in dangerous situations.
So far, a similar prototype has been installed at a subway station in Daegu to test out its use.
A second one will be installed at another station in Daegu by the end of the year.
Watch the introductory video here:
Source: The Qoo, ET News, and Joongang Ilbo
Share This Post