K-Pop Fans Were Left In Shock After Seeing What EXO's Sehun Actually Looks Like — In Person
What the HECK O_O
EXO's Sehun is a hot topic among online communities for his god-like body and stunning good looks!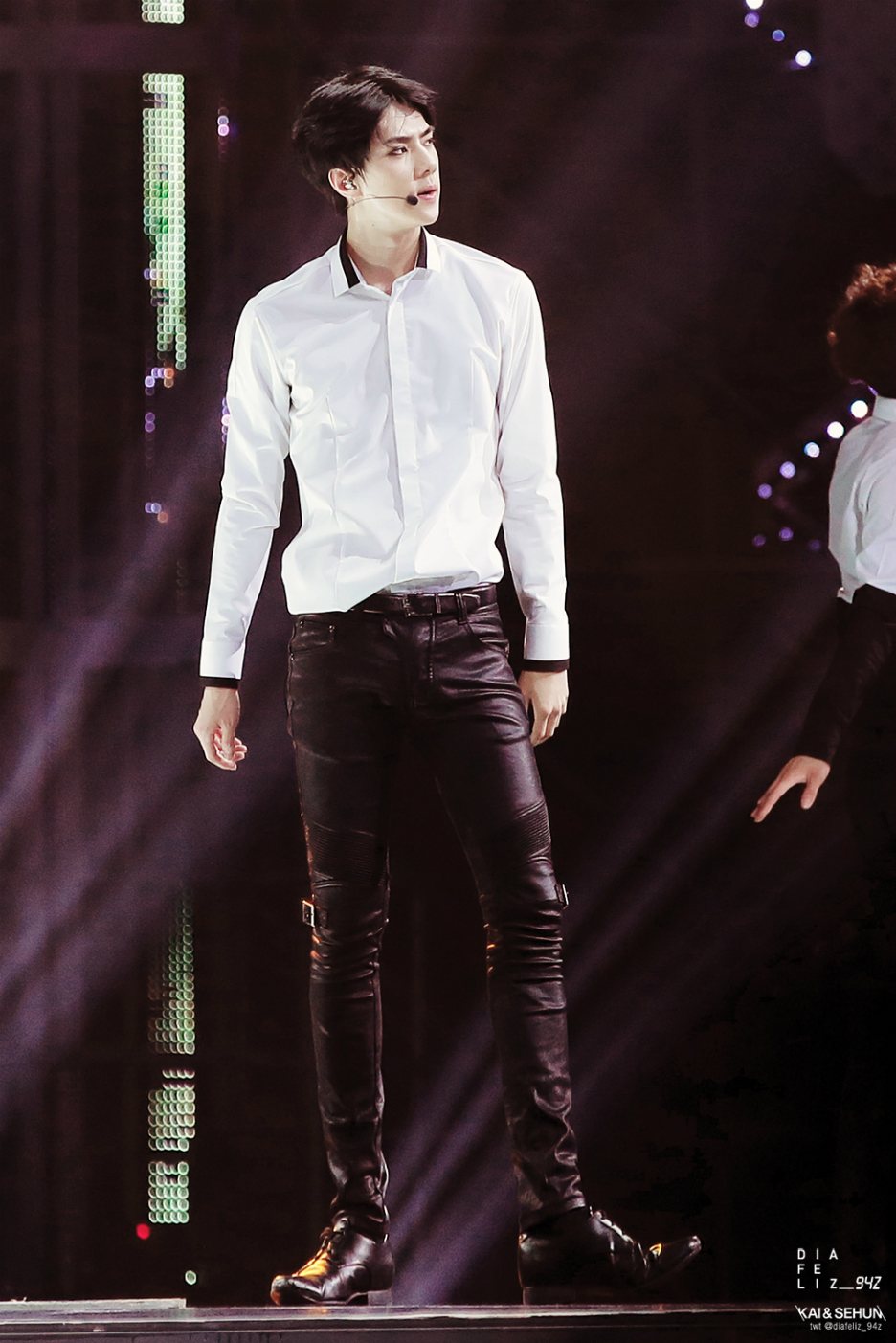 He earned the tile of a "God among men" after a video of his model-like physiques went viral!
He stands out among any crowd of men.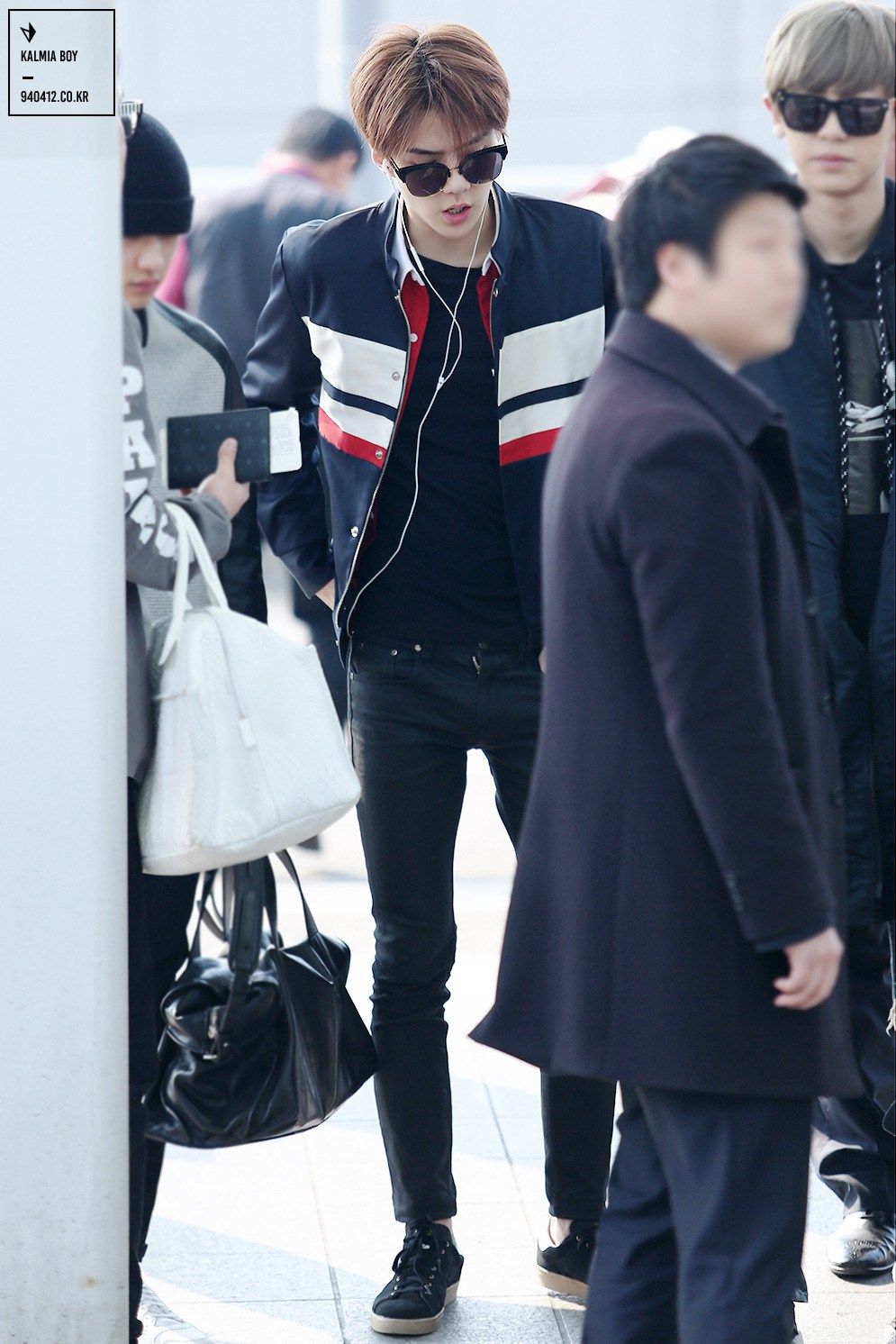 No matter what he's wearing, he looks like a god in a mortal's attire.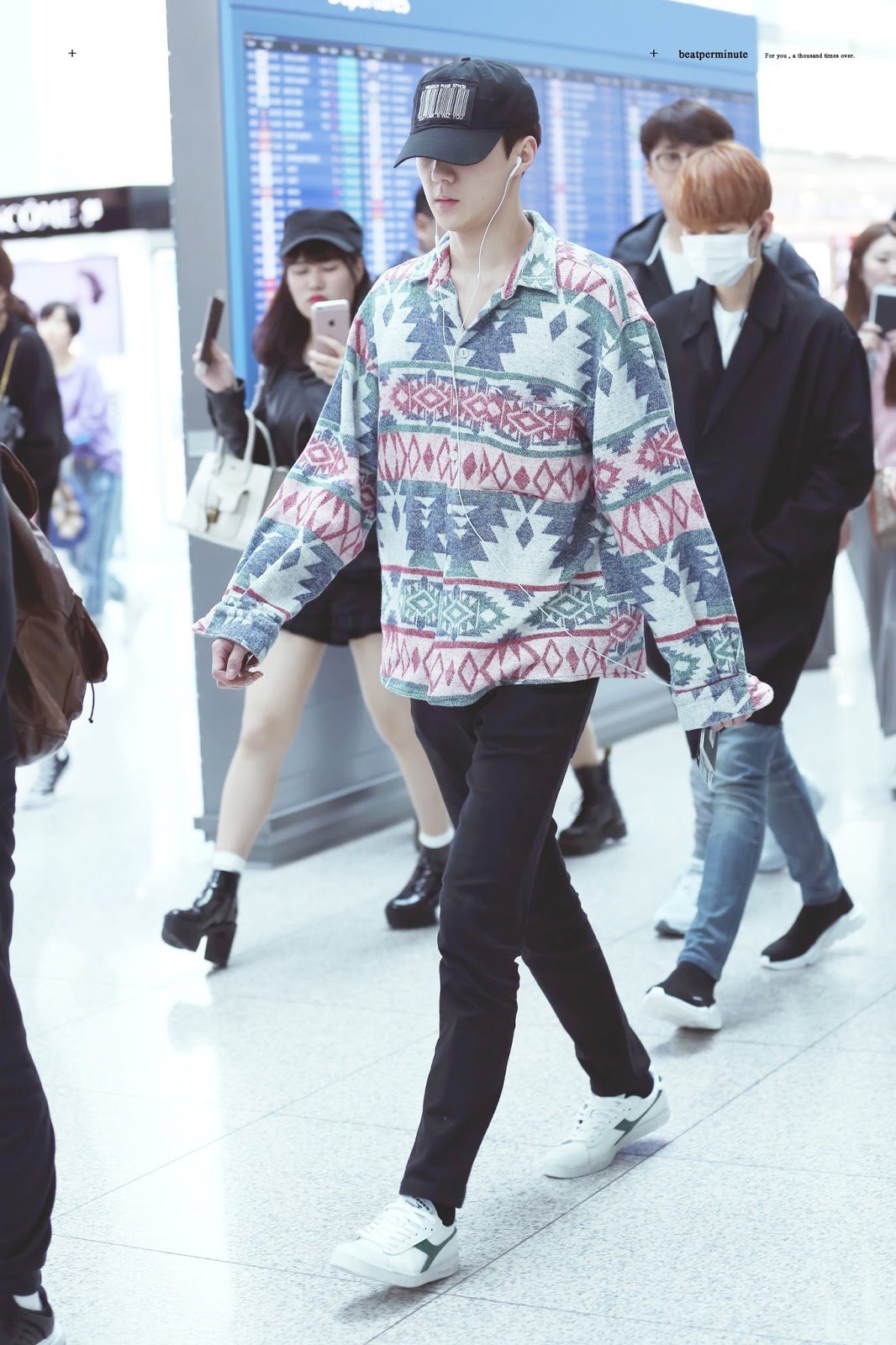 There's just something special in the way he walks…
His long legs, slender body, and broad shoulders get everyone swooning.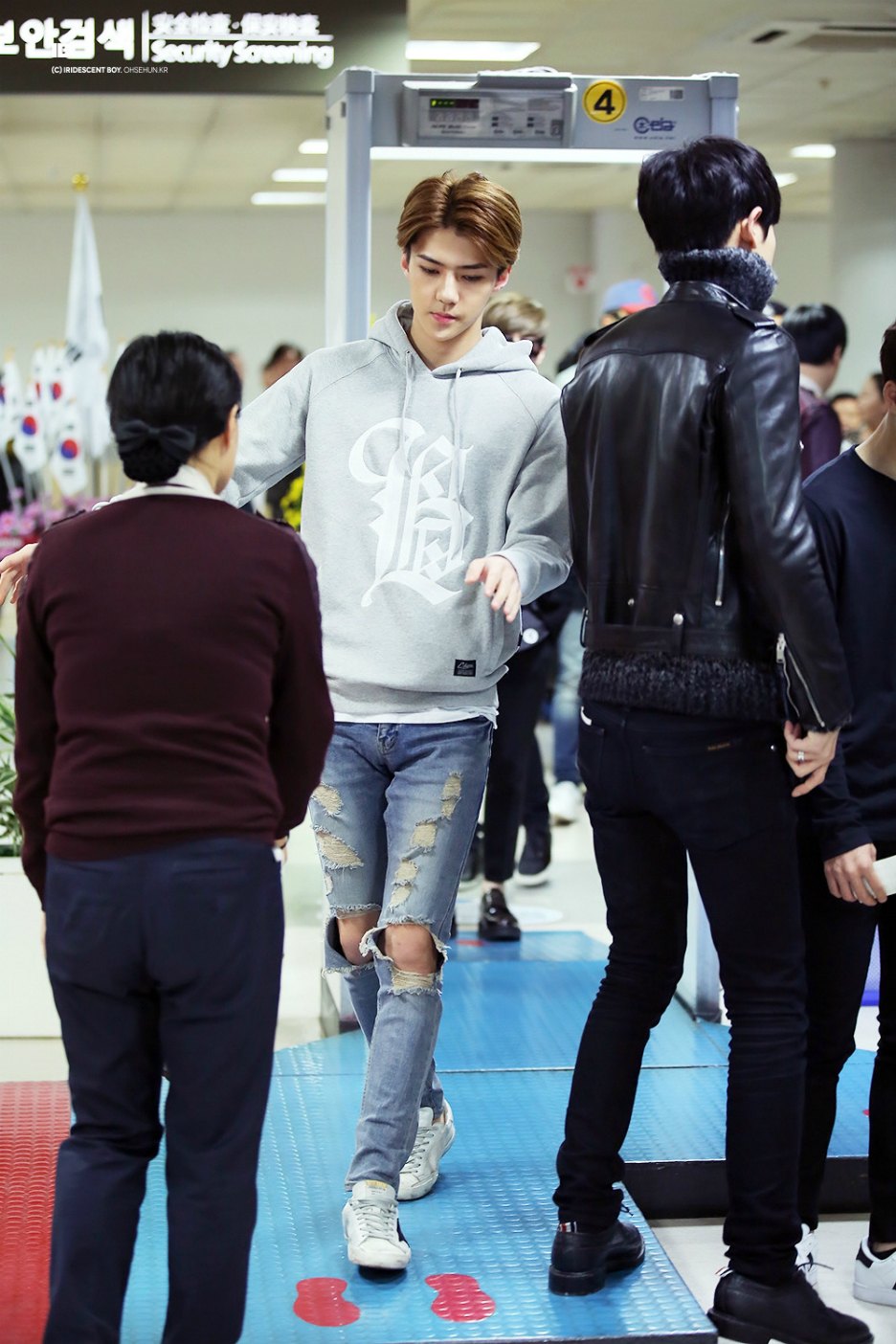 Even when he's covered up, it's hard to miss his beauty.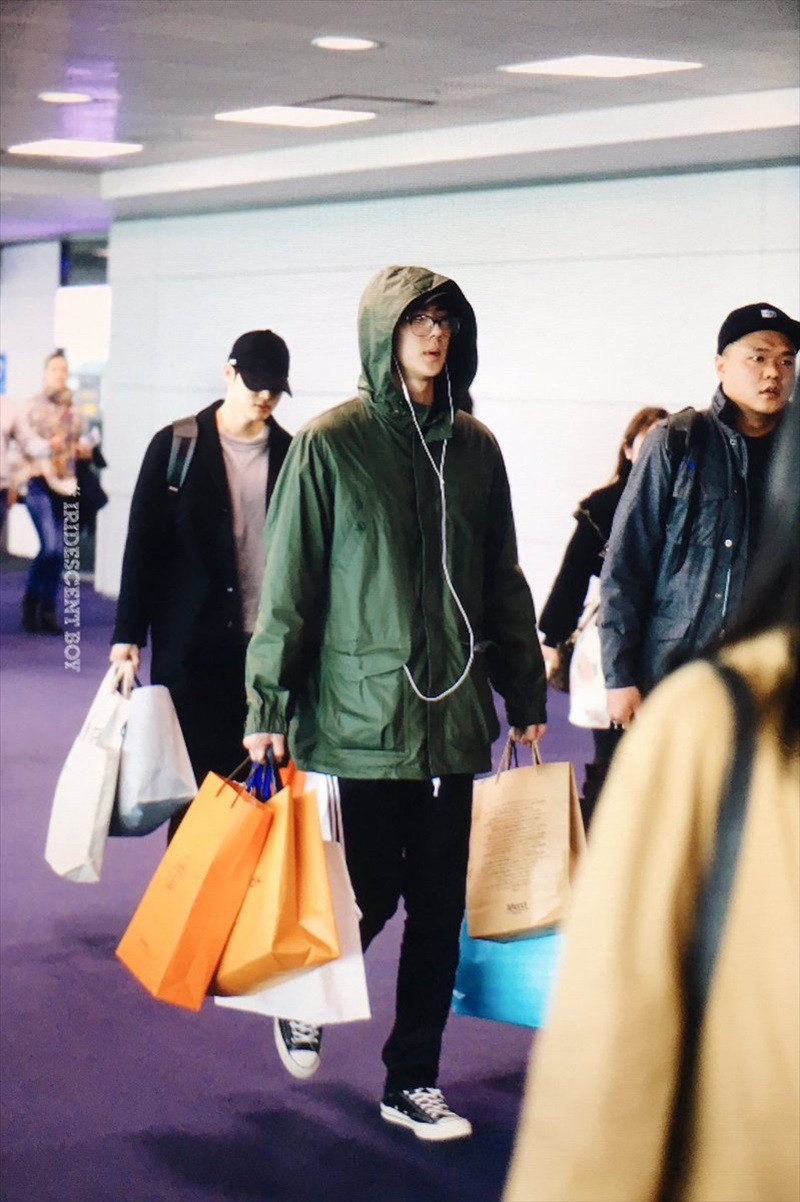 All eyes focus on him…
To marvel at his gorgeous stature.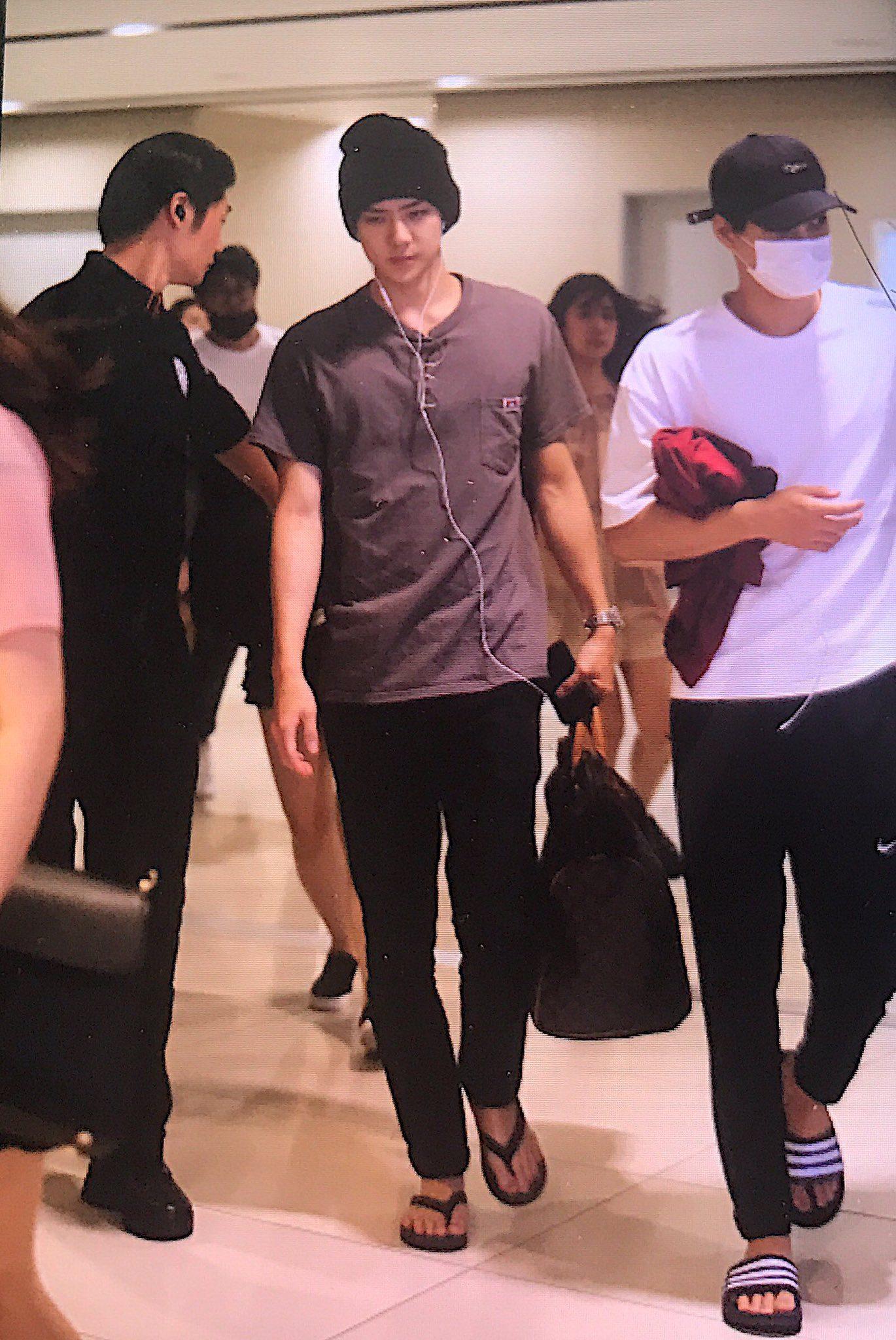 And bask in his shining beauty!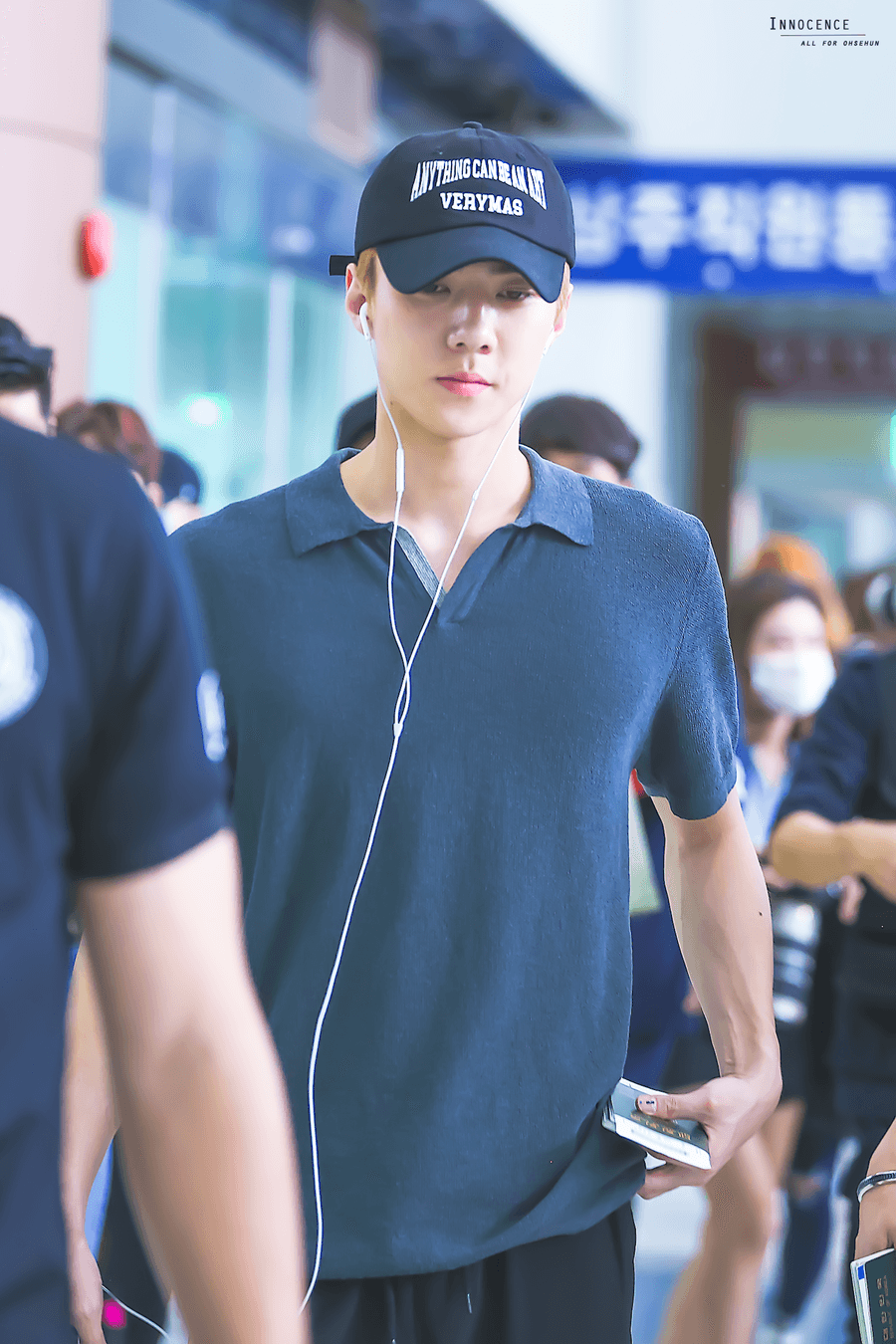 He can't help but stand out in a crowd.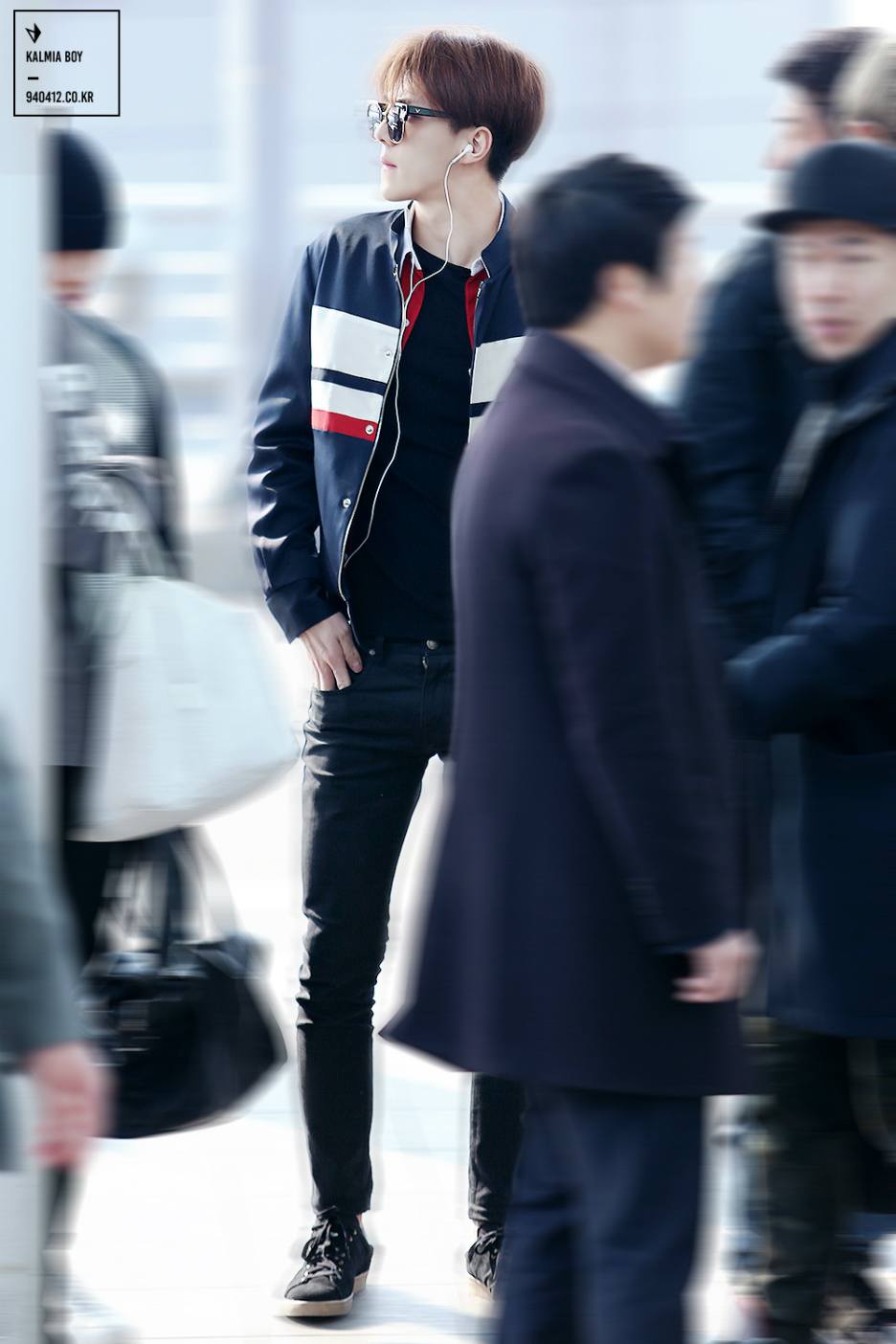 He makes the airport into his very own runway!
And really, what he's wearing doesn't matter.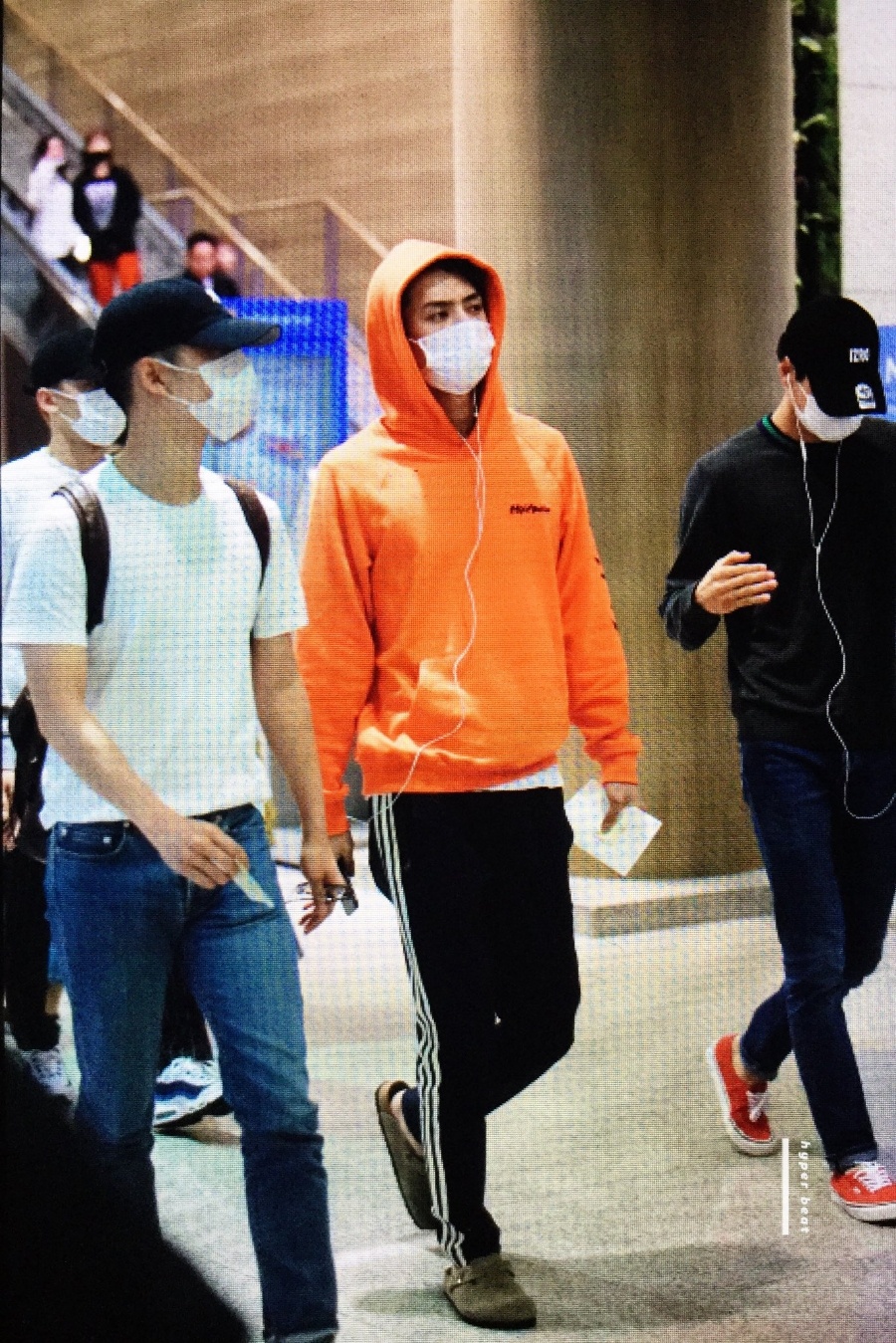 Because it's what's on the inside that has fans' hearts melting into pools!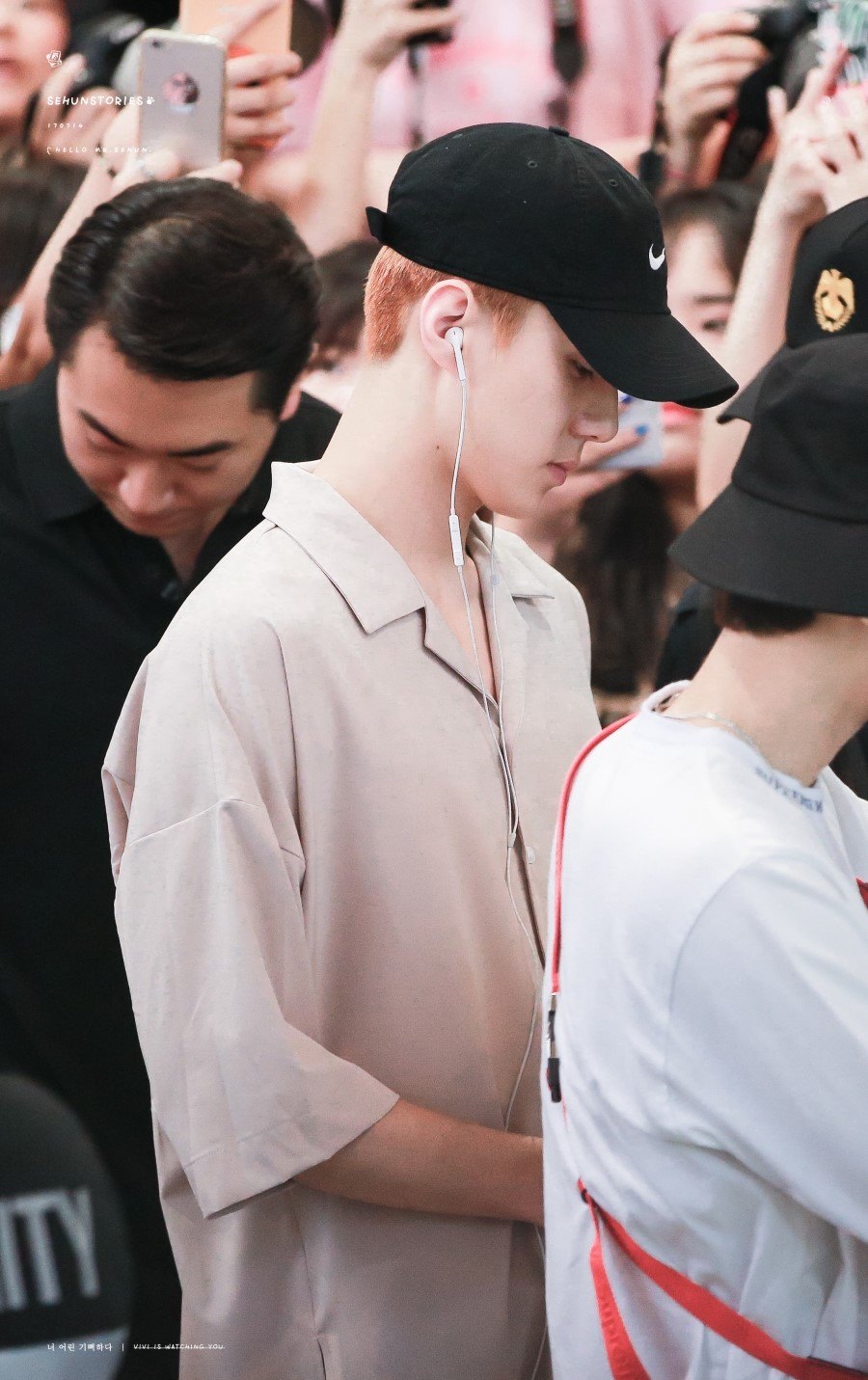 As hordes of crowds gather around to catch a glimpse of him…
It's very clear to see…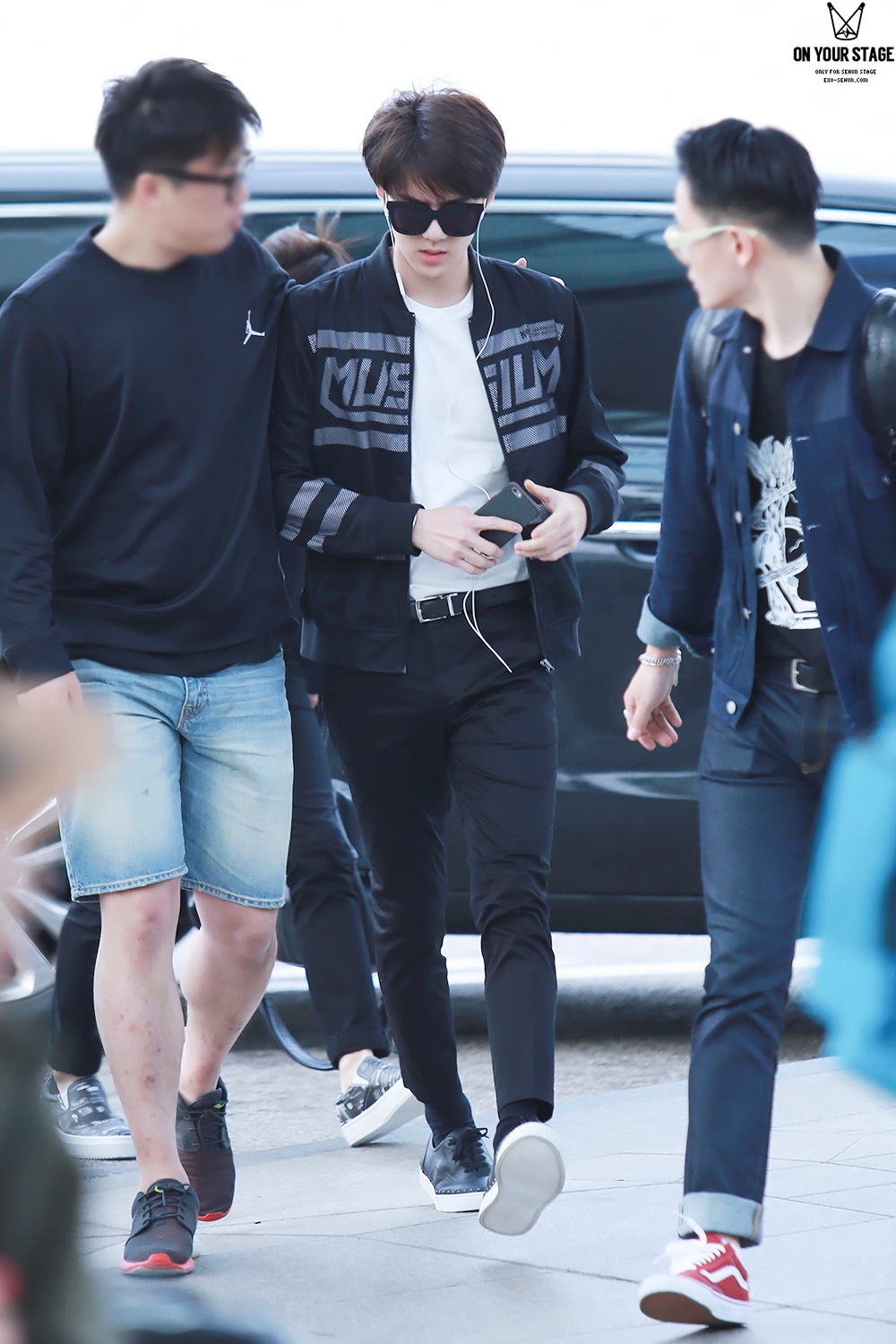 That Sehun is unlike any other!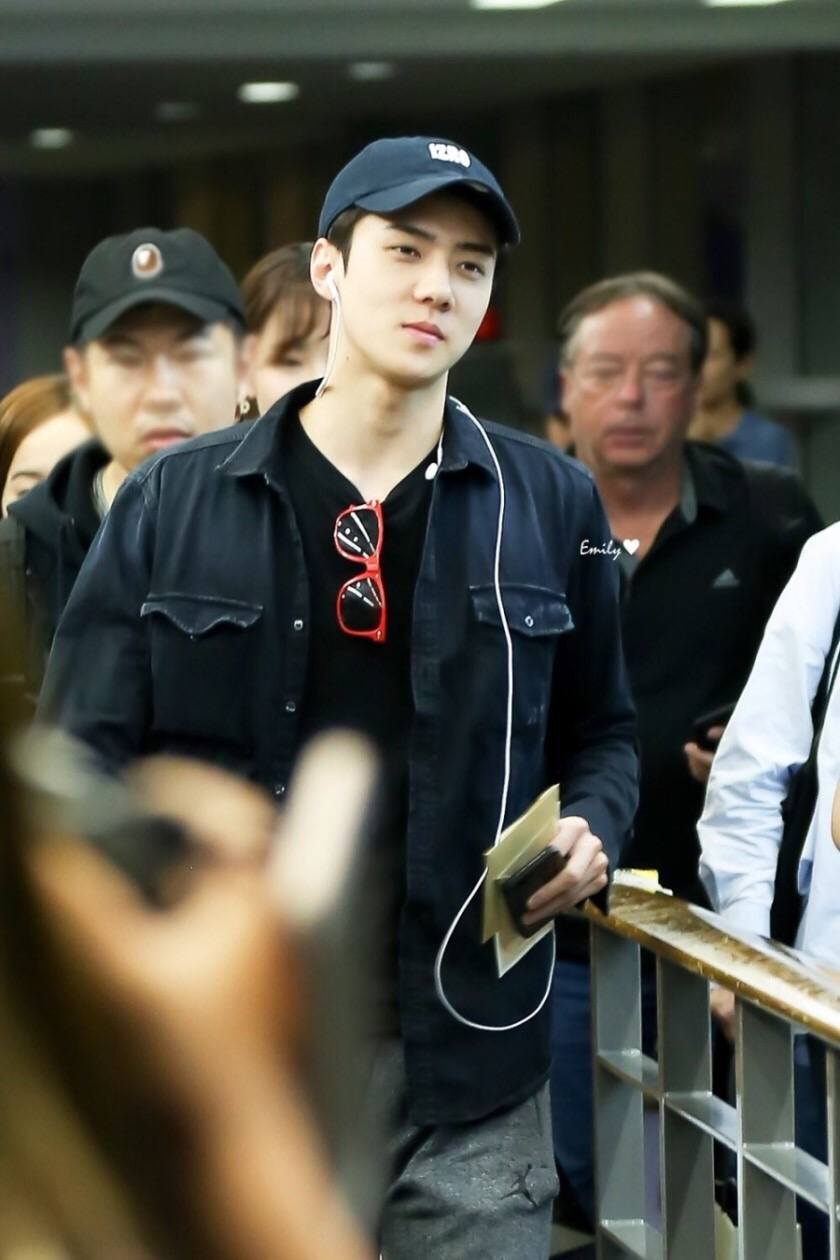 He is truly a god among men!
Make sure to check out Sehun's return to the K-Pop industry with EXO-SC's comeback on July 13, for more of this glorious man.
세훈&찬열 EXO-SC
The 1st Album ['1 Billion Views']

🎧 2020.07.13. 6PM (KST)
👉🏻 https://t.co/LMJwL9kf7d#세훈_찬열 #SEHUN_CHANYEOL #EXO_SC #1BillionViews #10억뷰 #세훈 #SEHUN #찬열 #CHANYEOL #엑소 #EXO #weareoneEXO pic.twitter.com/Ux74gLagiy

— EXO (@weareoneEXO) July 5, 2020
Share This Post