K-Pop Idol's Mom Responds To Questions About Dating With R-Rated Answers
Tony Ahn's mom, Lee Ok Jin, once again became a hot topic when she revealed her R-Rated thoughts on My Ugly Duckling.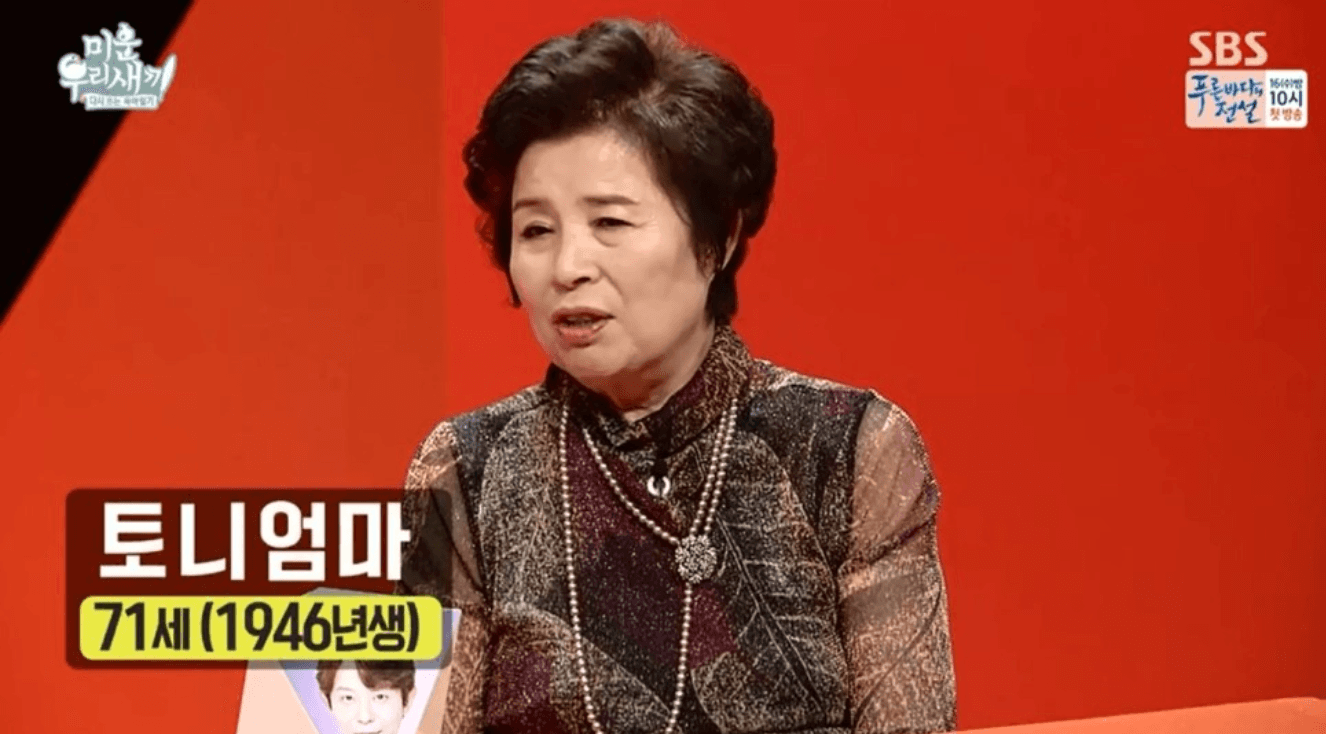 She started off safe by explaining which phase in a relationship was official compared to just starting (some-ing).
"When you grow interested in another person and begin showing your affections, that's when you're just some-ing."

— Lee Ok Jin
"You official begin dating when you meet a couple more times and become more attracted to each other.

And that's when you start holding hands and kissing."

— Lee Ok Jin
But when Shin Dong Yup and Kim Hyun Joo were discussing the ambiguities of the beginning phase in a relationship, Ms. Lee cut in.
"I have something I want to say to the young women of South Korea.

Men and women are totally different, they think differently.

You can't trust a man's sweet talk. You can't trust him when he gets drunk and says, 'I love you'.

— Lim Ok Jin
Then she dropped the R-Rated bomb to clarify how women and men allegedly differ in a relationship.
"When a woman sees someone she likes, her heart flutters.

It's not like that for men. When a man sees someone he likes, the thing below his belly flutters!"

— Lim Ok Jin
The whole panel burst into laughter as they were taken back by her blunt advice.
Shin Dong Yup and Seo Jang Hoon jokingly complained that not all men are like that and that men's hearts, too, flutter.
Netizens praised Ms. Lim's comments on the show for being "openminded".
"The way she thinks about a woman's position even though she raised a son makes me think that she will treat her daughter-in-law like a real daughter hehehe She's not one to think that the woman needs to respect the husband."

"Ah she's so funny hahahahahaha I laughed so hard."

— Netizens on Pann
Here's to hoping that Ms. Lee continues to speak her mind on My Ugly Duckling!
Share This Post