These actors may play villains, but they're still irresistible
These actors have proven that they're more than just flower boys, having charmed viewers in spite of their villainous roles.
In Korean dramas, it's quite natural for fans to fall in love with a character with a pretty face and a kind heart.
Some actors, however, aren't afraid to step out of their comfort-zone and have tested their acting range by portraying psychopaths instead of the typical hero. Despite playing villains, some actors have nevertheless been able to draw fans in with their acting talent and undeniable charm.
Do Kyungsoo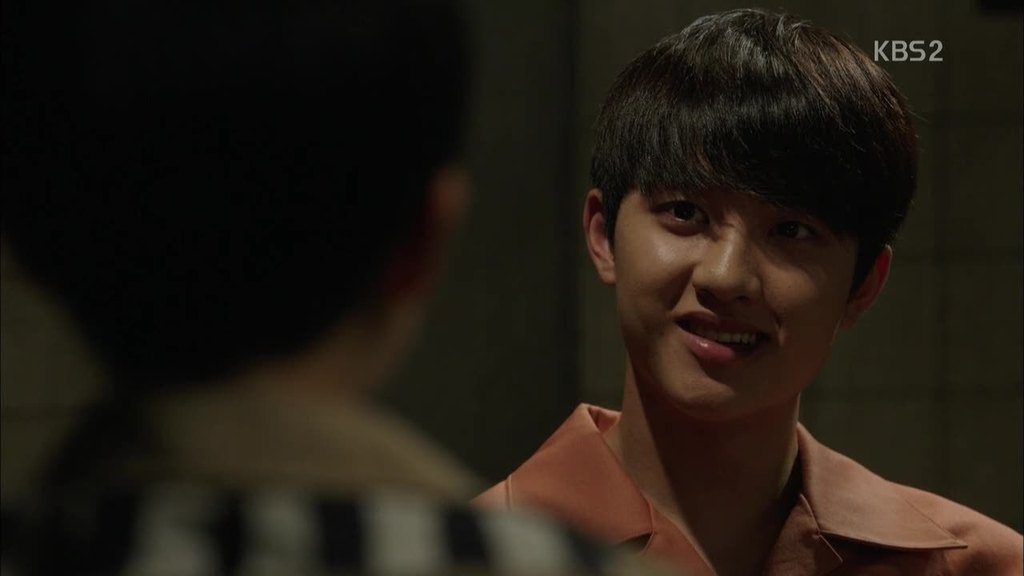 Popularly known as Satansoo by EXO-L, it is no surprise that Do Kyungsoo (EXO's D.O) perfectly portrayed his role as a psychopath in the series Hello Monster. He played the role of young Lee Joon Ho for the first two episodes, and his acting amazed not only fans but regular viewers as well.
Park Bo Gum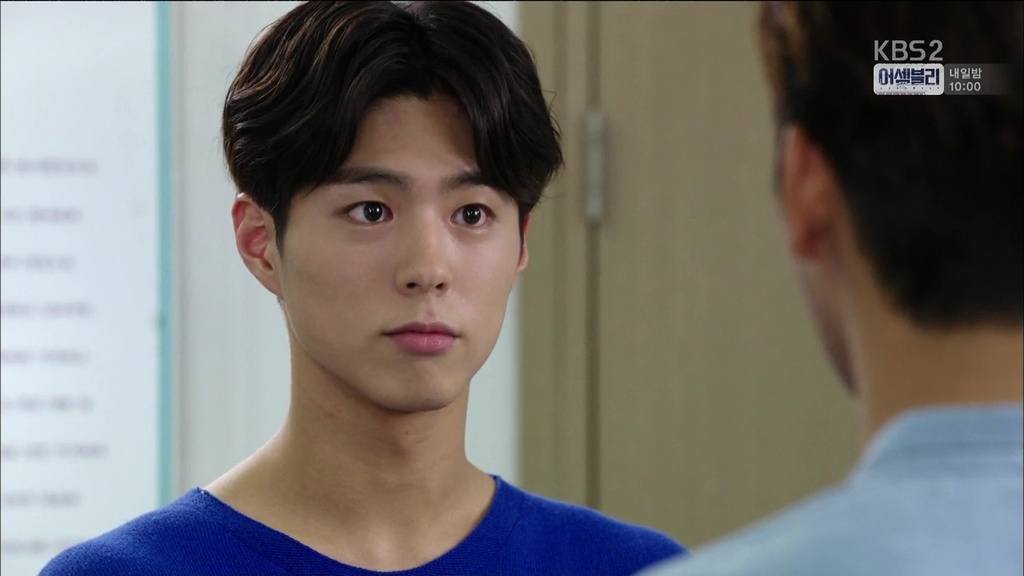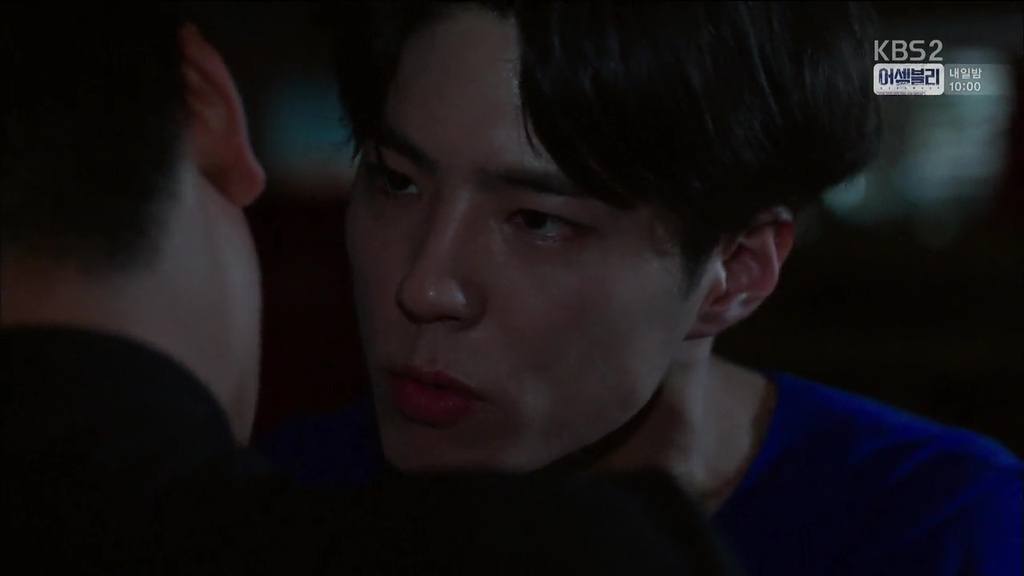 Also in the series Hello Monster, Park Bo Gum played the role of old Min. He was raised by the main killer Lee Joon Ho and was the lost younger brother of the protagonist Lee Hyun, played by Seo In Guk. His role in the series won him his first two acting awards: 'Best Supporting Actor' and 'Popularity Actor Award' at the 29th KBS Drama Awards.
Lee Joon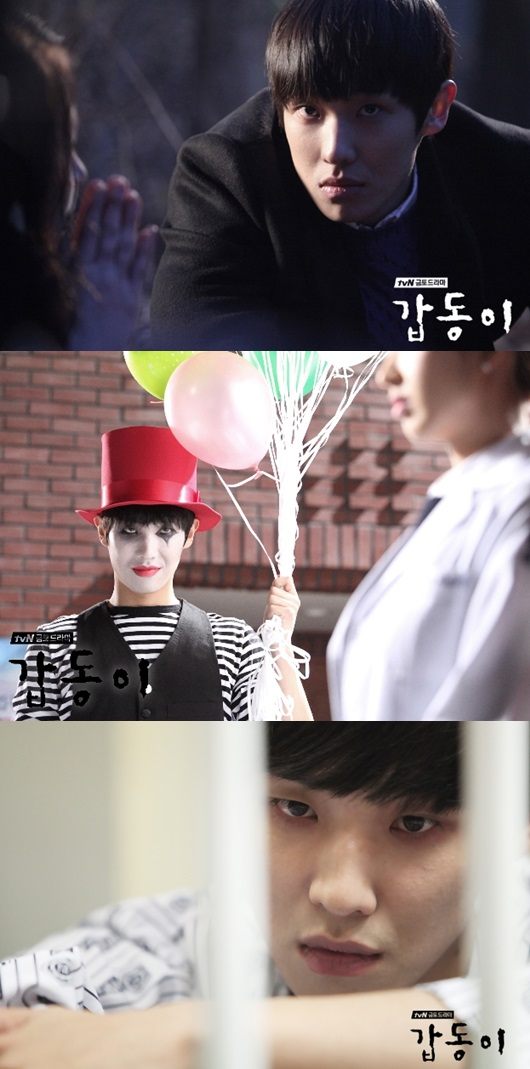 In the series Gapdong, Lee Joon played the role of Ryu Tae Oh who was a psychopathic copycat killer. Lee received a lot of praise for his portrayal of Ryu and cemented his status of idol-turned-successful-actor in the eyes of many.
Park Haejin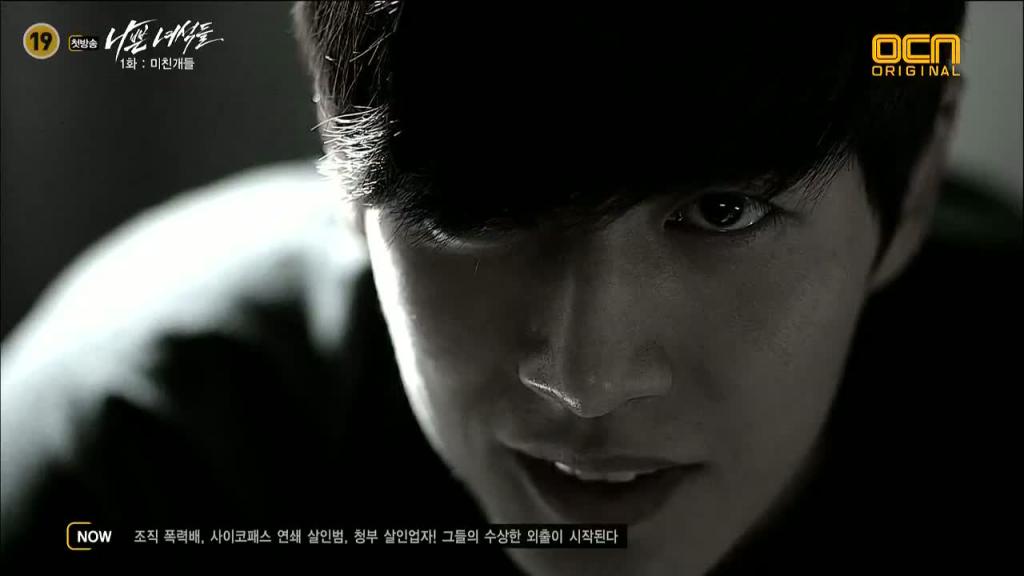 Park Haejin played the role of Lee Jung Moon in Bad Guys. The youngest among the group of killers who form a special team to solve big cases in Korea. He serves as the brain of the team with an IQ of 160.
Kang Haneul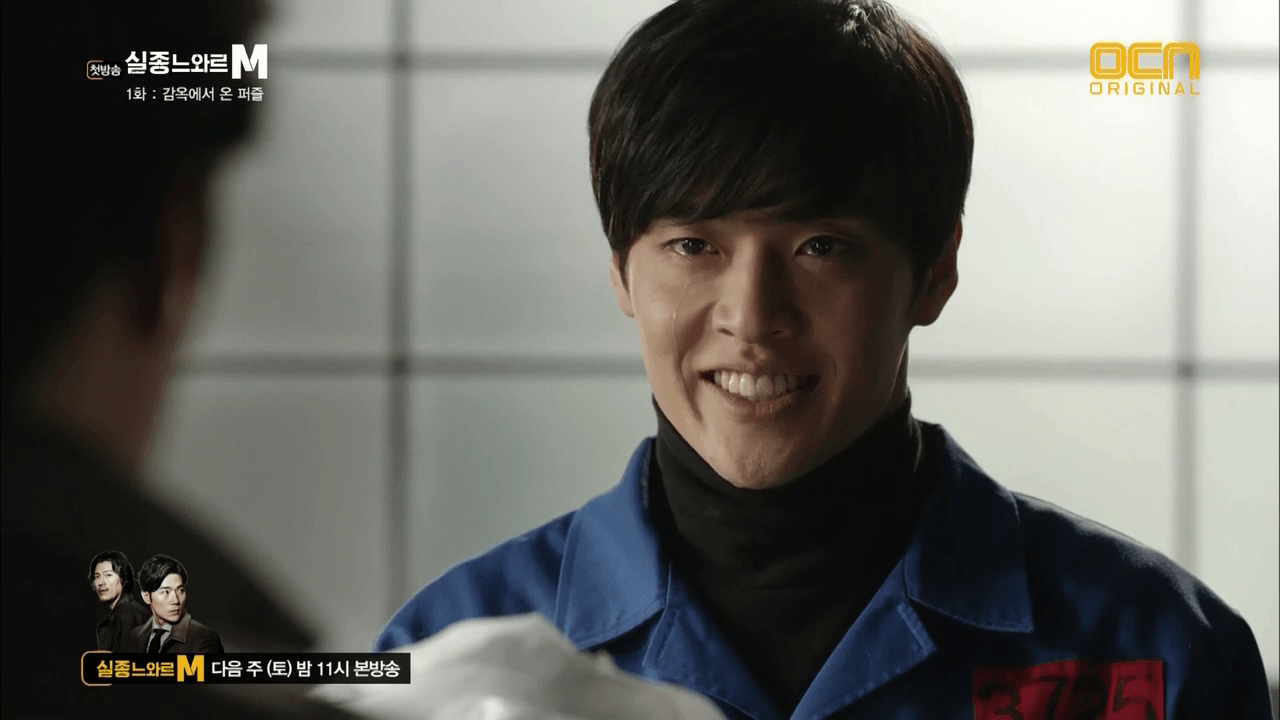 Kang Haneul played the role of Lee Jung-Soo for the first two episodes of Missing Noir M. He was the first tricky criminal encountered by the protagonist Gil Soo Hyun (played by Kim Kang Woo). Kang's performance in the drama won over a lot of fans' hearts, even though he was the villain.
Being the bad guy doesn't sound so bad after all. Could you imagine your favorite actor as a villain?
Share This Post