Kriesha Chu Reveals TWICE Are Her Fans and Voted For Her
Kriesha Chu revealed in an interview that her sunbaes, TWICE were fans of her and voted for her on "K-Pop Star 6."
Kriesha performed on Inkigayo with her debut track "Trouble" and TWICE was performing that day as well.
After finishing the performance flawlessly, Kriesha Chu had the opportunity to talk with TWICE.
She was so happy to talk to her and even more so when TWICE said they were fans of her.
"I had the opportunity to greet my sunbaes TWICE after my performance in Inkigayo. They told me they voted for me on "K-Pop Star 6″ and said they were very happy to see me doing well. I got so much strength from those words! I still think this is all a dream!"

— Kriesha Chu 
The legion of Kriesha Chu fans is growing! Who else is a fan of Kriesha!?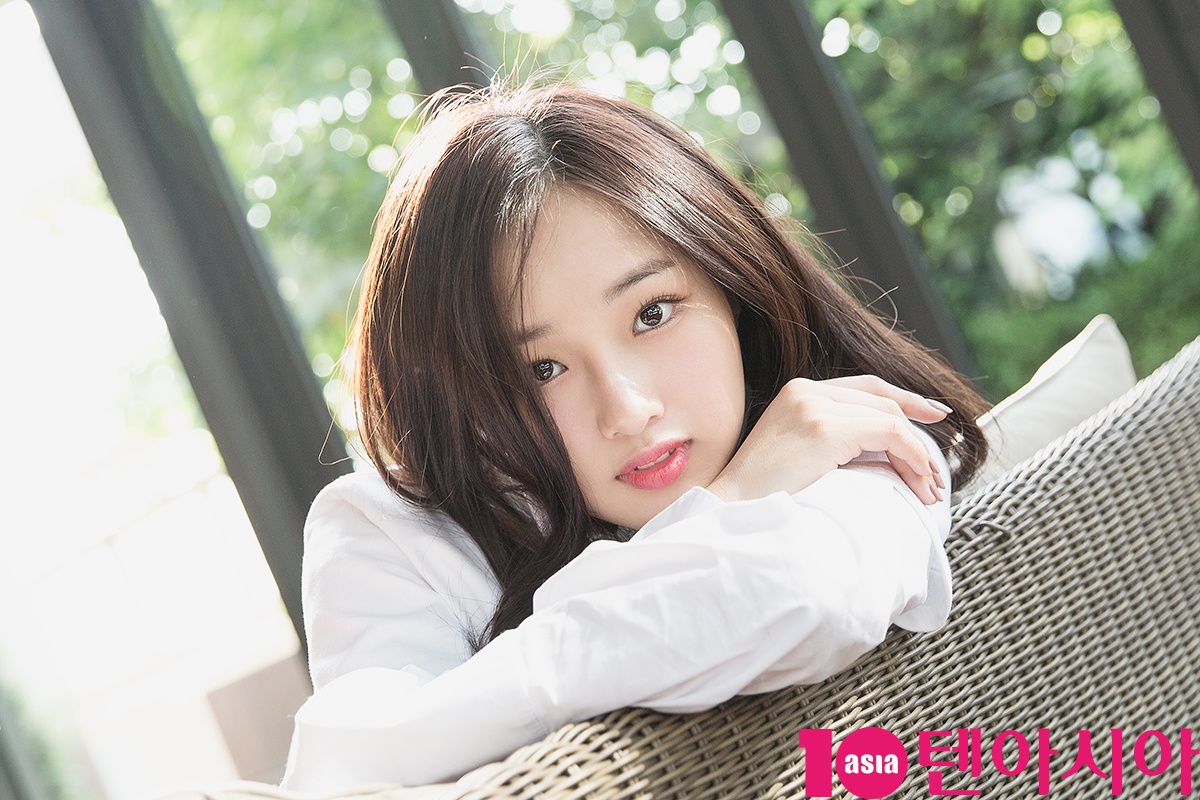 Share This Post