Kris Wu Spotted At Airport Wearing Couple Outfits
Kris Wu was shook when he was caught wearing the same clothes as a grandmother at the airport!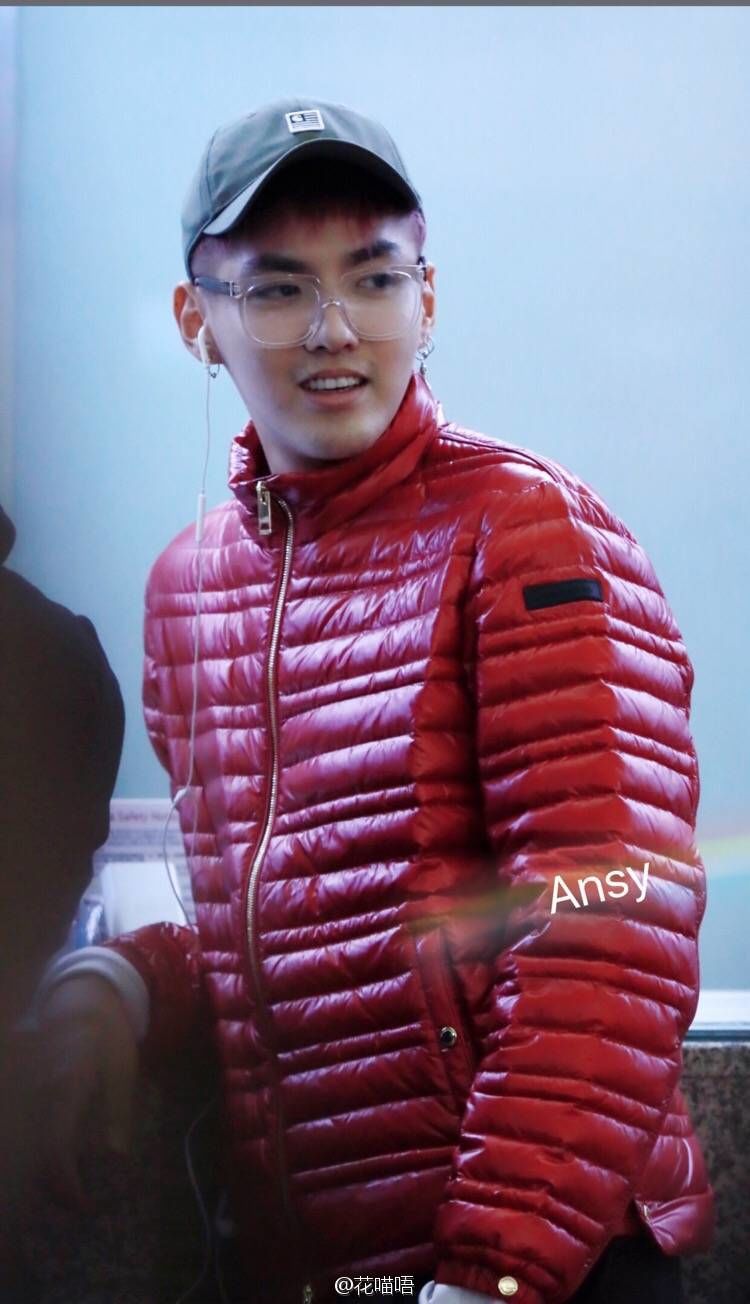 As he was walking through the airport, something bright red caught his eyes…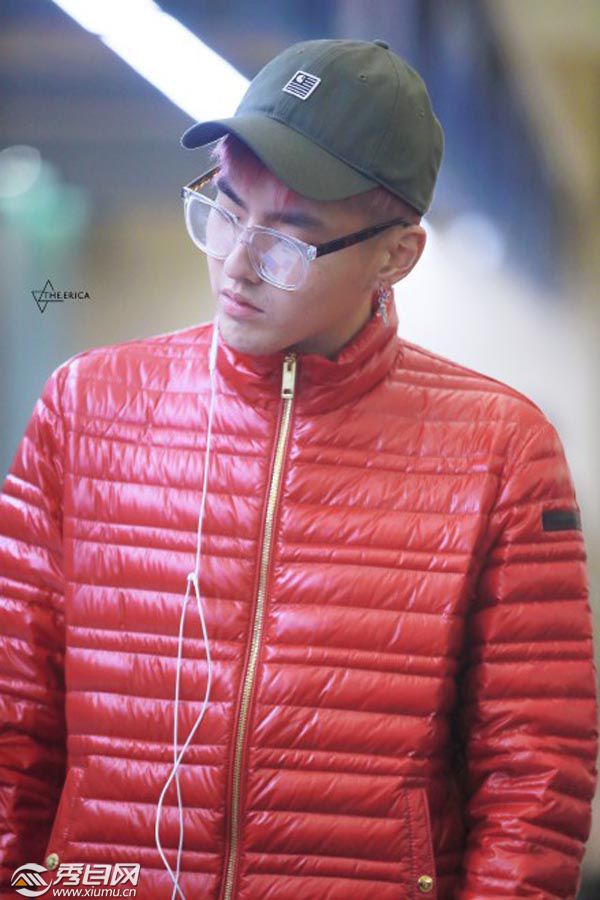 An older woman was wearing a similar looking red padded jacket as he was!
Having spotted the woman, Kris seemed a bit awkward to have been caught matching with someone else as he passed by her.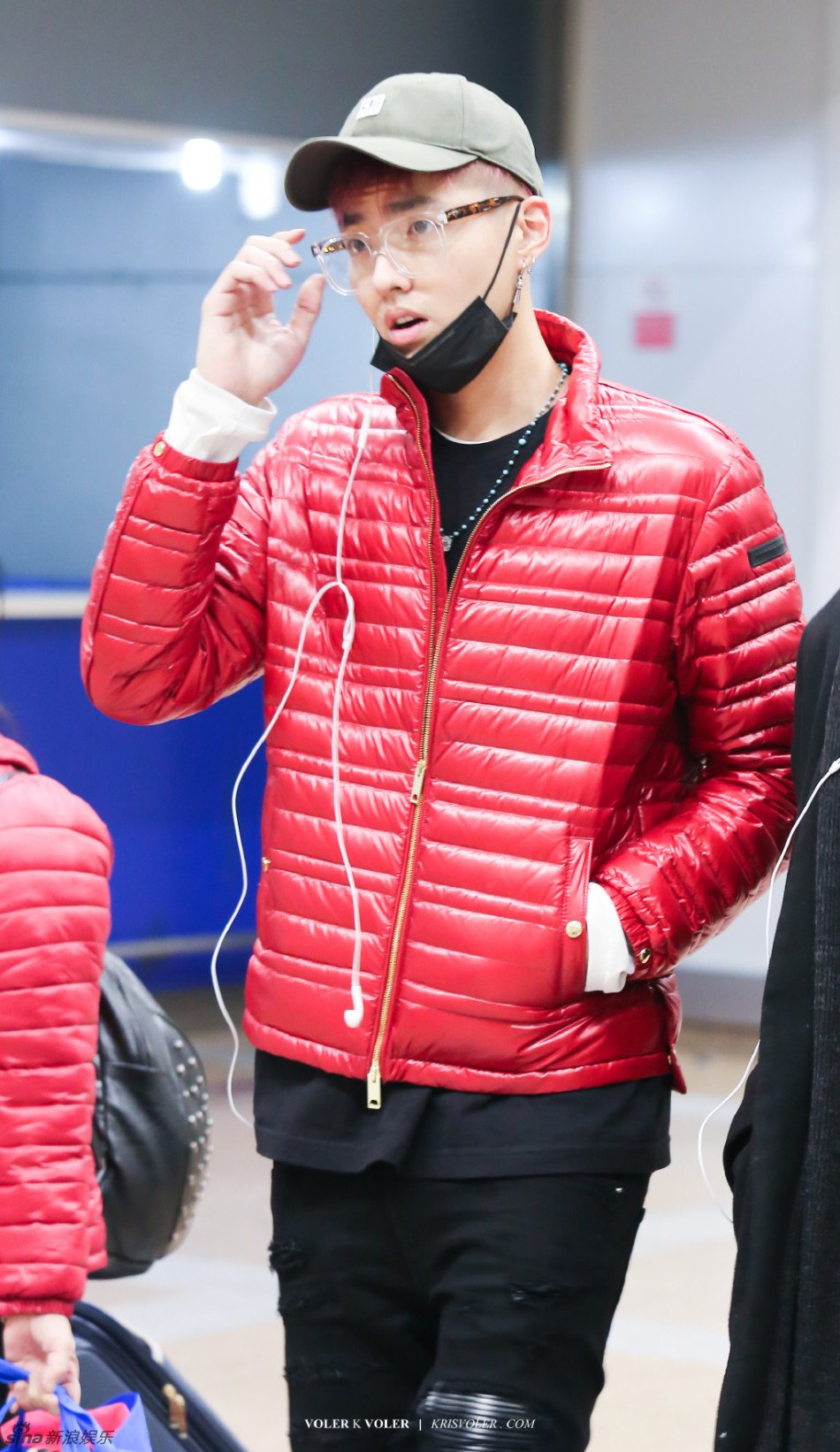 It was the woman's turn to get surprised when Kris entered her line of vision.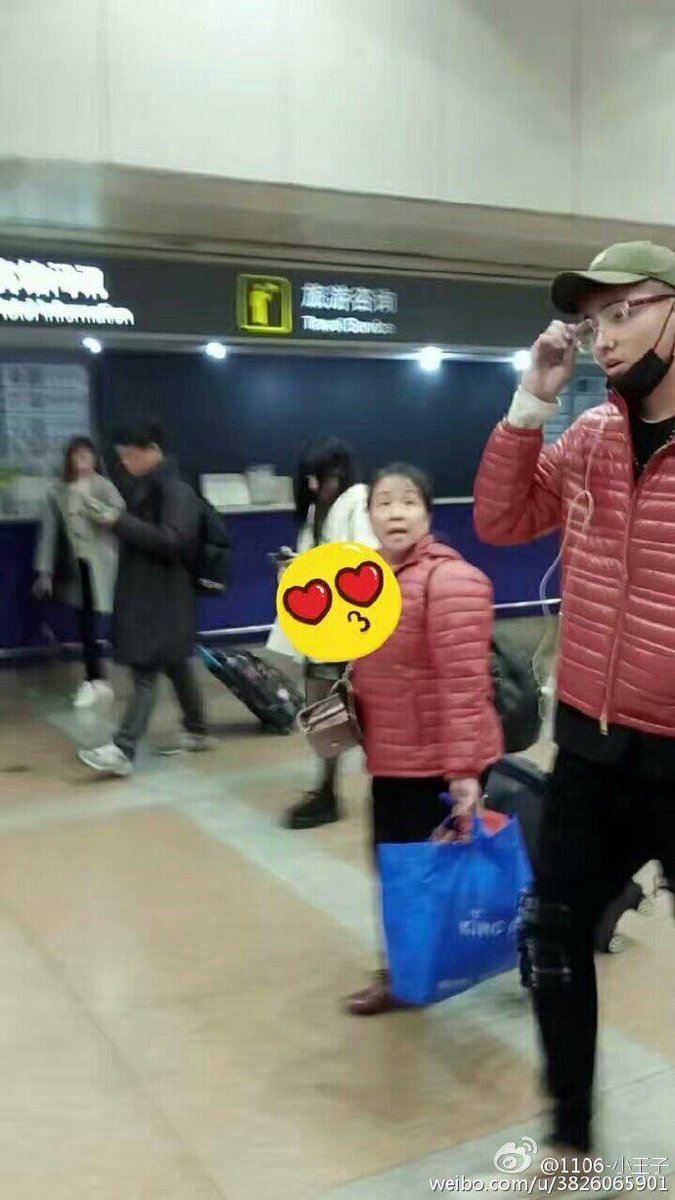 Even afterward, she could still be seen in the background looking at Kris in awe.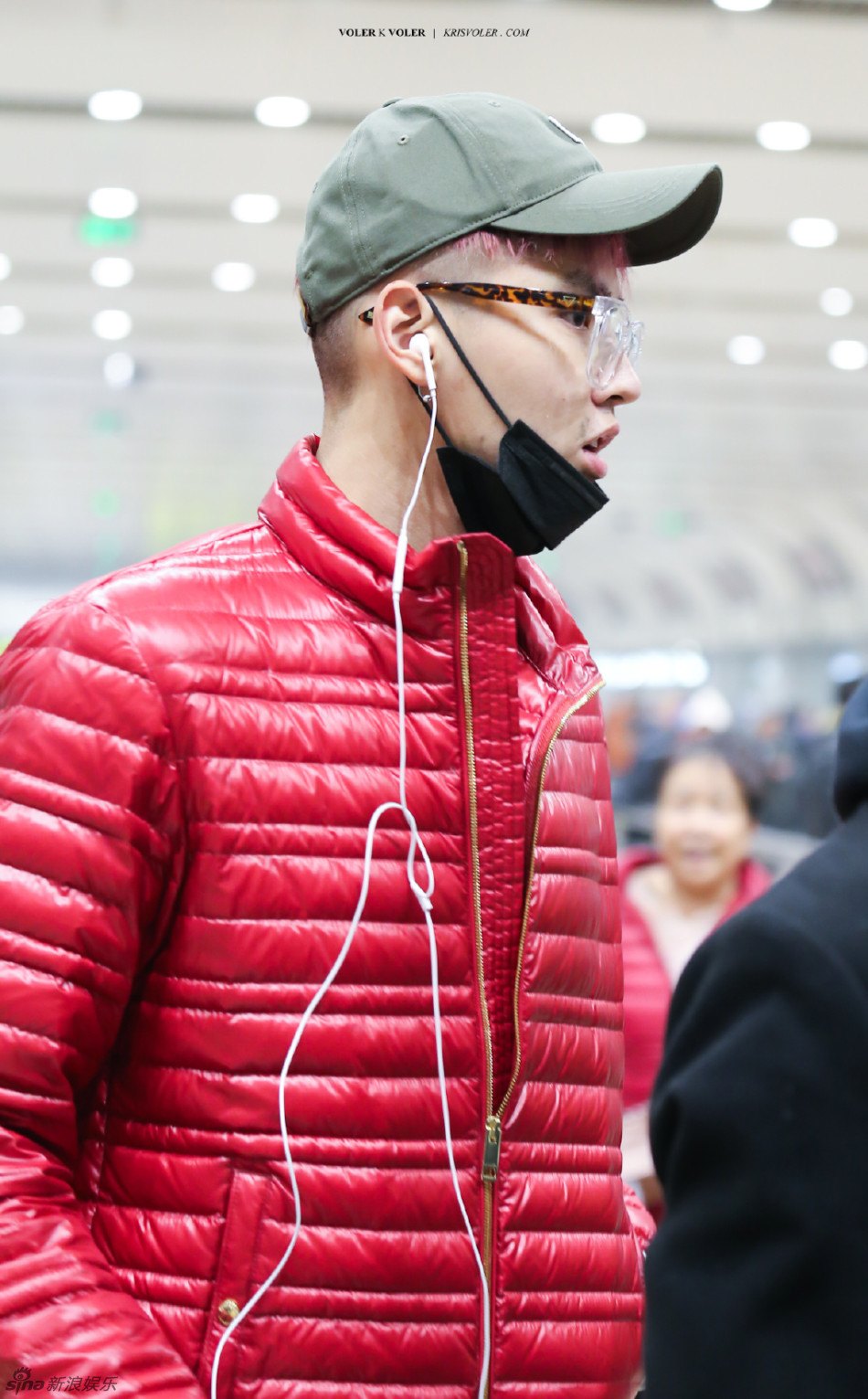 The way to avoid an awkward situation is to just walk out like a boss and pretend that it never happened.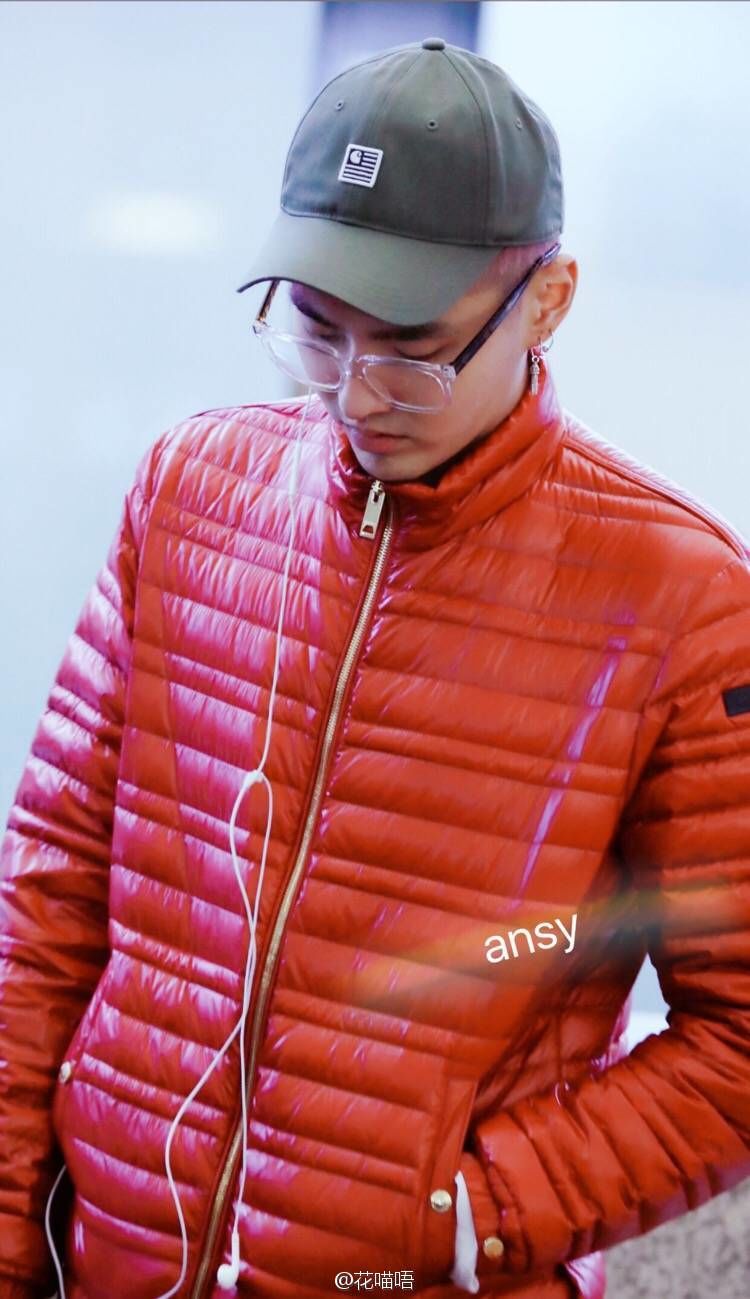 Share This Post