Krystal Chops Off Her Hair To The Shortest Length Ever
When Krystal was headed off to the airport, fans noticed something particular about her hair.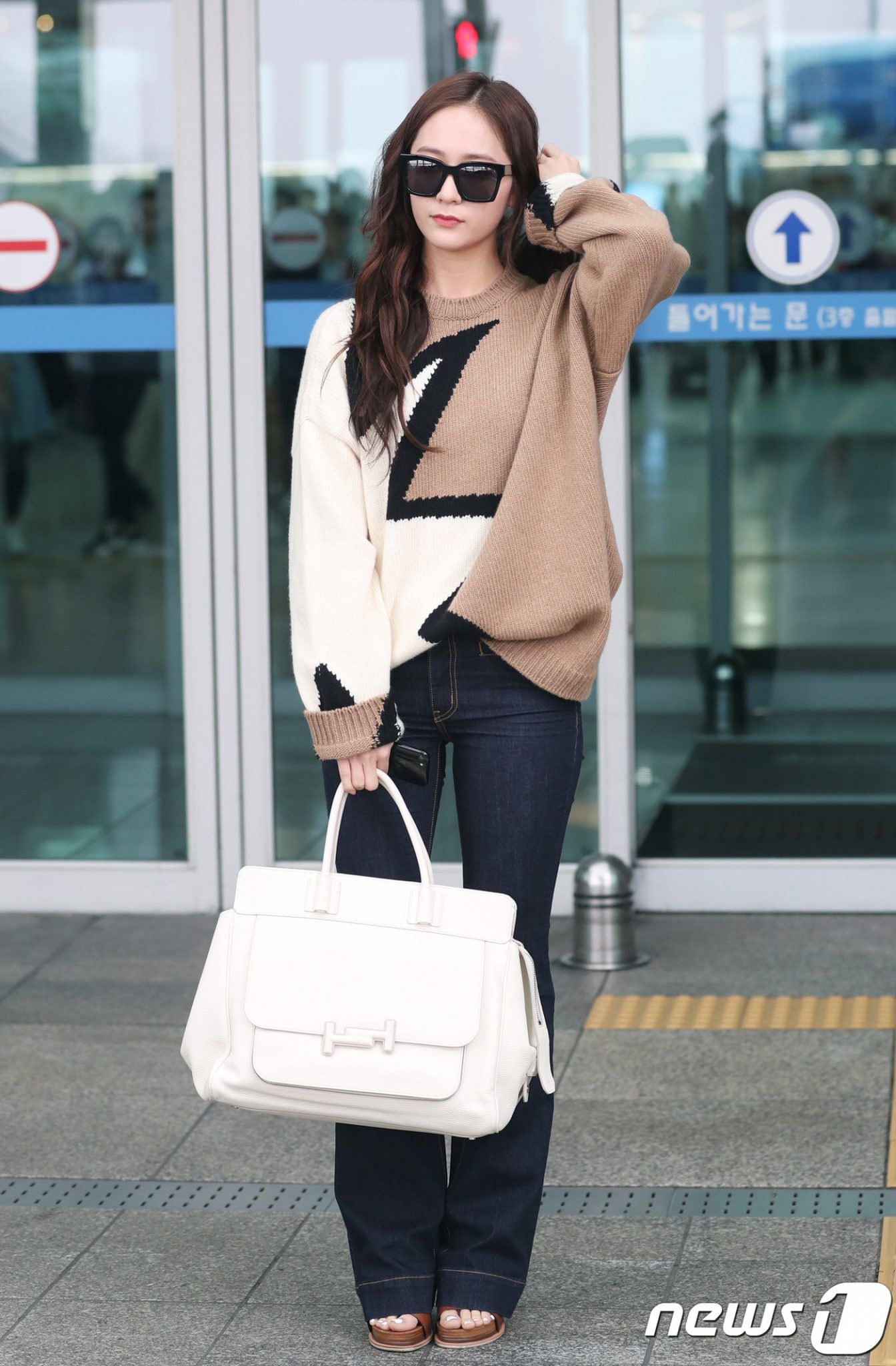 She had long wavy curls as she made her way toward her Milan flight.
But Krystal kept touching her hair all throughout her boarding process.
Fans noticed right away that Krystal was actually trying to hide her new haircut!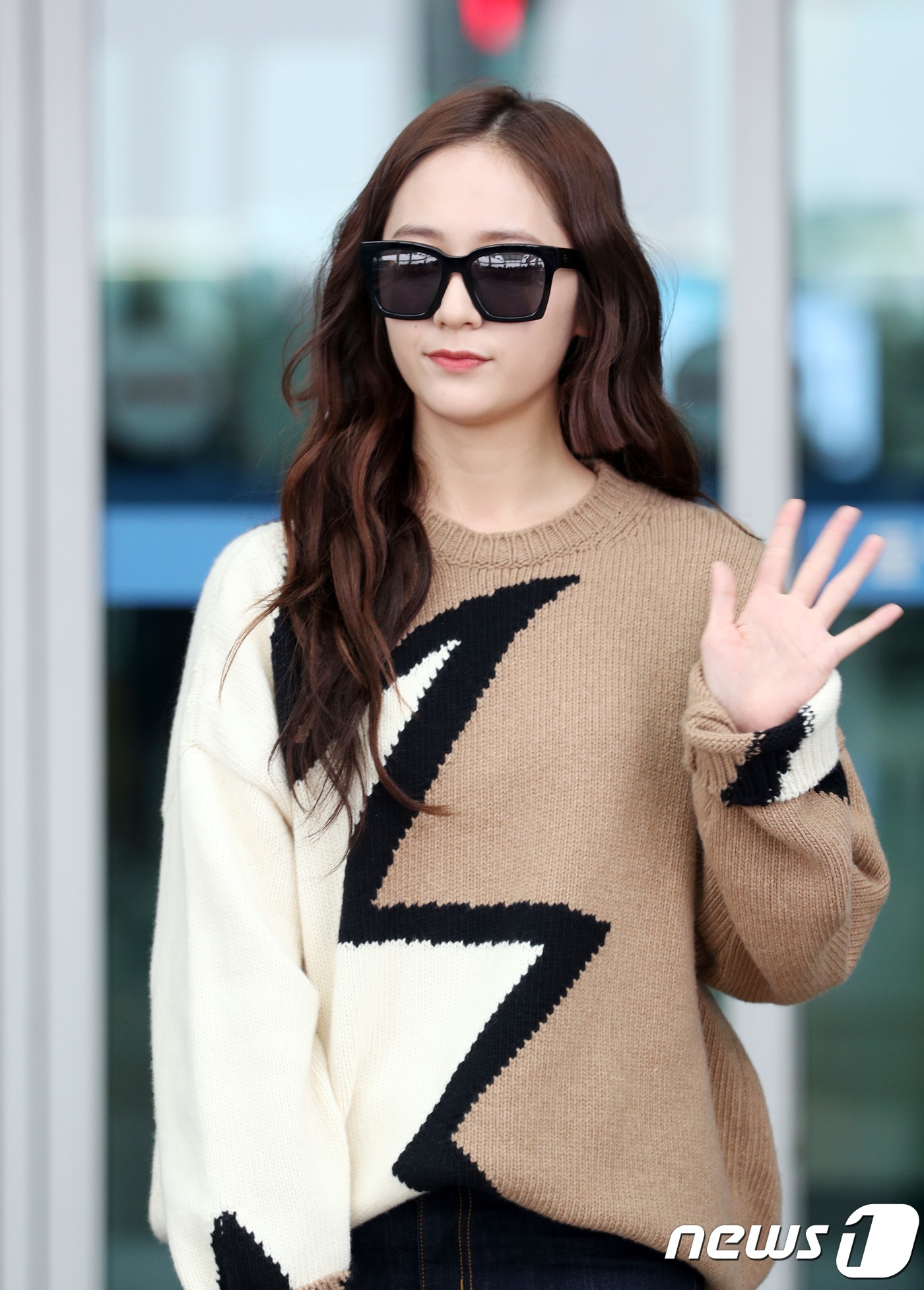 Through videos, it was clear to see the outlining of Krystal's new short bob.
She hid it well with her extensions but a closer look showed it all.
Krystal's new look seems to be a medium bob that passes just below her chin.
Fans speculate that Krystal cut her hair for an upcoming drama.
It's definitely the shortest haircut she's ever donned!
And fans can't agree more that she'll be setting a new hair trend this coming season!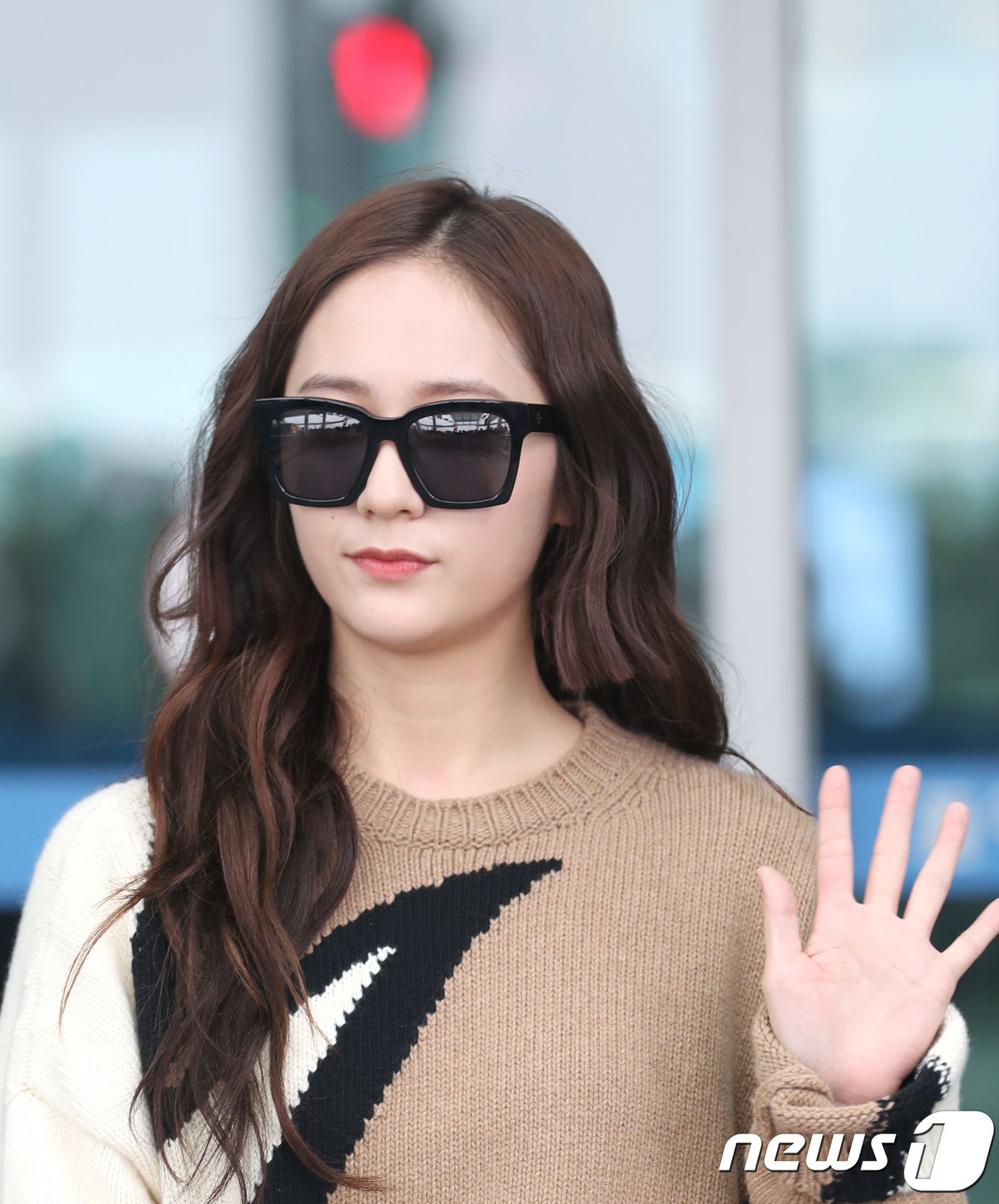 Share This Post