Krystal and Gongmyung Share a Steamy Kiss On "Bride Of The Water God"
On the recent episode of tvN's Bride Of The Water God, Gong Myung and Krystal went in for another hot and steamy kiss!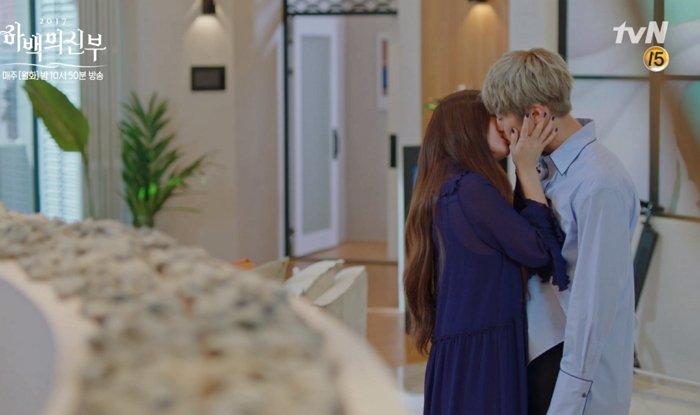 Krystal's character Hye Ra first gives Gong Myung's character Ahn Bin a light kiss as a consolation for his emotional distress.
And it was absolutely wonderful and sweet!
Krystal then moves away to say, "This should do, right?"
But Gong Myung, with passion burning in his eyes, says "Are you kidding me?"
And he pulls Krystal in for an even deeper kiss!
And it's all you had ever hoped for!
Bride Of The Water God fans can't wait to see how their chemistry will play out in the upcoming episodes.
Share This Post