Krystal's new extra-long hairstyle makes her look like Rapunzel
Krystal debuted her brand new hairstyle that's wilder and curlier than ever.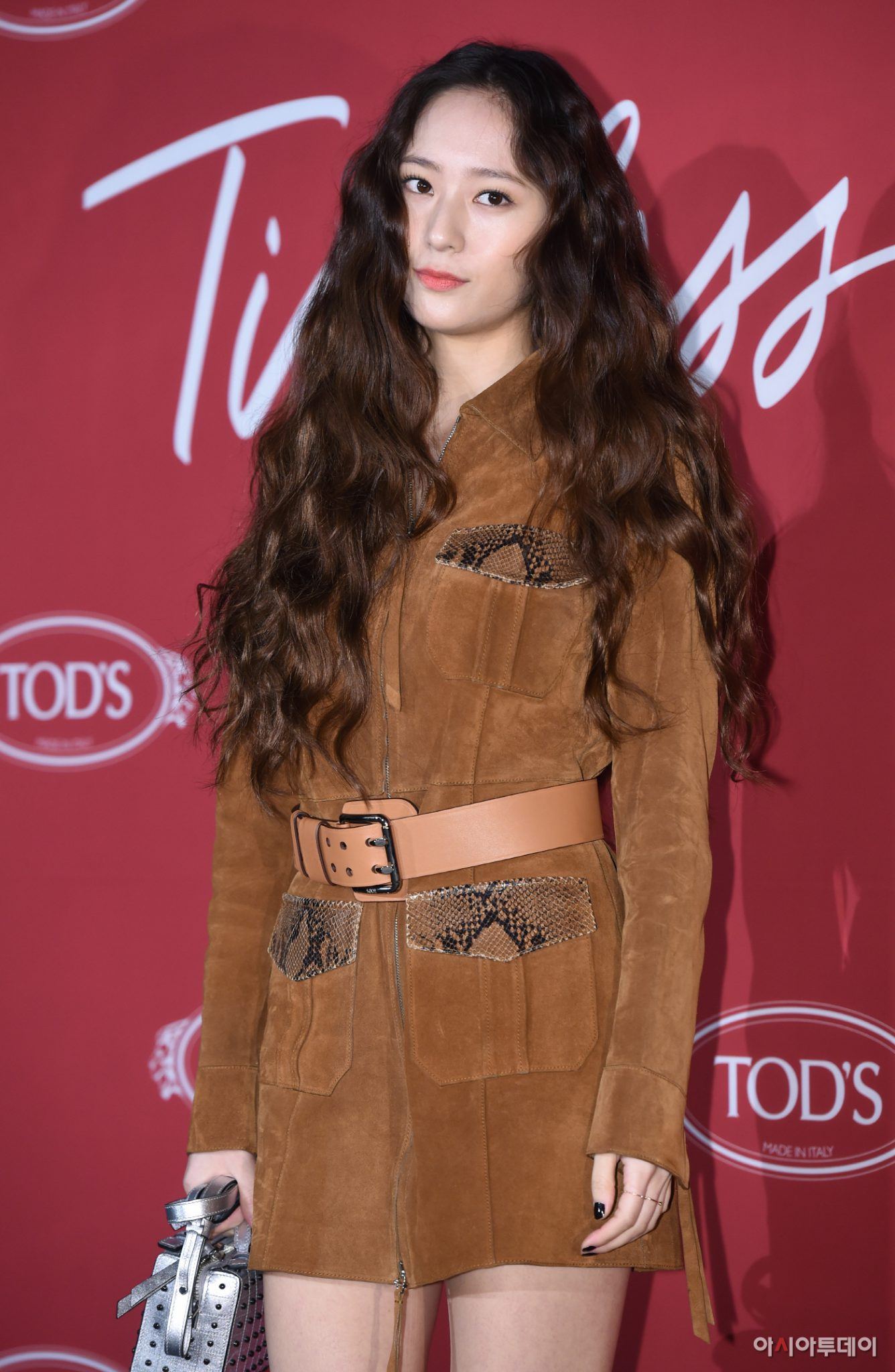 The new change comes after a long period of straight, reserved hair by the fashionista-idol.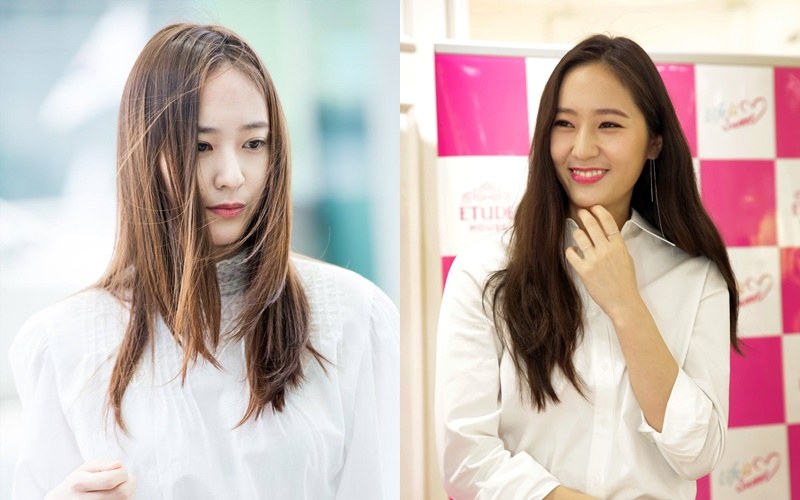 Slowly but surely, her hair started its move toward a wilder side.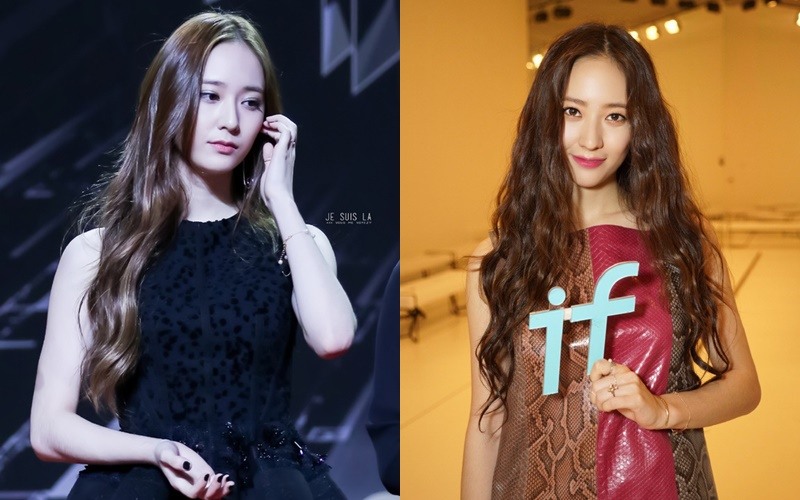 Until she was ready to debut the full Lioness-look at the Timeless Icon red carpet event!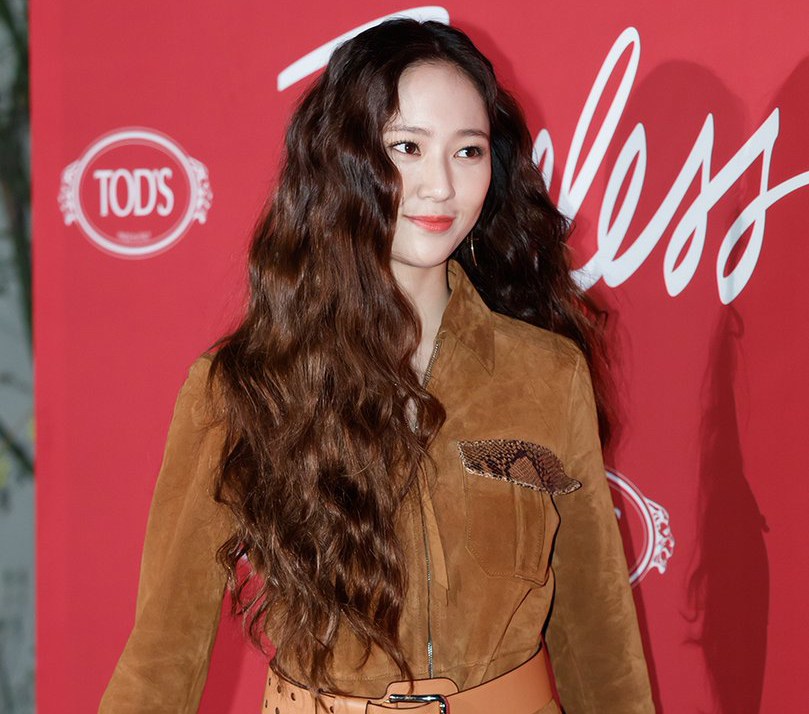 Big sister Jessica also mimicked Krystal's new look.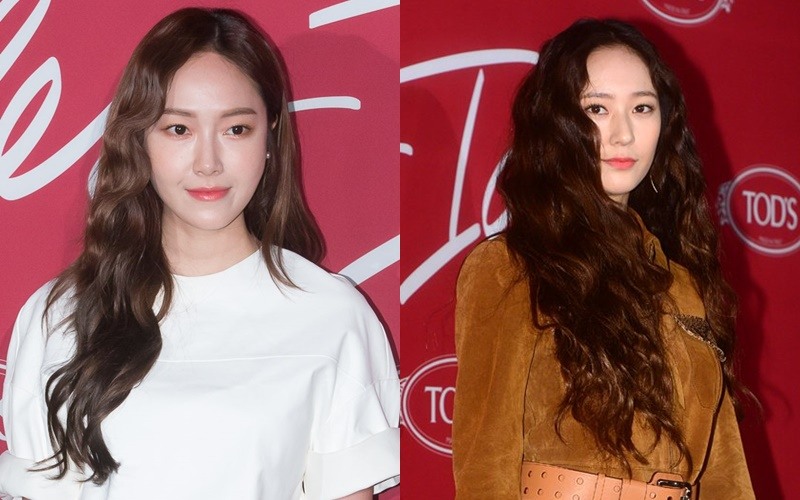 These wild curls are definitely a hair trend to try out this year.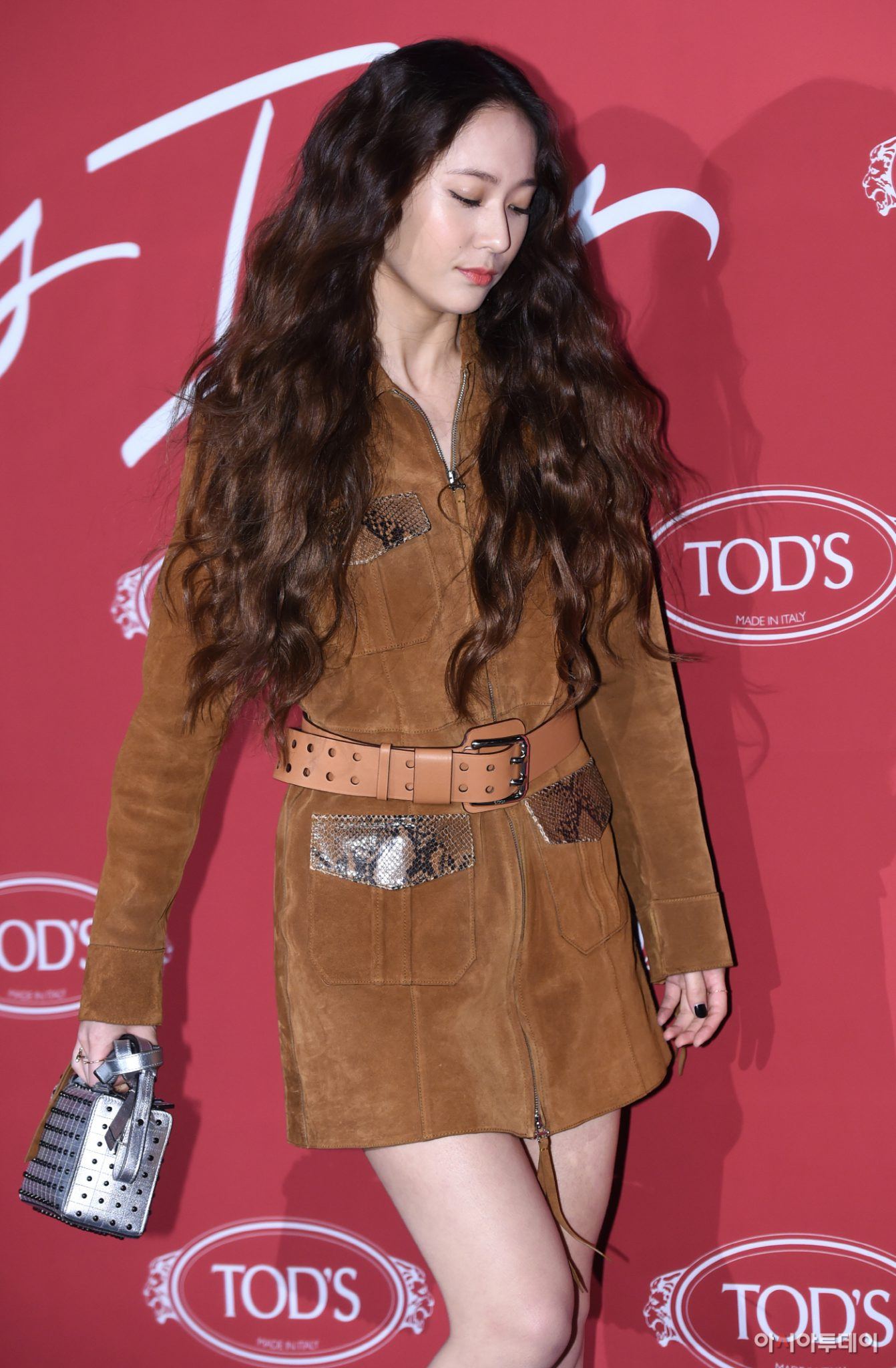 Share This Post