LABOUM Solbin is a new girl crush that is both cute and sexy
Solbin has proven herself to be another idol who can pull off cute and sexy concepts.
LABOUM's Solbin has been in the spotlight before for her great body and top notch aegyo. Solbin certainly excels in the anything to do with being adorable. Her bright eyes and her genuine smile are part of what make Solbin so inviting and sweet. 
Cute Soblin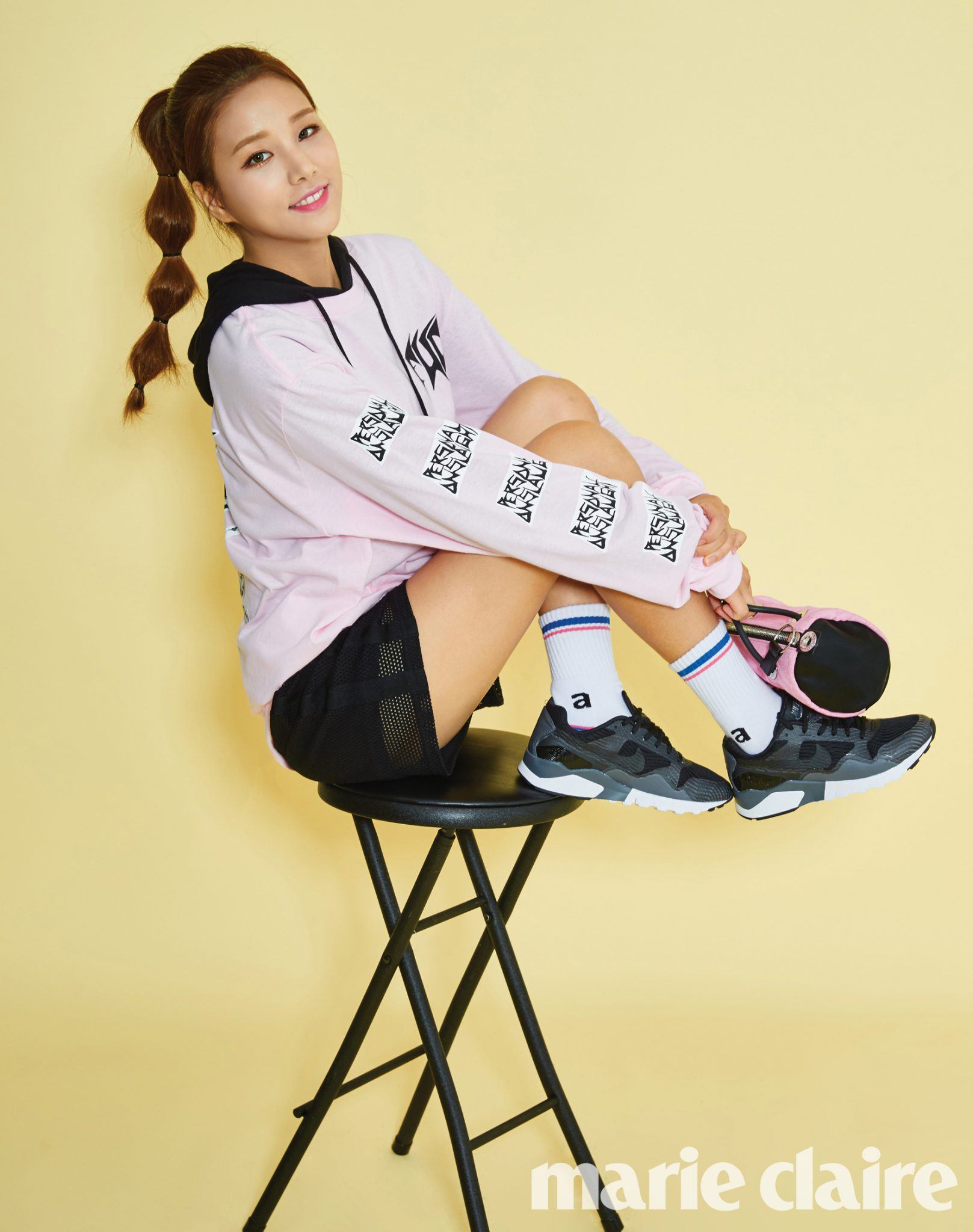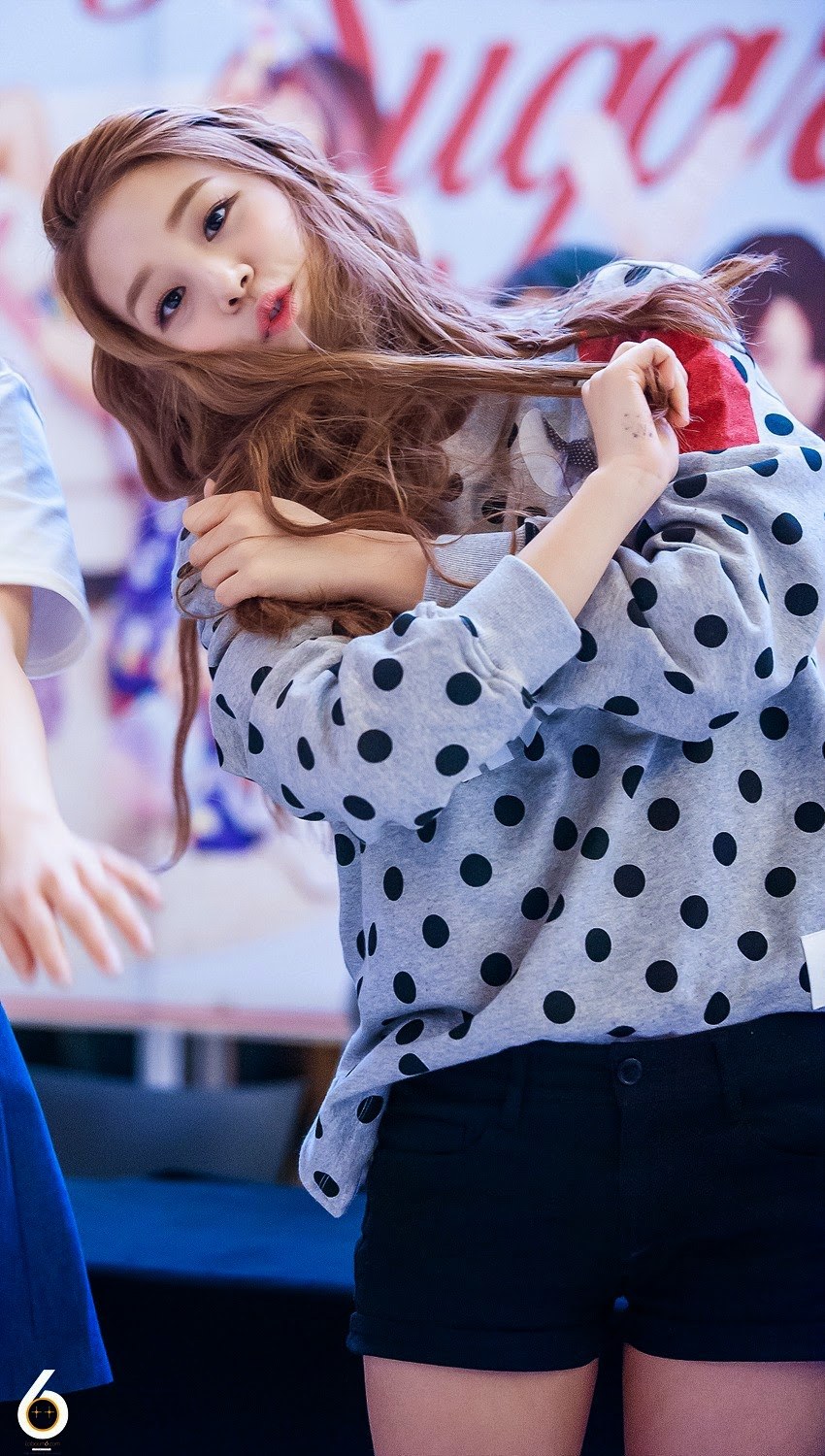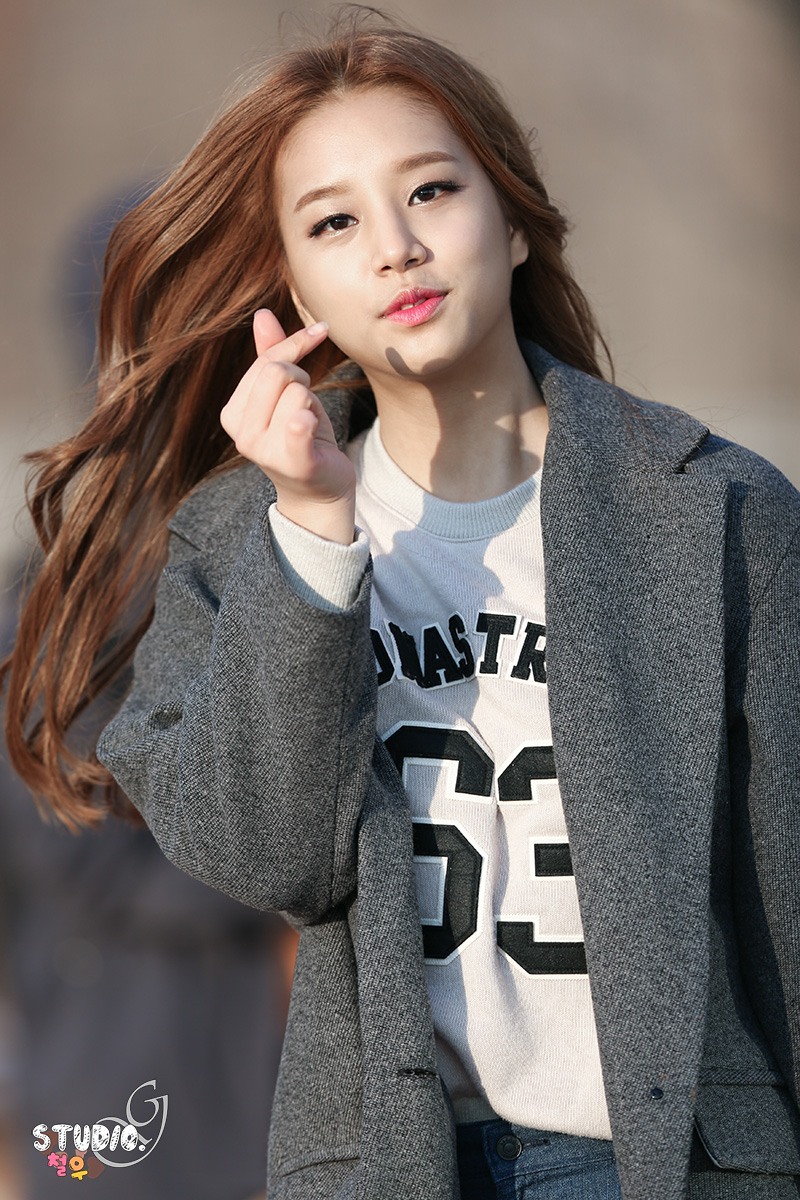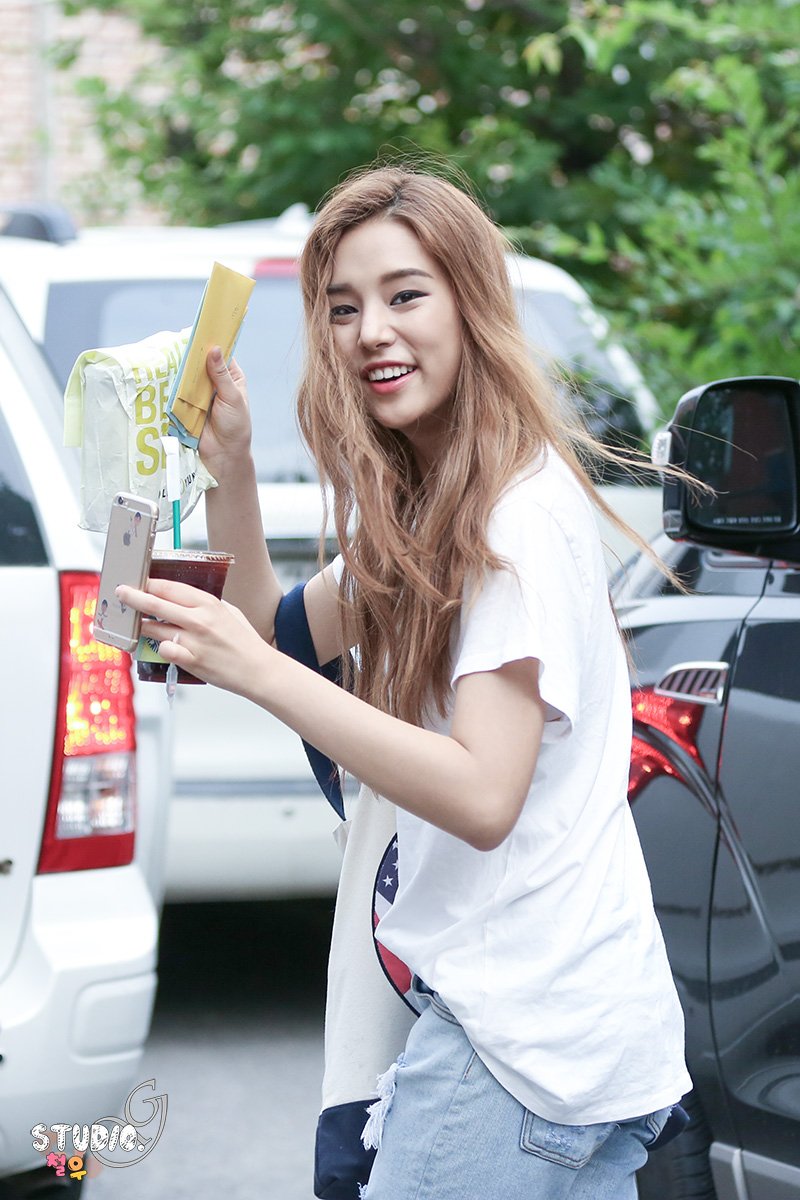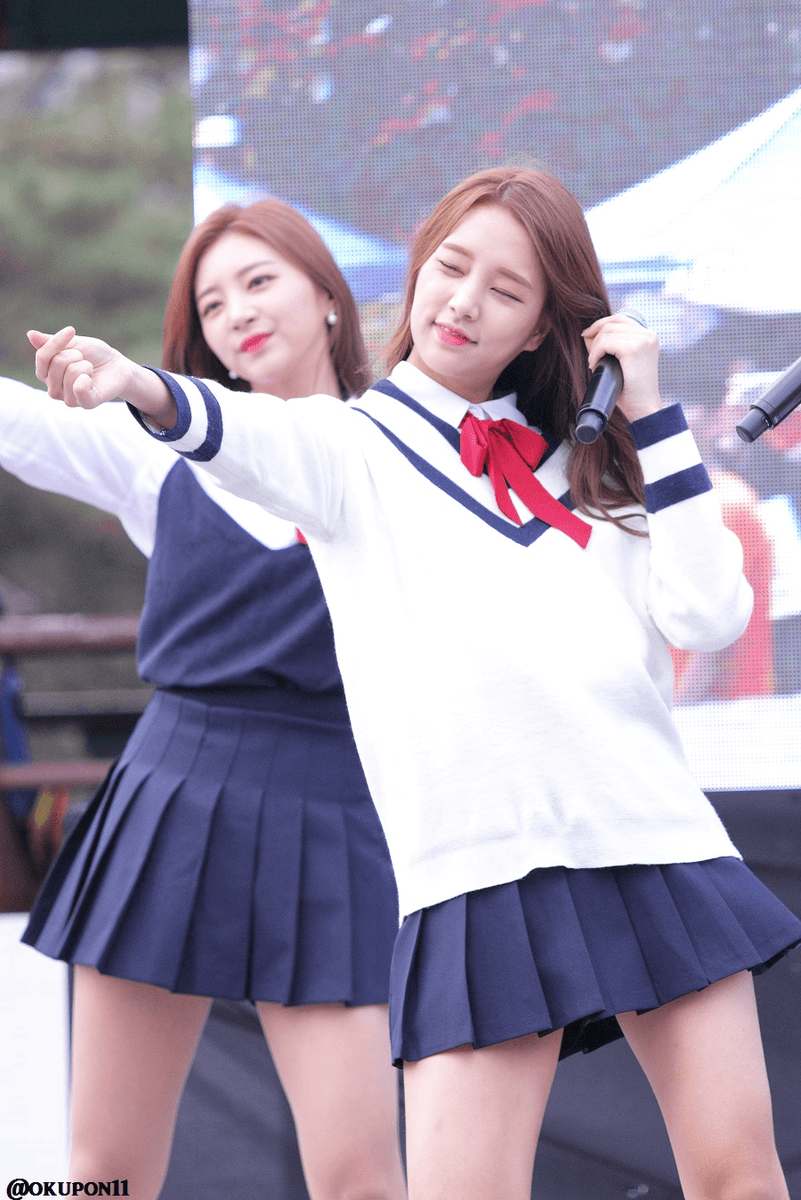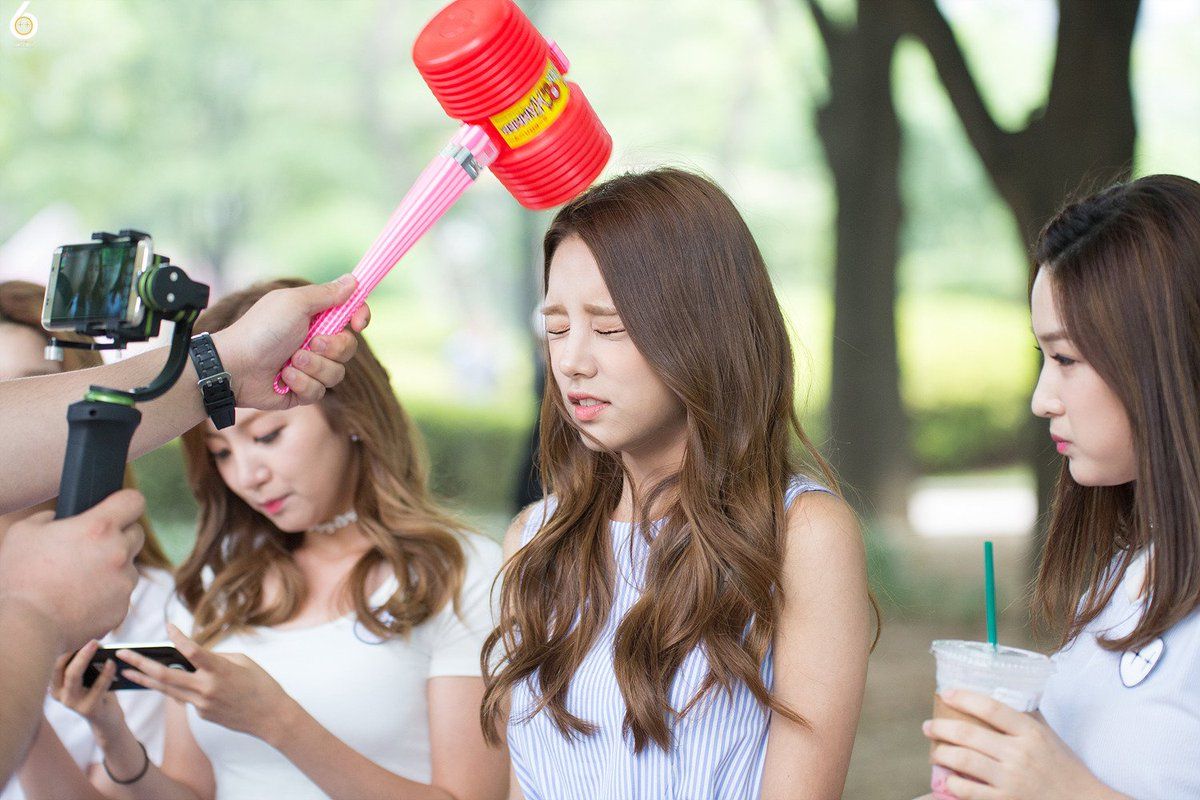 Sexy Solbin
Though Solbin has mastered the art of cuteness, she also knows how to work her more sexy side. As she has gotten older she has been able to express this side of herself and prove she is able to work any kind of concept.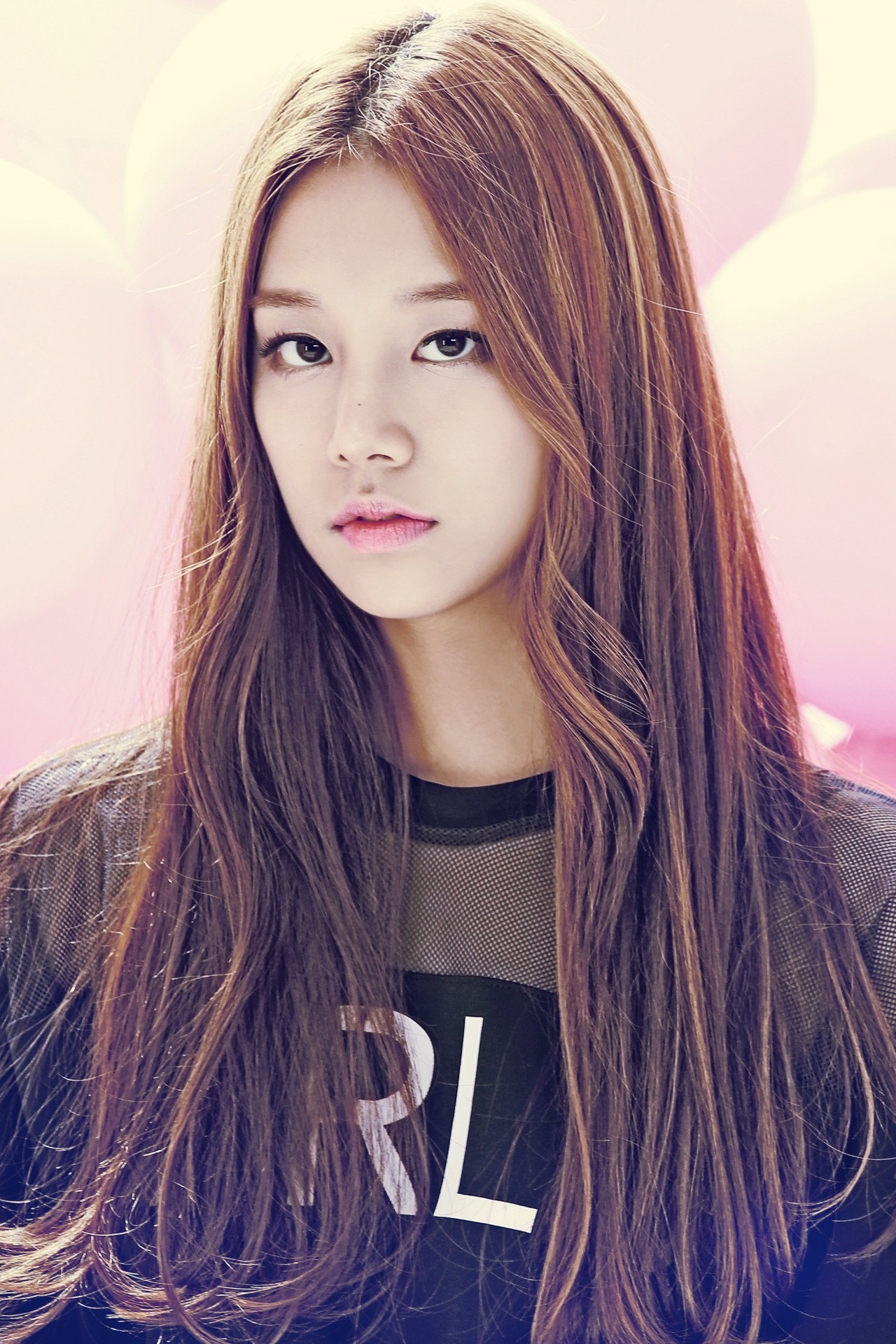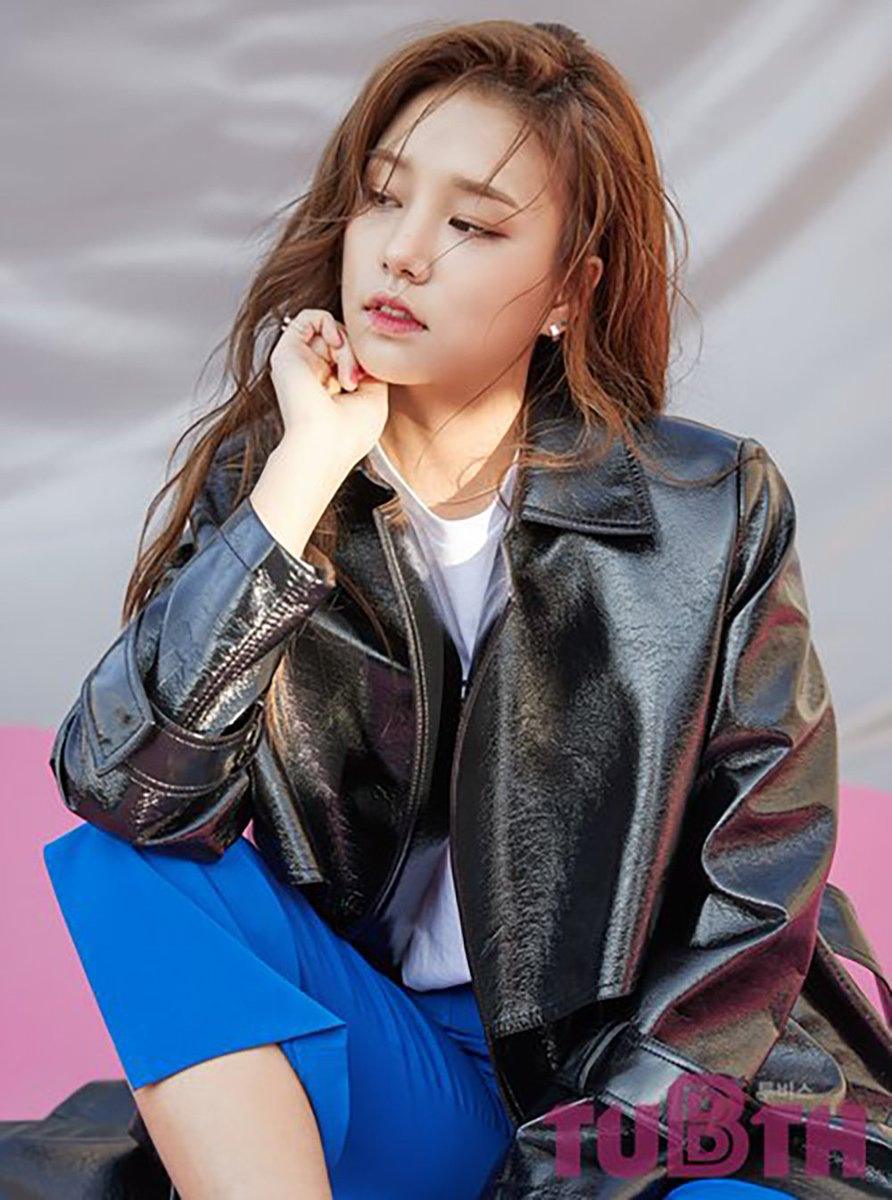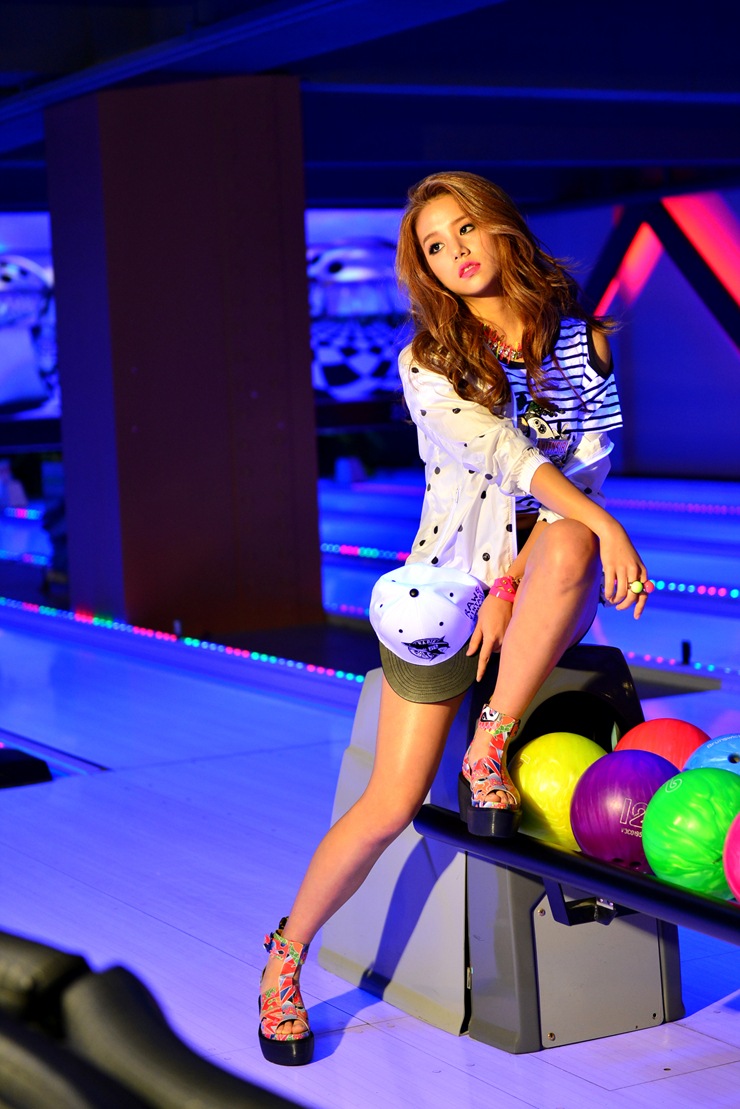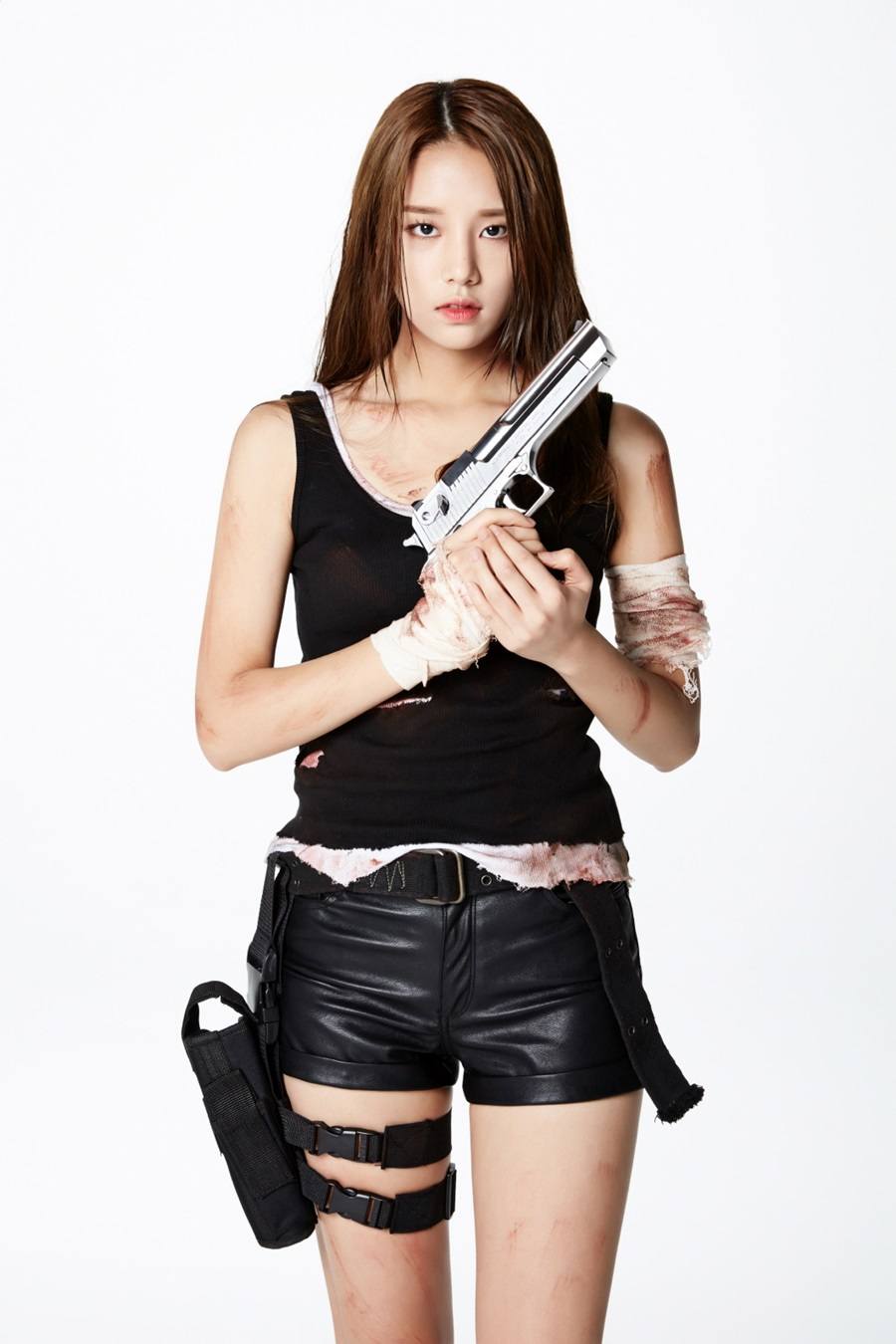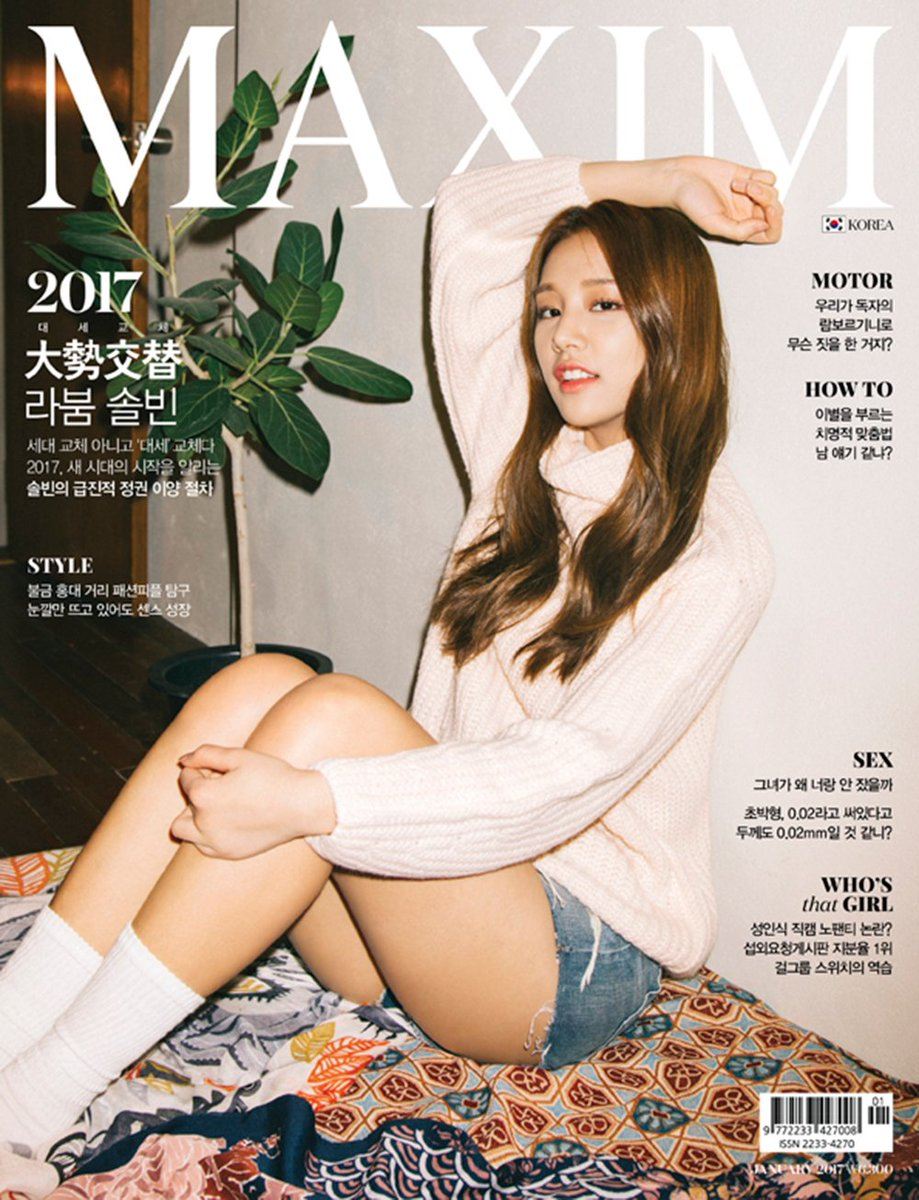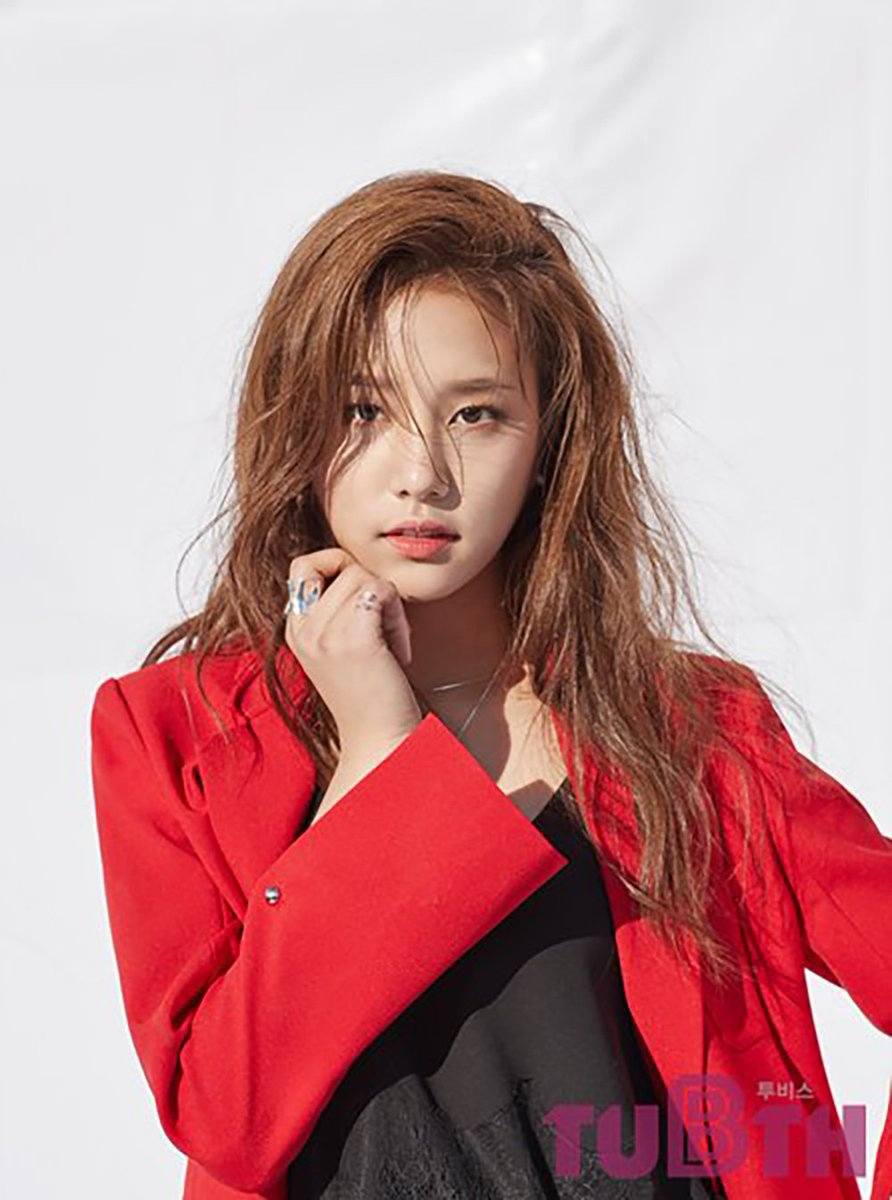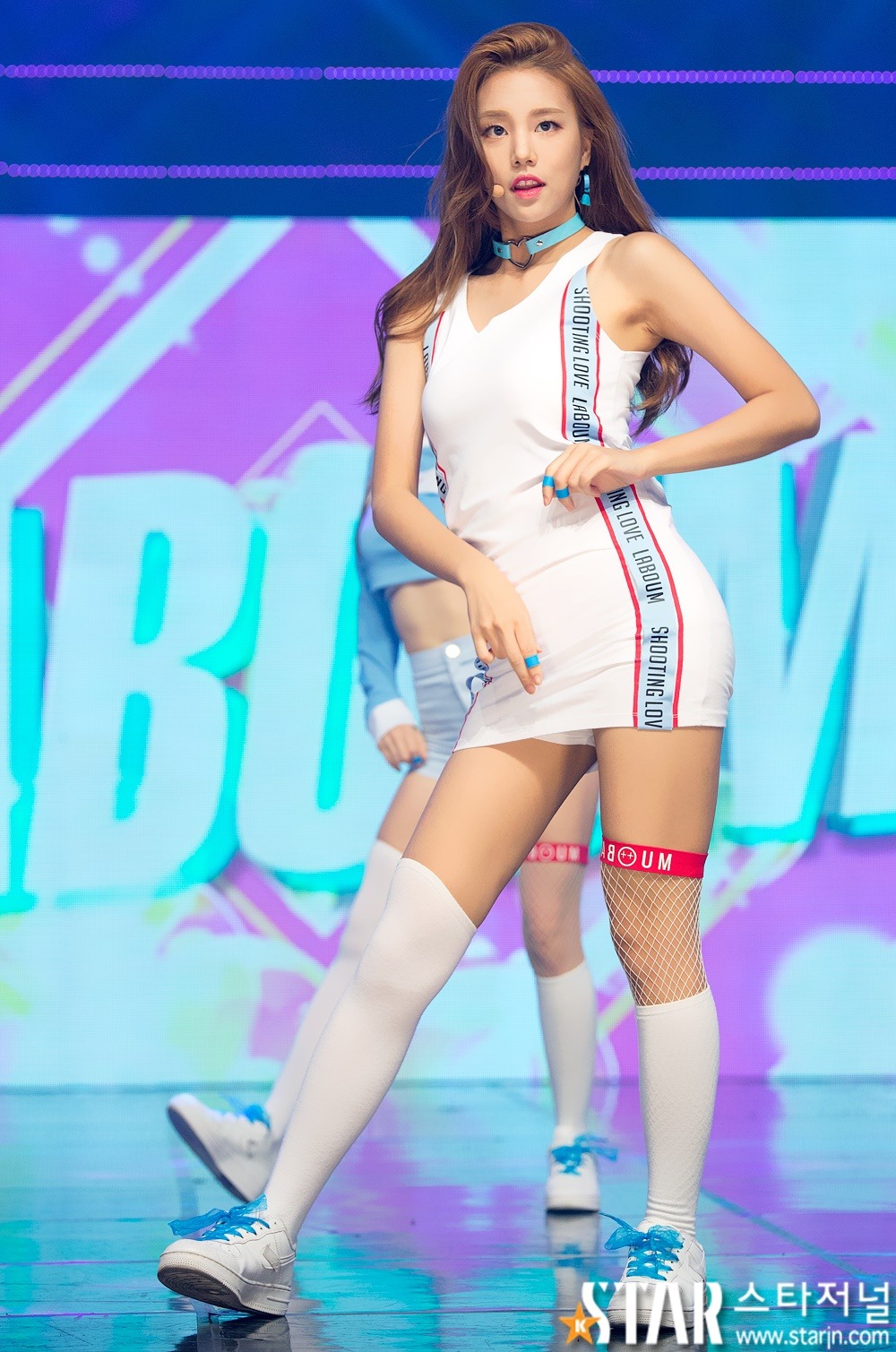 LABOUM has mastered bright and whimsical concepts. Doing these sorts of promotions have allowed Solbin to show off her cute side. That being said, she is a dynamic performer that has found a way to express other sides of herself as well. With LABOUM's April comeback nearing many can look forward to seeing more of Solbin's many charms.
Share This Post