EXO Lay's Lawsuit Officially Settled Outside Of Court
Lay's lawsuit due to a previous breach of an acting contract has officially been settled outside of court.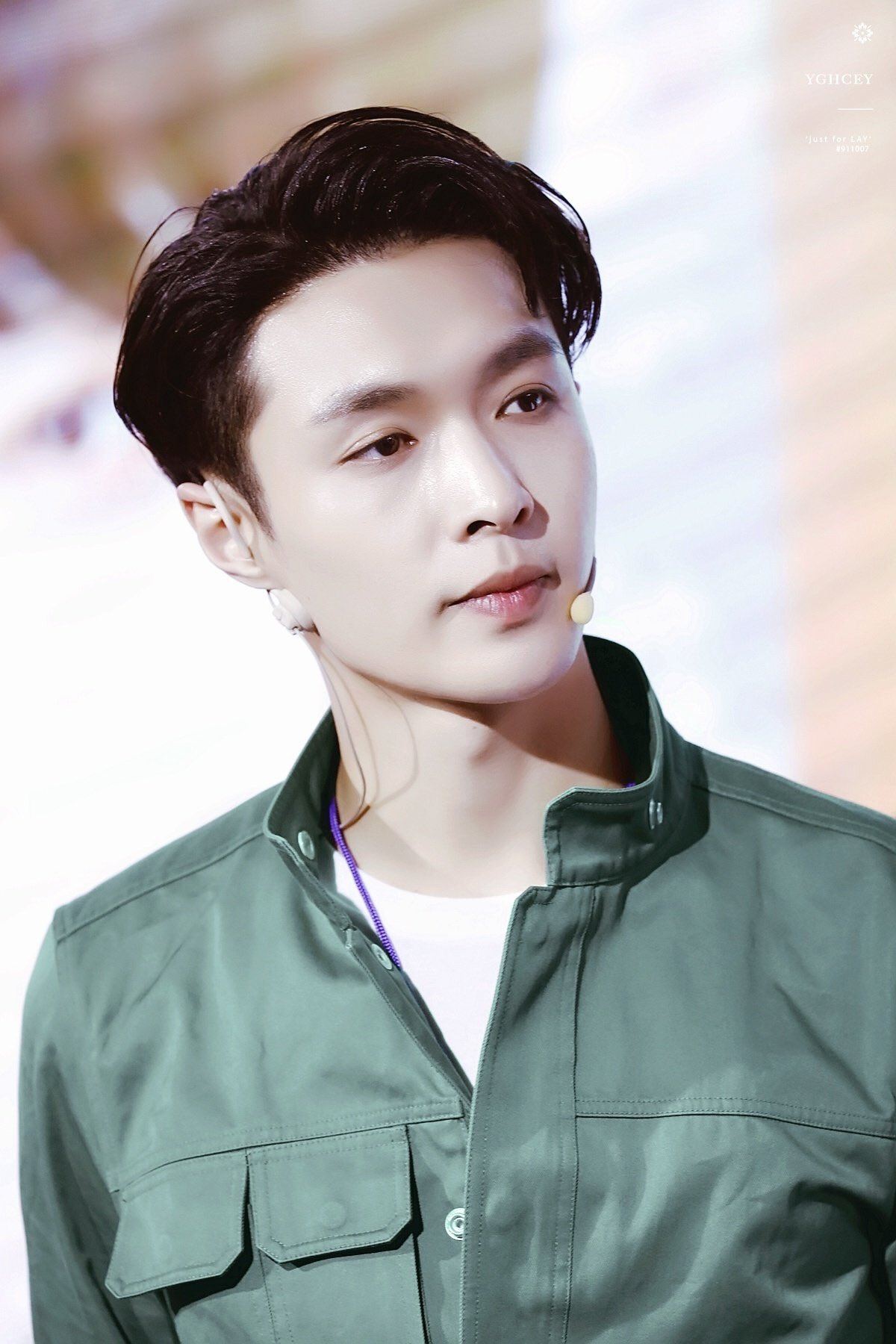 On May 31, 25 Lifelike Productions officially stated that they are working together with Lay's company instead of going to court.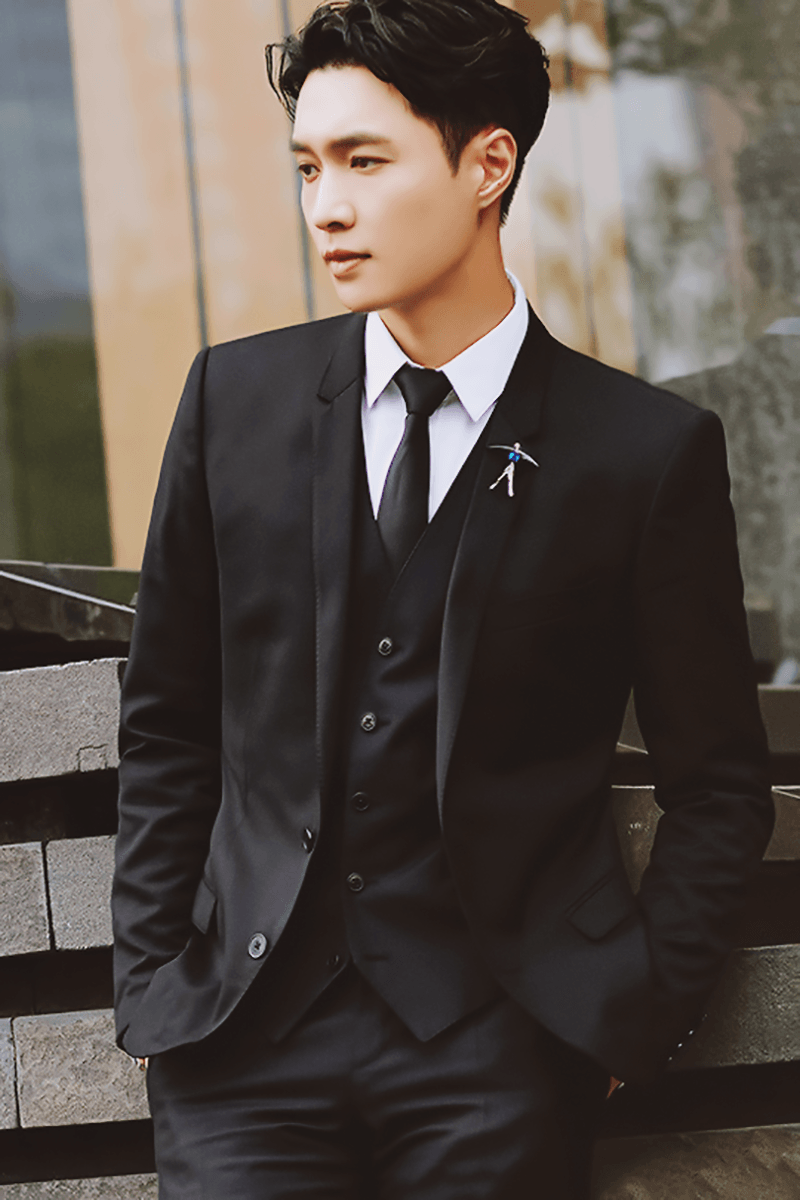 "As he is a top-quality young idol who is well loved by fans, Lifelike also anticipates building a long-term friendly relationship with Zhang Yixing and his workshop, and work together to solve the problem left behind by the former manager.

Lets all support Lay, support Lifelike."
– Lifelike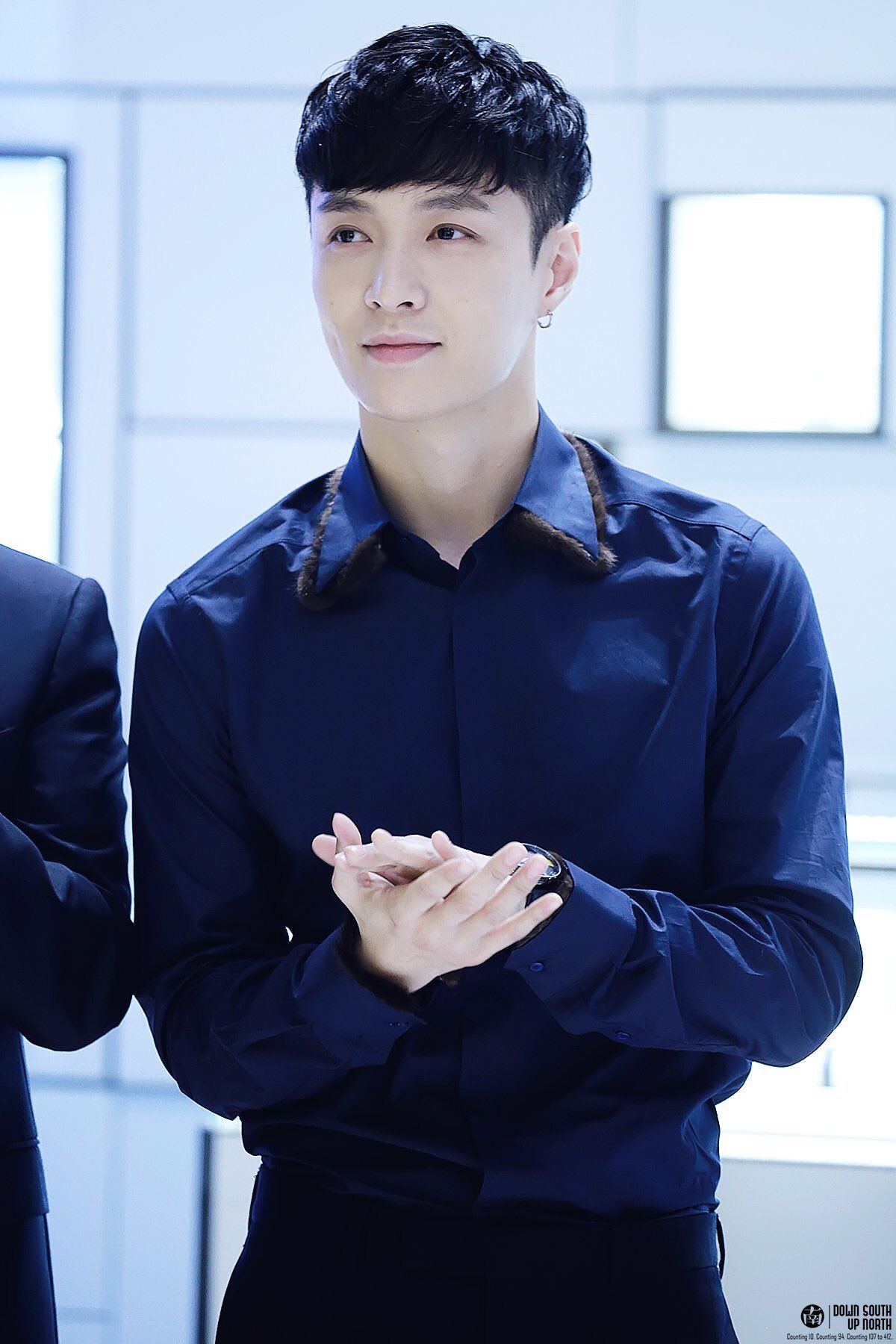 The lawsuit aimed to gain back the initial $190,600 deposit as well as approximately $478,000 additional for the breach of contract.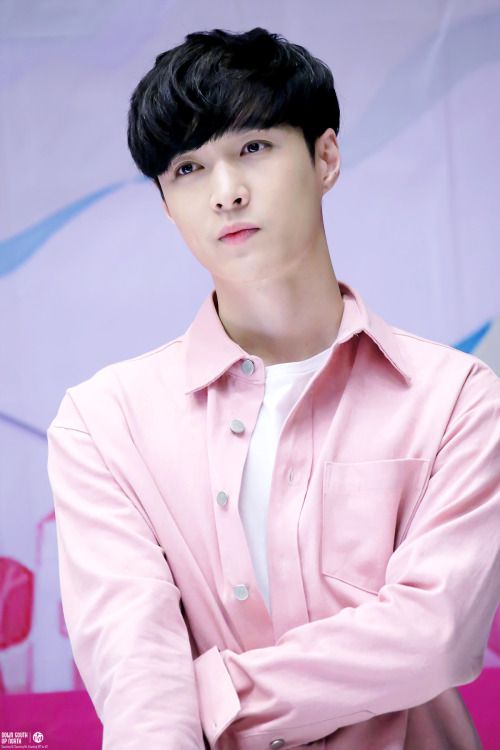 The party also wanted to be repaid the service fee of $294,000 and $147,000 for other legal fees and costs that were a part of with another agreement.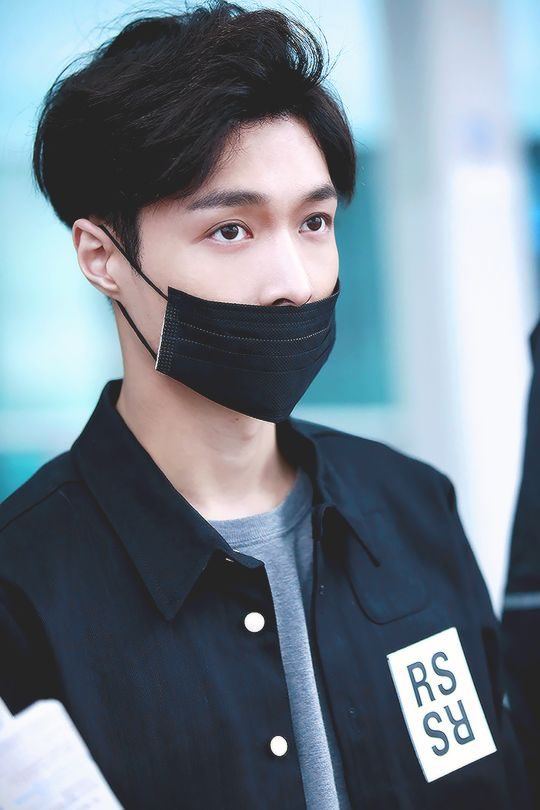 Lay was set to appear in Graduation Season starring f(X)'s Krystal; however, the idol ultimately has chosen to no longer participate.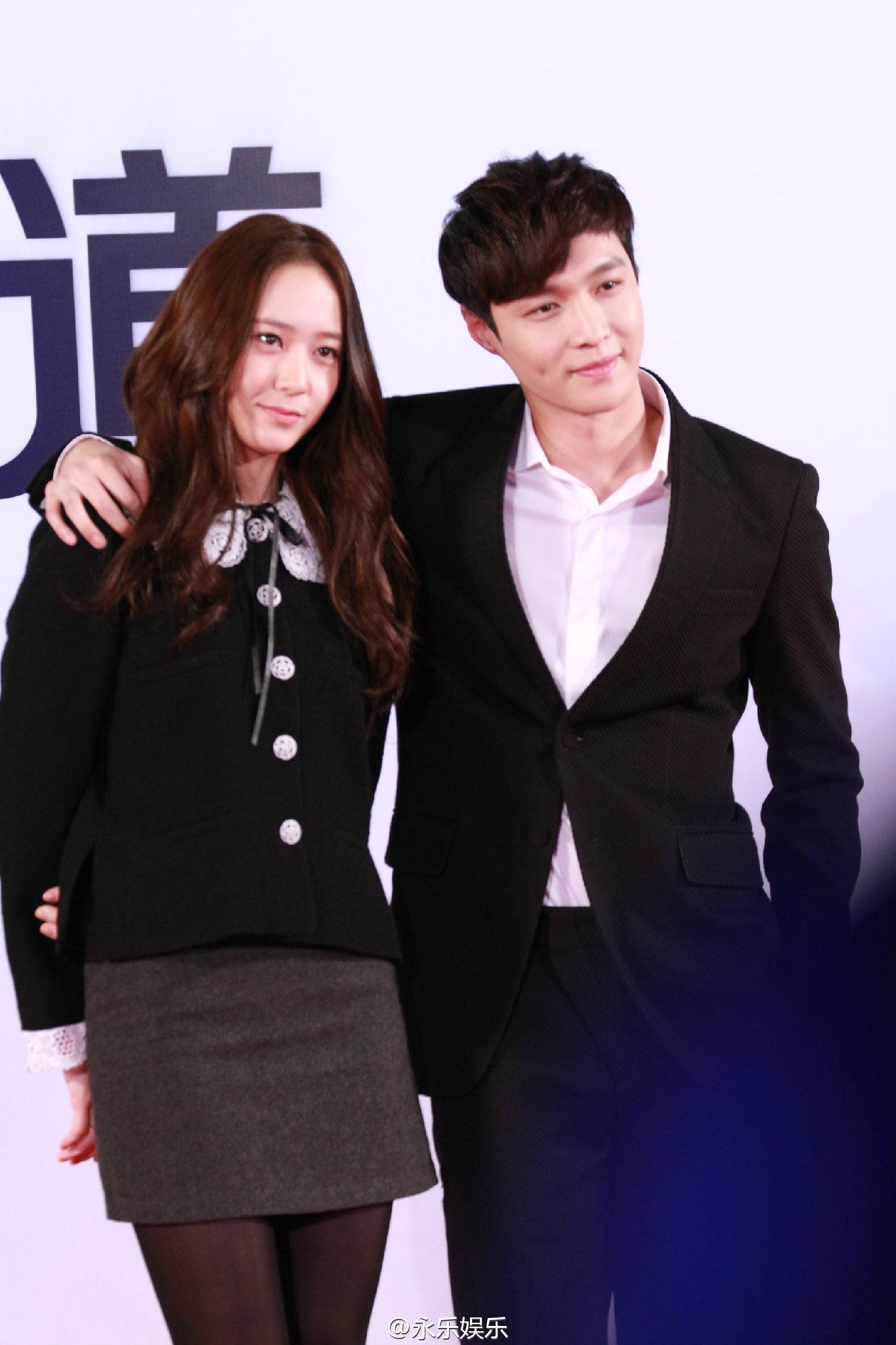 However, due to his promising career and promise of a long-term and friendly relationship, the matter will be resolved outside of the court.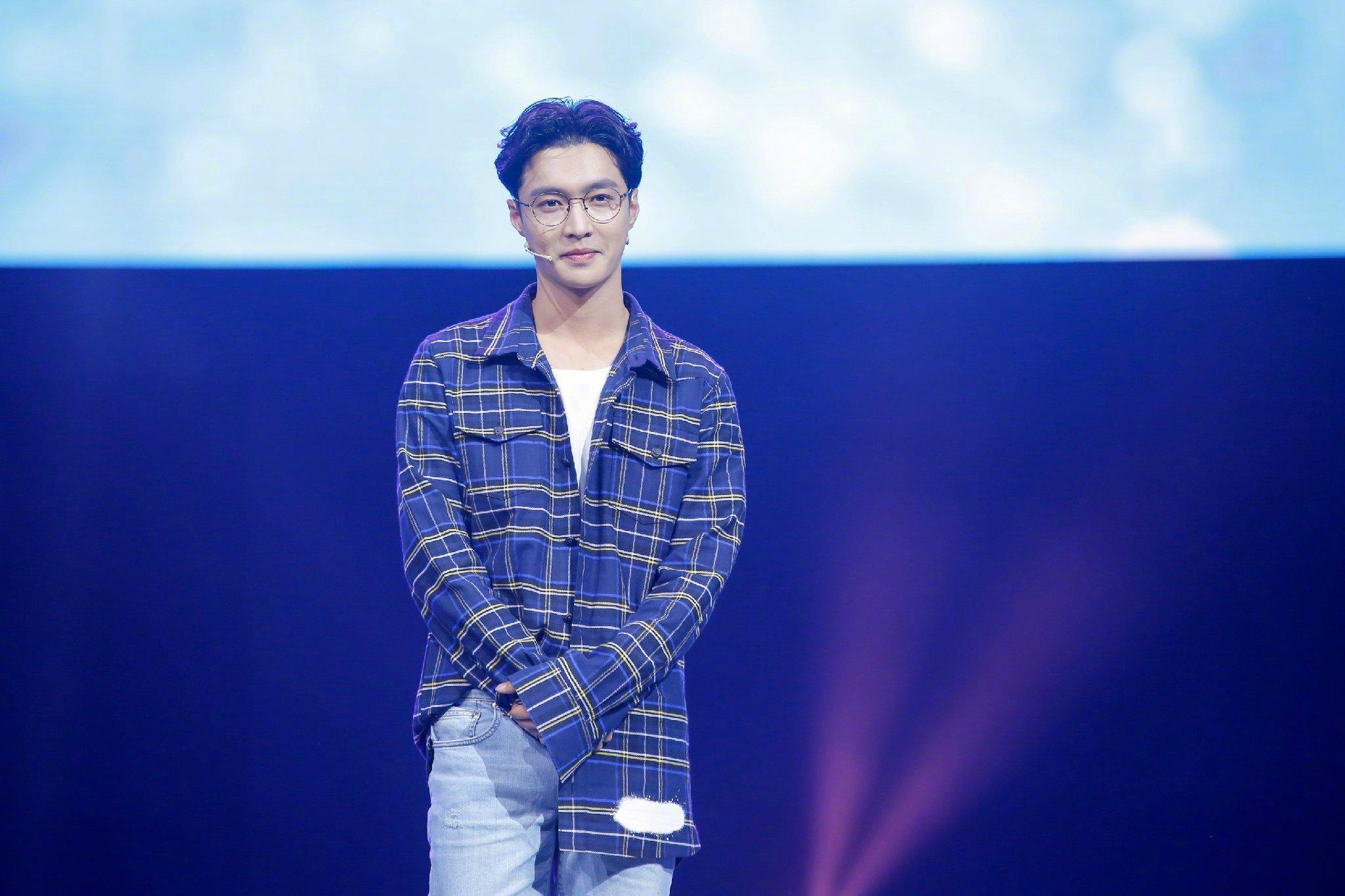 Source: Sina
Share This Post