Lay Finally Returns To Korea And EXO, Fans Cry Tears Of Joy
Lay may have come to support CBX, but he also showed his love to EXO-Ls!
Emotions overflowed at EXO-CBX's prerecording of their "Blooming Day" stage for Inkigayo.
The members casually mentioned that Lay was back in South Korea and Baekhyun asked fans if they had seen pictures of Lay's arrival while telling them that he was back to support CBX.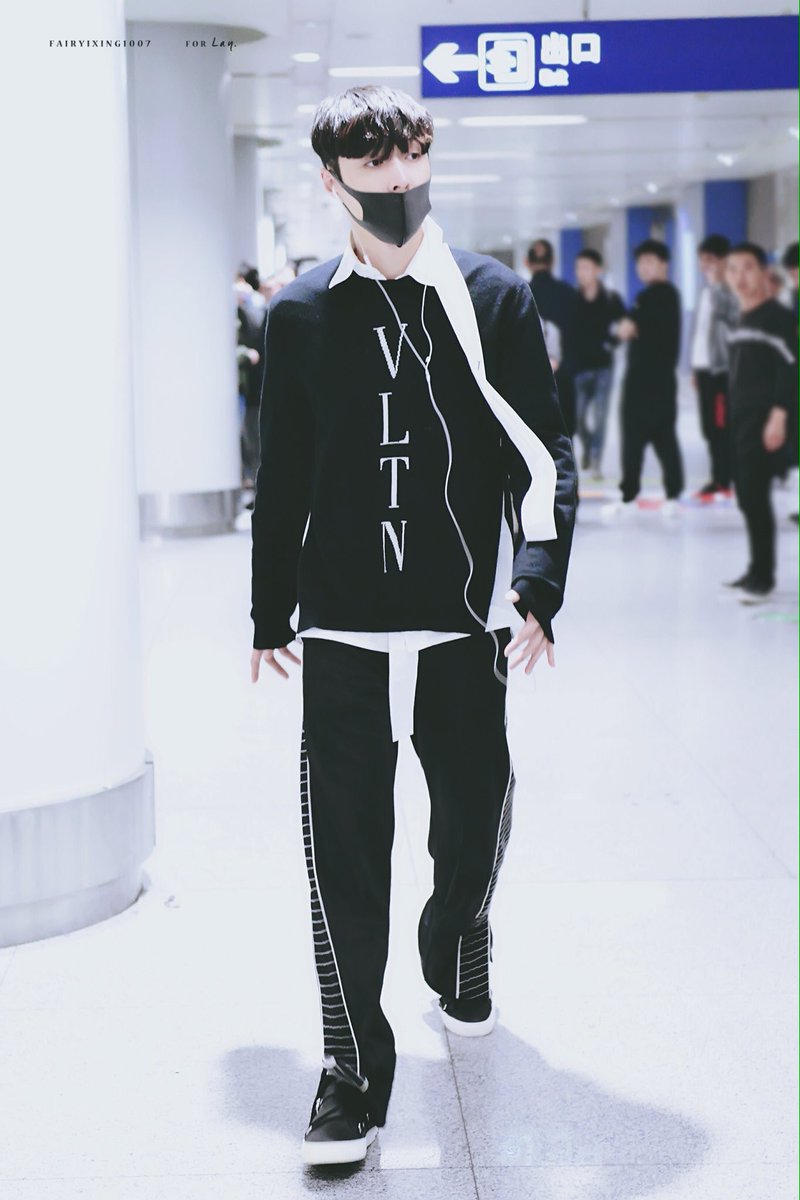 In reality, Lay was there!
When Lay stepped onto the stage to join Chen, Baekhyun, and Xiumin, EXO-Ls couldn't stop their tears. After seeing how happy they were, Lay spoke up and gave some extra comfort to them.
"Cheer EXO, CBX, Lay. We're all the same! We are one!" — Lay
After such a joyful reunion, CBX slayed their special stage.
While Lay hasn't said how long he plans to be in Korea, everyone is thrilled to see him and fans are hoping for more interactions between all of the EXO members.
Share This Post