Leaked Guide Versions Of K-Pop's Most Popular Songs Sound Even Better Than The Official Versions
A compilation of ZICO's guide versions for the songs he wrote and produced recently gained a lot of attention.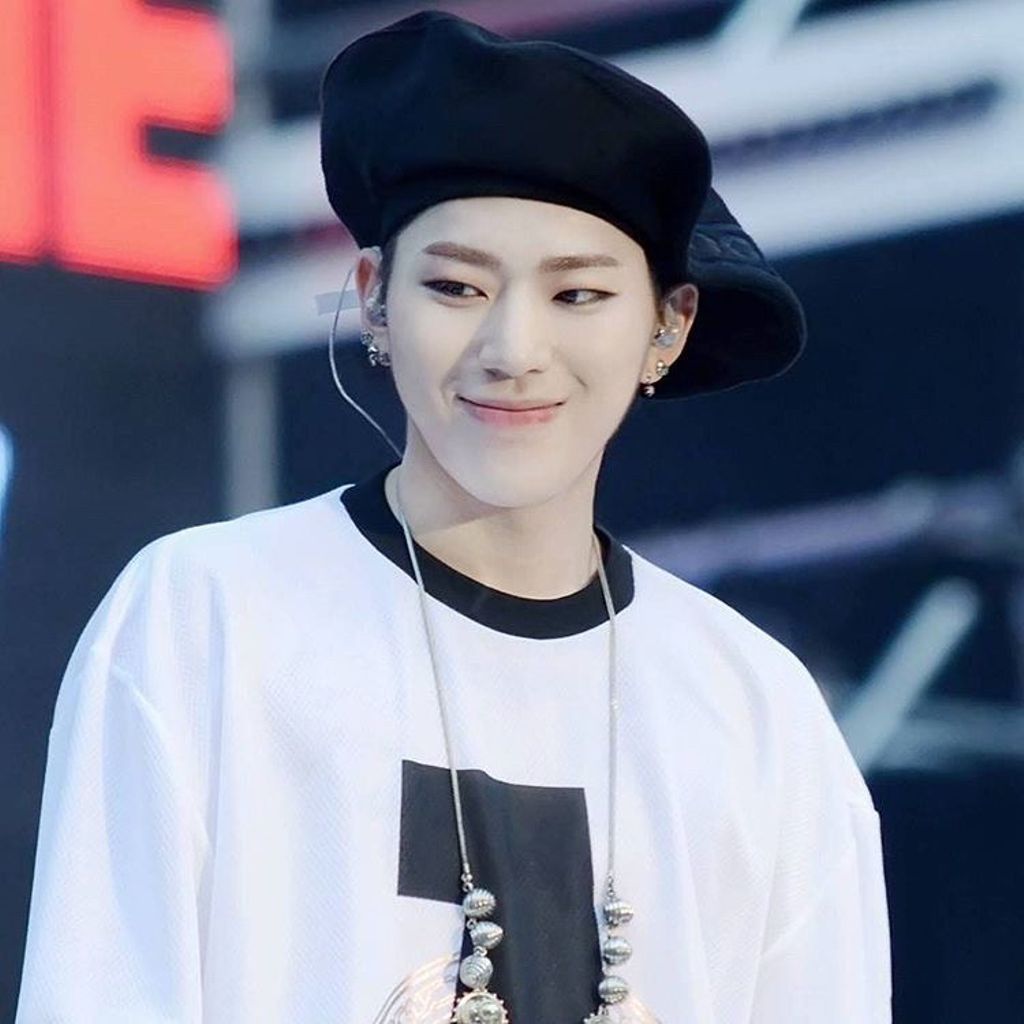 In the video, ZICO's rough guides sound like completely new songs with their own unique vibes.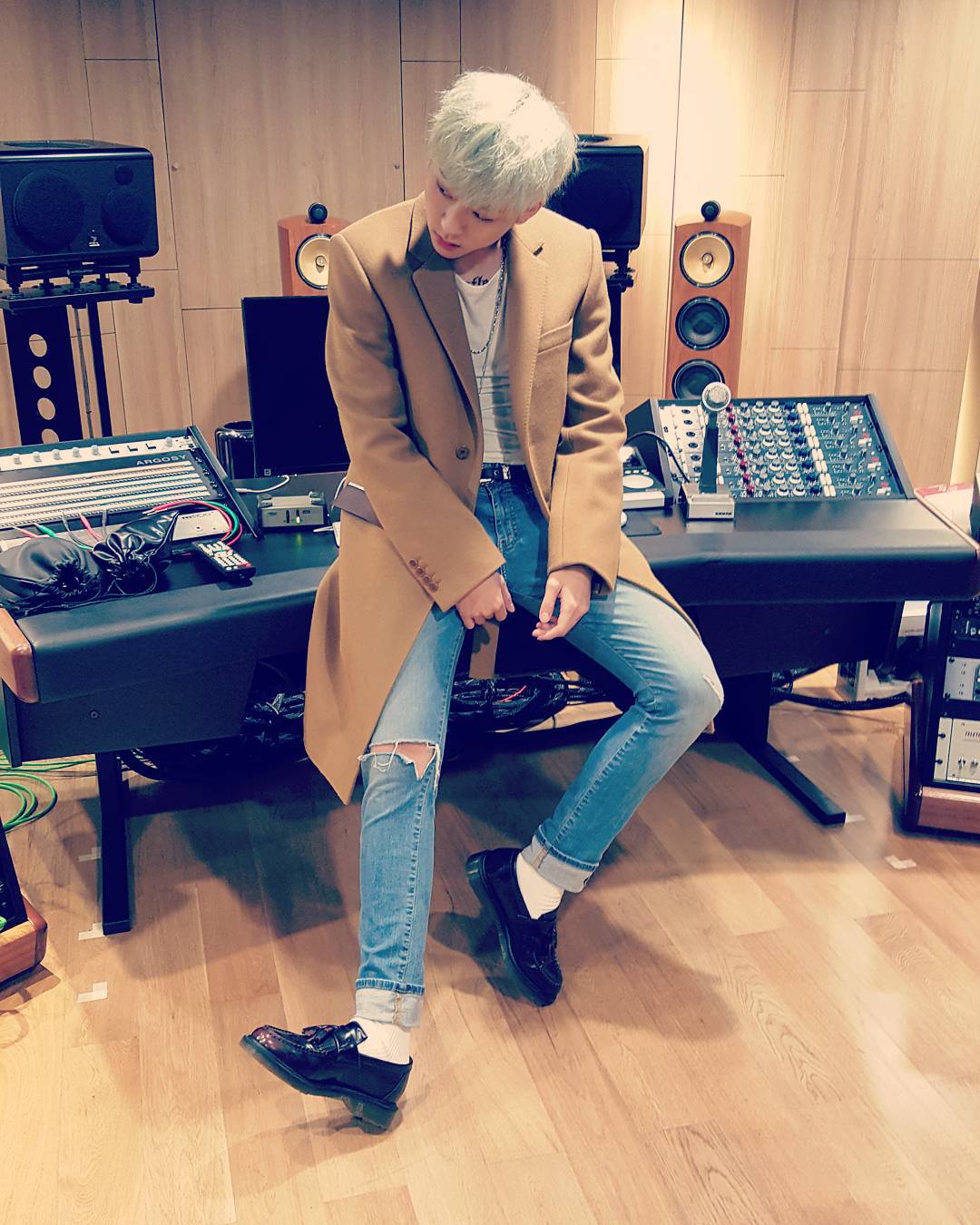 Earlier this year, ZICO's rough guide for PSY's "I Luv It" was revealed and went viral for how good it sounded.
https://www.youtube.com/watch?time_continue=1&v=IdxSDCIxvQU
As a result, more guide versions were released, as people expressed that it sounded better than the official versions.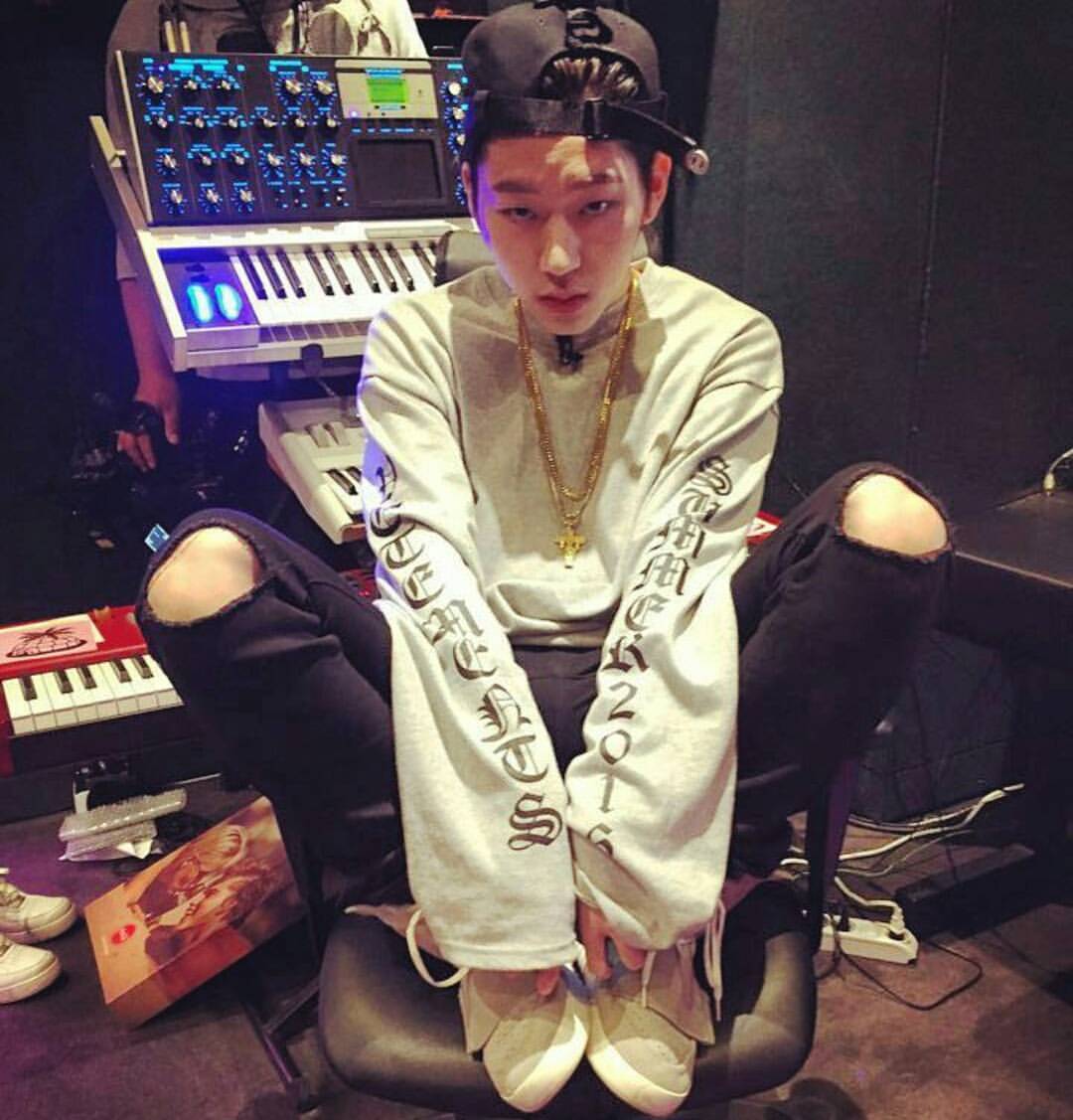 Mino's "Fear", Block B's "Unordinary Girl", Bastarz's "Zero for Conduct" and more were included in the video.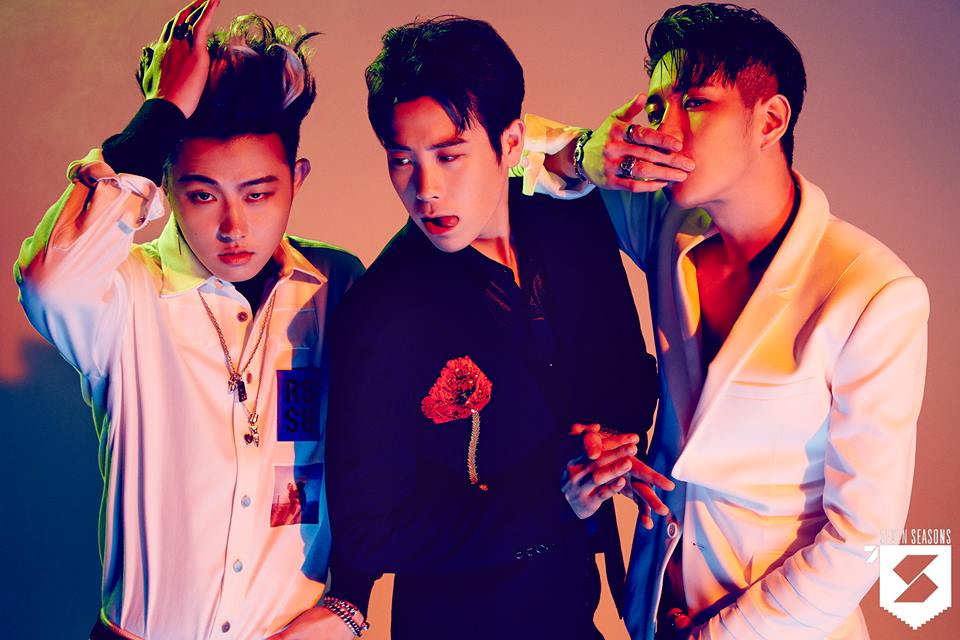 Listen to the compilation below!
https://www.youtube.com/watch?v=6hLj_p5Az2M
Share This Post