Leaked photos of BIGBANG on "Infinite Challenge"
Everyone knows BIGBANG and Infinite Challenge have killer chemistry together and they're back to prove it once again.
BIGBANG has appeared on Infinite Challenge numerous times, each with explosive responses. GD is even viewed as a semi-fixed cast for his frequent appearances.
News of the group appearing in its entirety on the show garnered much anticipation. Leaked photos from the filming is only raising the hype, especially as this will be one of their last appearances as a full group for a while.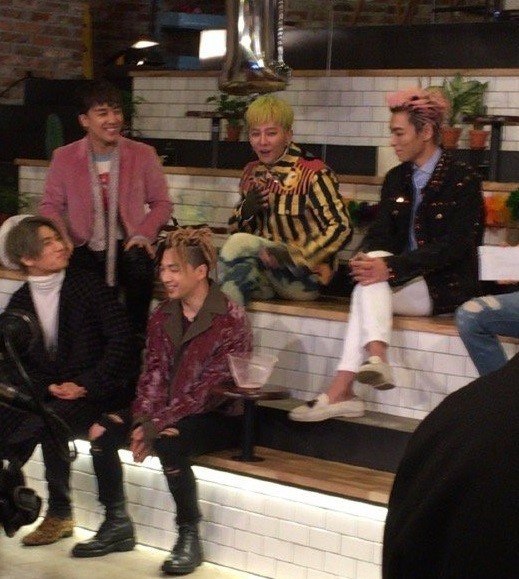 The members have been on the show so many times, they look like they're in their natural habitat.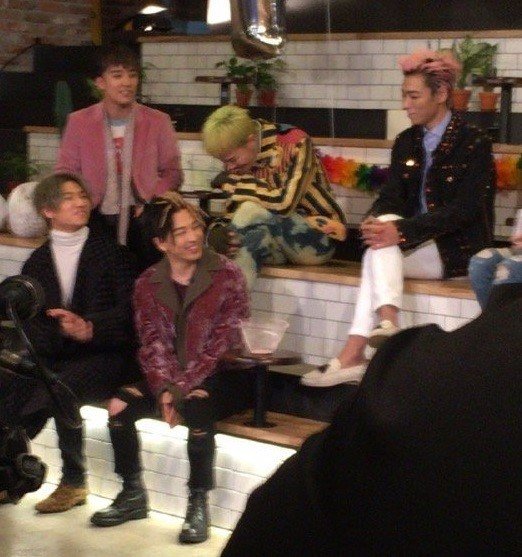 One of BIGBANG's most legendary appearances on the show was the "Gangs of Seoul" episode aired in 2011. Watch the video below while waiting for another epic episode.
Source: Nate Pann
Share This Post