Leaked Photos of TWICE Reveal Members New Hairstyles
Photos from TWICE's MV set showed progress on their upcoming comeback and revealed their new hairstyles!

After numerous leaks of the recording process and the music video set, the girls are now ready for their comeback planned for the end of May.
Their comeback will have a title song produced by JYP himself, where he posted on his Instagram a video of him personally working on the recording of the song.
An image of the group's MV set has also been roaming around the internet, with Jungyeon's face on the visualizer. The photo shows the MV's beautiful color scheme and eye-catching lighting!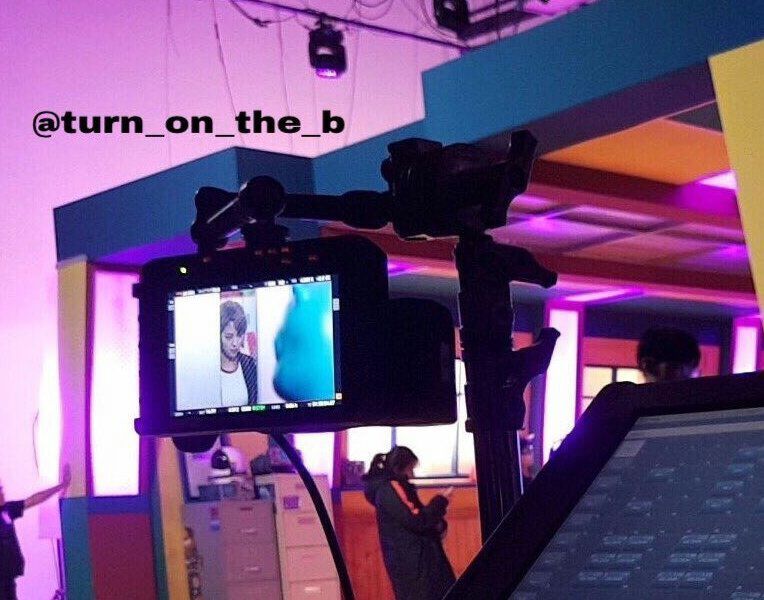 TWICE has also been captured rocking new hairstyles, with Nayeon sporting longer orange hair, and Dahyun dying her hair blonde. Sana's red-purple hair, which she rocked during "Knock Knock" promotions, has returned to her natural brown, and Jihyo and Momo's hair have both been dyed to a darker shade.
After their comeback in May, the girls will debut in Japan with a special album titled #TWICE, on June 28.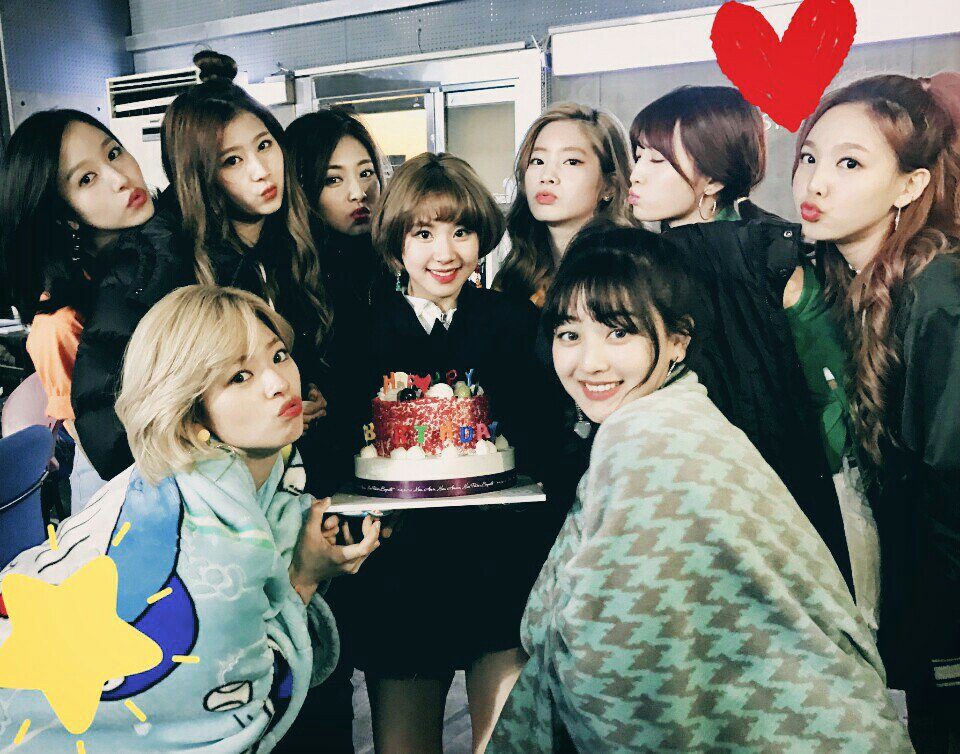 Share This Post