Learn how to make the tastiest tiramisu with baking god Wendy
Red Velvet's Wendy meticulously taught her fans how to make the famous coffee flavored dessert step by step on a Valentine's Day special.

Wendy has never been shy about her love for cooking and baking. In the past, she has baked brownies for the hosts of Problematic Men and frequently shares photos of food that she makes on Instagram. Wendy has even thoughtfully baked desserts and cooks meals for her seniors in SM Entertainment.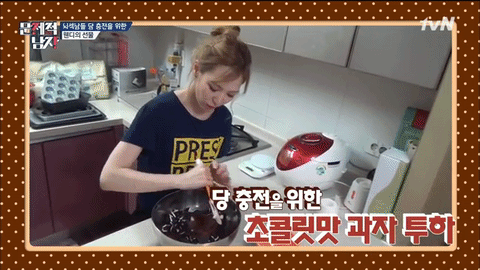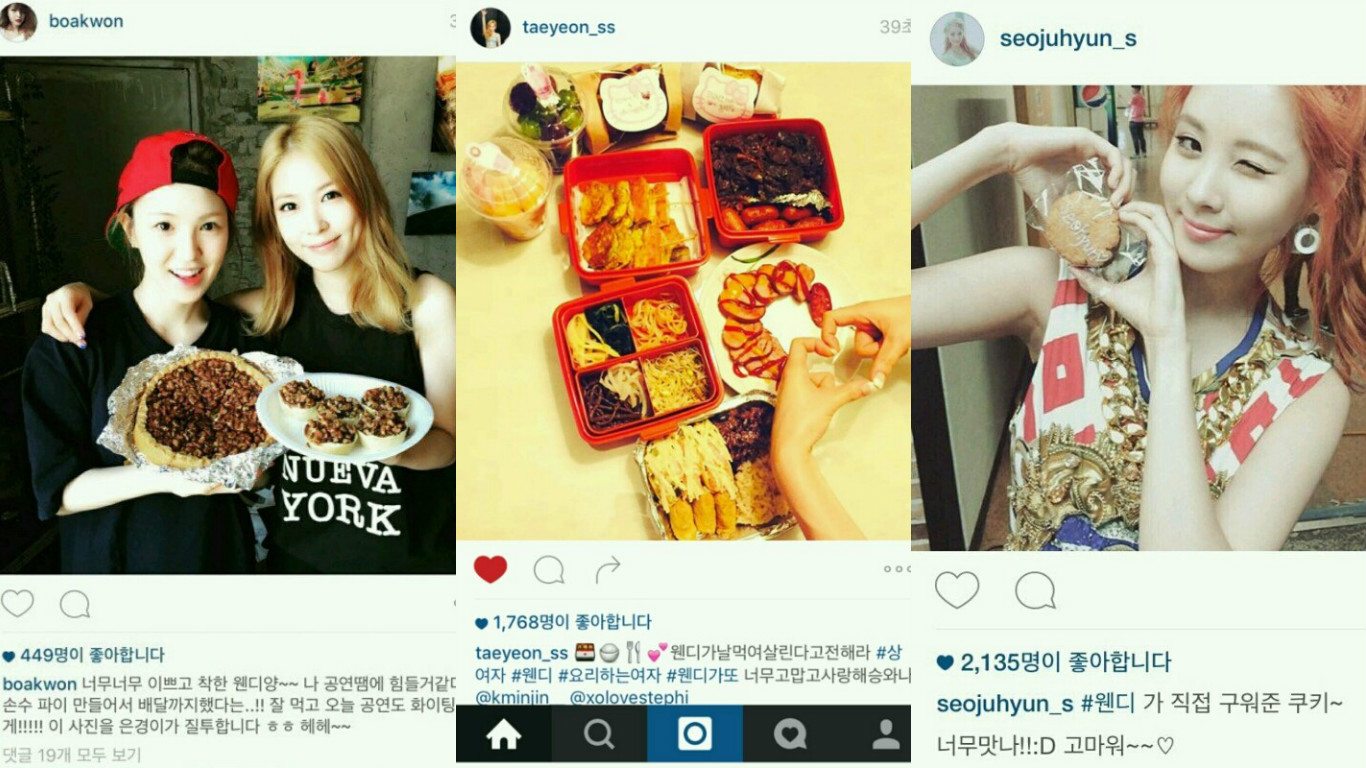 To celebrate Valentine's Day, Wendy revealed her outstanding baking skills and taught the public how to make the perfect tiramisu with step by step instructions so that everyone can all bake together.
Let's get baking!
Ingredients: coffee powder, sugar, fresh cream, mascarpone cheese, lady finger biscuits, cocoa powder, eggs, water
1. Making the coffee syrup is super simple! Mix 280g of water, 60g of coffee powder, and 60 grams of sugar. It would be best if the water was warm. This should be enough to make 2 tiramisus.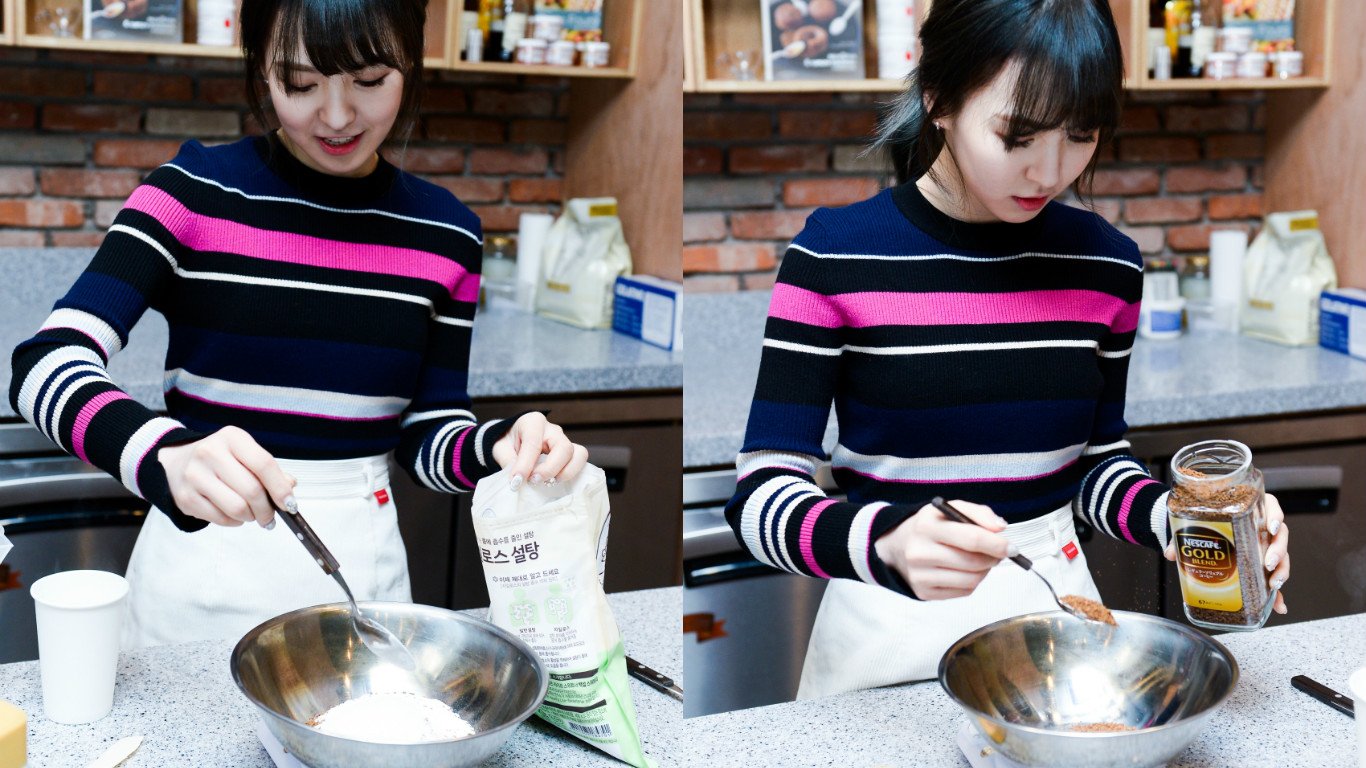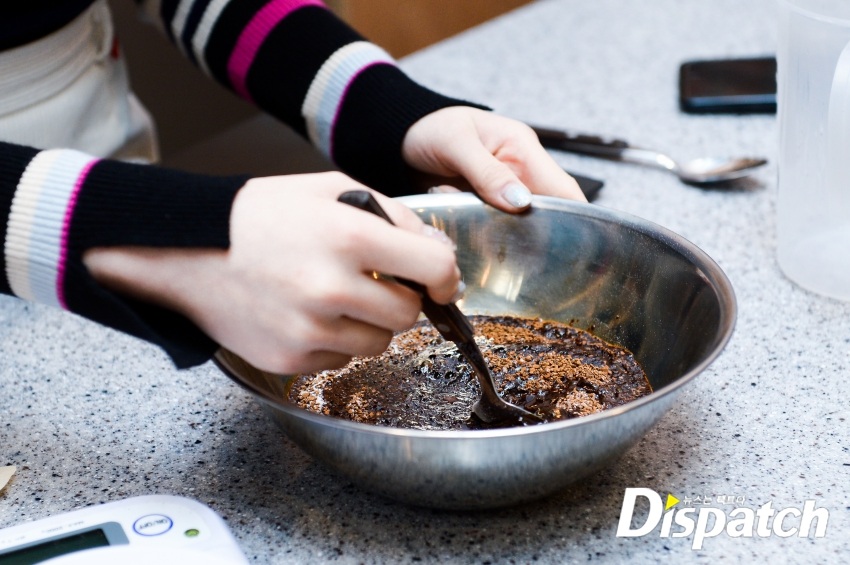 2. Next, we will make the cream! To start, mix 360g of mascarpone cheese, 160g of sugar, 160g of fresh cream.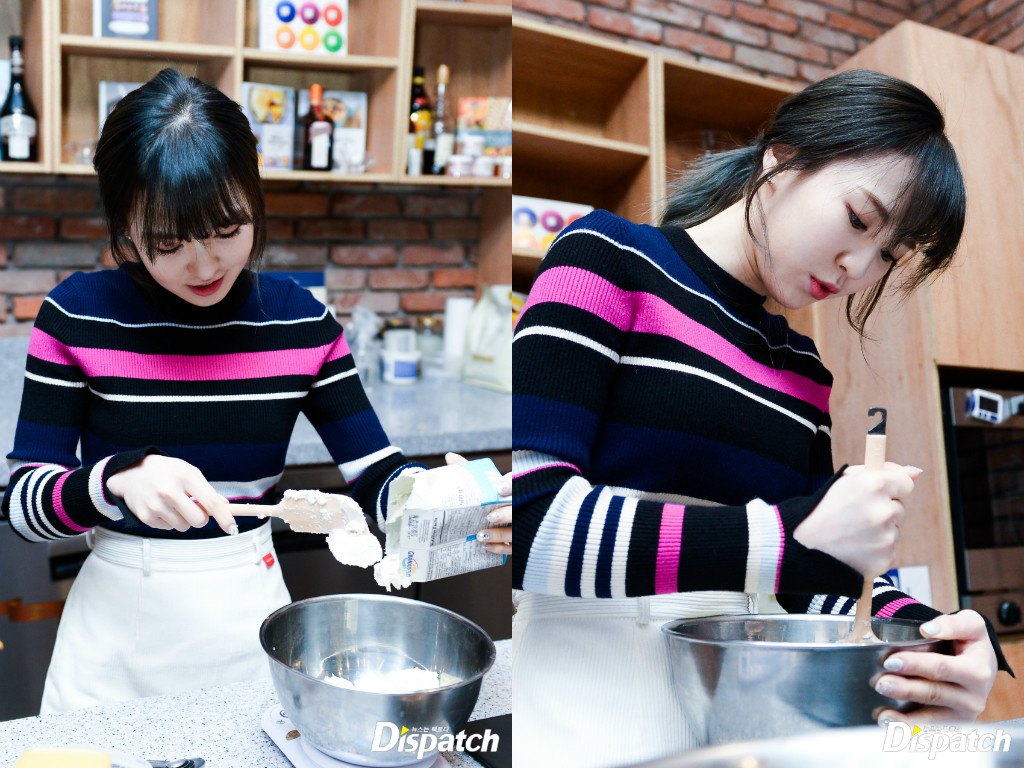 Then, separate the yolk from the whites from two eggs and mix the yolks into the mixing bowl.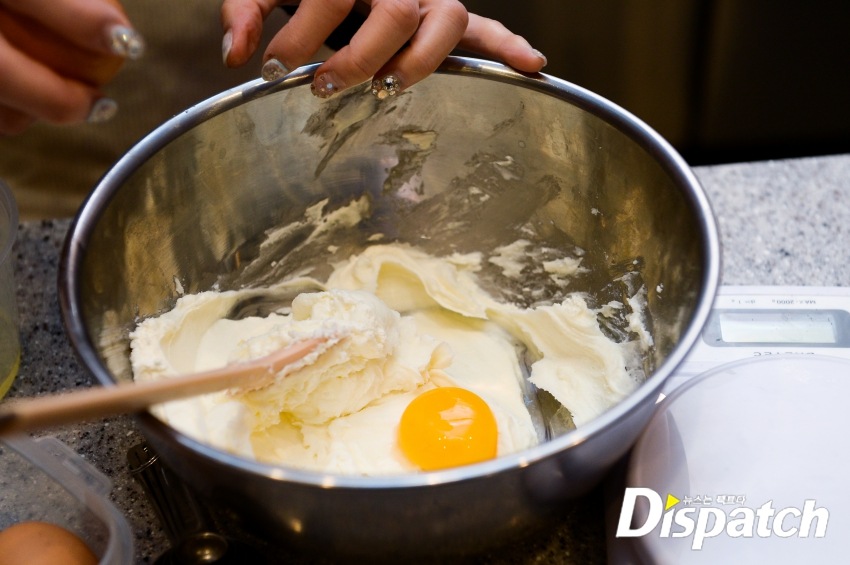 You should be whipping the cream until the consistency looks like this!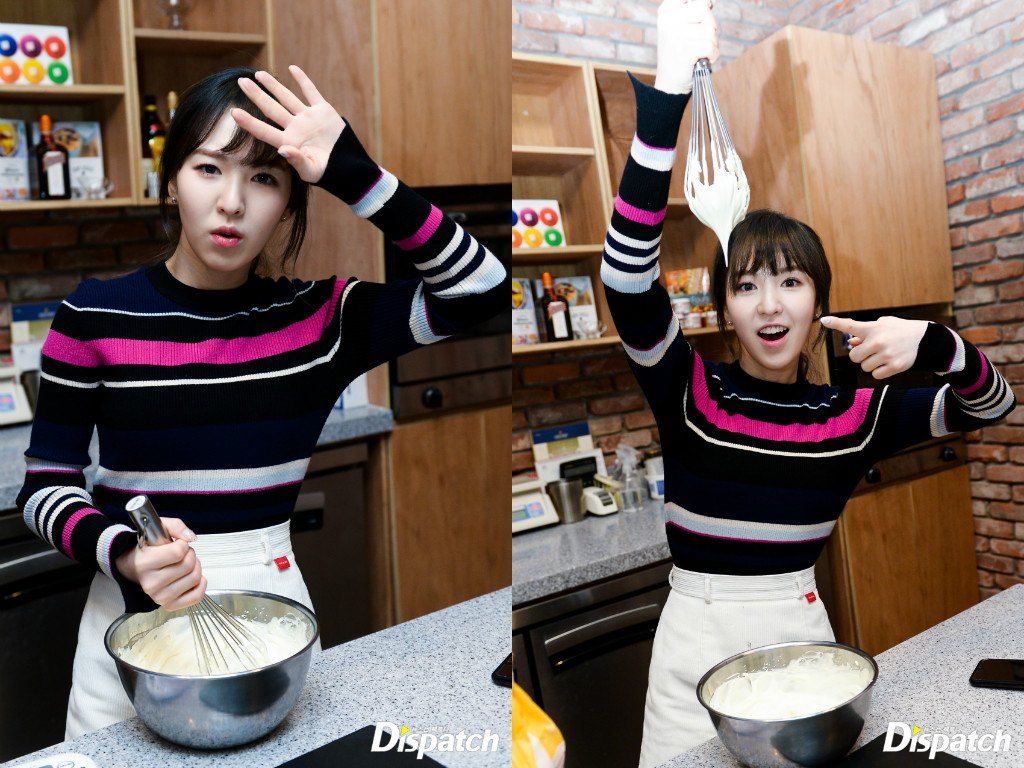 3. Let's make the first layer of the tiramisu! We will need ladyfingers and the coffee syrup made earlier. If you don't have ladyfinger biscuits, you can buy any similar sponge biscuits.
Dip the ladyfingers into the syrup, then lay them side by side on the tray.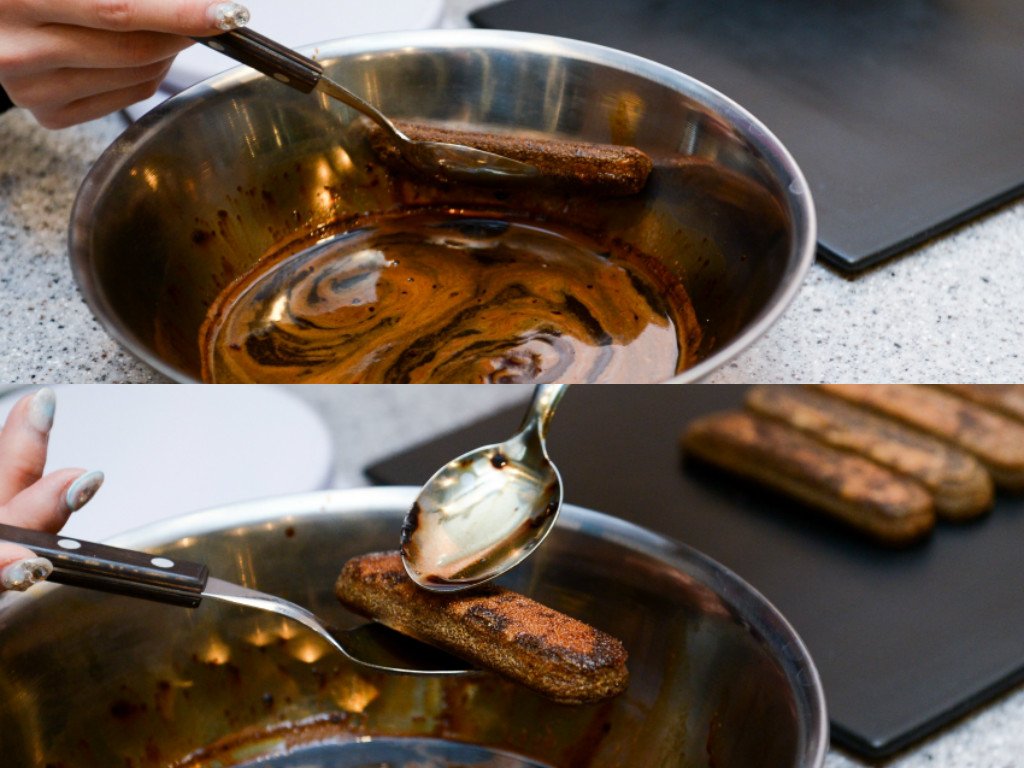 4. Now let's get piping! Put the cream that was previously made into a piping bag. Pipe the cream in rows across the ladyfingers.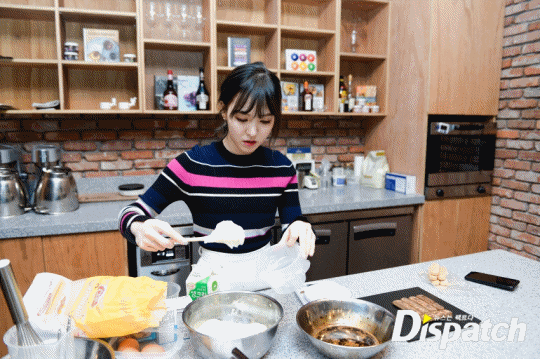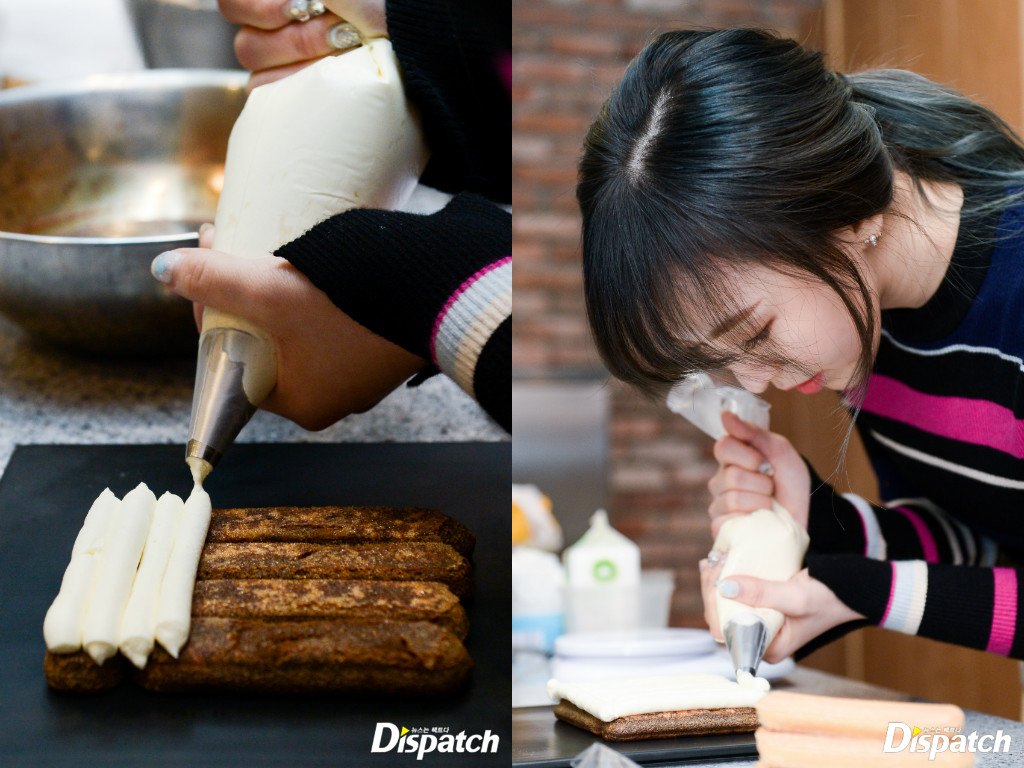 5. Repeat Steps 3 and 4! Make one more layer of biscuits, then cream.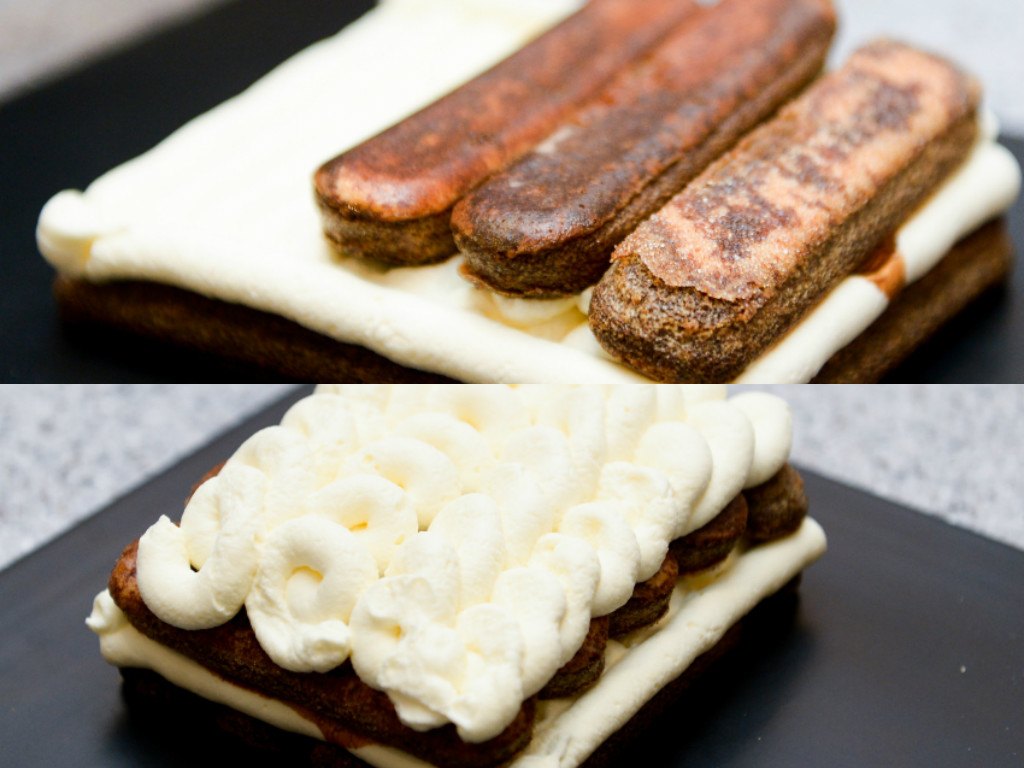 Use a knife to spread out the cream and lightly tap the cake with the knife to get rid air bubbles. This will make the cake prettier!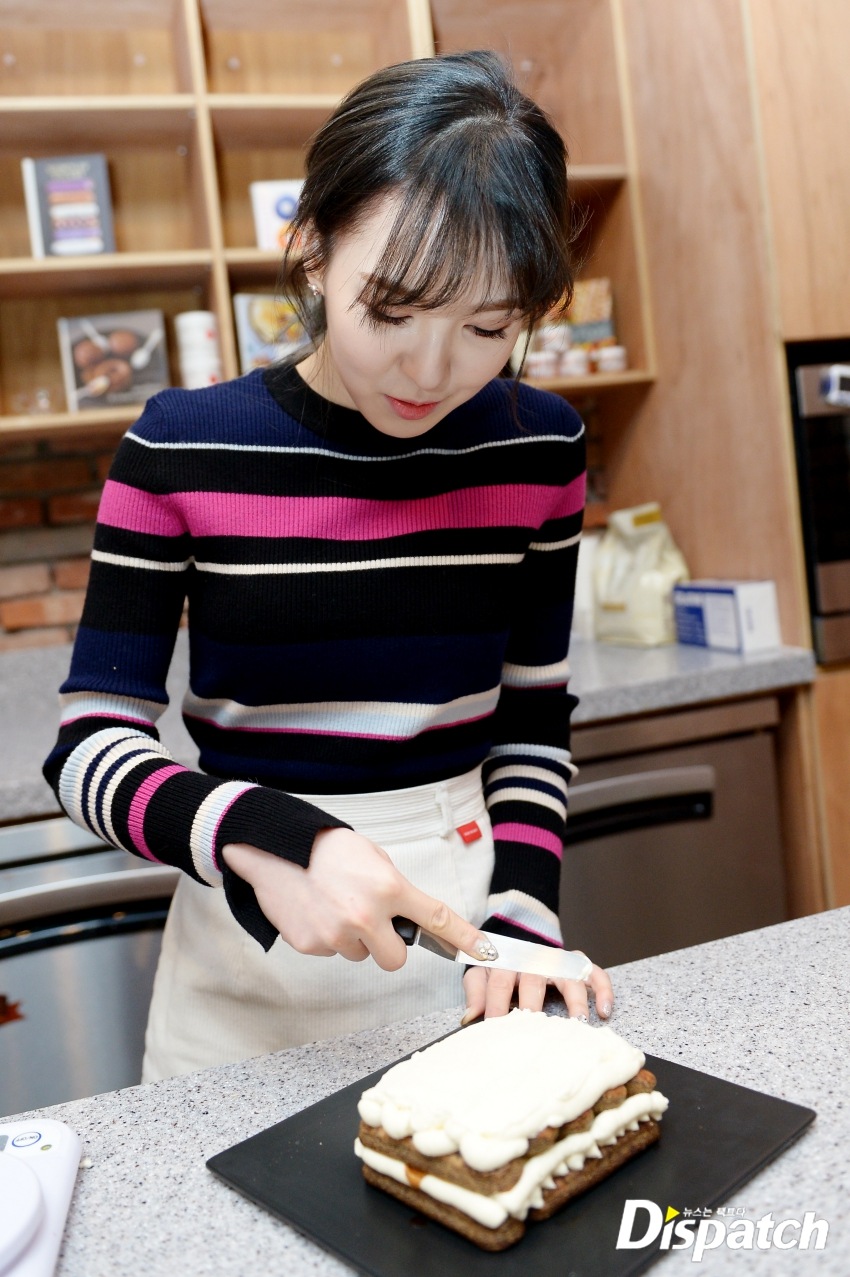 6. Lastly, we will decorate the cake. Use a sieve and sift cocoa powder on top of the tiramisu.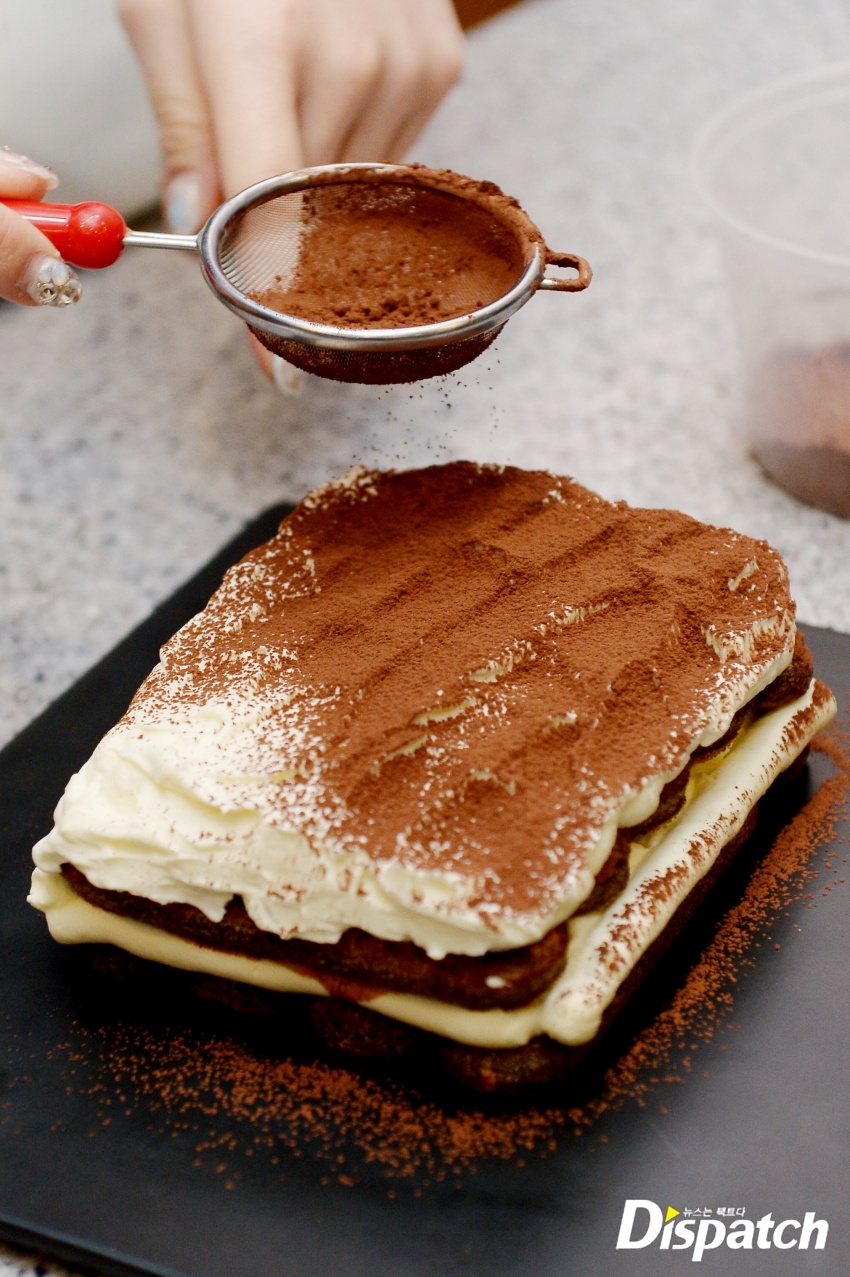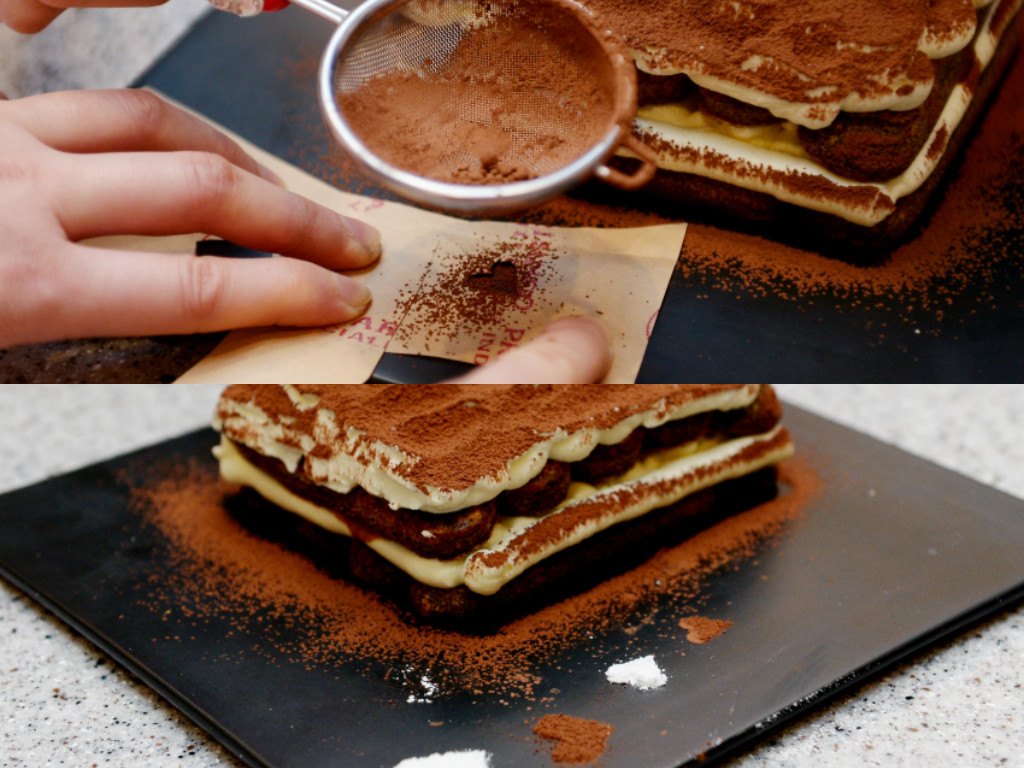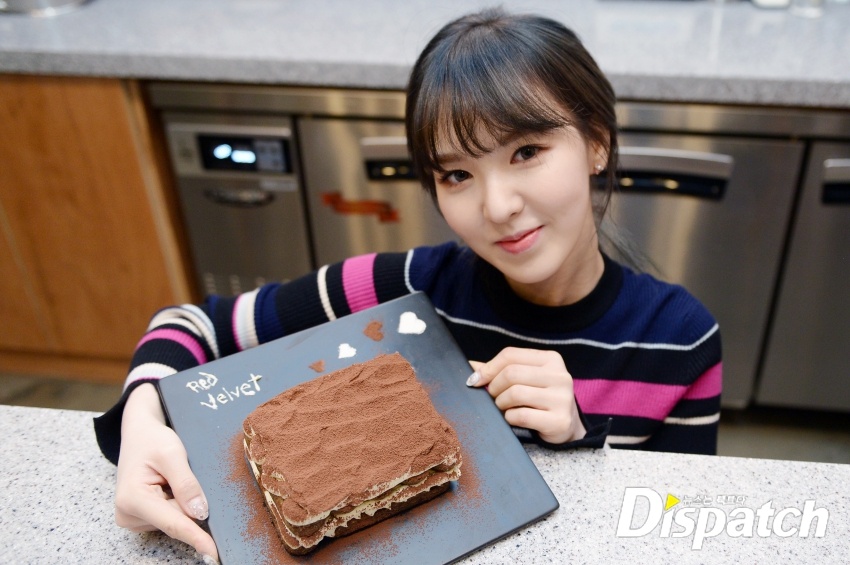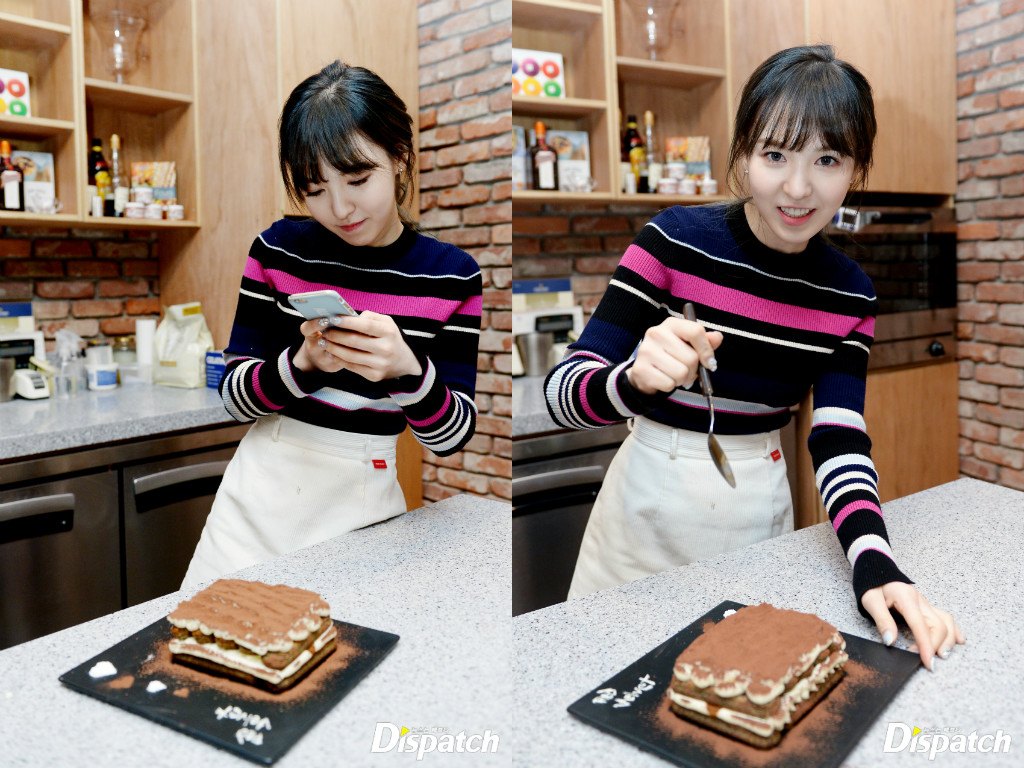 Now you can make a tiramisu for your loved ones with Wendy's simple and easy tutorial!
Source: Naver Starcast
Share This Post