Lee Dong Wook Was Extremely Against Wearing His Signature Fedora in "Goblin" 
It was the role that made him more popular in the drama sphere…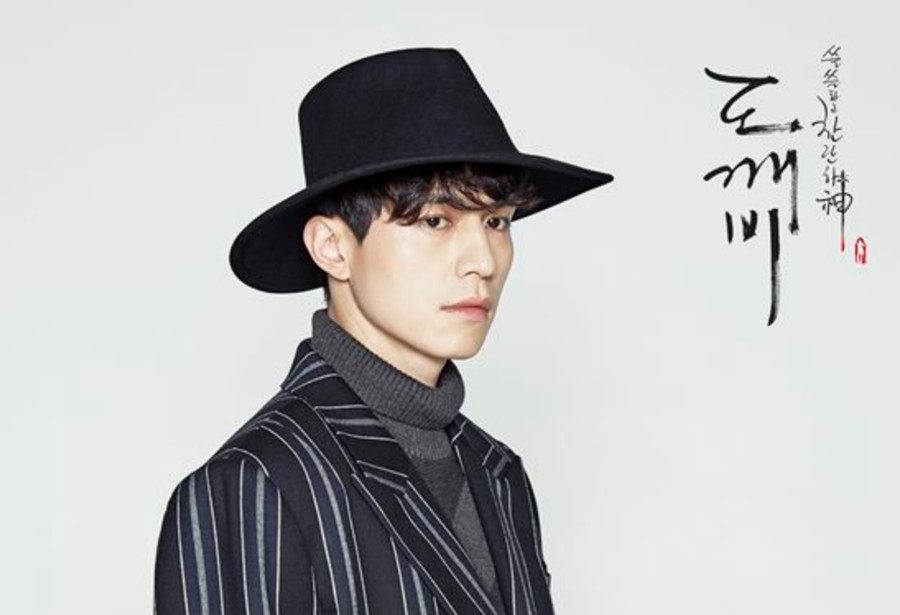 However, Lee Dong Wook was reportedly against in the imagery portrayed by his role as Grim Reaper on the hit drama, Goblin.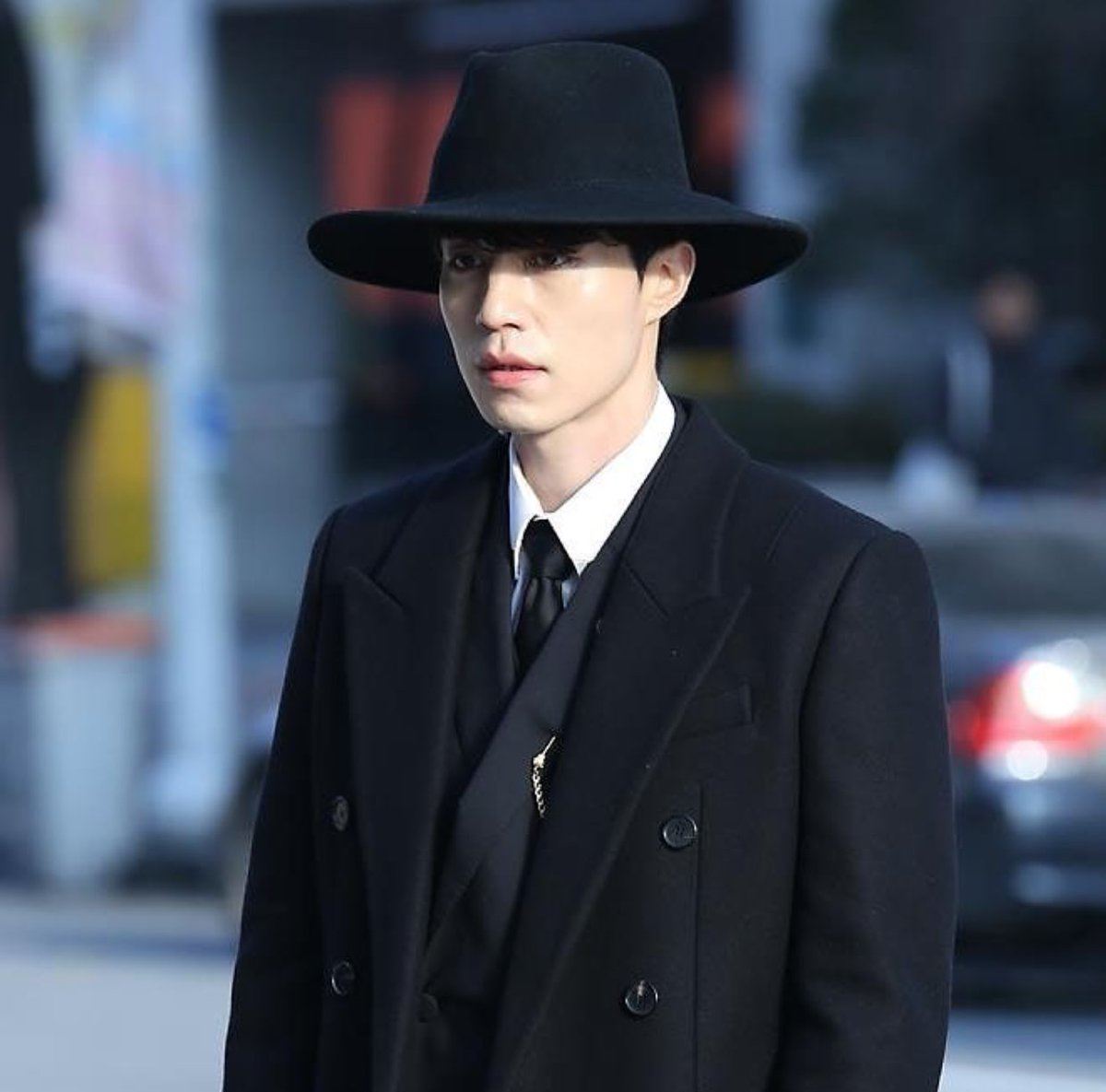 According to him, he hated the fedora and just did not get used to wearing it. 
"It was a very objectionable item. After wearing it, you need to fix it again and it does not fit well." 

— Lee Dong Wook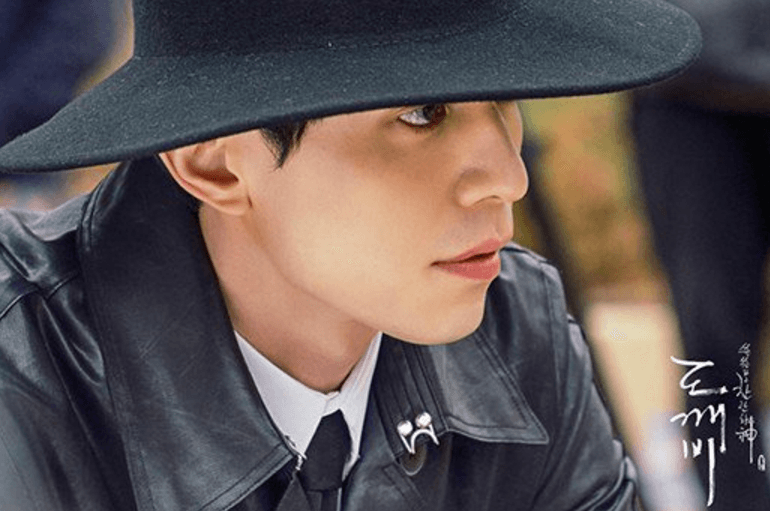 He also added that because he had a historical role in the drama, he received a number of love calls for historical dramas after that.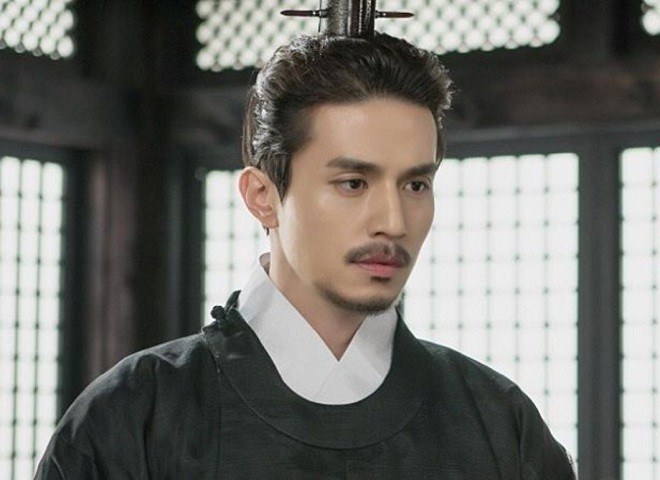 All of which, of course, he rejected.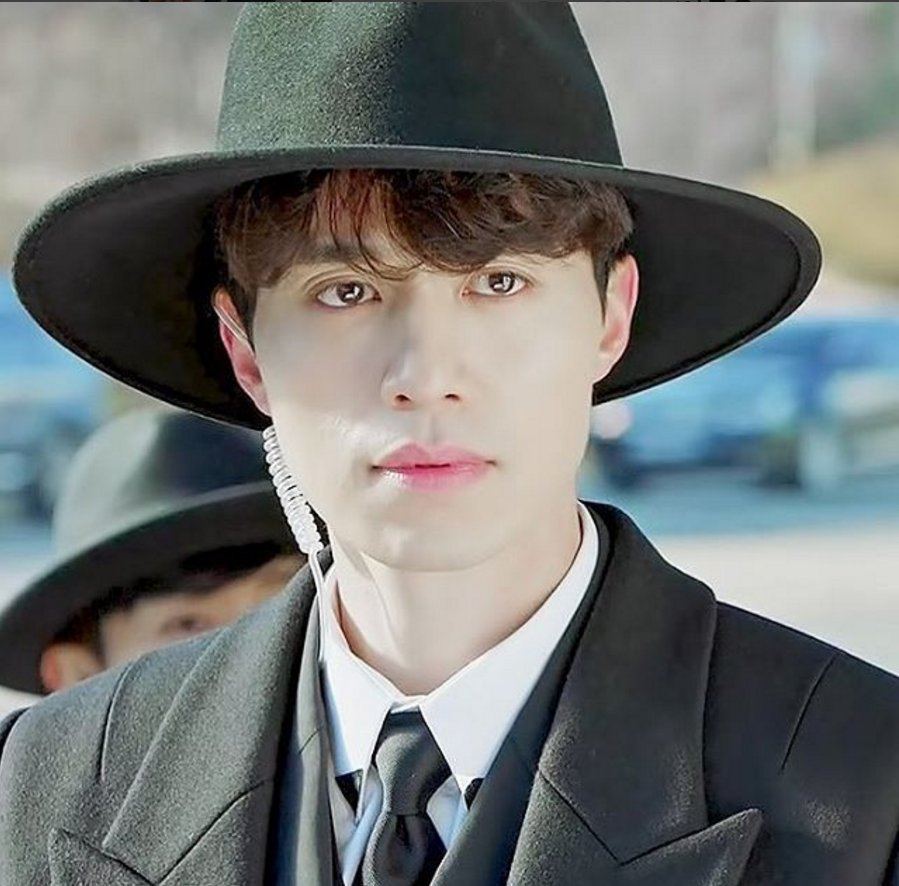 Although an established actor, himself, Lee Dong Wook catapulted to more fame when he appeared on the tvN drama early this year.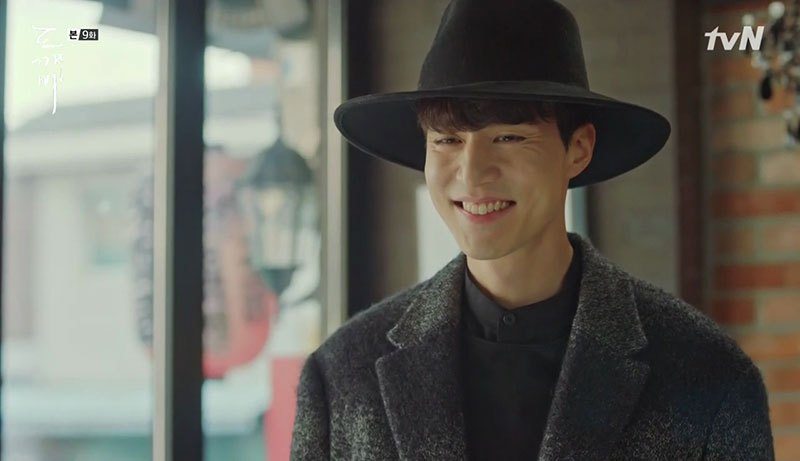 Source: StarIn
Share This Post