Lee Dong Wook Reveals His Secret To Being Able To Cry On Cue
Actor Lee Dong Wook reveals his secret to good crying scenes along with some of his other acting secrets.
Lee Dong Wook was in Singapore on April 15 for the press conference of his For My Dear Asia Tour as well as a scheduled fan meeting with his Singaporean fans. During both the media conference and the fan meeting, he shared many behind the scenes secrets about filming dramas, specifically his most recent drama Goblin.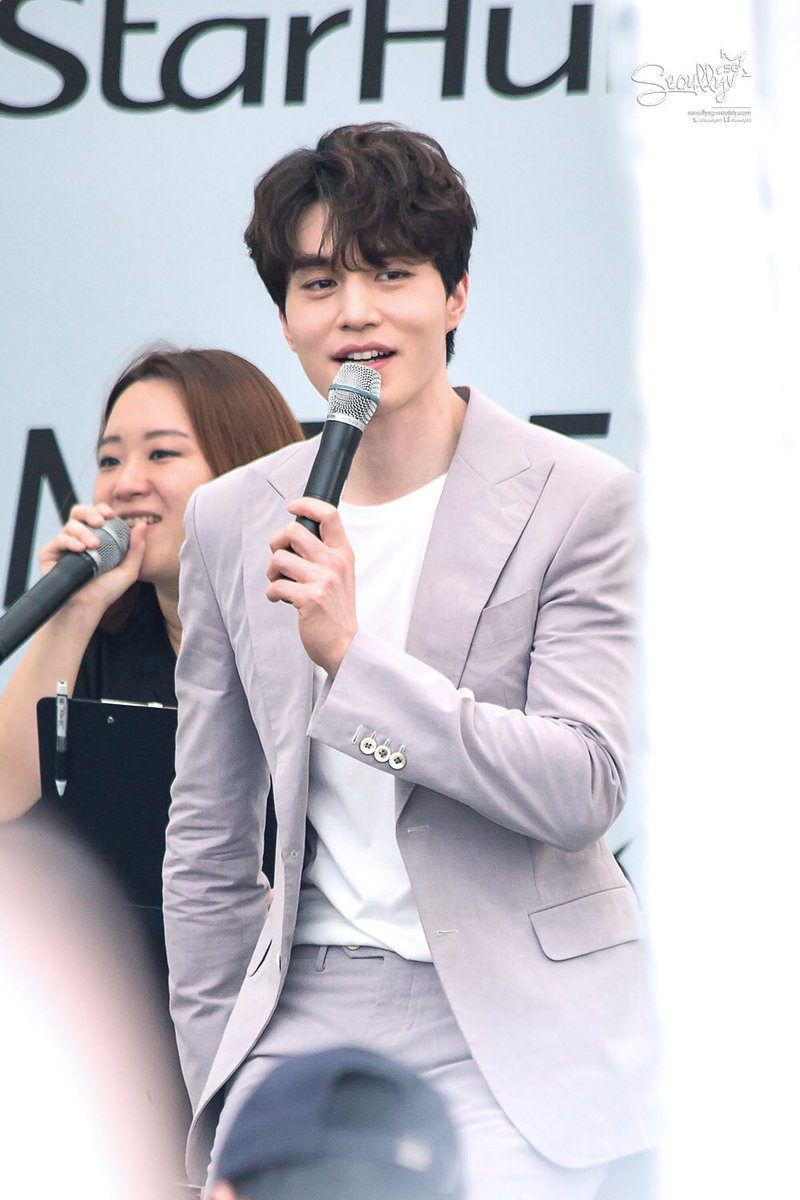 When asked about how he filmed certain scenes, Lee Dongwook revealed that when it came to crying scenes he would usually think about the time his puppy passed away to help him cry on cue.
Another question that he couldn't avoid was one about his kiss scene in the drama Goblin. In his answer, he admitted that the kiss scene with him and the character Sunny was actually actually ad-libbed. The scene was unrehearsed, so they ended up filming that particular scene so many times that the filming went on through the night. He added that the person who initiated the kiss wasn't him but actress Yoo In Na.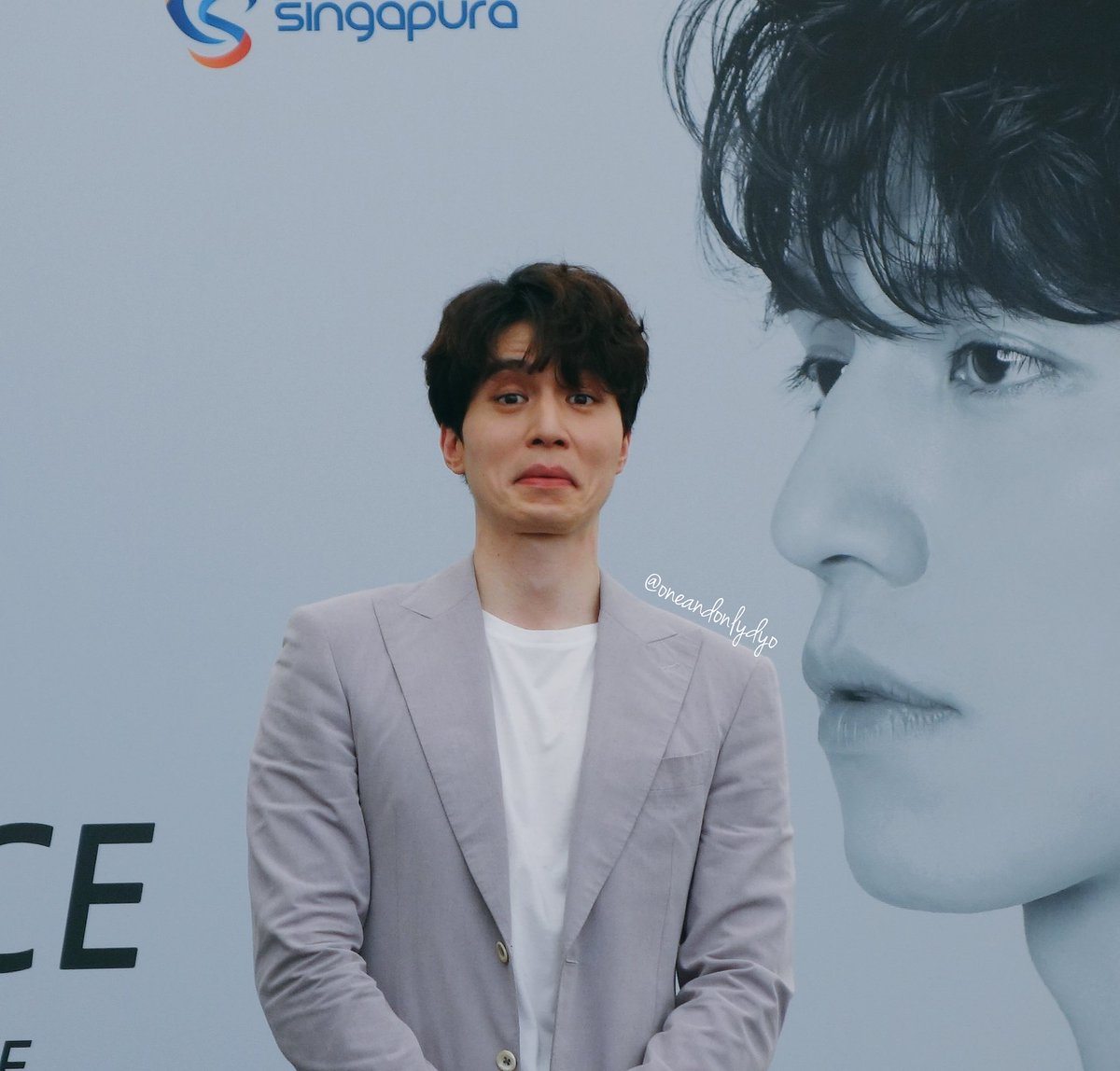 Lee Dong Wook also revealed that he feels the most important thing to consider when filming a romantic drama is the chemistry between the actor and actress.
On an unrelated note, Lee Dong Wook even revealed that his superpower of choice would be teleportation.
The rest of the fan meeting was carried out with a light and friendly atmosphere, ending with the actor gaining the nickname King of Fan Service. He will still have another 4 more stops for his Asia Tour, which are spread over the next two months in Hong Kong, Thailand, Indonesia, and Japan.
Share This Post