This Is Lee Dong Wook's Private Life and His Real-Life Personality
Actor Lee Dong Wook is currently renowned for his cute and awkward grim reaper character in the drama Goblin.
In his most recent interview, Lee Dong Wook answered questions that fans were dying to ask. In regards to Goblin, he said that the director gave the actors and actresses a lot of freedom, and the chemistry between the actors and actresses allowed for successful ad-libs.
"I think I made the most ad-libs with senior actor Gong Yoo. And I feel like all the actors played to their hearts' content. I am really glad I was a part of this project and I had a lot of fun."

–Lee Dong Wook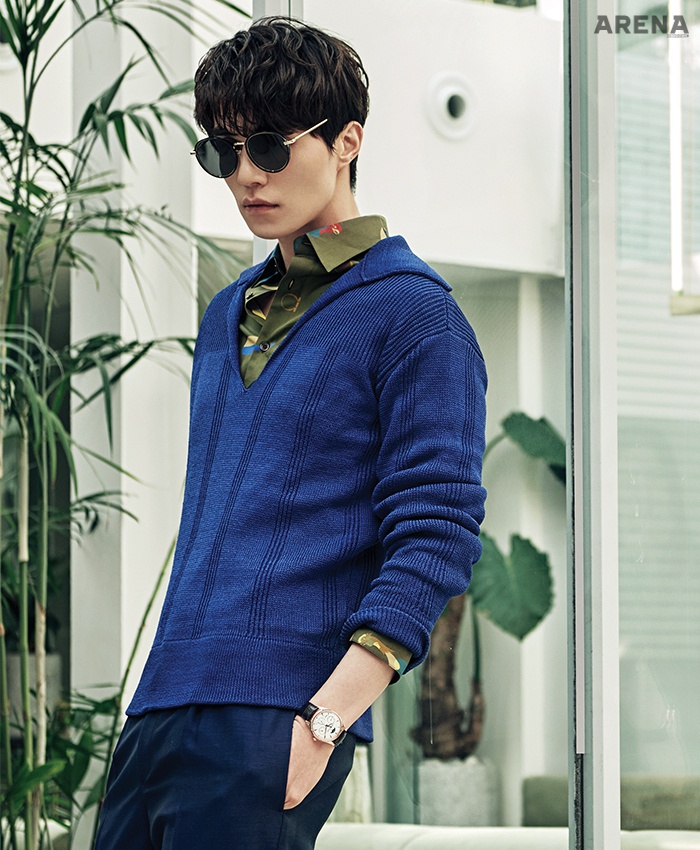 But when it was time to answer questions about his personal life, he answered with less ease. He revealed that even though he is getting a lot of attention now for his role in Goblin, but when he isn't acting in dramas, he admitted that his life was actually quite average.
"Every day is the same. I wake up at 10am and go eat breakfast then work out with my manager. And then I will either have a late lunch or early dinner, and then I will head out if I have an appointment."

— Lee Dong Wook
Despite the current state of his monotonous life, he has made a resolution to live more freely and to partake in fun activities. But he has settled on the fact that he would never want to do reality shows like I Live Alone, because he resigns that he truly has nothing to show. Having been on a reality tv show before, Roommate, he is familiar with the way reality tv shows work and when the staff enters your house, and he concluded that it didn't really fit him well.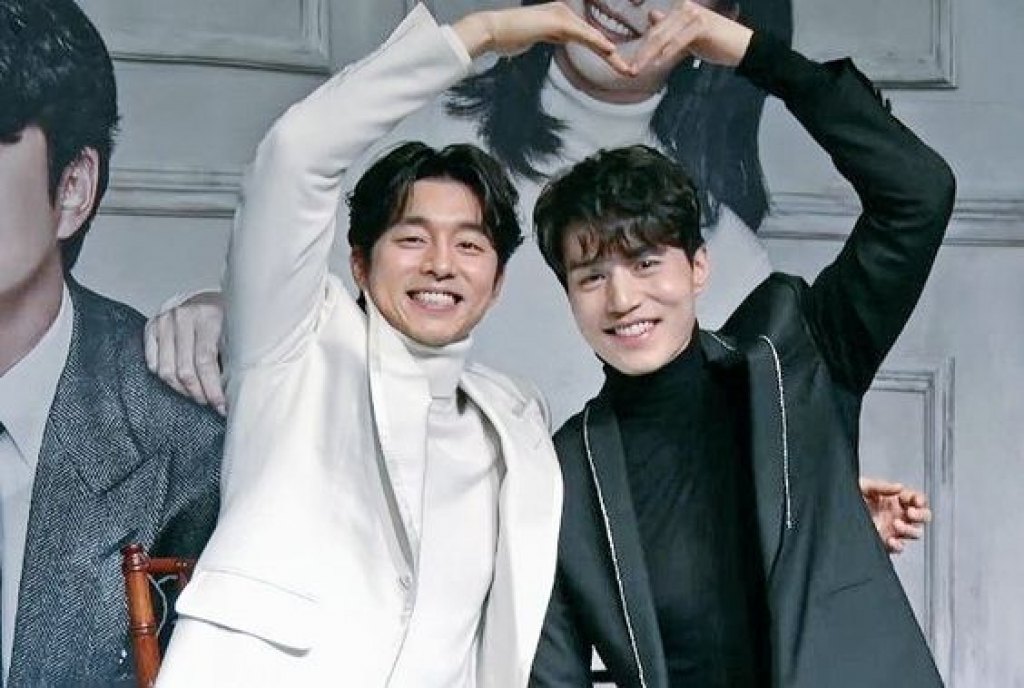 And Lee Dong Wook concluded his interview by thanking his fans for supporting him this far, after 19 years after his debut, he is happy that he was able to show a new side of himself in Goblin, and is grateful for his fans.
Source: HKpopHerald, Arena
Share This Post