[★TRENDING] Lee Dong Wook's Suffers From Sexual Harassment After Pictures Of His "Bulge" Go Viral
Photos of Lee Dong Wook in Paris are still circulating online, but they've been seeing some unsettling comments.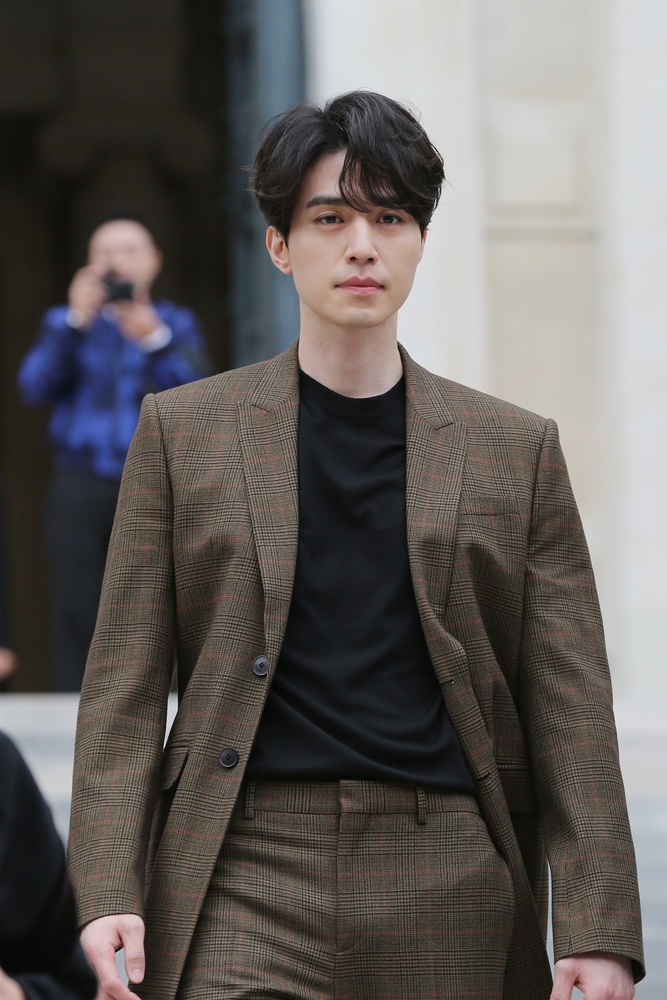 He was at the Givenchy fashion show, dressed in a dapper brown suit and black shirt that gave him a super classy vibe.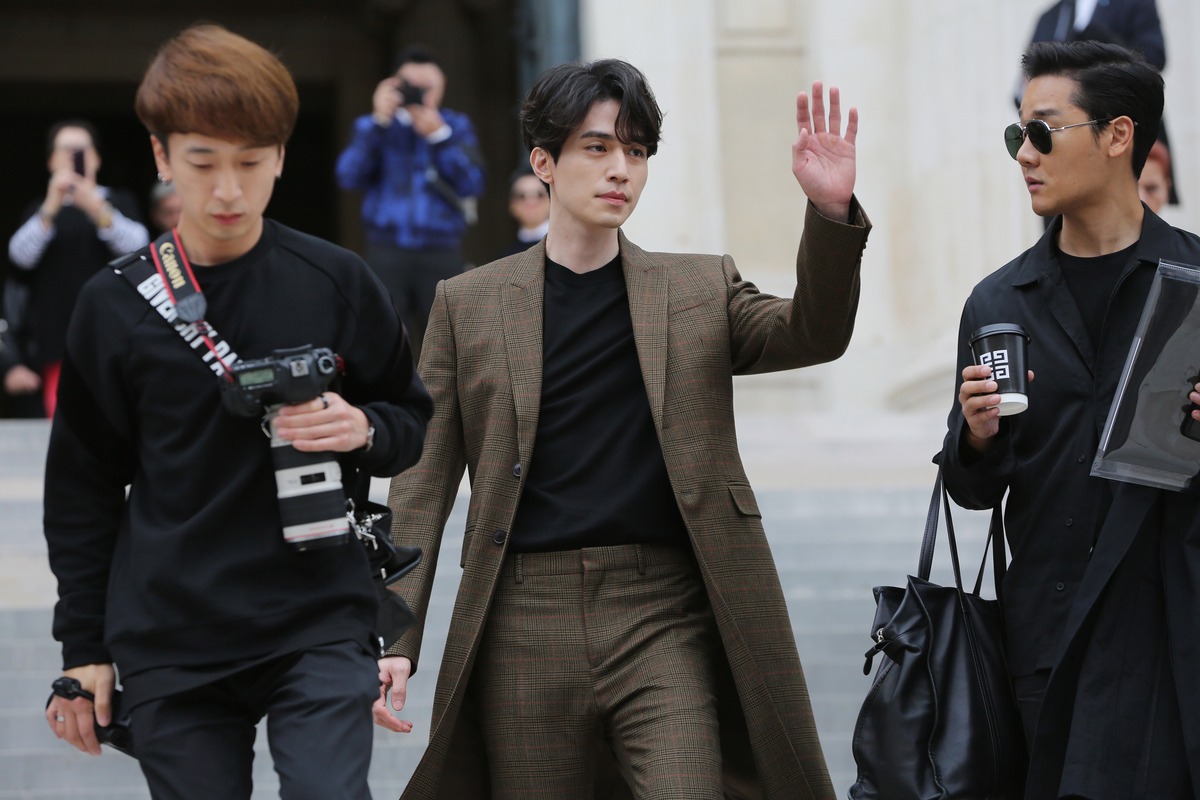 Recently, however, the photos were shared on Facebook page, and it attracted sexually harassing comments.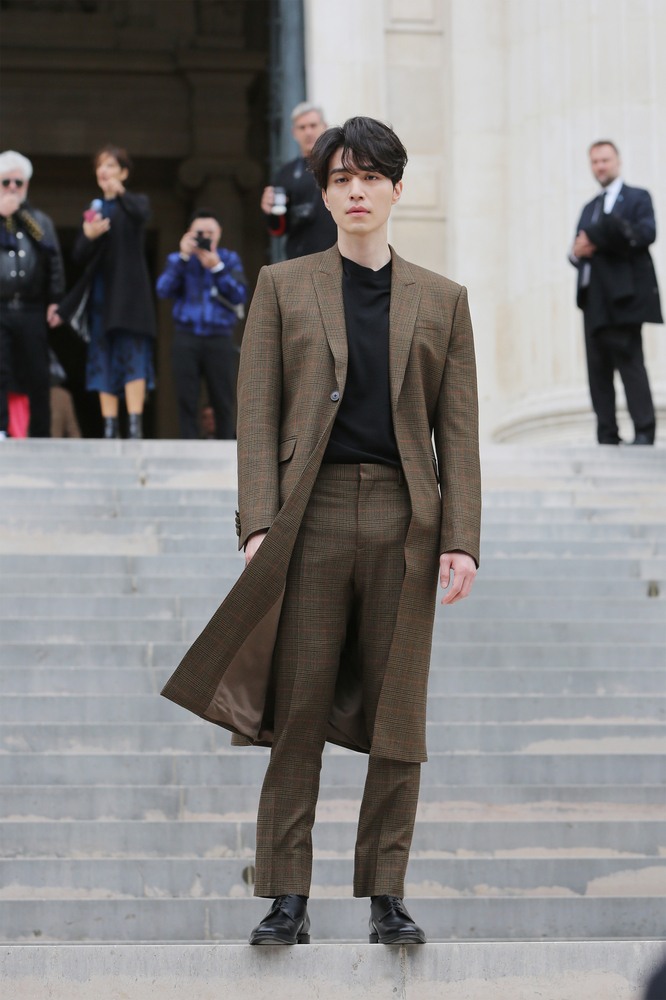 Many of them commented on his visible bulge…
"It looks like he took his selfie stick with him to Paris."
"Wow his stick is big…"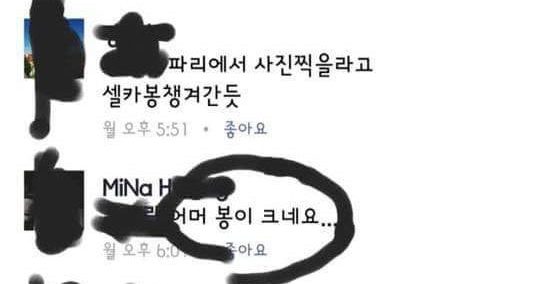 …while some even commented that they wanted to touch it.
"Shit I wish I could put my hand in his pocket."

"Am I the only one who sees something else?"

"He has the goblin's hammer in his pants pocket."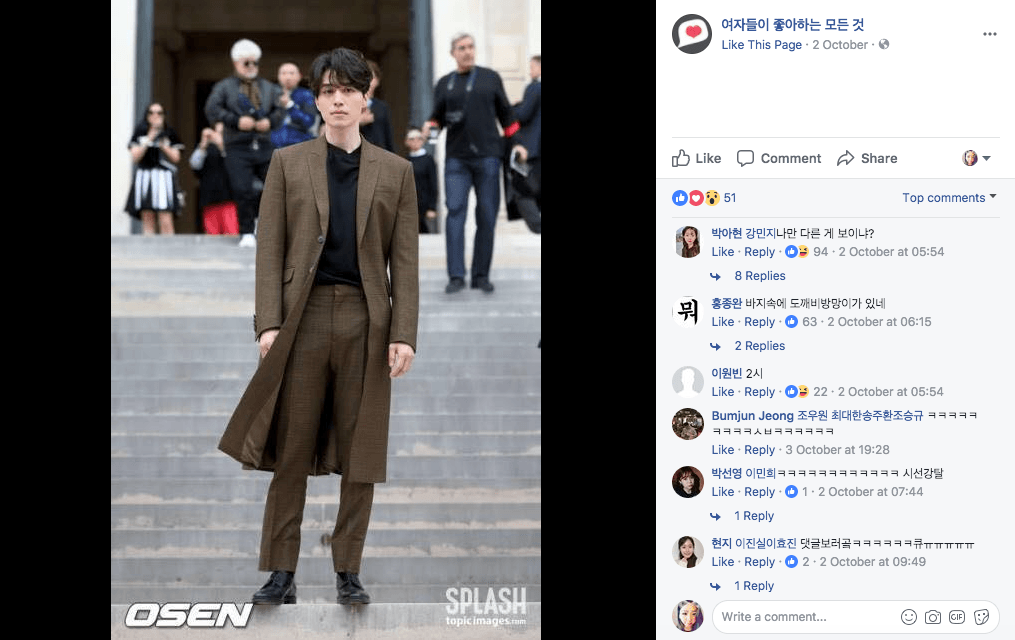 Lee Dong Wook's fans felt extremely uncomfortable reading the comments, so they asked his agency to take legal action.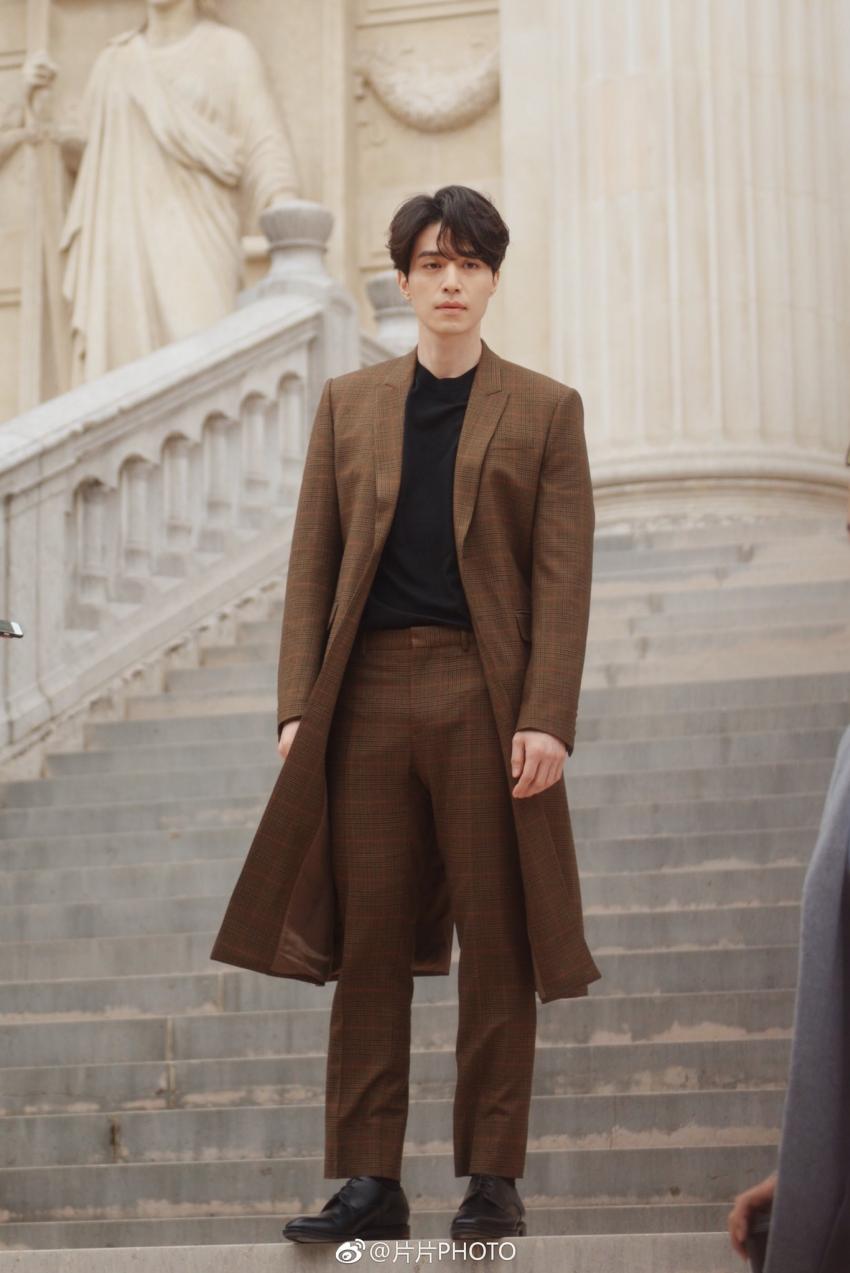 His agency has yet to respond to the requests or the sexual comments.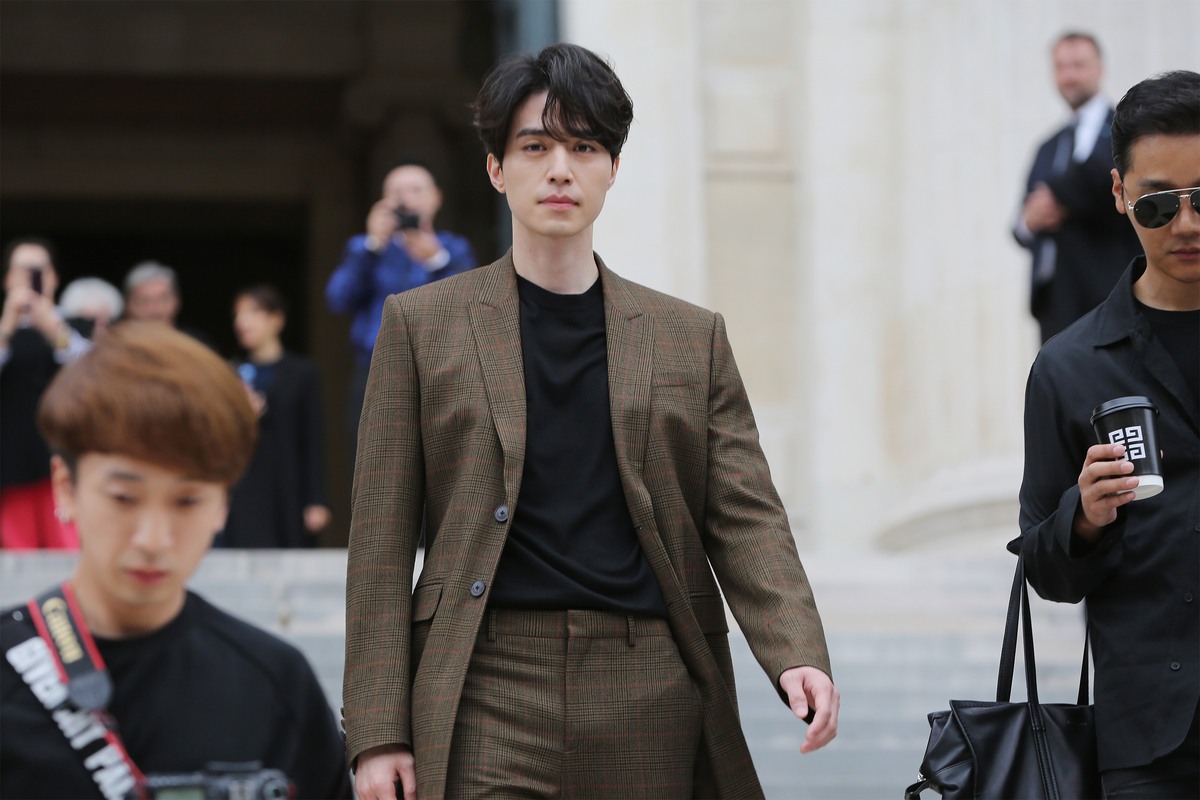 Source: Dispatch and Huffington Post
Share This Post