Lee Haneul Reveals Her Horrific Plastic Surgery Accident
Popular model and CEO of a lingerie online store revealed that horrific downsides of plastic surgery.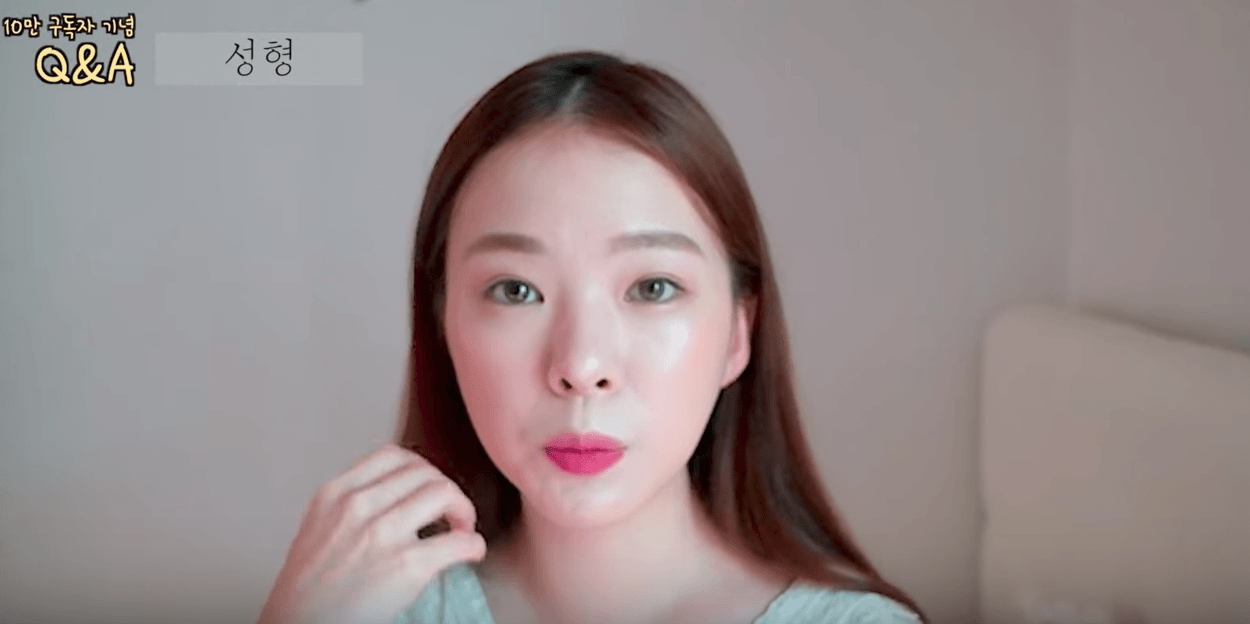 It was shared during one of her recent Youtube broadcasts where subscribers were able to ask a few questions about her. 
At first, she described why she decided to go for nose reconstruction.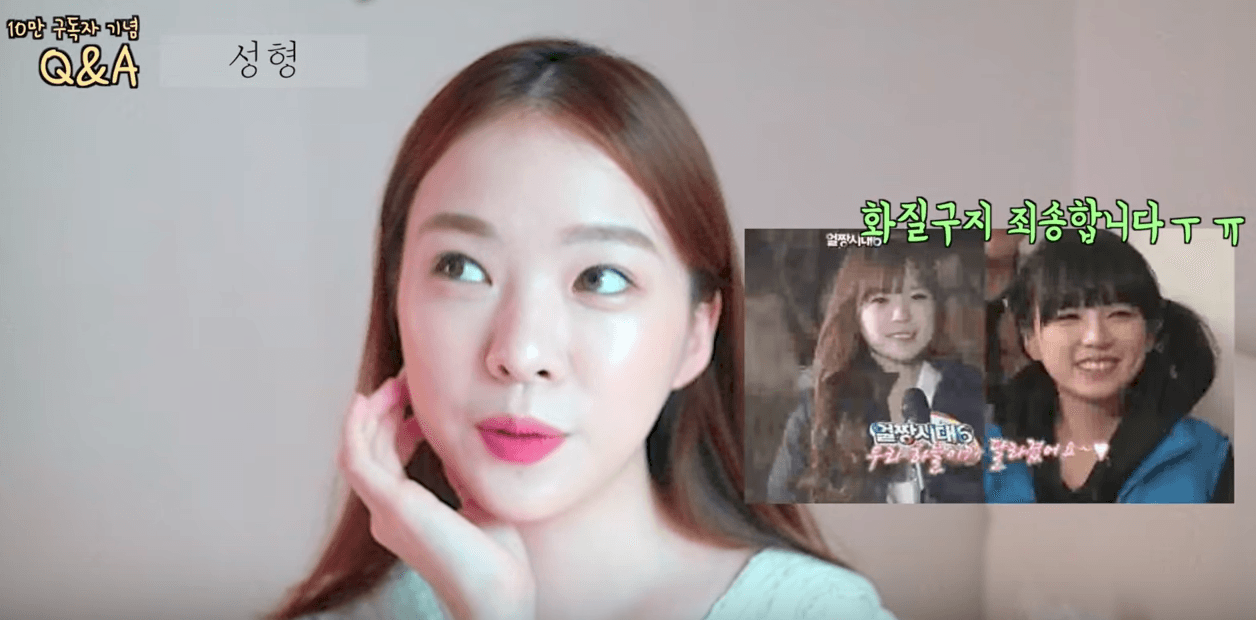 Since then, she was able to have the coveted surgery on her nose through a sponsorship. 
But there were side effects afterward: "The nose was leaning obliquely. It looked like it was bent," she said. 
Apparently, the silicone implant was too heavy for her features that it slid down due to gravity. It even almost came out of her nose!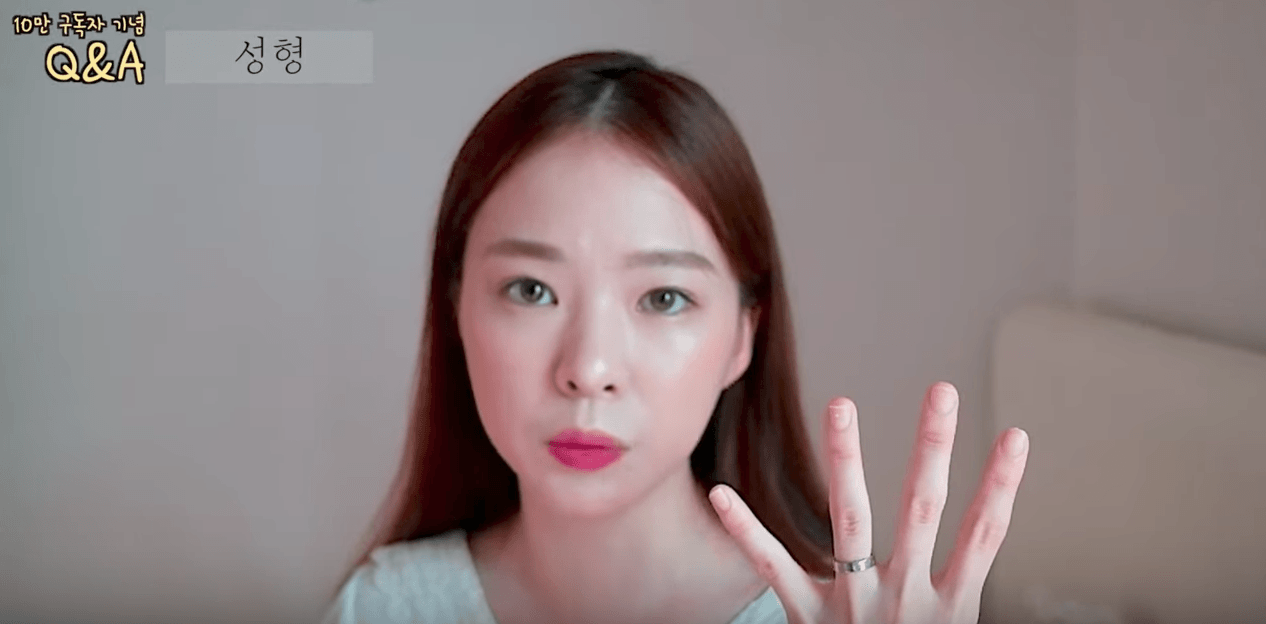 Despite another operation to have it fixed, the same thing happened and was removed entirely. 
"I should say that the tip of the nose became transparent? In a different angle, it looked clear and the tip of the nose becomes transparent. I was so embarrassed that I went to the hospital." 

-Lee Haneul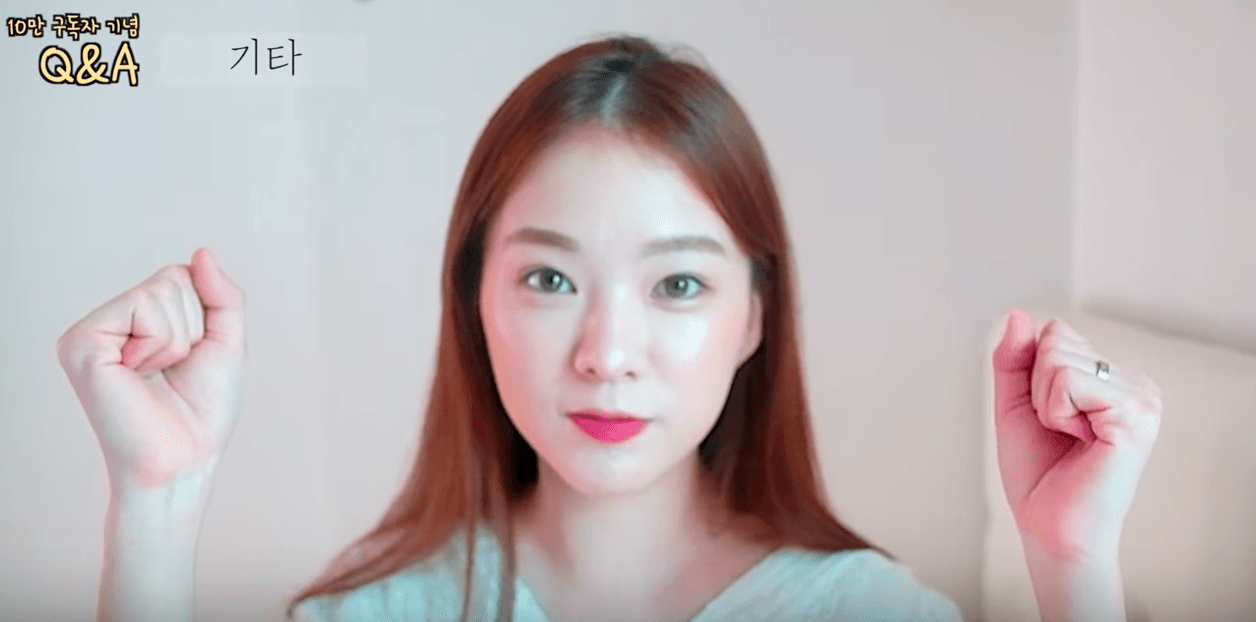 She added that she had four surgeries in total to have her nose corrected. 
https://www.youtube.com/watch?v=FPfL3JJ2Fq8
Definitely a warning to anyone thinking of getting any reconstruction in the future. 
Share This Post