Lee Hyori admits she was a "bad girl" when she was in Fin.K.L
Lee Hyori revealed she was the odd one out in Fin.K.L because she coped with loneliness differently.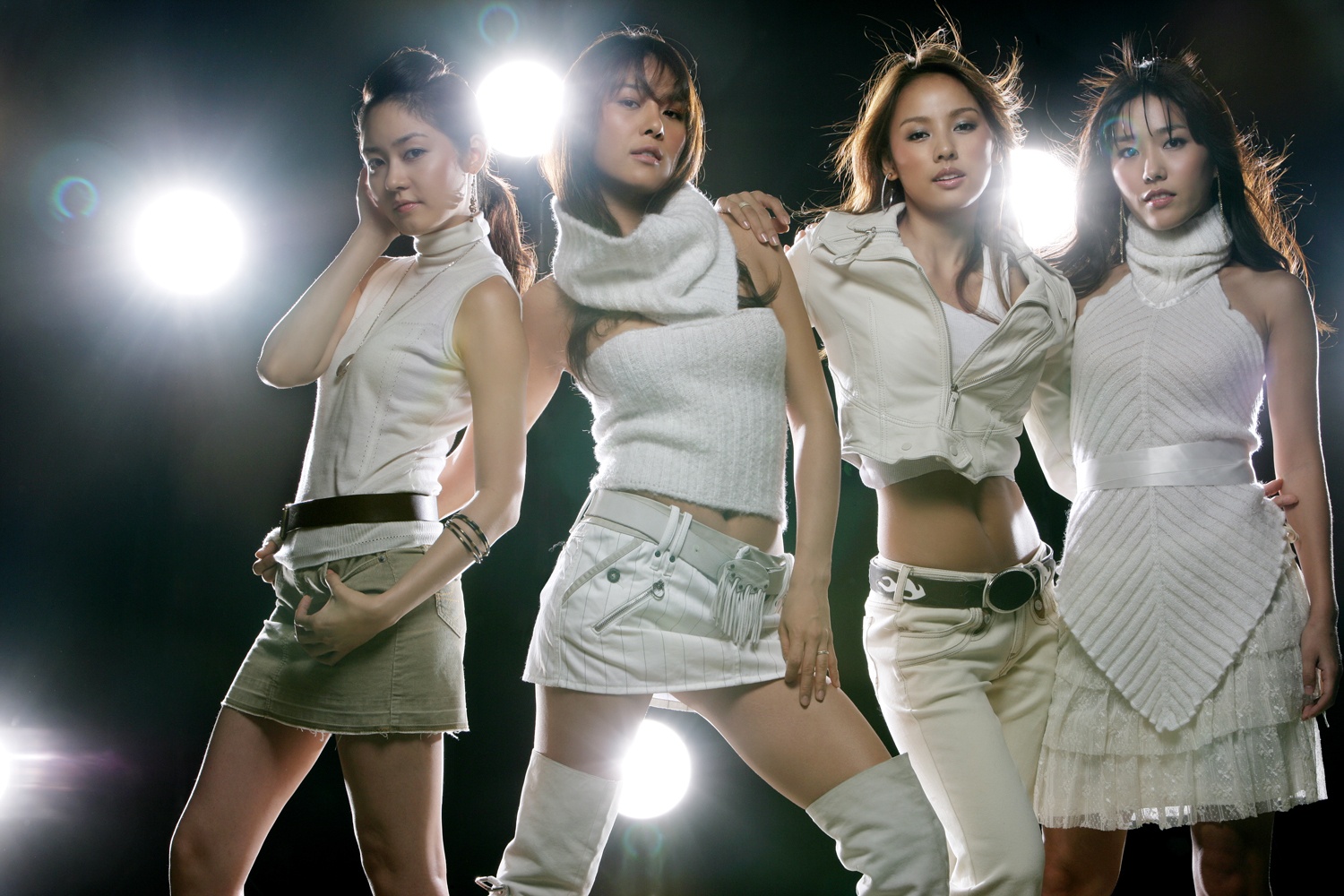 She first explained that she wasn't ostracized by the other members, but rather left alone most of the time.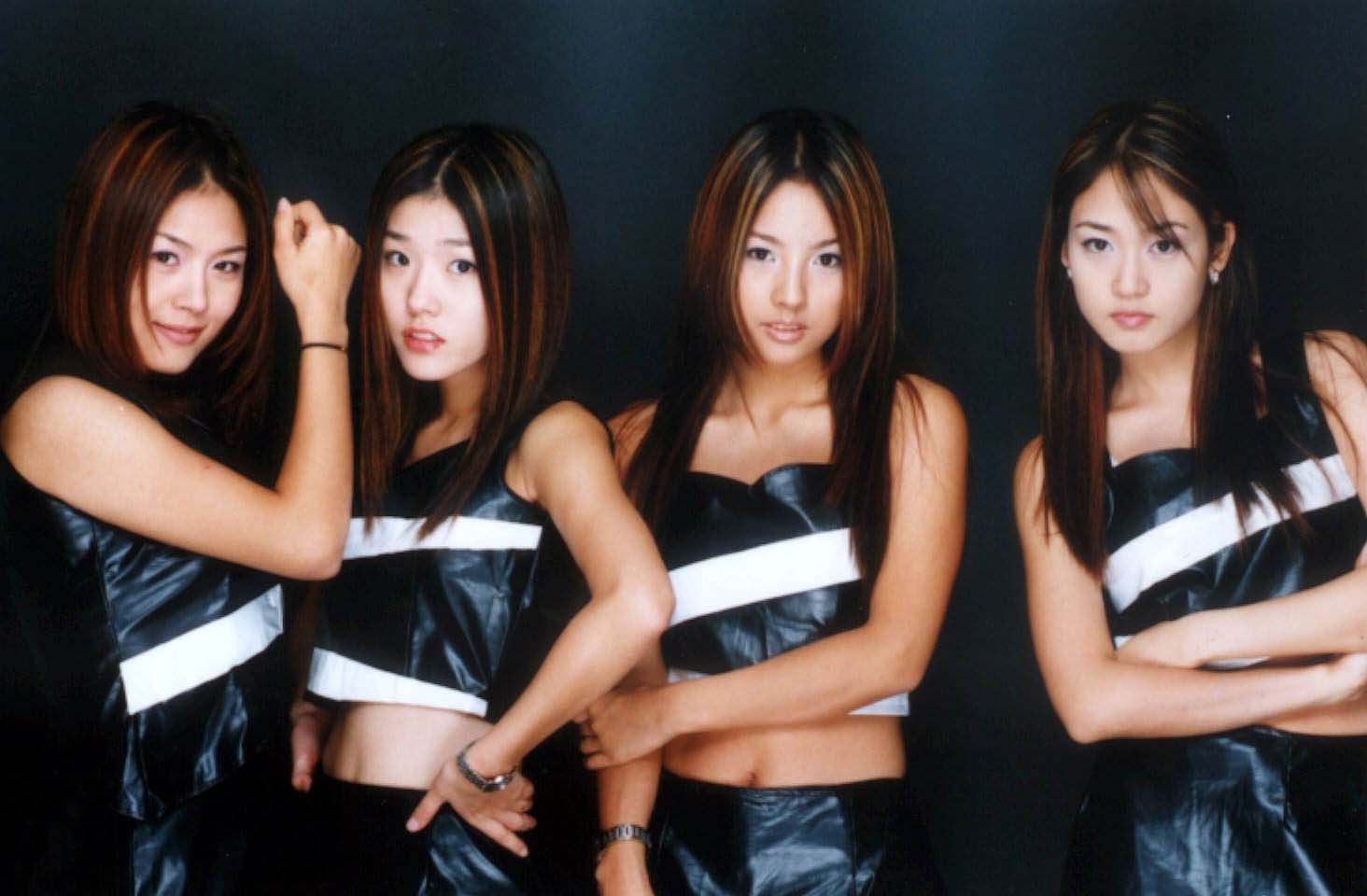 "I tended to do things differently from the other members, so I was alone a lot of the time. But it wasn't a bad thing, our behaviors were just different."

— Lee Hyori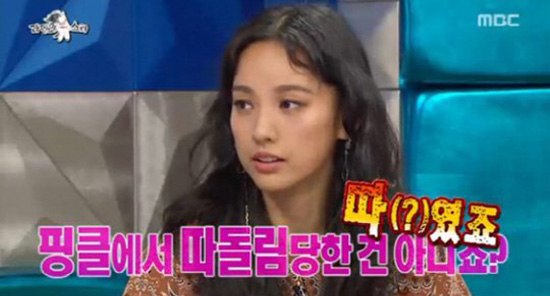 For example, when Hyori was under stress, she would cope by drinking and meeting her boyfriend at the time.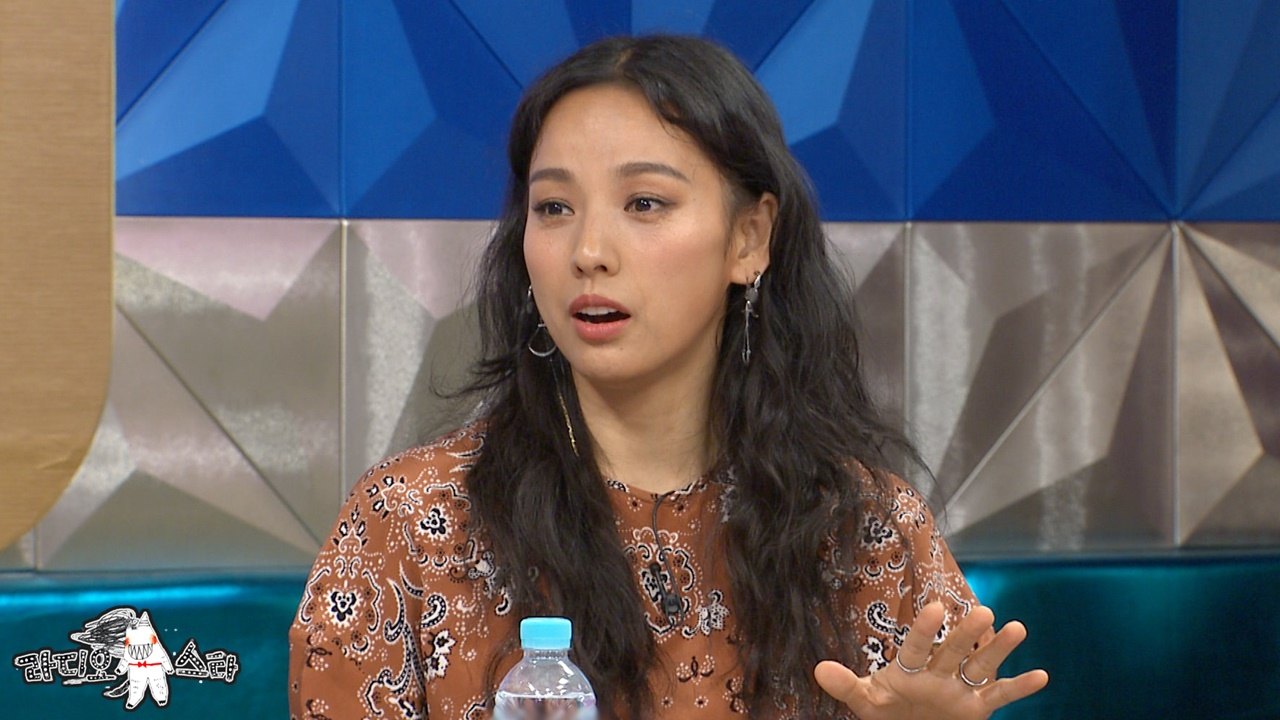 In comparison, the other members of Fin.K.L were more careful when it came to dating, and didn't drink alcohol.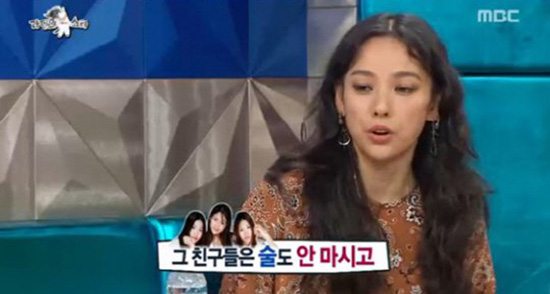 "The other three members didn't drink, and unlike me, they were more careful in meeting their boyfriends."

— Lee Hyori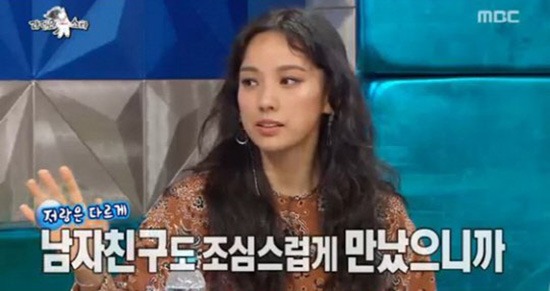 "At the time, I de-stressed and coped with my loneliness with alcohol and boyfriends."

— Lee Hyori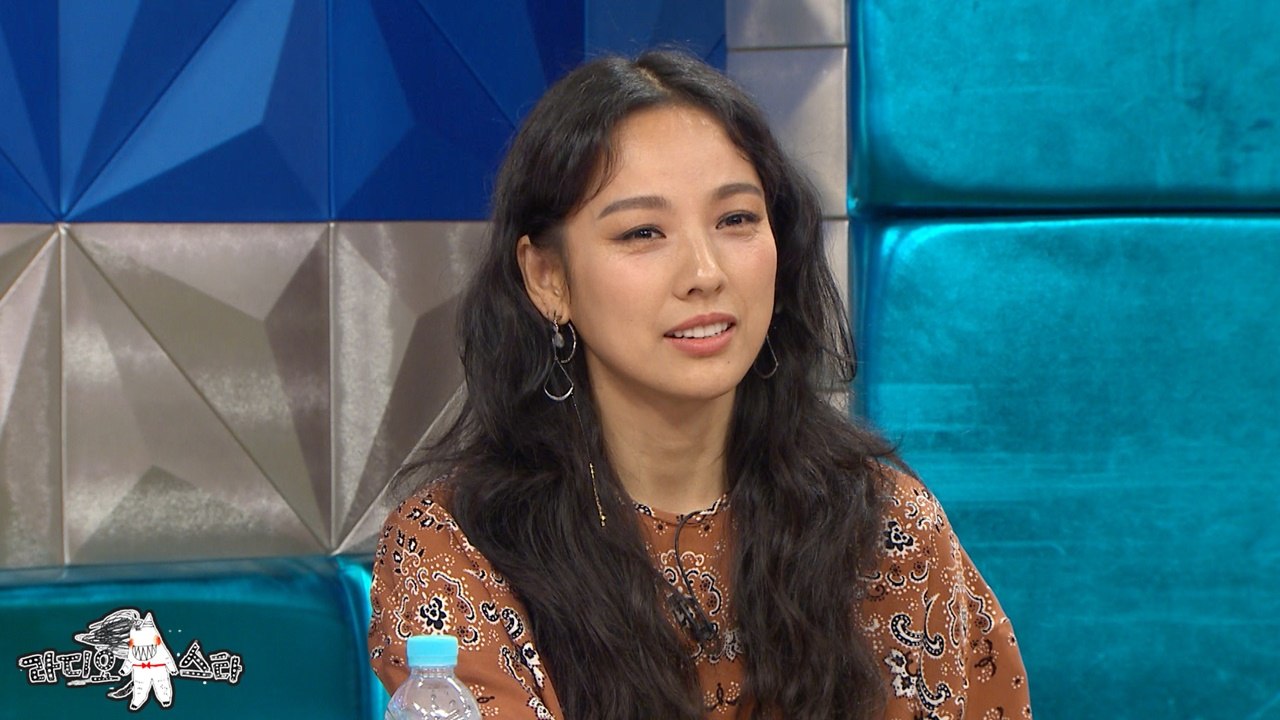 Source: Dispatch
Share This Post