Lee Hyori Ends Debate Over Who's The Prettiest Idol In K-Pop
The queen of K-Pop, Lee Hyori, has dubbed TWICE's Tzuyu as the prettiest female idol.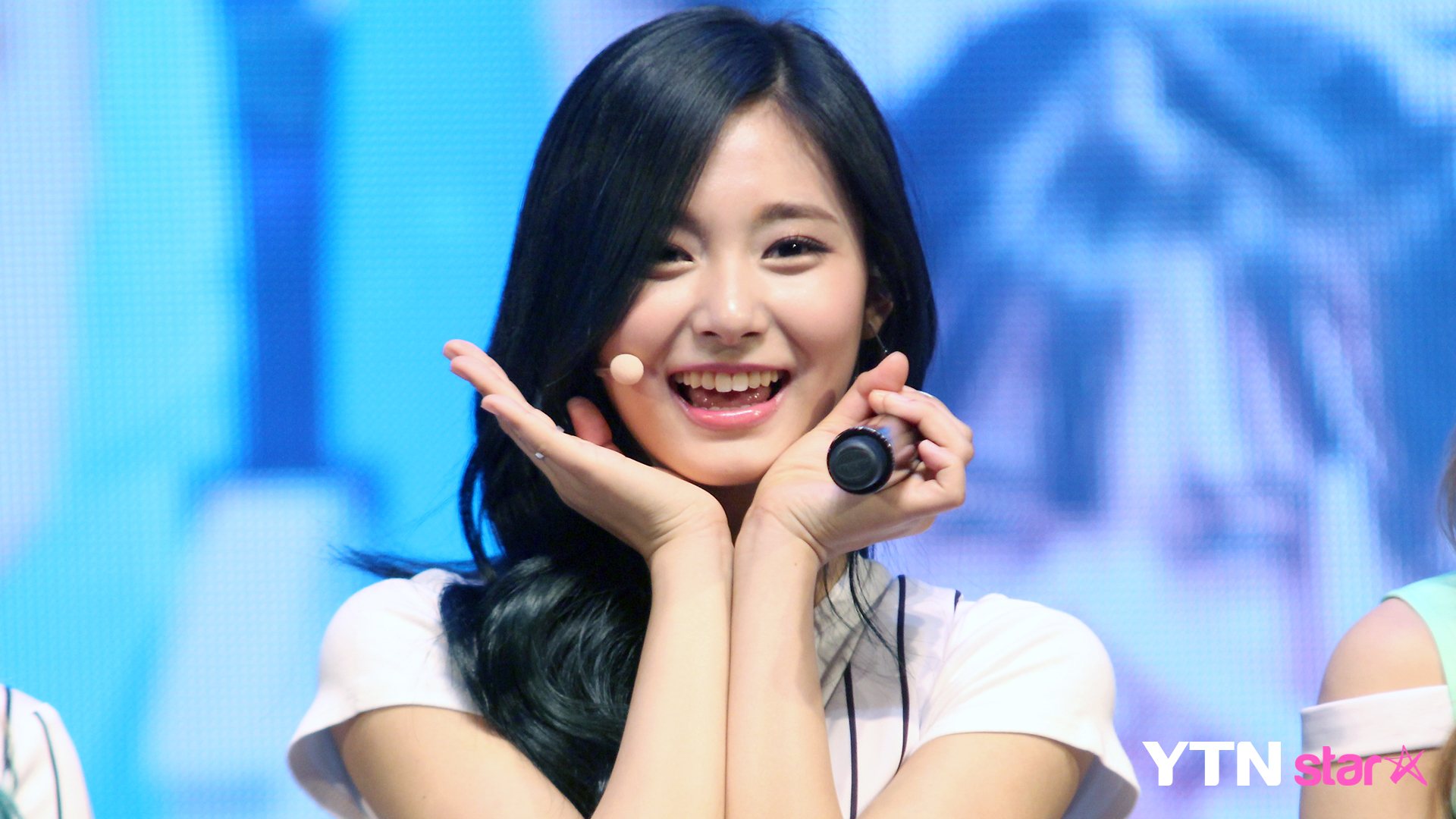 In a recent episode of Party People, Hyori revealed she stayed up to date with industry news while on her 4-year hiatus.
She explained that she was especially interested in female idols who were dubbed to be "the next Lee Hyori".
In particular, she found TWICE's Tzuyu to be beautiful, and that she couldn't keep her eyes off her.
"Tzuyu? Right? She's so pretty! She has a naturally beautiful face, I've had my eye on her for a while."

— Lee Hyori
Lee Hyori isn't the only person to have thought Tzuyu was the most beautiful idol in K-Pop today.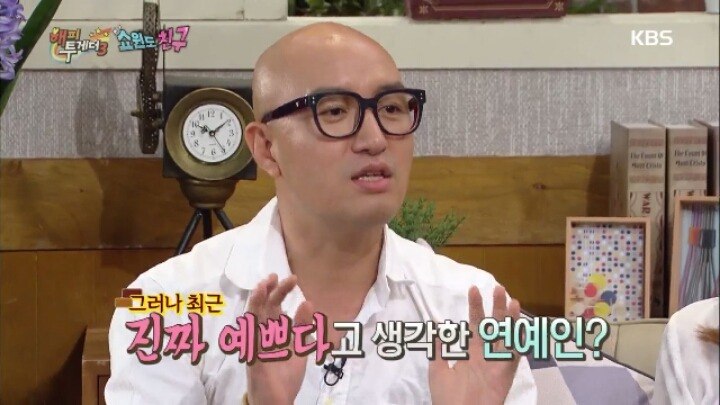 In an episode of Happy Together, Korea's first openly gay entertainer Hong Seok Chun also expressed that he was blown away by Tzuyu's beauty.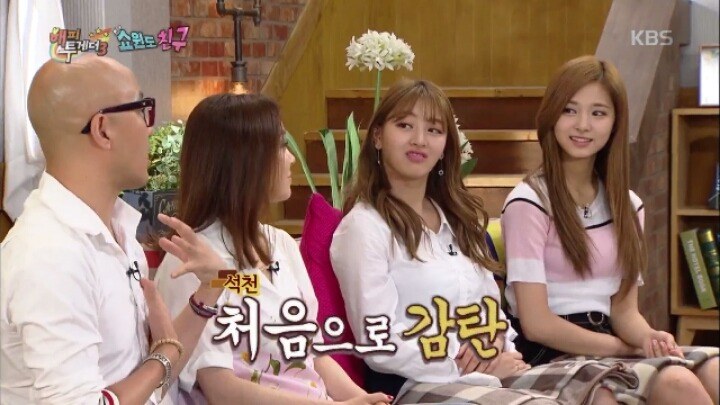 "To me, all women's visuals are the same to me, but recently, Tzuyu is one of the most prettiest celebrities today. In the 20 years that I've been in the entertainment industry, I was blown away for the first time by Tzuyu's visuals."

— Hong Seok Chun
It seems that Tzuyu's beautiful visuals are winning hearts left and right!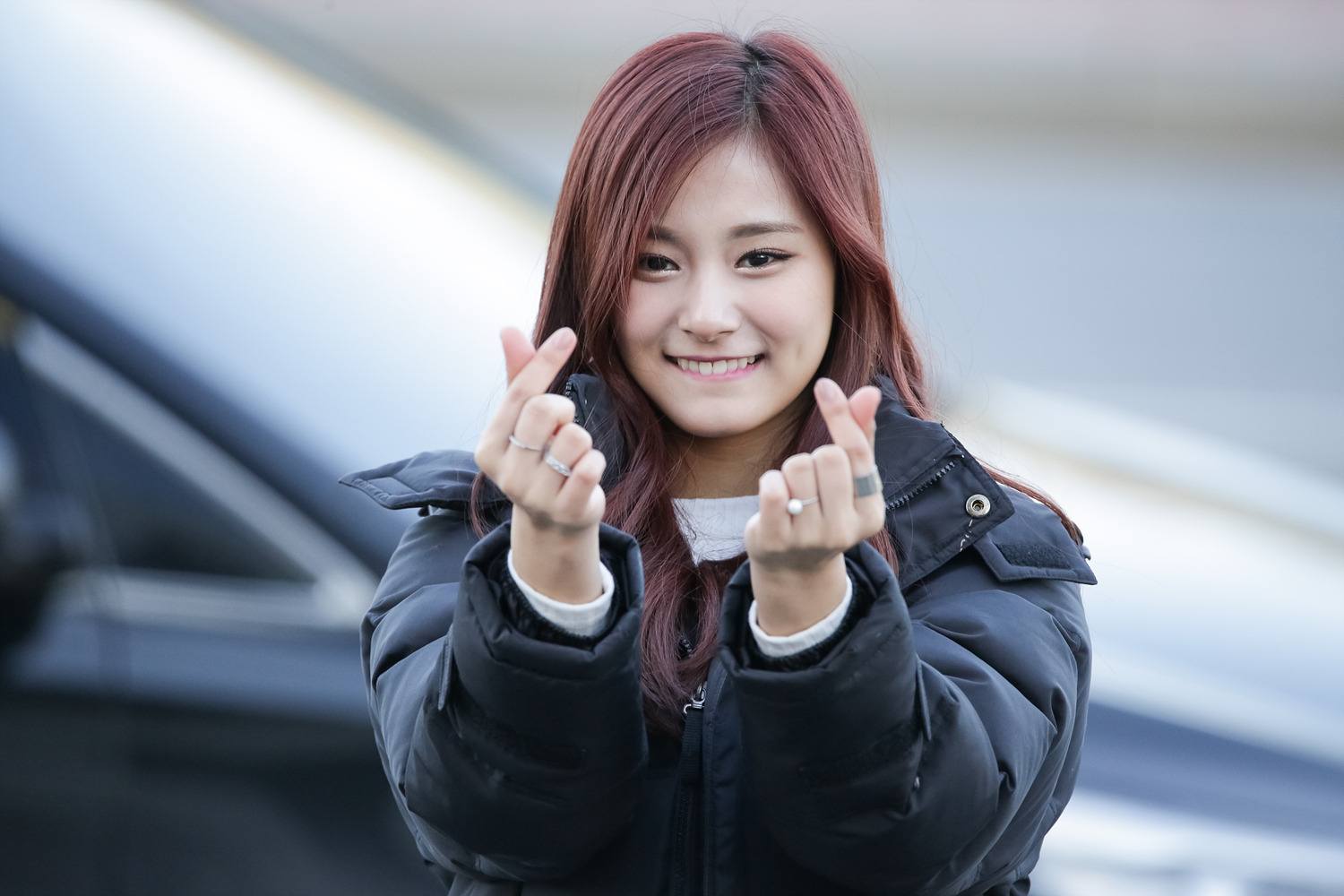 Share This Post