Lee Hyori Explains Why This Generation Of K-Pop Idols Have It Bad
Lee Hyori recently sat down on JTBC's Newsroom where she spoke about why she feels bad for the current generation of debuting K-Pop idols.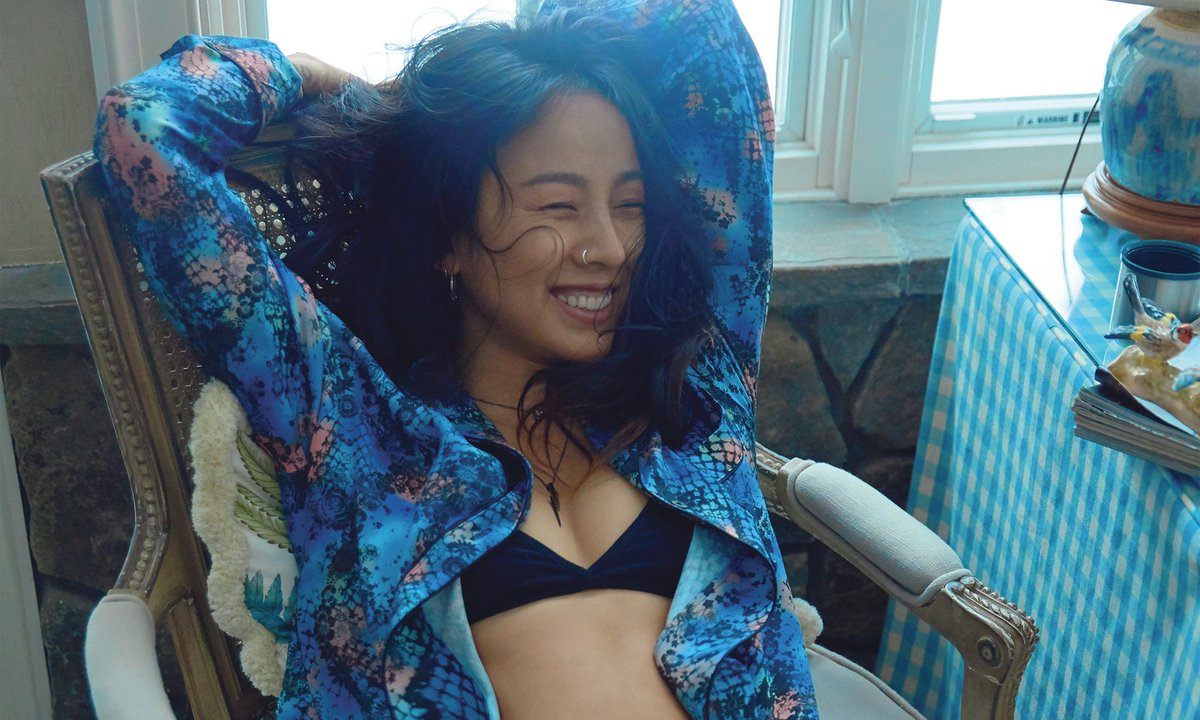 Lee Hyori released her new song "Seoul" just this week after a long hiatus from music, and while she's still one of Korea's top stars, her career began back in 1998!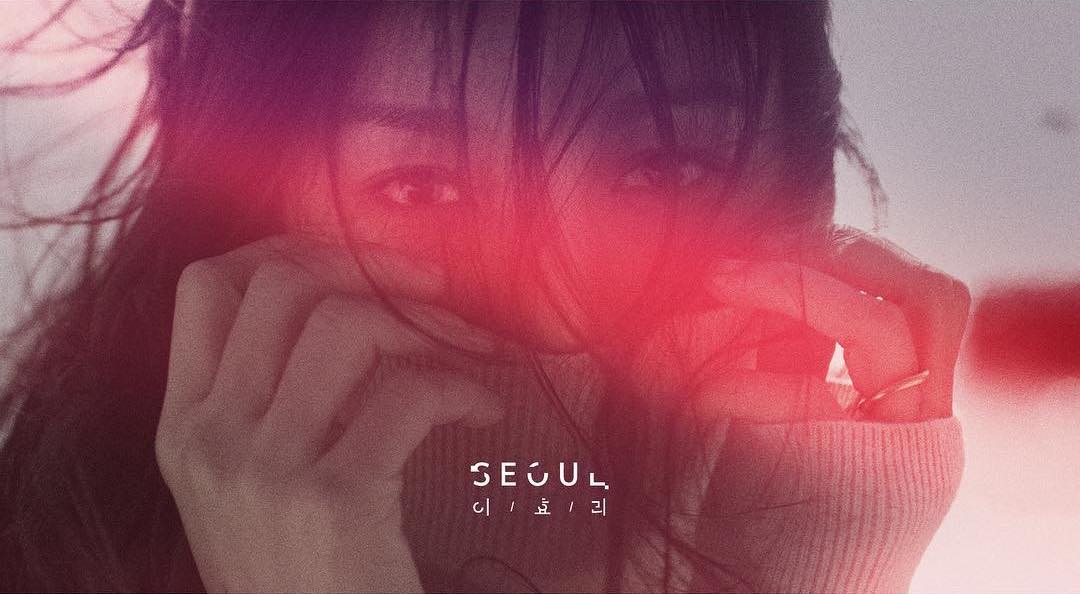 She explained that back then there was a lot less pressure on idols.
"Back then, the competition wasn't as bad as it is now, and Idols had more freedom since the Internet wasn't as vast, and social media wasn't as developed." 

— Lee Hyori
She then continued by saying that today's idols have a lot less privacy than she did when she debuted with the girl group, Fin.K.L.
"Idols these days have little to no privacy since everything is revealed, and competition has become more fierce."

— Lee Hyori
Finally, she noted that, due to this higher pressure and increased competition, the workload rookie idols have to go through has also increased.
"Also, idols have to spend more time practicing and training, often years, whereas 1st gen idols didn't practice or train for that long before debuting."

— Lee Hyori
As K-Pop continues to get more and more popular, there's no doubt that the work rookie idols put into their debuts also becomes harder and harder.
Source: JTBC
Share This Post