Lee Hyori has a new tattoo in a very intimate place
Busy with preparations for her comeback, singer Lee Hyori has released a photo shoot with the fashion magazine, Cosmopolitan, revealing her new tattoos. 
Lee Hyori has gotten various tattoos over the years that have given her an air of elegance and charisma. Emitting a sexy and powerful atmosphere, Lee Hyori partook in the photoshoot by portraying how free she felt.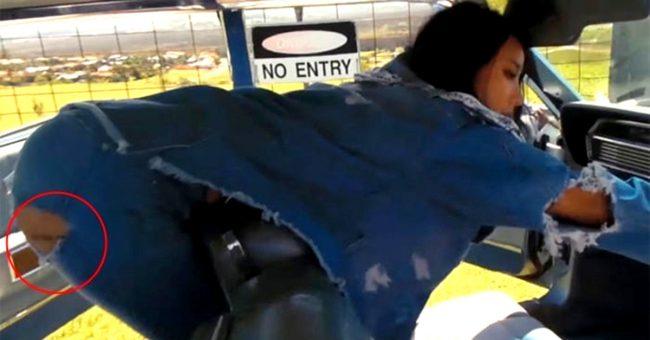 Her first tattoo is visible through the cut in the back of her jeans. A closer look reveals that the lettering of the tattoo spells out "Love will save me", showing that love is her salvation.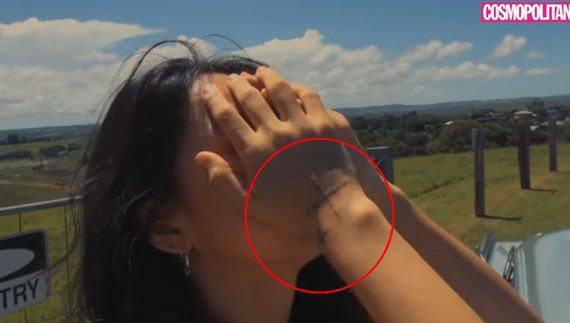 In the second picture, two crosses are visible are on the wrist of her right hand, and she also has a snake pattern tattoo on her left arm. Lastly, she has a tattoo stretching from her right shoulder to elbow that is adorned with flowers and a quote, "Walk lightly in the spring Mother earth is pregnant", demonstrating her nature-enthusiasm.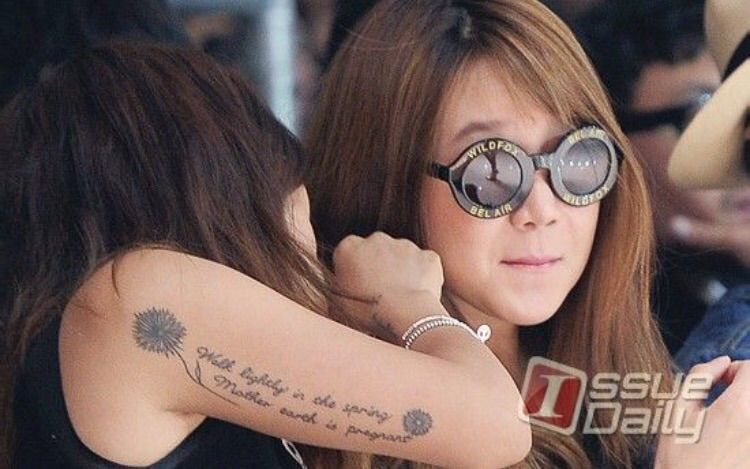 Lee Hyori is working hard on her comeback and is updating her fans with photos and reminders that she has not lost her fierce and sexy spirit.
Source: Dispatch
Share This Post