Lee Jong Suk Replied To A Fan's DM For The First Time Ever
Lee Jong Suk replied to a fan's DM for the first time ever in his life.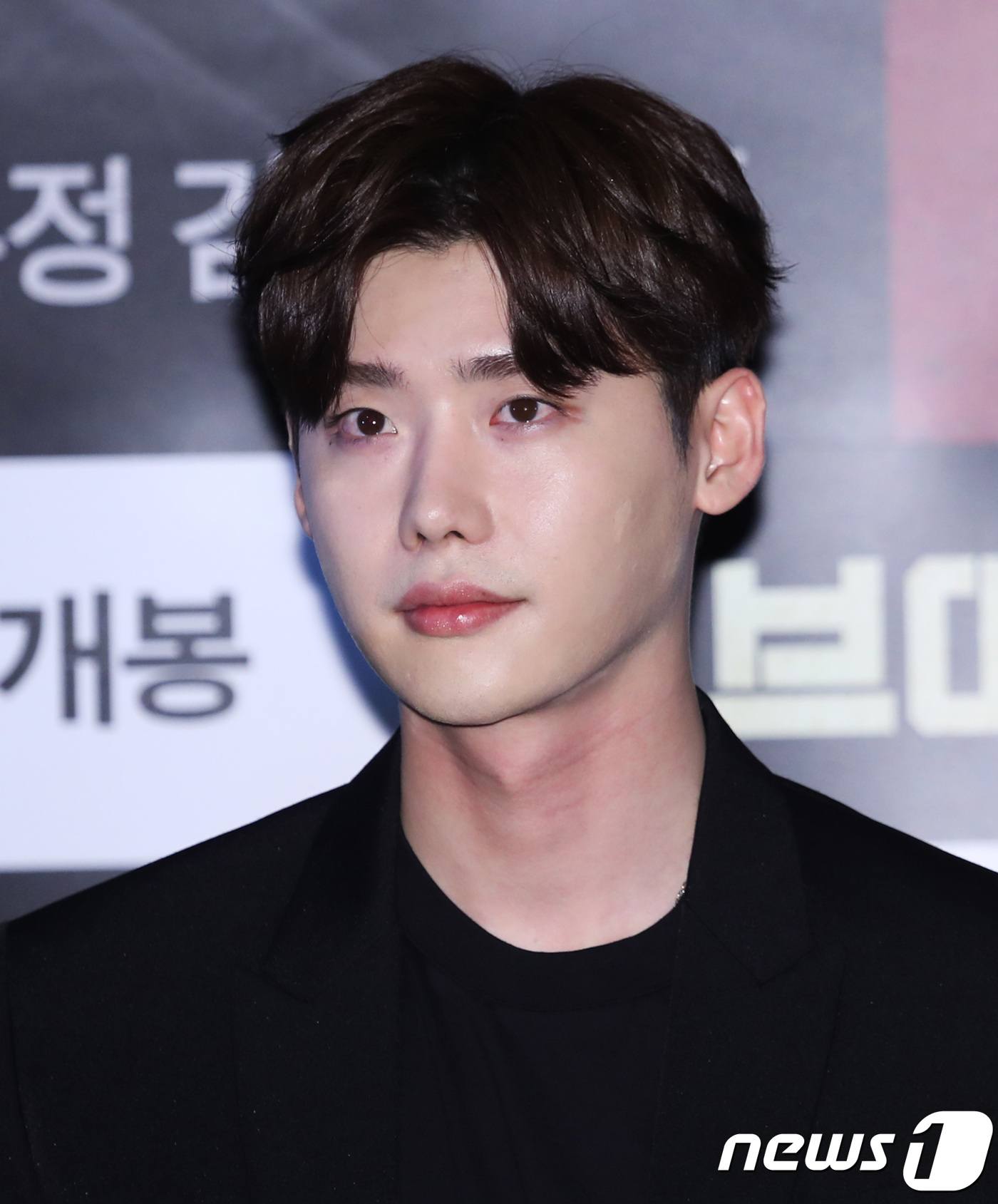 In a recent interview, Lee Jong Suk revealed that a fan once DMed him asking if she could watch his latest movie, V.I.P.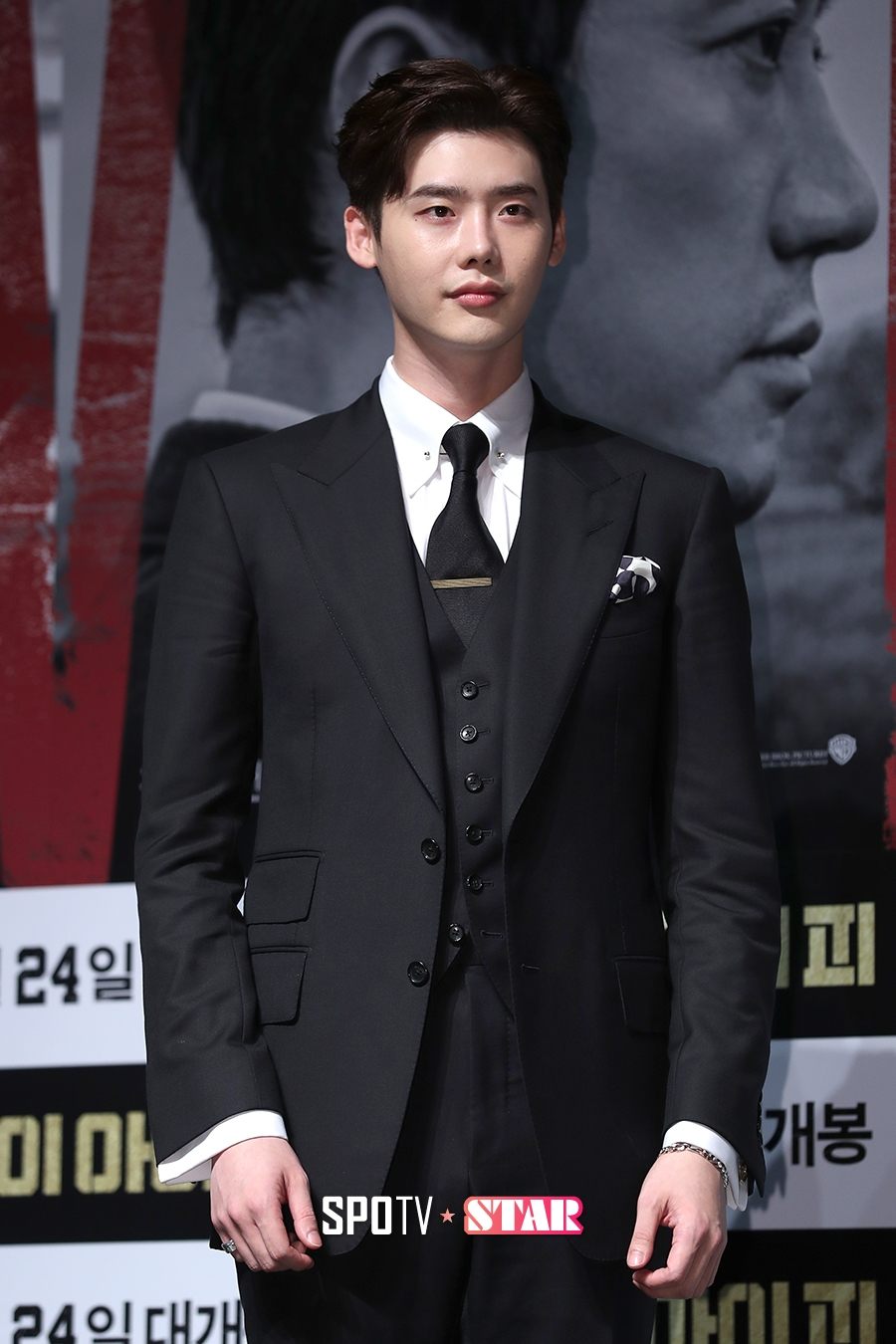 "Oppa, I'm underage but I really want to watch your movie. Can I watch it?"

— Fan
Lee Jong Suk explained that he rarely ever replied to his DMs but felt it was necessary to respond to this particular one.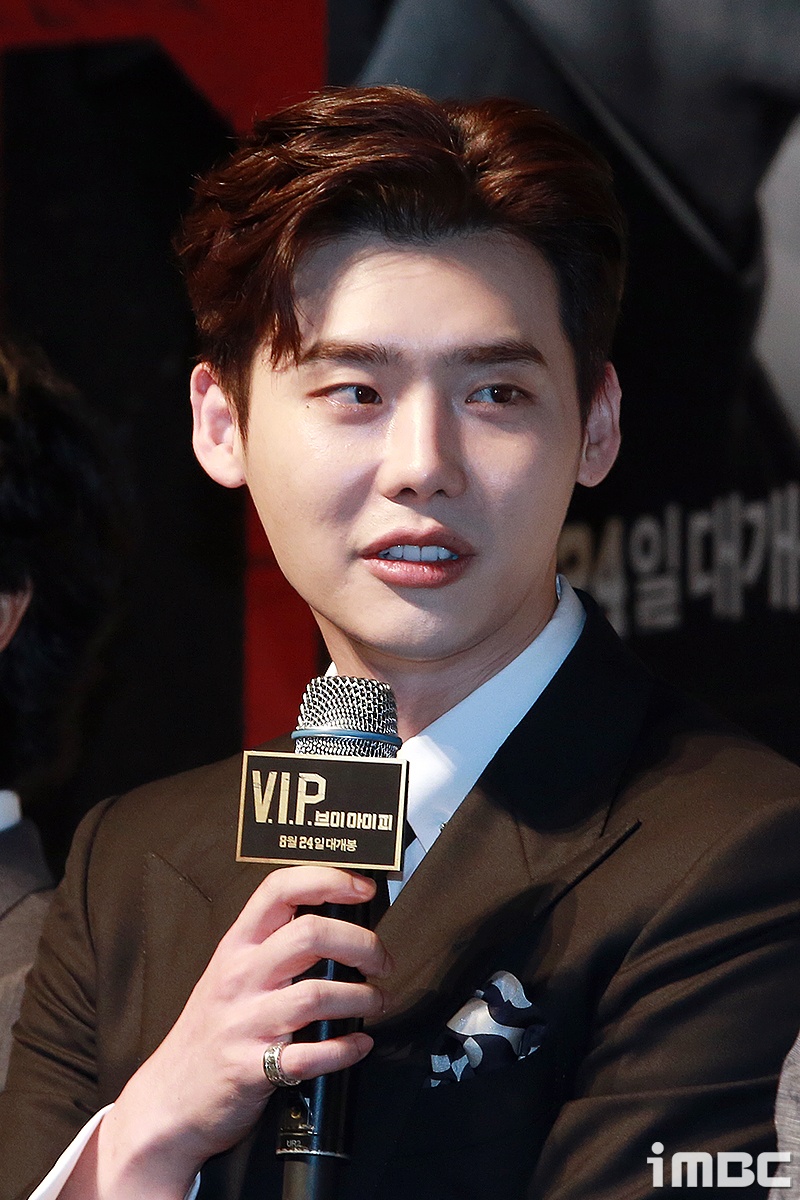 "I don't really check my DMs on my social media accounts, nor do I ever reply to them, but after I saw that DM, I was so surprised that I felt I had to reply back."

— Lee Jong Suk
He then revealed the response he sent back to the lucky fan, showing that he was an exemplary idol.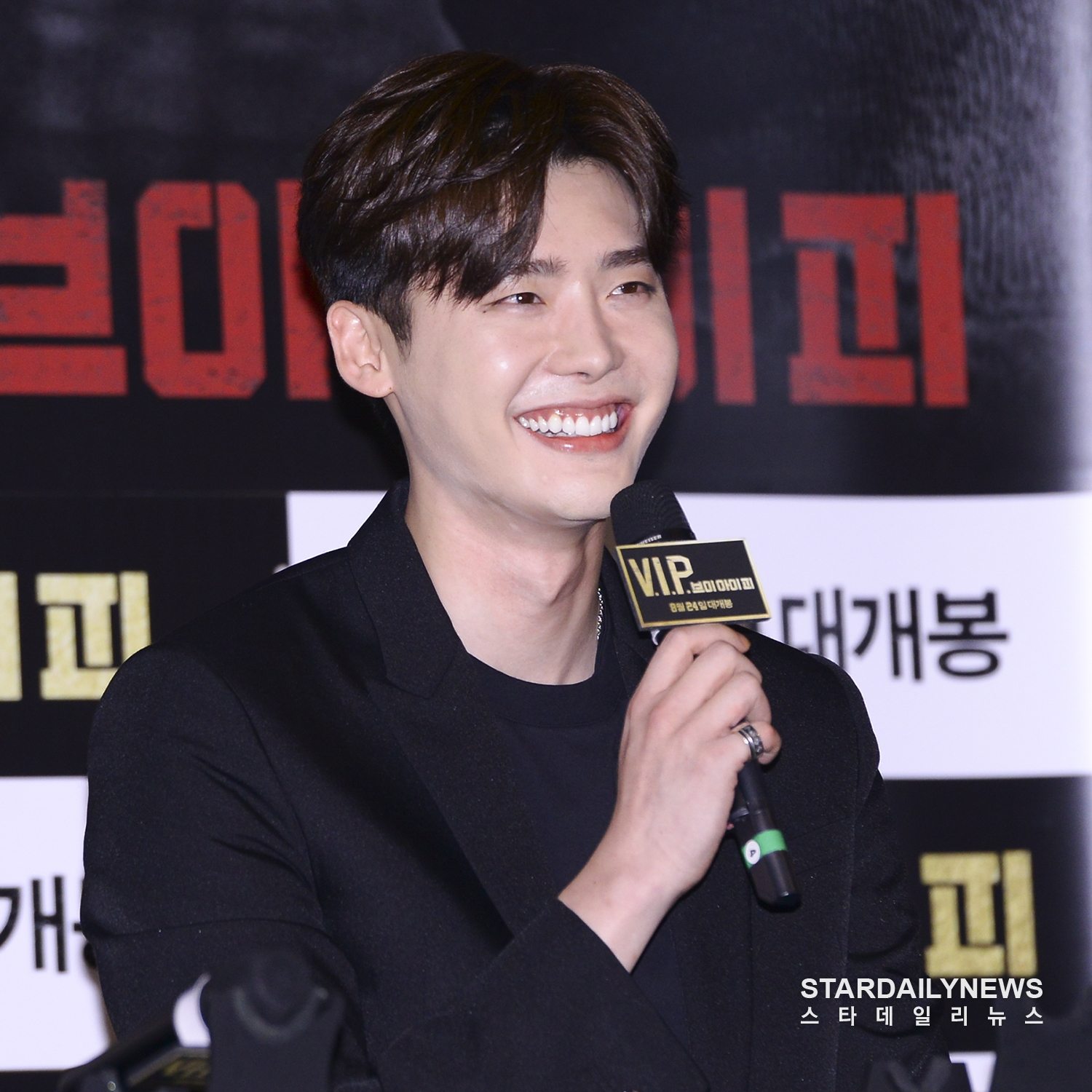 "Thank you for supporting me but please watch it when you're an adult."

— Lee Jong Suk
The movie V.I.P is rated R for scenes of violence and will be released in Korea on August 23, 2017.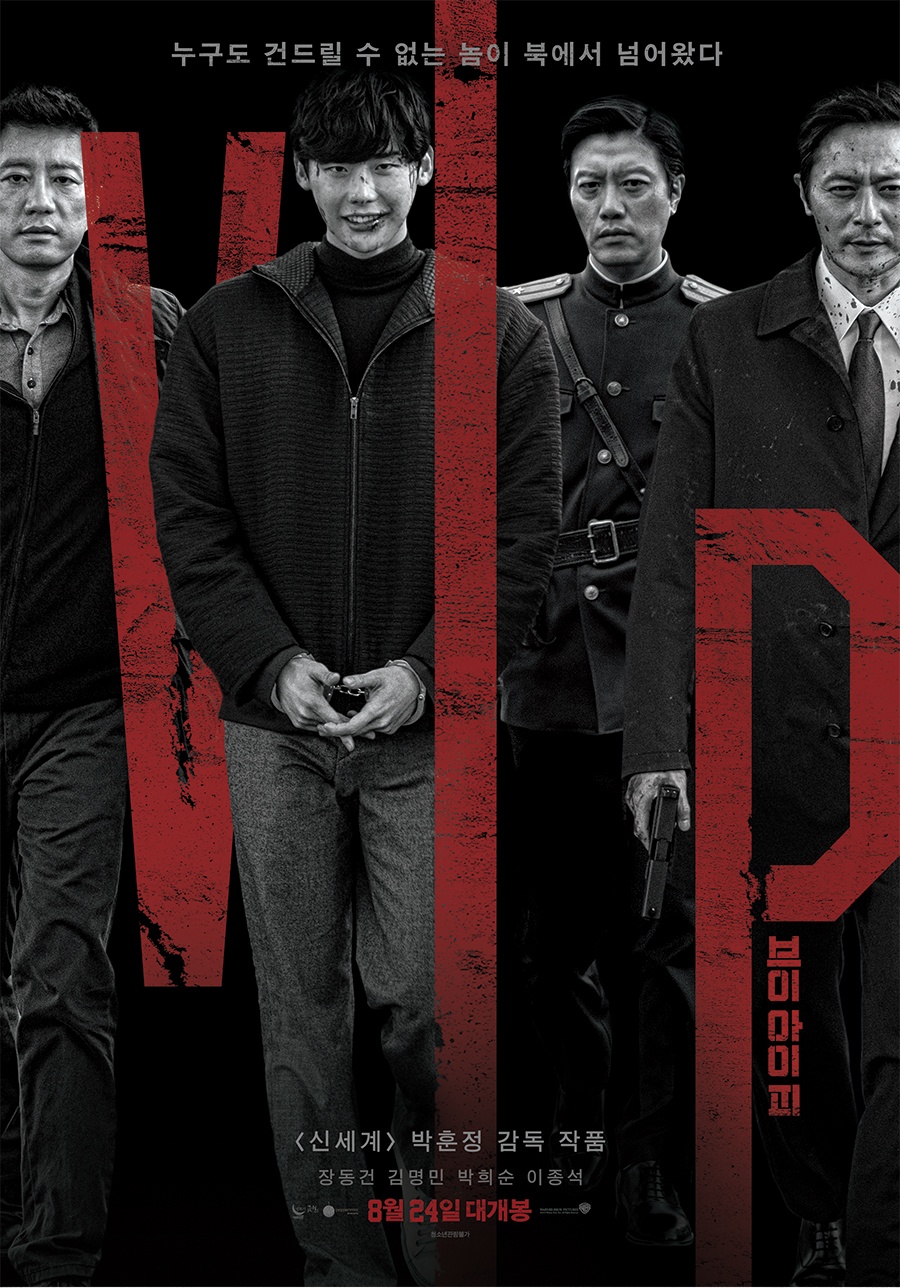 Source: SBS funE
Share This Post