Lee Jong Suk's Outrageous Suit Looks Just Like NCT 127's Album Cover
Lee Jong Suk's outfit on the set of 7 First Kisses may leave you wondering who the secret NCT 127 fan is.
Lee Jong Suk is one of the many actors to make a guest appearance on the romantic web drama, 7 First Kisses, with lead actress, Lee Cho Hee. His episode aired on December 25th and fans have been swooning over him all over again. Jong Suk plays a dreamy actor (much like his real-life persona) who appears in front of Cho Hee's character to film a TV commercial and make her fall in love with him.
If Jong Suk's signature smile wasn't enough to catch the audience's attention, his outfit sure was! He wore a red, black, and white splattered suit that looked a lot like the cover of NCT 127's self-titled album NCT#127. 
Fans of both Lee Jong Suk and NCT quickly spotted the uncanny resemblance and we have to admit it's pretty close.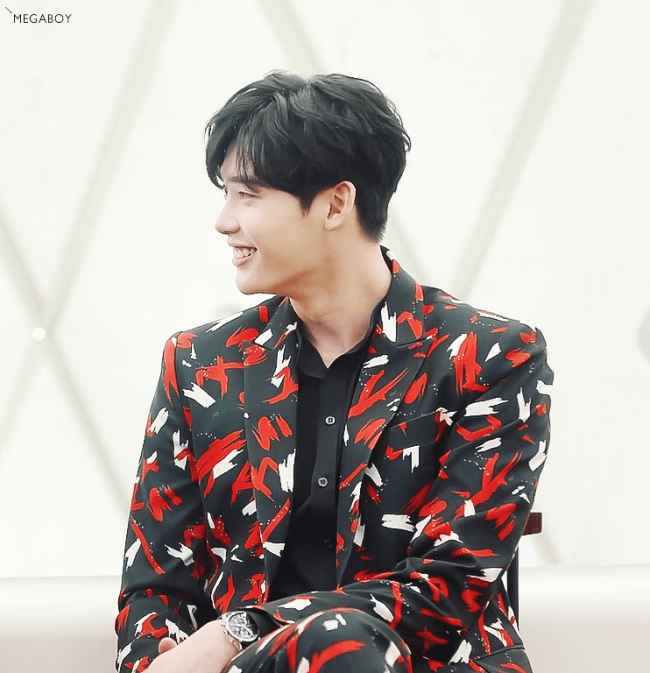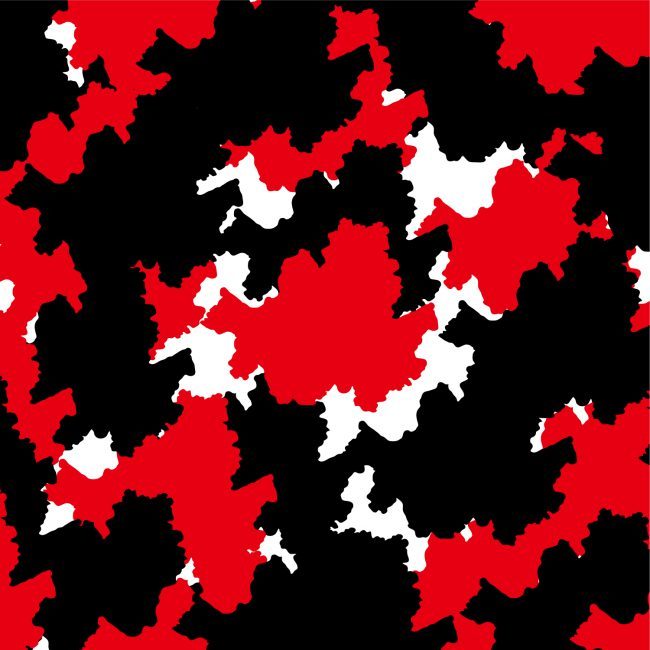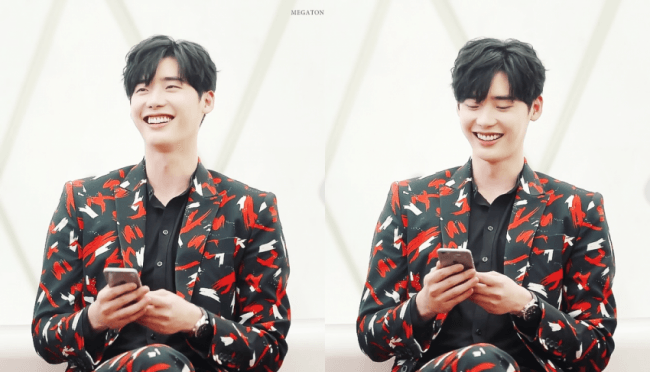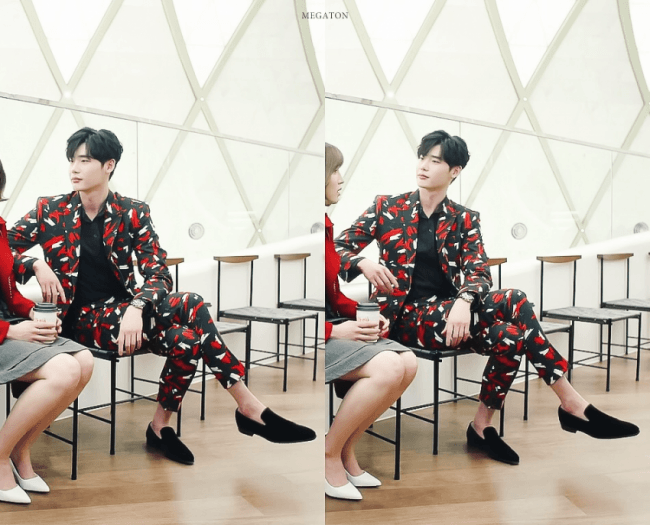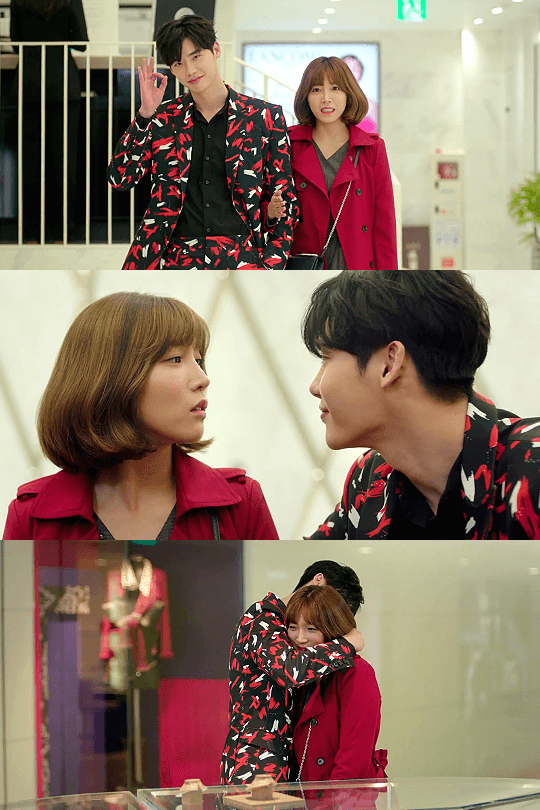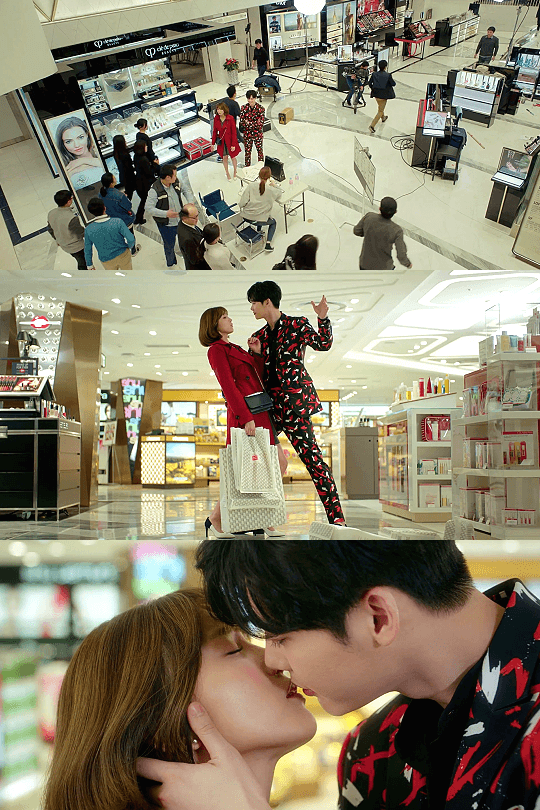 Is his outfit is too much or do you like this new, creative look for Jong Suk? Either way, NCT ought to give a shout out to Jong Suk for this outfit!
Catch the full episode of 7 First Kisses, plus behind-the-scenes footage of Jong Suk's silly personality off-camera:
Share This Post