Fans Notice Lee Joon Gi and Milla Jovovich's Chemistry While They Promote Their Film
Lee Joon Gi and American actress Milla Jovovich showed off their amazing chemistry as the pair promoted their movie, Resident Evil: The Final Chapter, in South Korea.
The co-stars first shared pictures of Milla's welcome dinner on their social media pages. Milla, of course, had nothing but praise and compliments for her co-star.
Earlier, Milla Jovovich had complimented Lee Joon Gi's dedication to acting in an interview with IGN. Lee Joon Gi showed his gratitude by posting the interview to his personal Instagram.
The pair recently attended the press conference for the final installment of the Resident Evil franchise, where Lee Joon Gi revealed that he almost rejected the role for fear of not being able to live up to expectations. Lee Joon Gi said it was the movie's director who changed his mind, after complimenting his acting skills and chemistry with Milla.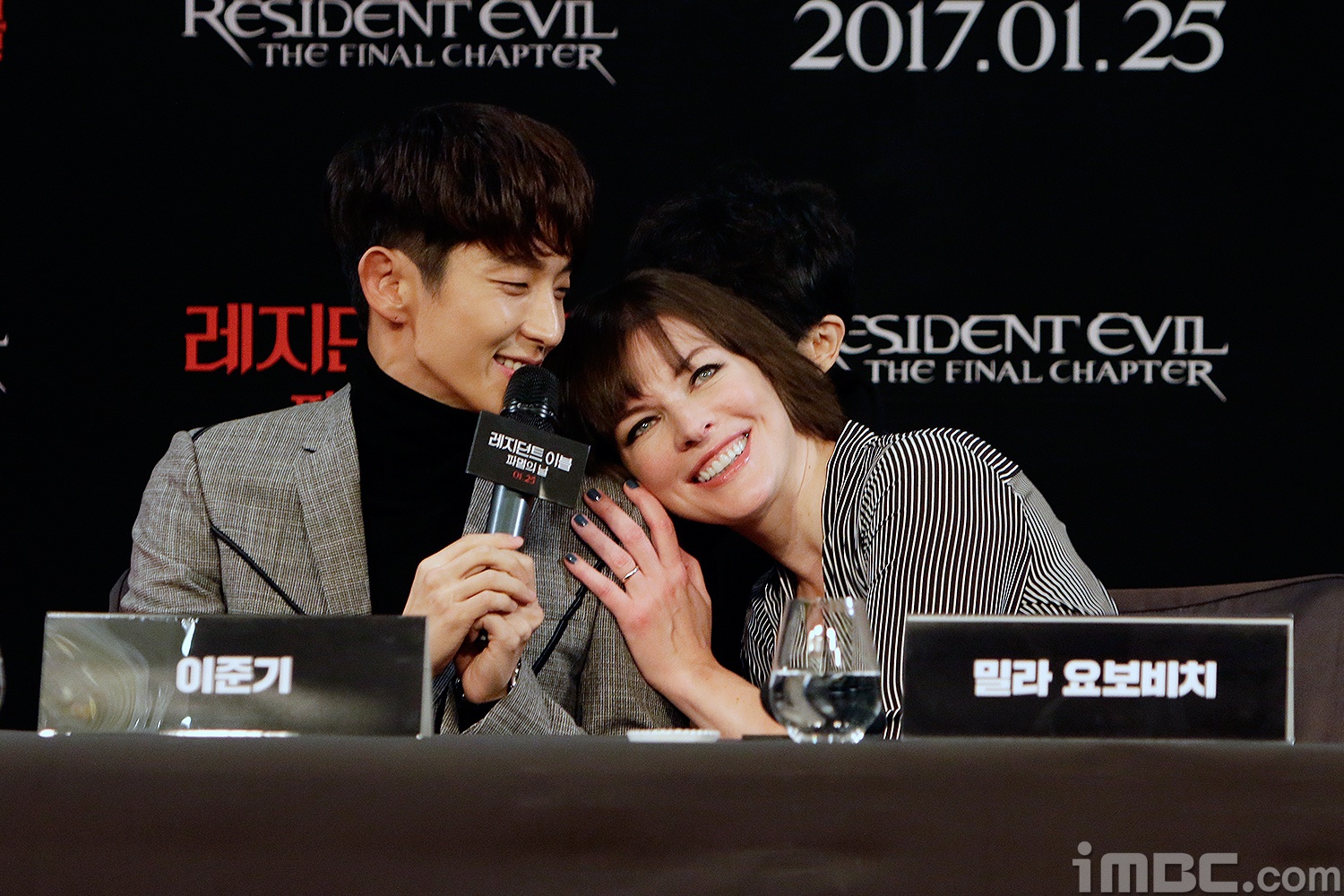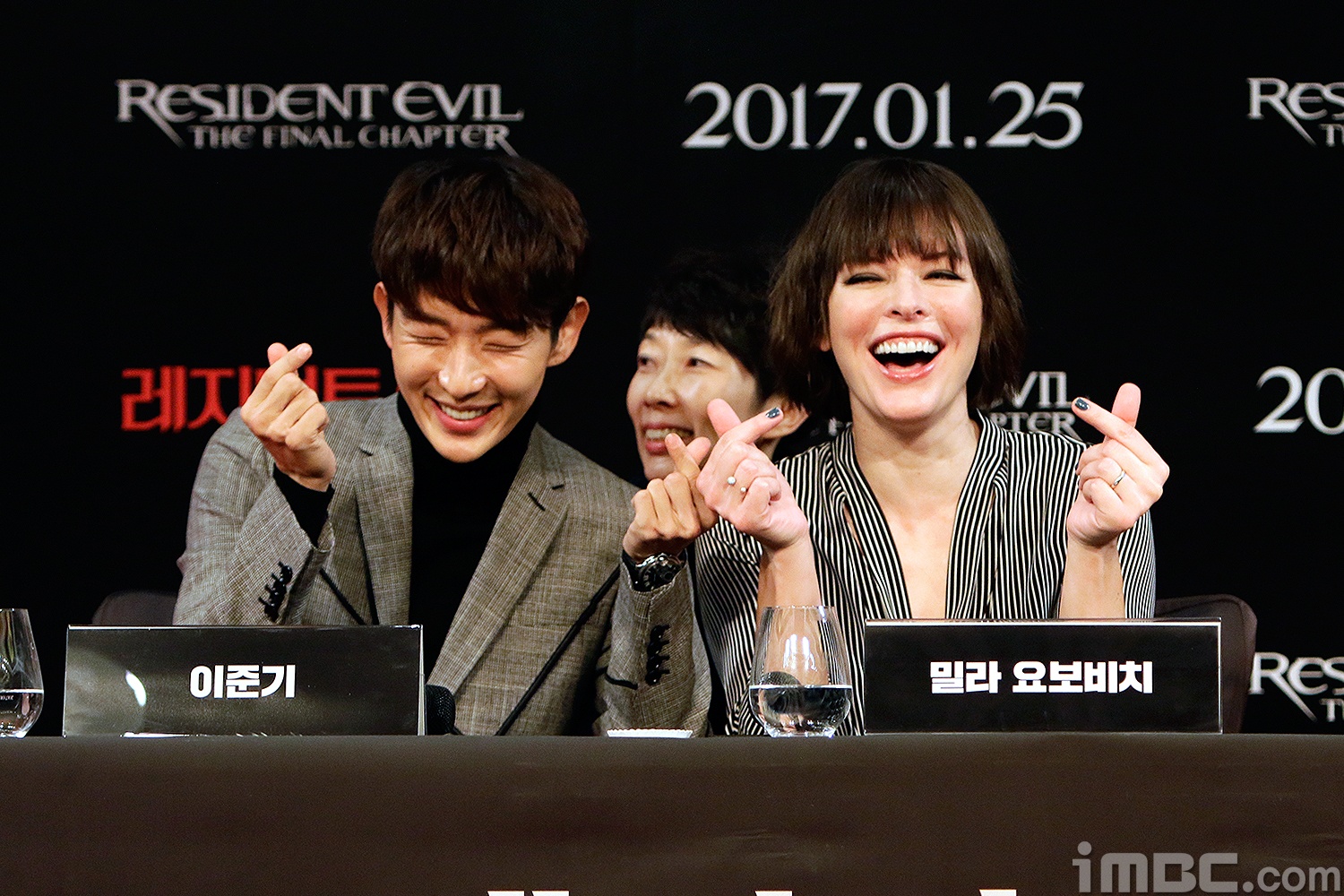 The pair was later seen arm-in-arm as they made an appearance at their movie's Korean premiere together. They showed off their adorable chemistry as they continued to joke, even dancing together on the red carpet while posing for photos.
Take a look at the pair's hilarious, yet gracious, red carpet appearance below.
Share This Post