Lee Joon Gi Was Once Placed On A Blacklist By Former South Korean President Lee Myung Bak
The former president wanted to persecute him, as well as other celebrities.
Popular actor Lee Joon Gi was once blacklisted by a former South Korean president.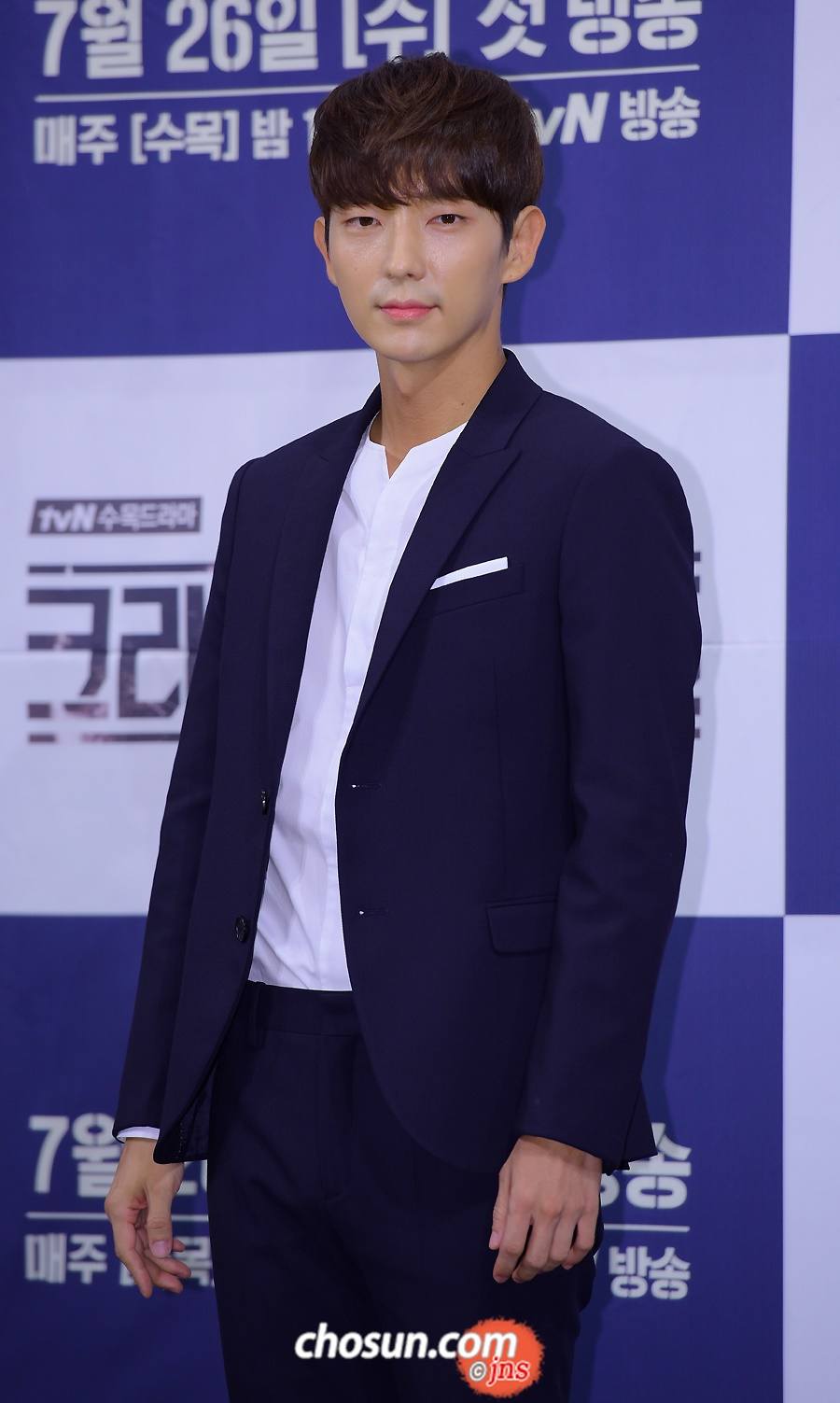 Former president Lee Myung Bak is suspected of blacklisting people who were against his conservative views.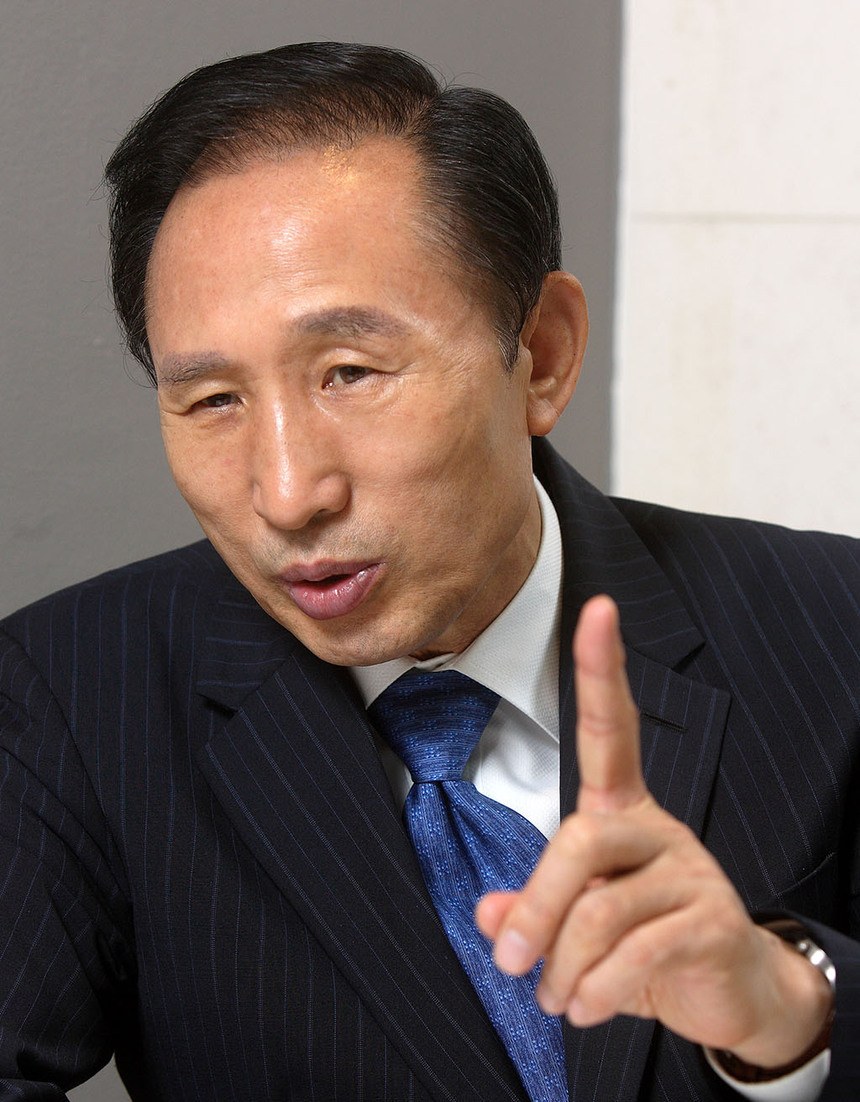 Lee Joon Gi's name was listed among them, and fans began to worry for his well-being.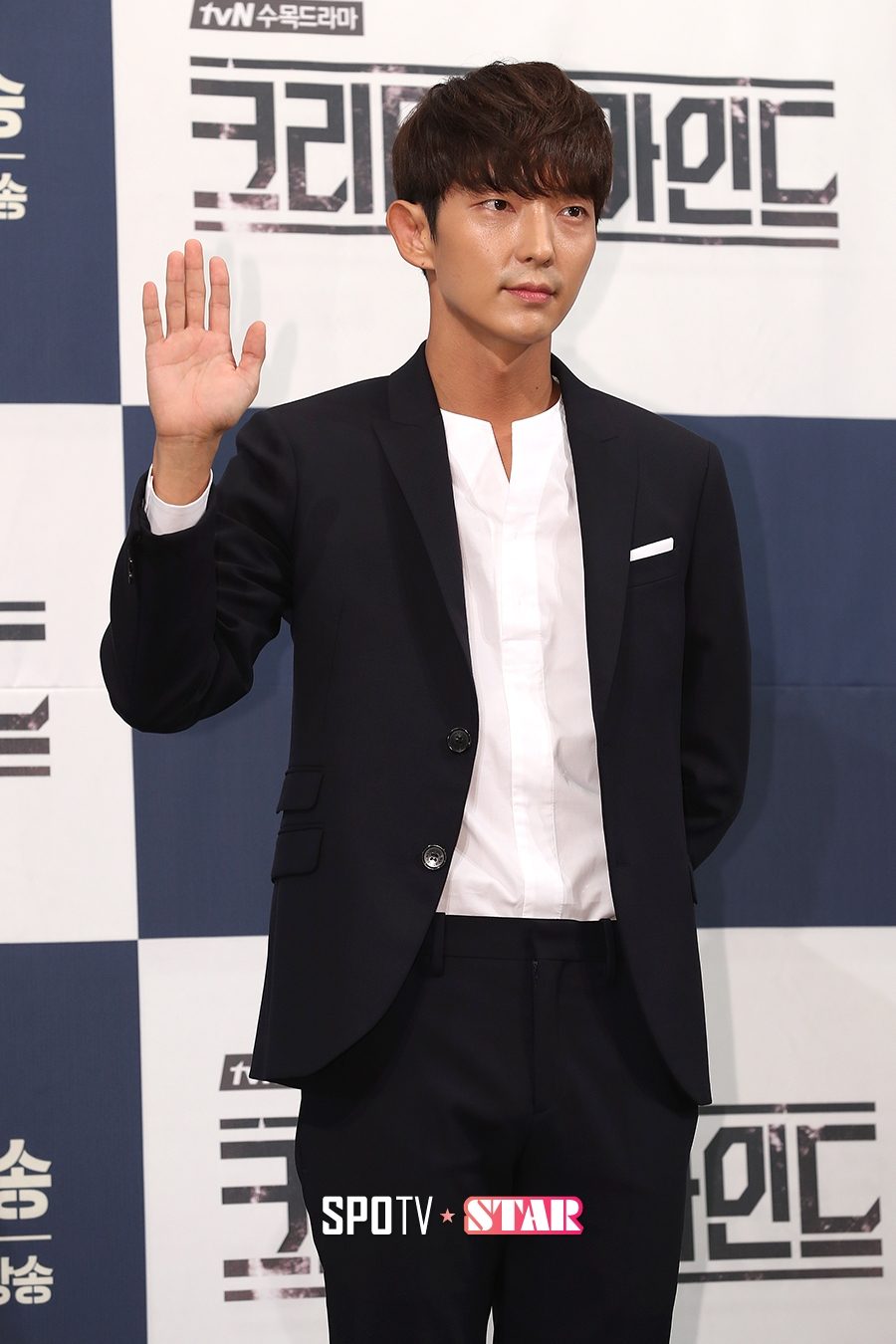 Fans suspect that he was banned because of his role in the movie called May 18, where he played a rebel among the massacre of Gwangju.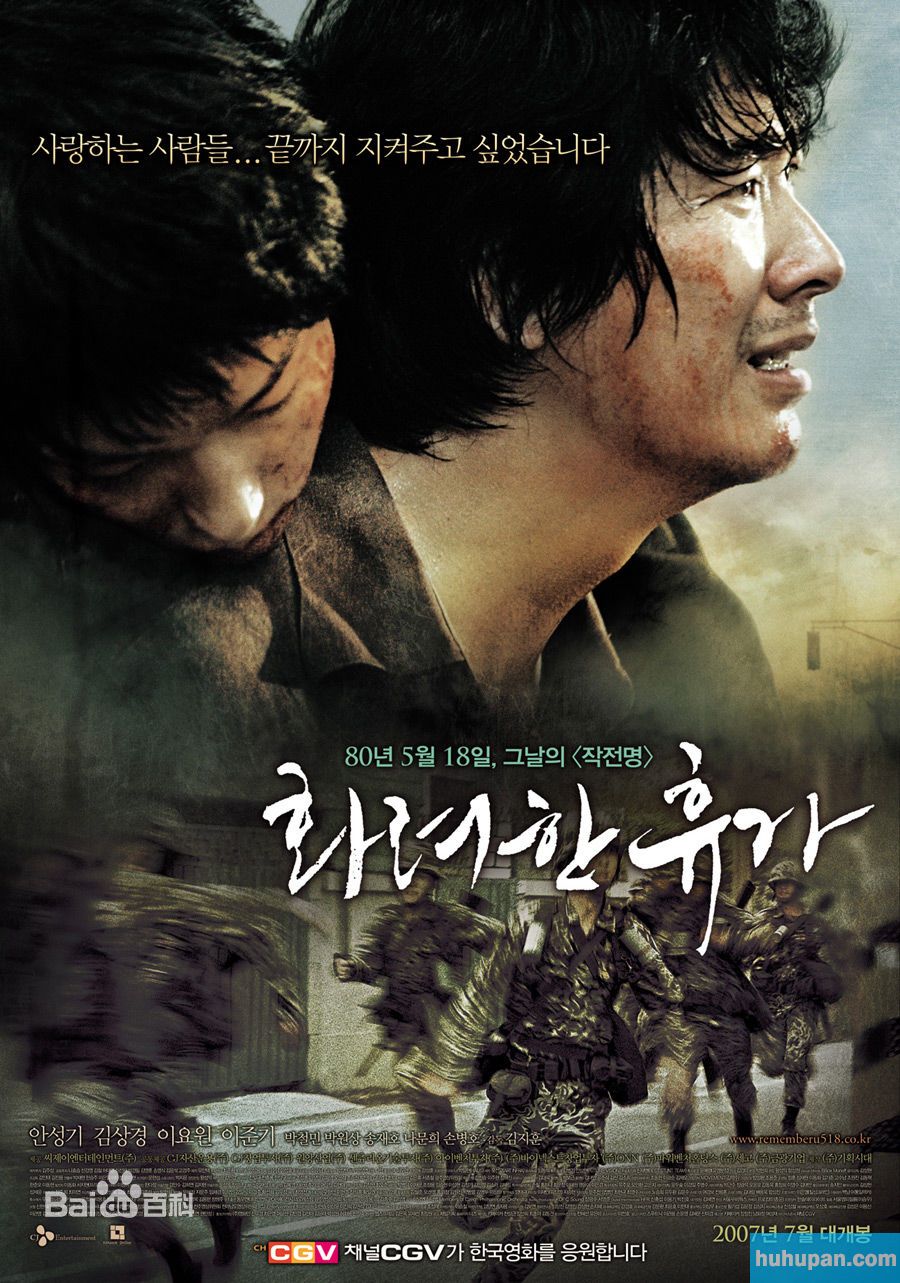 Others speculate that Lee Myung Bak was unhappy with the actor's opposition against his support of importing U.S. beef in 2008.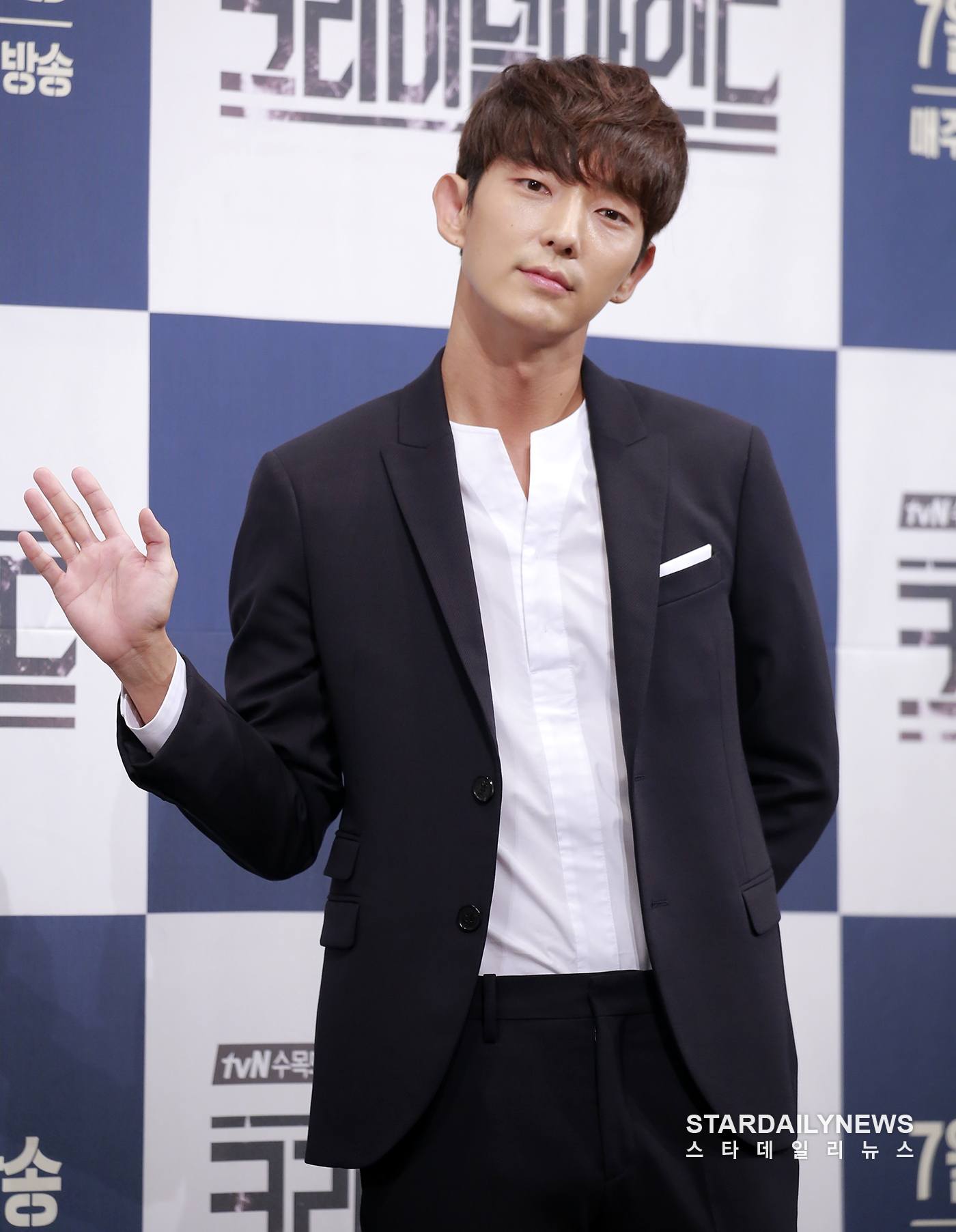 According to multiple reports, the blacklist was created to persecute celebrities who were against the president's opinions.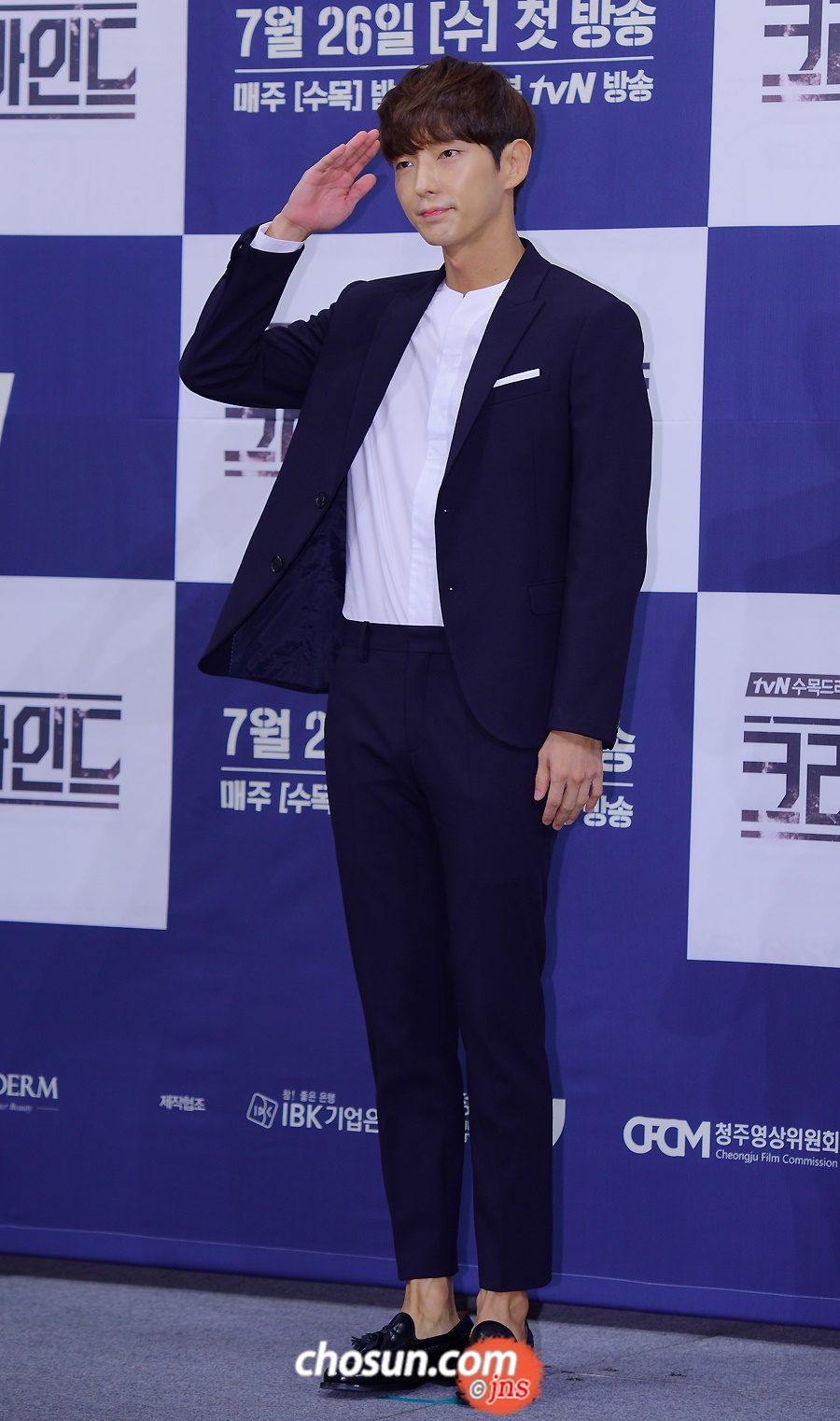 Other famous celebrities were included in the list, such as Kim Gu Ra and Kim Je Dong.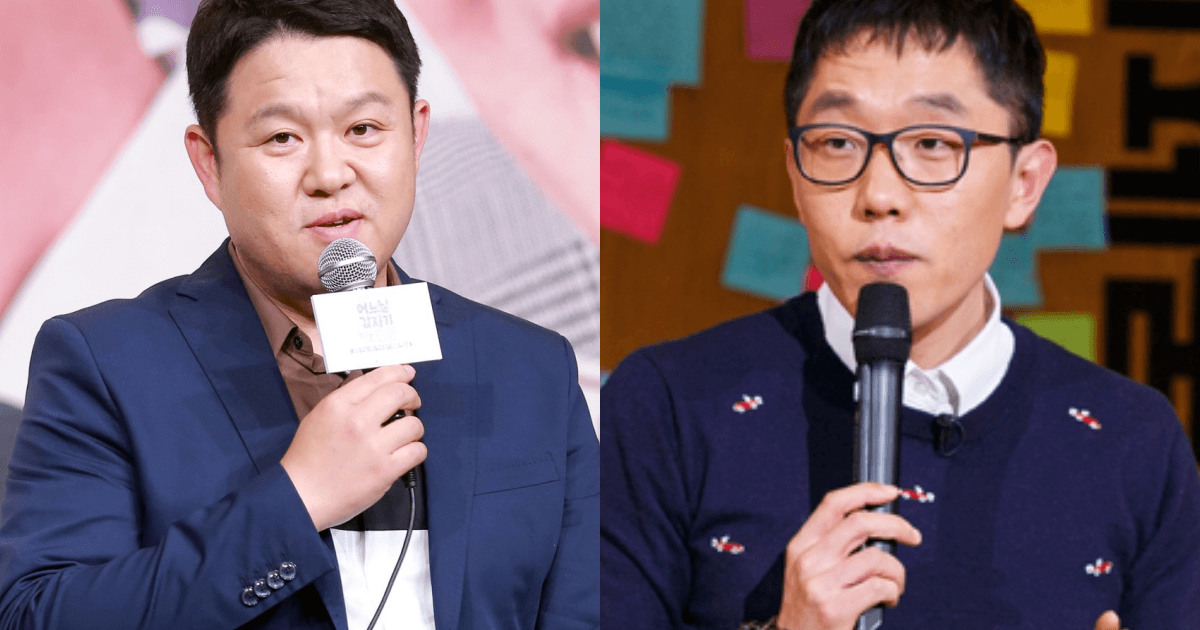 Lee Joon Gi took to Instagram to reassure his fans that he's doing well despite the blacklist controversy.
☻🕵️‍♀️ JG always OK.😂 Don't worry n Thankyou all ………..☄When I read All of your consolation, I was so touched by your words. 👤🖤💌❤👨‍🚀

— Lee Joon Gi
Share This Post