Lee Joon Is Suddenly Active On Social Media And It's Very Exciting
Fans have been missing MBLAQ's Lee Joon ever since he started pursuing his own career but he has recently become active on social media and fans are excited about these pictures.
It's been two years since Lee Joon left MBLAQ and we haven't heard a whole lot from him, on a personal level. Since leaving MBLAQ, Lee Joon has focused on his career as an actor and has starred in several films and dramas such as Vampire Detective and Pinocchio.
Lately, however, Lee Joon has actually been quite active on social media and has been graciously sharing moments from his life with us on Instagram. The photos and videos on his Instagram offer a rare and tantalizing glimpse into his private life and we can't get enough.
Check out some of Lee Joon's candid Instagram posts: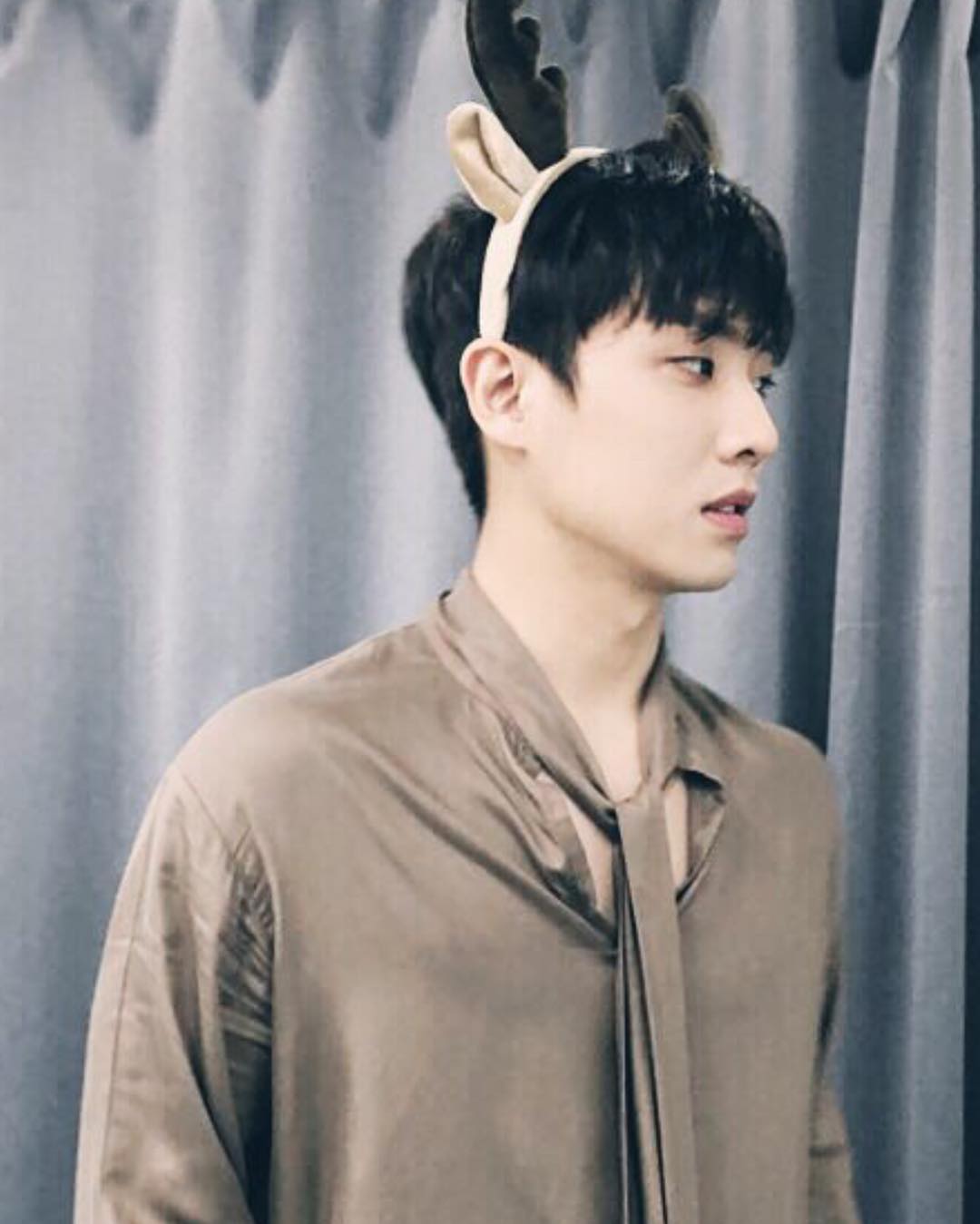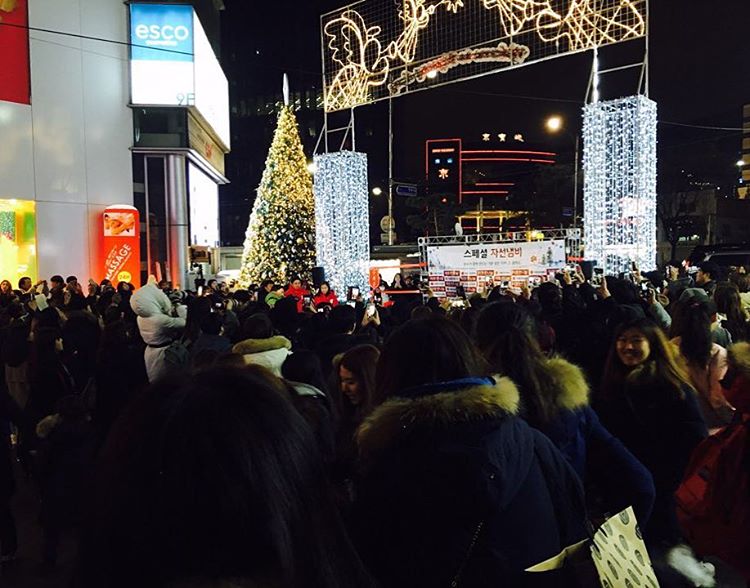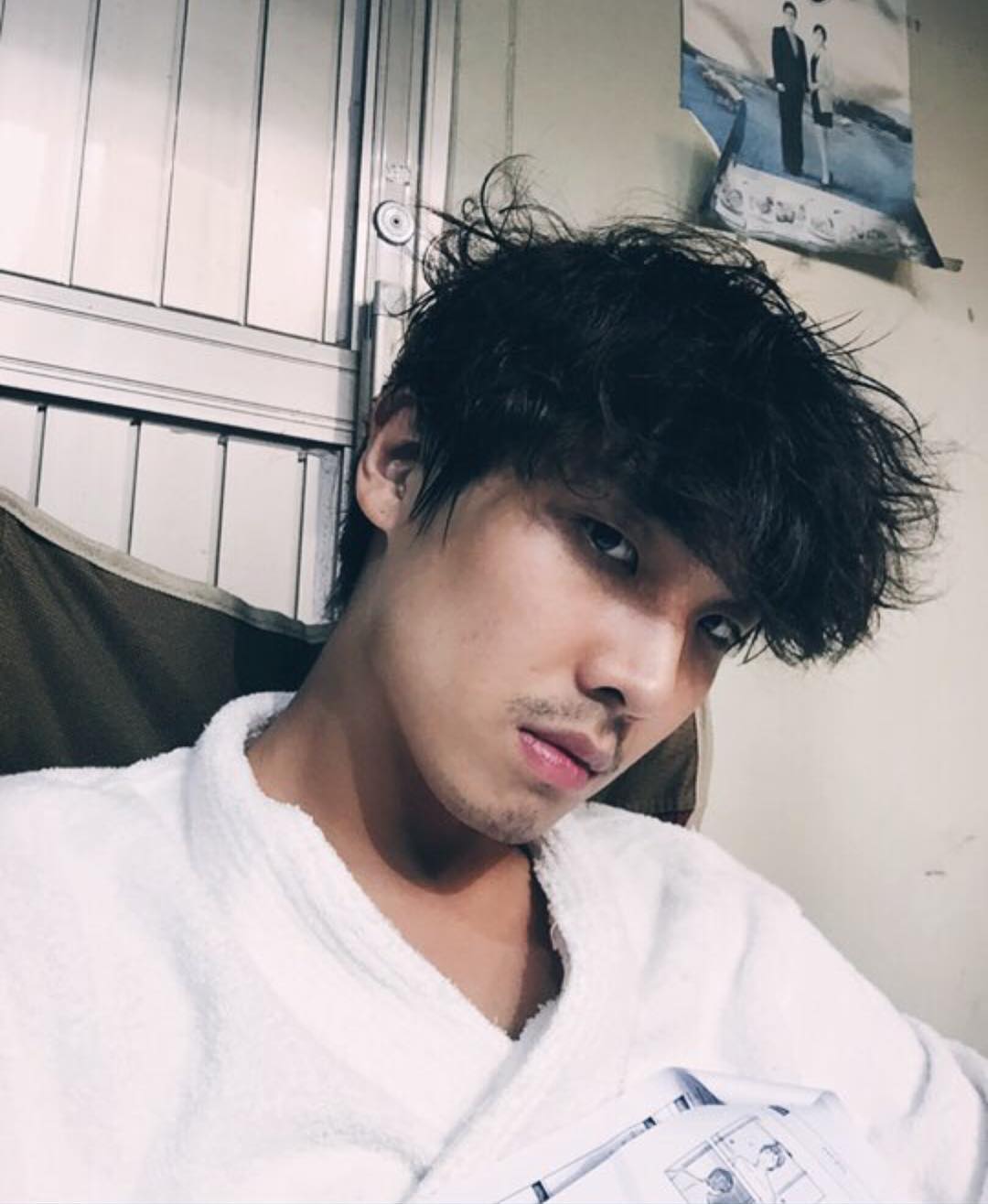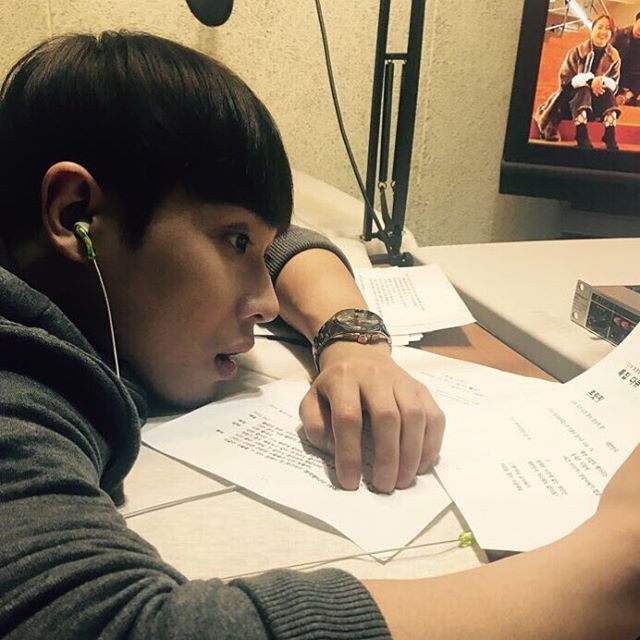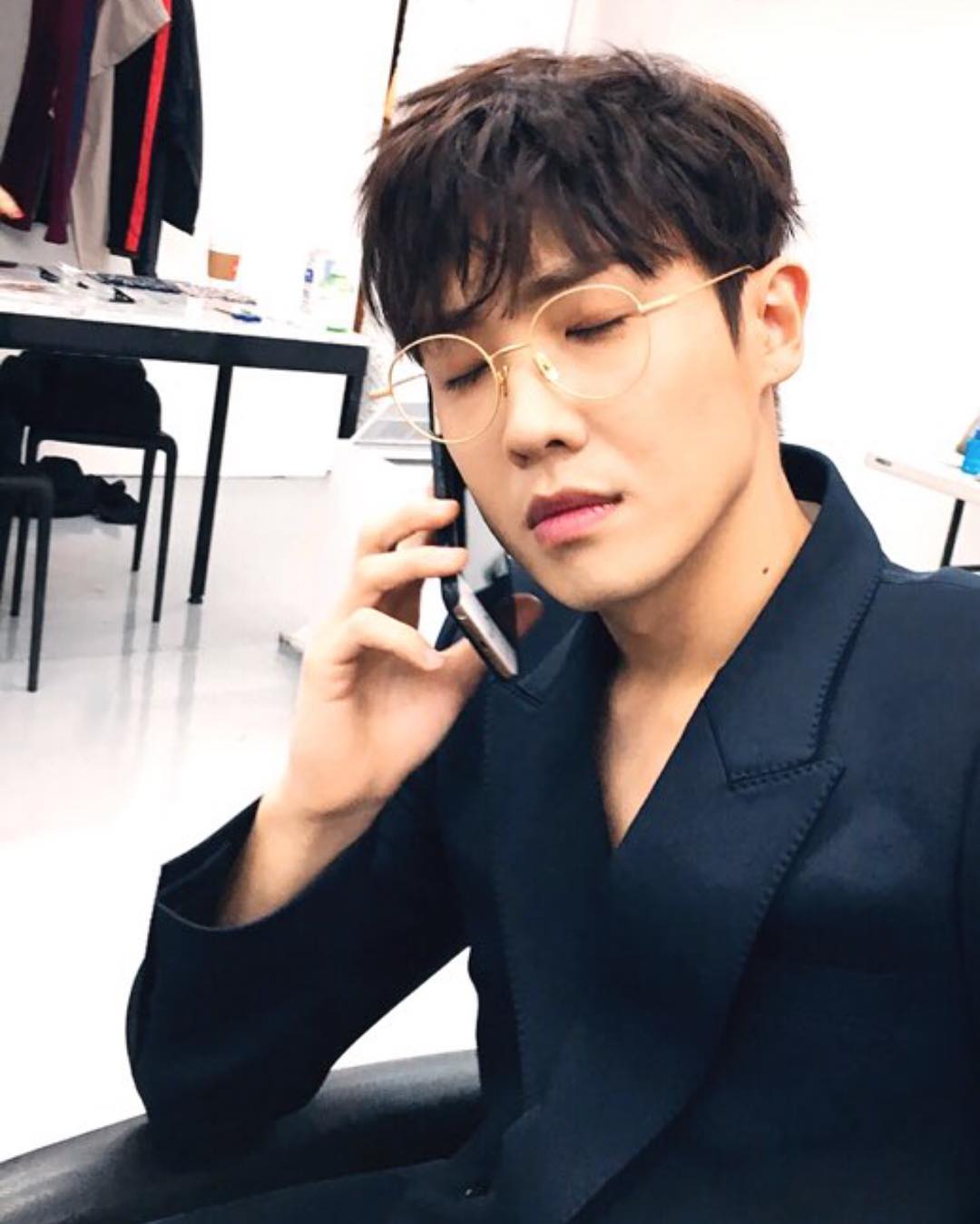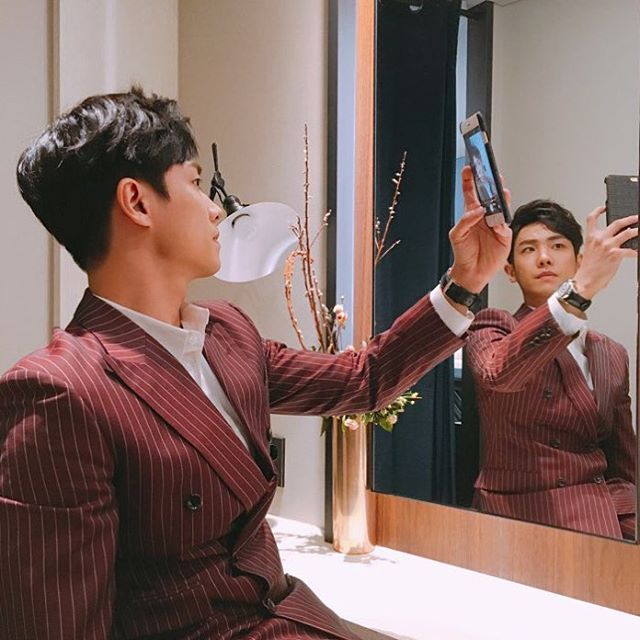 We can only hope that Lee Joon's increased public presence means that he has more time and there's a comeback in the works. For now, however, we look forward to his work in the upcoming drama Father Is Strange which is scheduled to be released in early 2017.
Source: @leechangsun27
Share This Post