Lee Min Ho Personally Chose a Fan's Wedding Day and Sent Her a Wedding Gift
Idols are known for being dedicated to their fans and delivering varying degrees of fan-service, but what Lee Min Ho did for one of his fans went above and beyond what anyone expected
Lee Min Ho's thoughtful gesture for one of his fans is resurfacing with the tagline of "legendary fan-service". Back in 2015, a fan attended Lee Min Ho's fan signing and approached him carrying a single piece of paper. On that piece of paper were 3 potential wedding dates, and she asked the actor to choose one.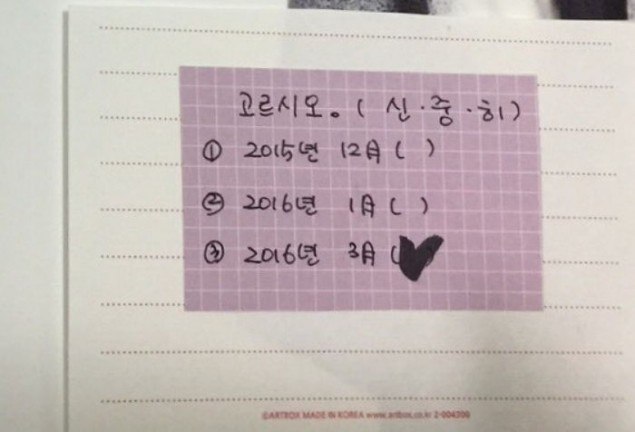 Lee Min Ho chose the March date and as the wedding day drew closer, the fan sent a wedding invitation to Lee Min Ho's agency MYM Entertainment. Lee Min Ho was unable to attend because of his personal schedule but he still found a way to make his presence felt at the wedding.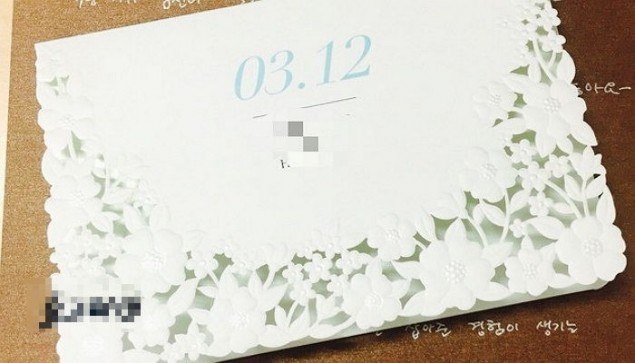 Lee Min Ho sent a flower wreath congratulating the newly-wed couple that said, "Please be happy and live well". Upon seeing the wreath, the bride almost fainted.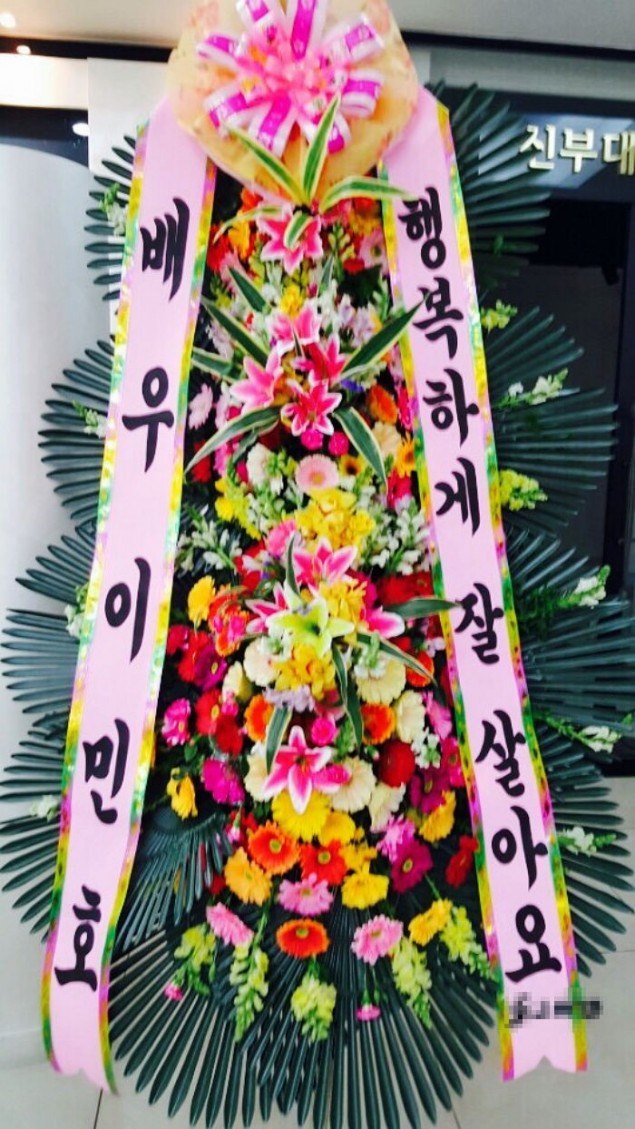 Fans were impressed with Lee Min Ho's kindness, saying "The rumor that stars read every piece of fan mail they receive is true…" and "That warm and polite message, it's just like Lee Min Ho."
Source: Dispatch
Share This Post