Lee Min Ho Took His Clothes Off At The Beach And Here's 15 Sexy Photos
The beach seems to really agree with him.
Lee Min Ho is the heart-throb actor of Asia, but even during his busy schedule, he makes time to enjoy himself no matter what his activities may be.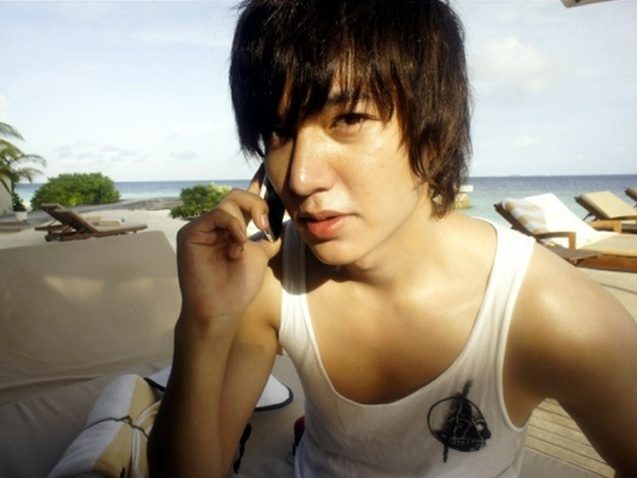 He seems to have a particular soft spot for beaches where he tends to spend a lot of time on vacation and shooting on location!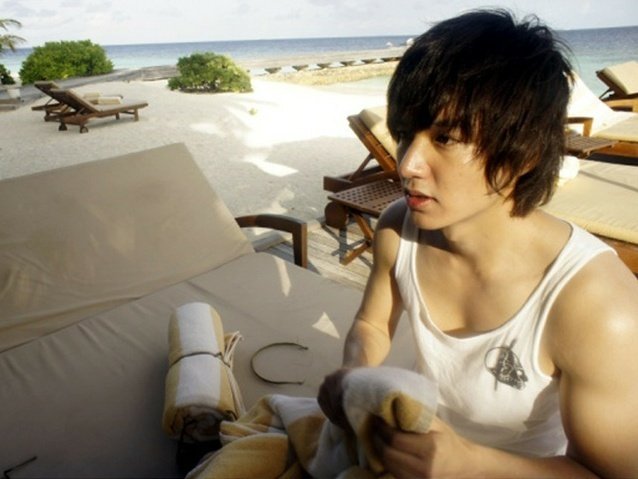 In 2010, he enjoyed a nice vacation with his family in the Maldives. At the time he stated, "It's been some time since I went on a vacation with my family. Thanks to the island's beauty, I returned fully rested."
He's also been spotted playing a fun game of volleyball on another fun-filled vacation.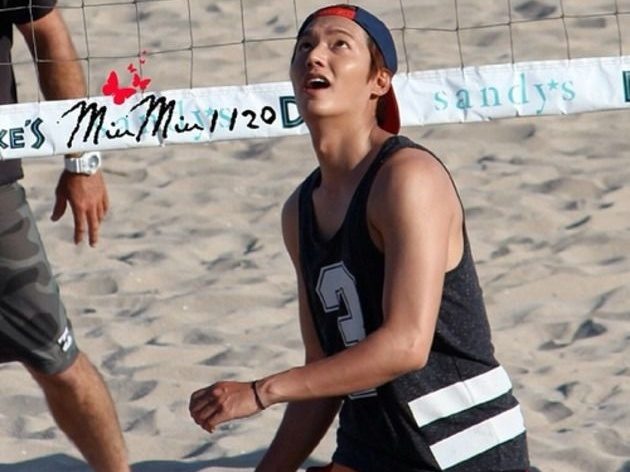 While his other photos may be nice, there is nothing that can beat Lee Min Ho showing off his amazing body at the beach!
He was once spotted at the beach for a photoshoot to promote Boys Over Flowers.
And fans couldn't get enough of his chocolate abs!
But beach vacations and sexy photo shoots aren't the only times the talented actor was spotted enjoying some sun at the beach.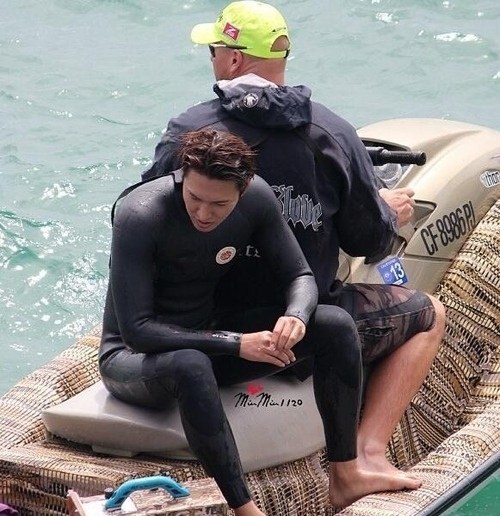 A considerable number of scenes for The Heirs were shot beachside.
So he got to enjoy the sun while fans got to marvel at his handsome visuals and stunning body.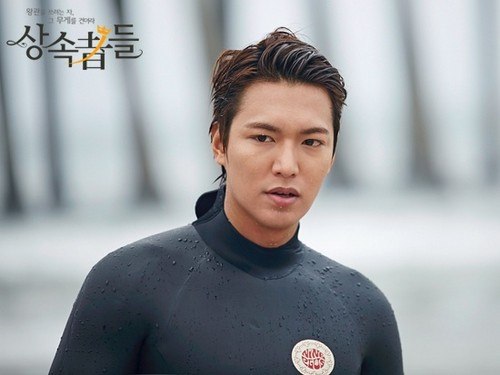 Especially when the wetsuit came off!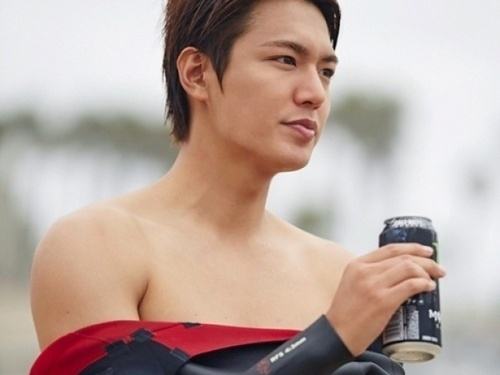 While filming, he showed off some impressive surfing skills and afterward, the sun glistened off his back.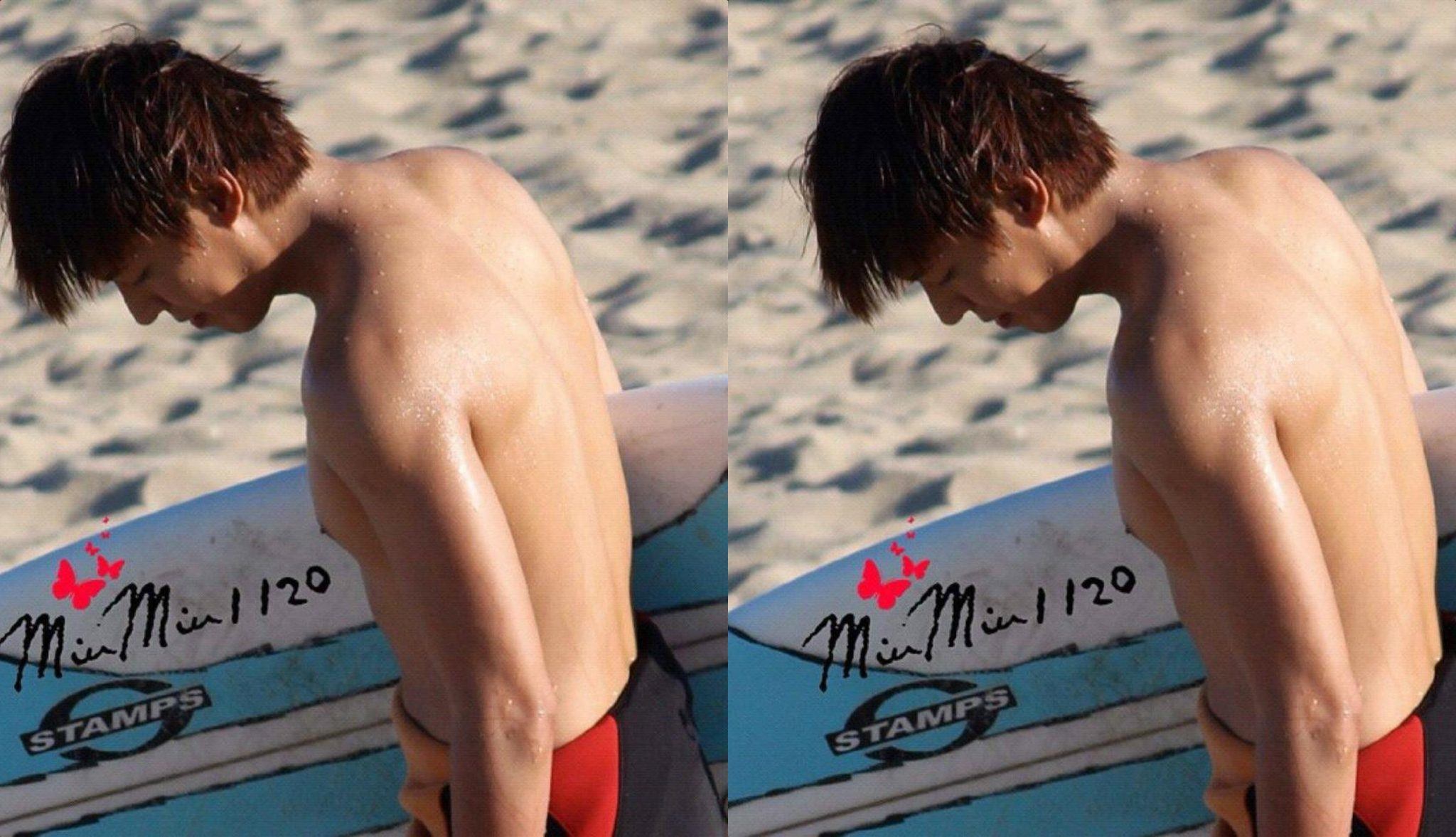 He was also spotted walking around the set during breaks with the suit only covering his lower body.
Other people couldn't help but marvel at his ridiculously chiseled body.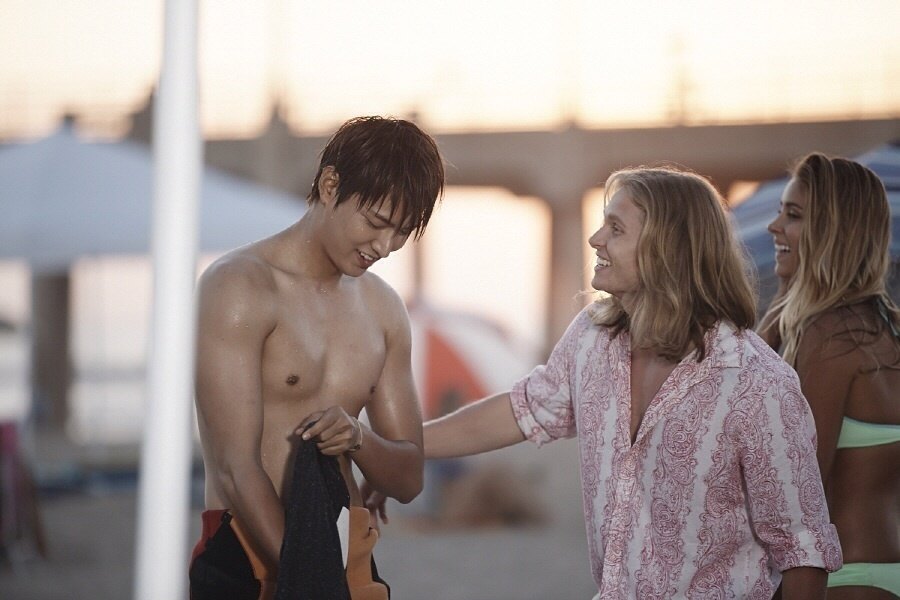 But absolutely nothing could compare to this sexy shower photo that was taken as part of promotions for the drama!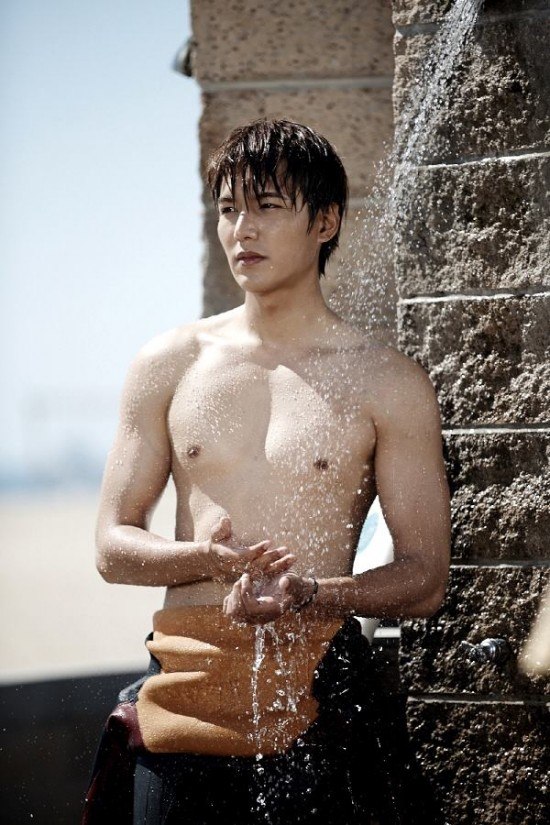 The promotion team really knew what they were doing!
While he has enjoyed the sunny location for more than one reason, it's easy to see that the beach life seems to agree with him!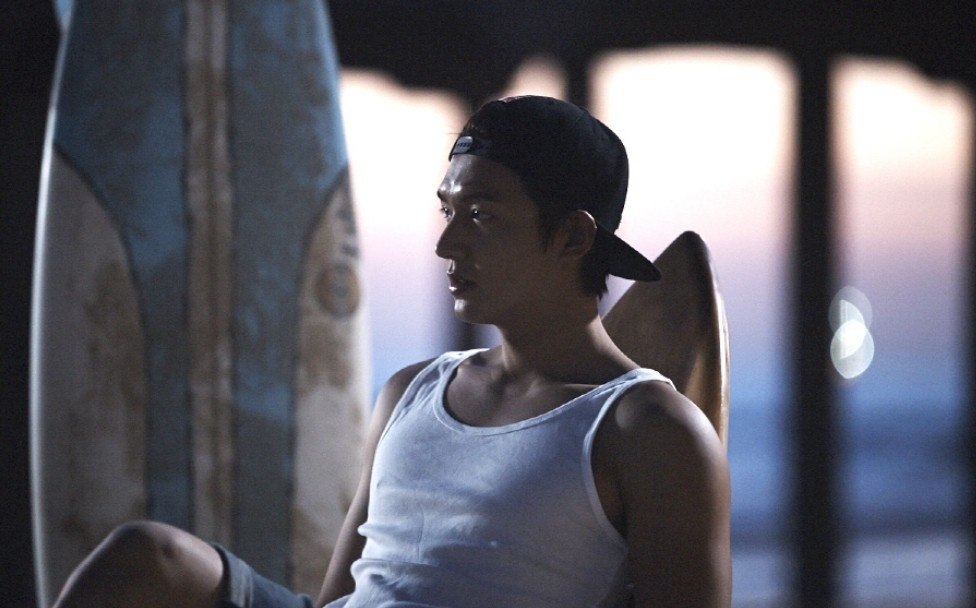 Share This Post