Lee Min Ho's last commercial before enlistment
Lee Min Ho filmed one last commercial before he enlists in the military this week, and he looked more like a fashion model than ever before.
Lee Min Ho recently filmed a commercial for the coffee brand Georgia Gotica's cold brew coffee. In the photos, Lee Min Ho was dressed stylishly in a dark blue flannel shirt and white jeans that somehow elongated his already long legs.
According to the staff who worked with him on set, Lee Min Ho looked like a true fashion model whenever he walked as his long legs and trendy clothing made it look like he was on a fashion show runway.
"We're highly anticipating the smooth and deep charisma that Lee Min Ho has, and we believe he will portray that premium image well. Lee Min Ho will be showing his stylish charms through his tall and slender figure in this television commercial, which will be aired sometime this month."

— Insider at Georgia Gotica Coffee
Lee Min Ho is scheduled to enlist in Korea's mandatory military service on May 12 as a social service worker.
Check out more photos from the commercial shoot below!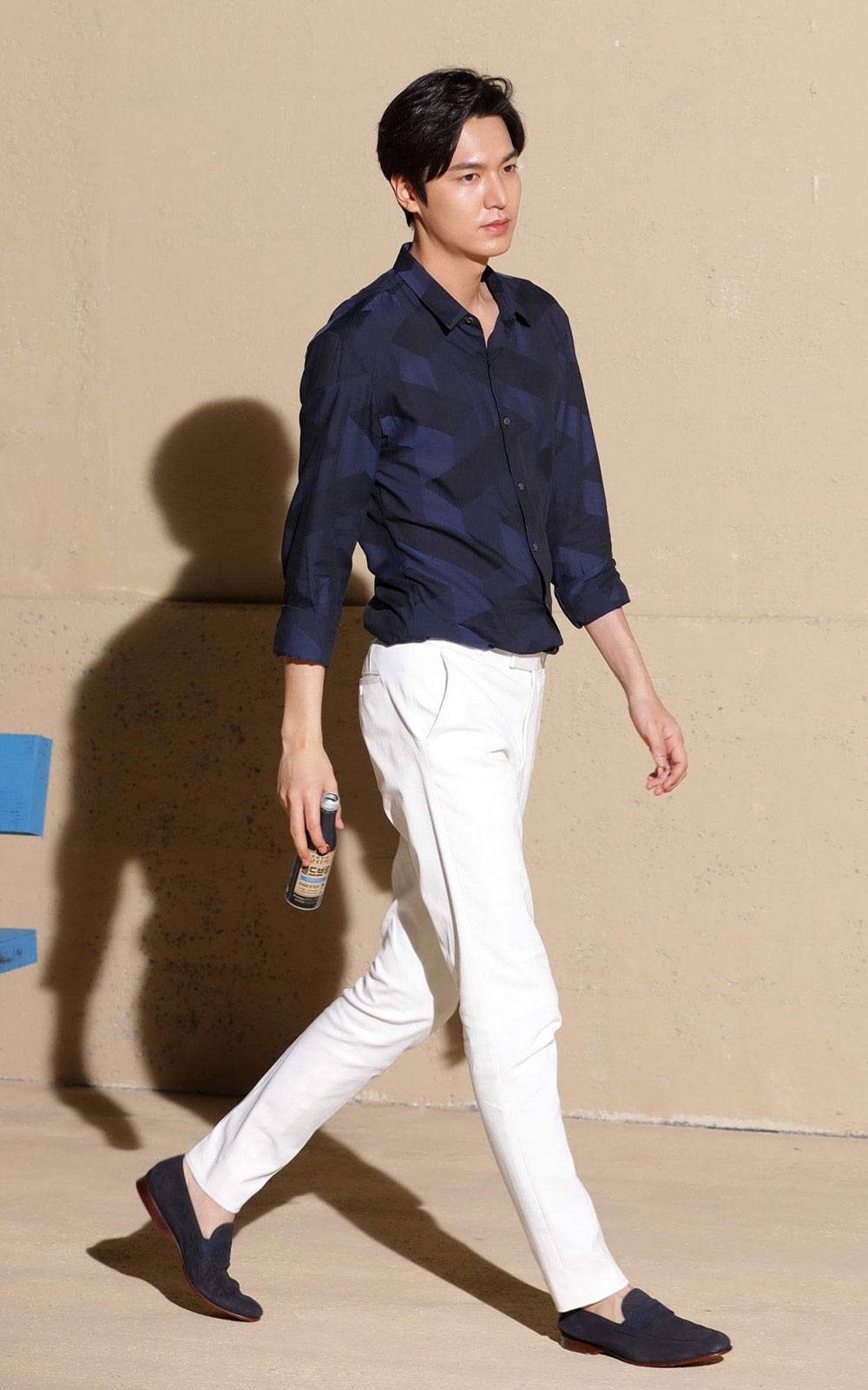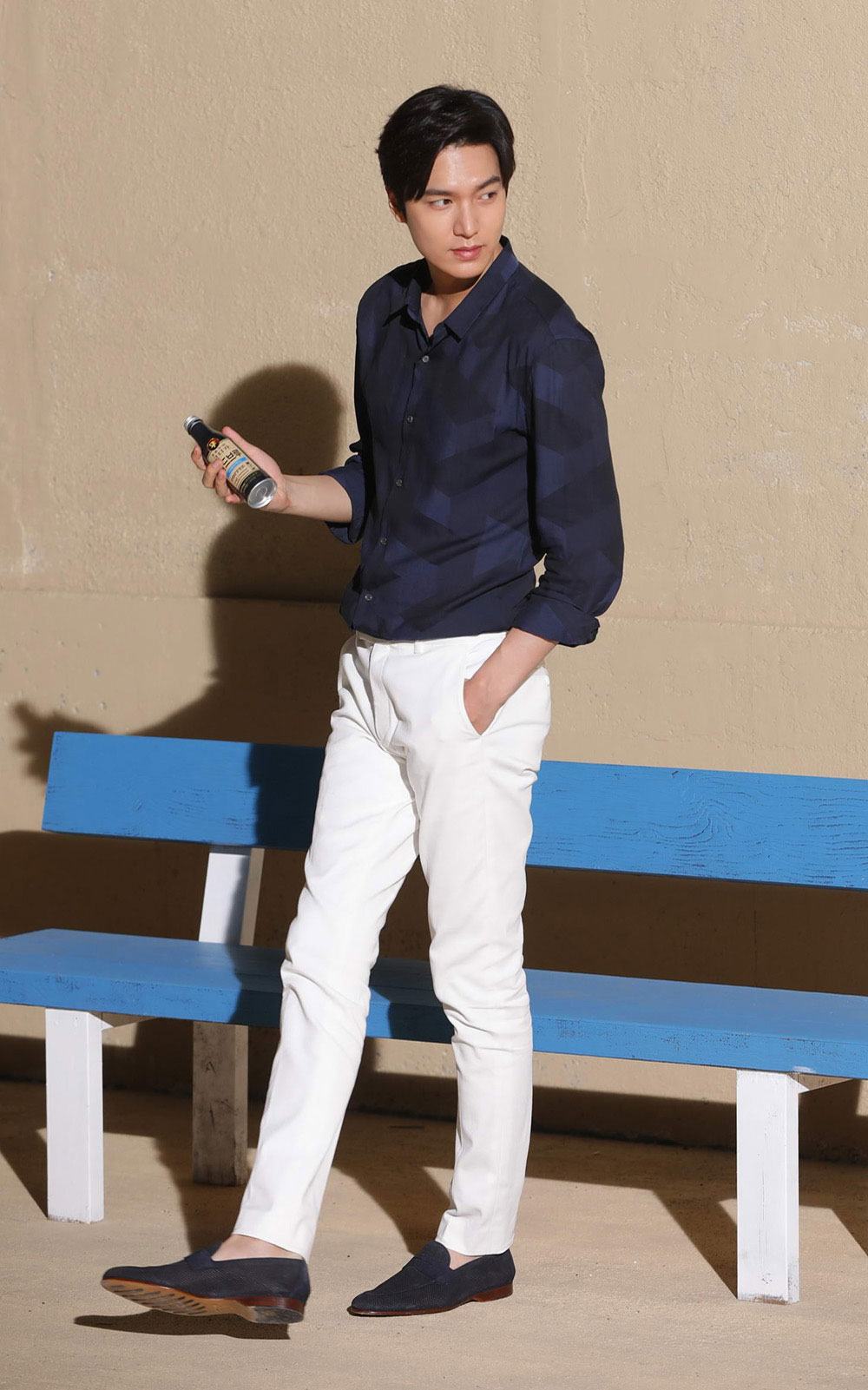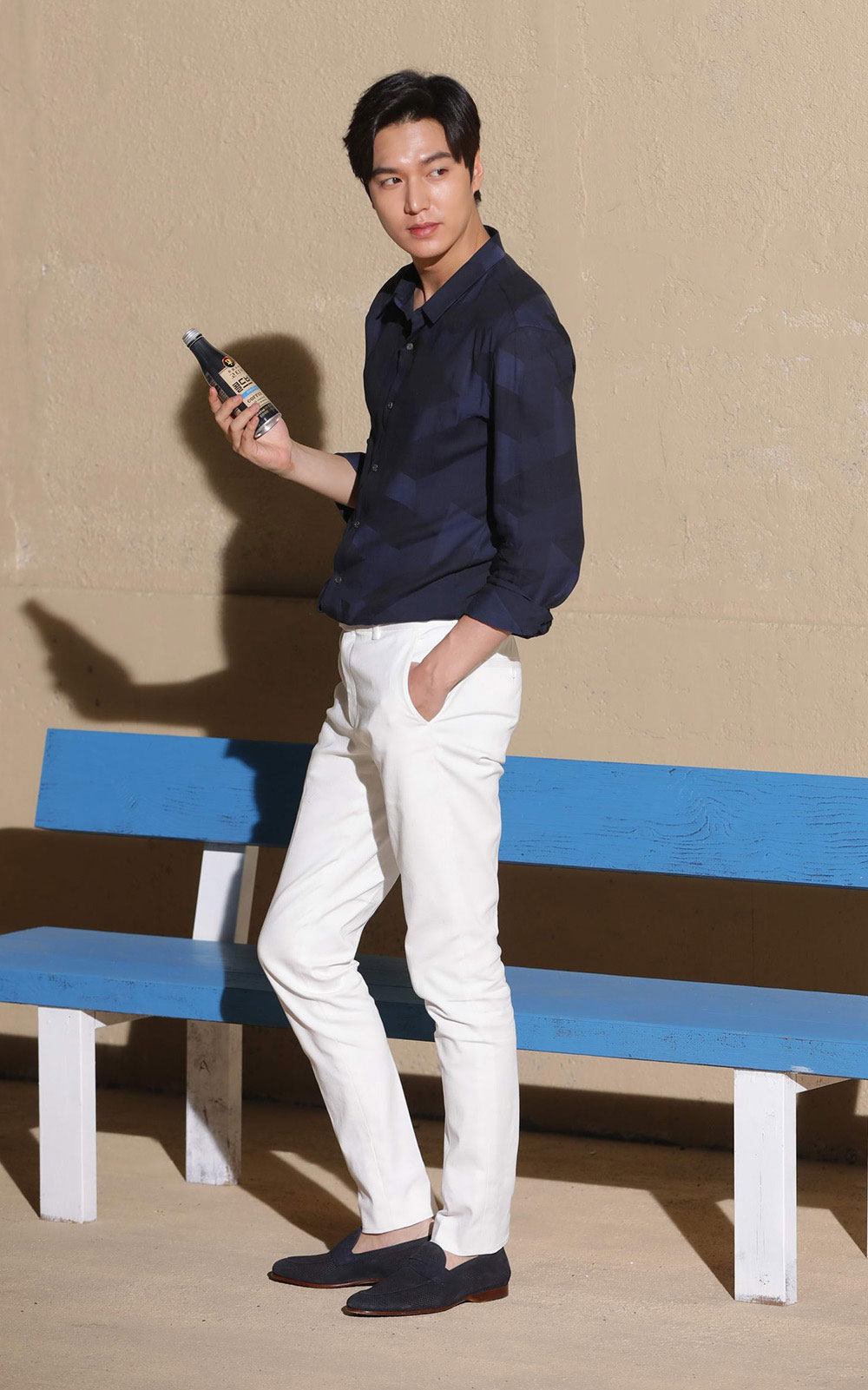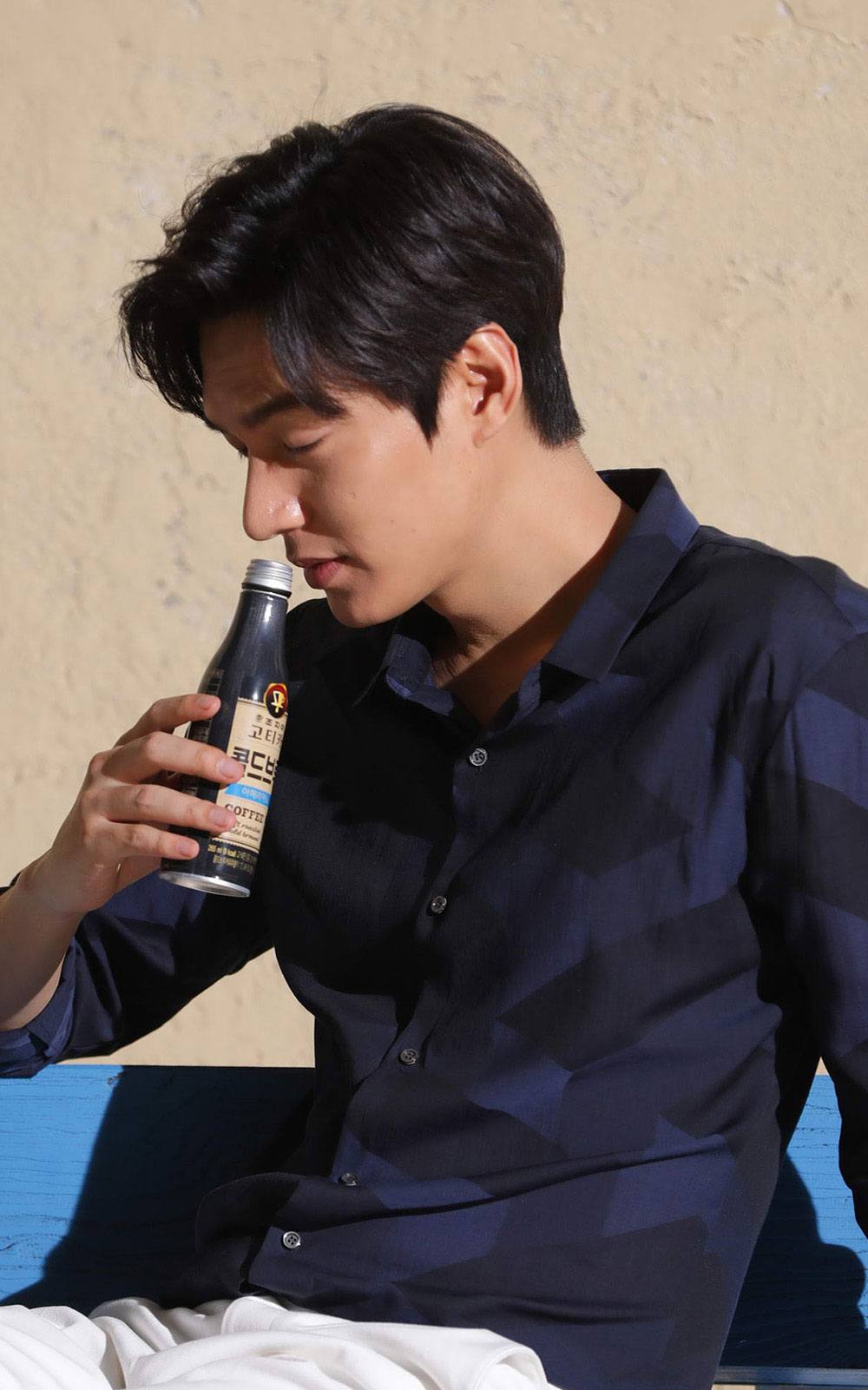 Source: Sports DongA
Share This Post