Lee Minho Confesses He Got "Carried Away" Filming These Love Scenes
Lee Min Ho is everyone's favourite heartthrob actor and he's been in plenty of romantic movies and dramas!
Fans just loose their minds when the awaited kiss scene arrives, and who wouldn't be jealous of those lucky female actors who've got do kiss scenes with him! Here's a collection of Lee Minho's most famous kiss scenes that made fans swoon, and fangirls envious.  Here are 7 Steamy Kiss Scenes Of Lee Min Ho!
1. Kim Jisoo – Gangnam Blues

2. Song Yejin – Personal Taste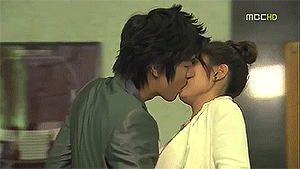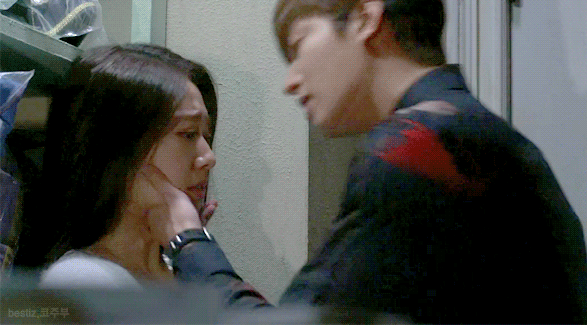 4. Park Minyoung – City Hunter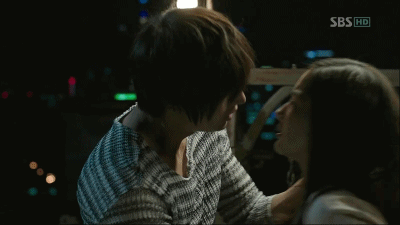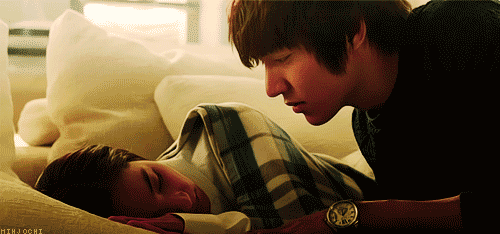 5. Sandara Park – Kiss MV

6. Kim Heesun – Faith

7. Goo Hyesun – Boys Over Flowers
Share This Post