Lee Seung Gi caught having a sexy photo of Seolhyun in his locker
Lee Seung Gi seems to have been enduring his service thanks to one particular female idol.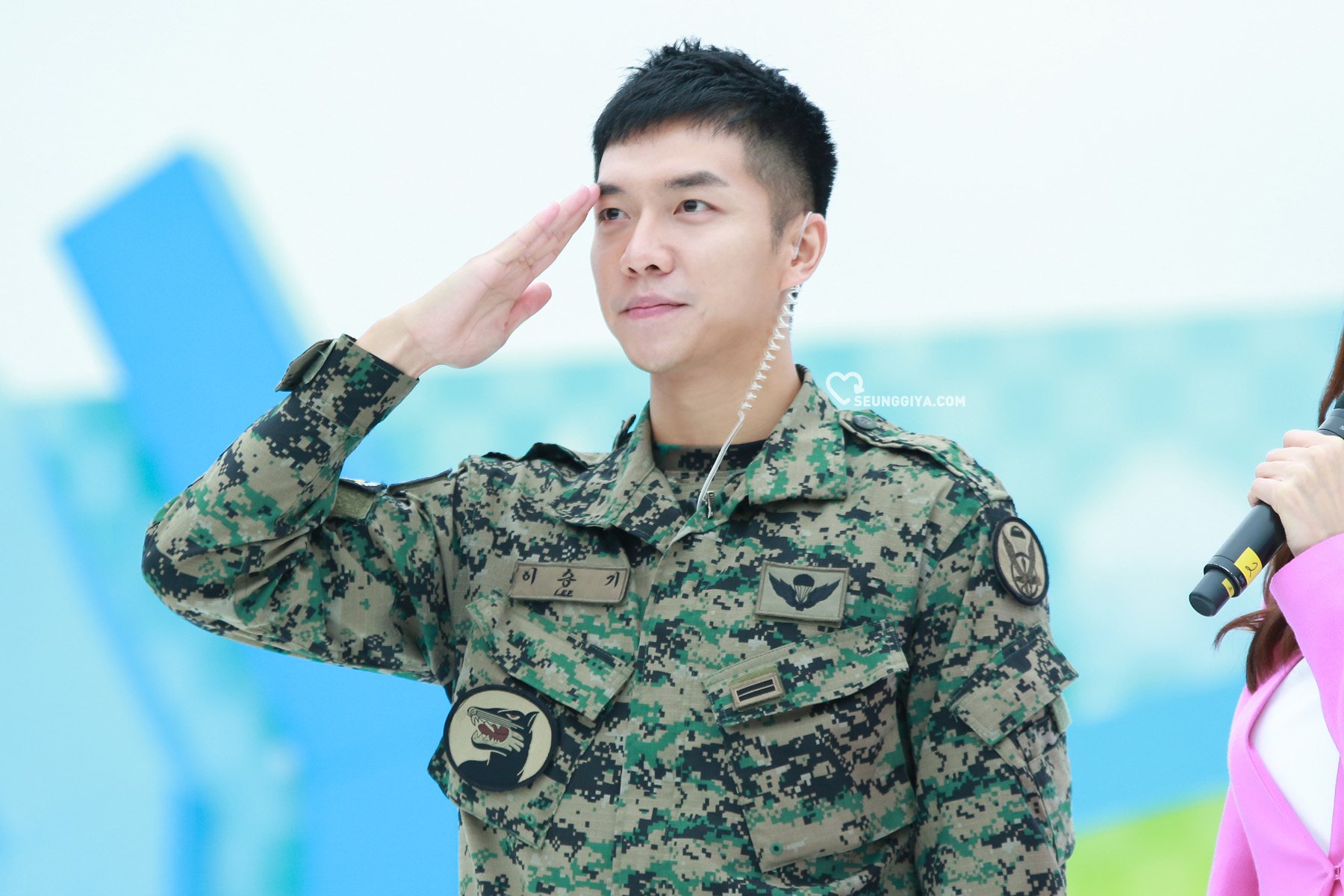 Lee Seung Gi started his mandatory military service and serves as an active duty soldier.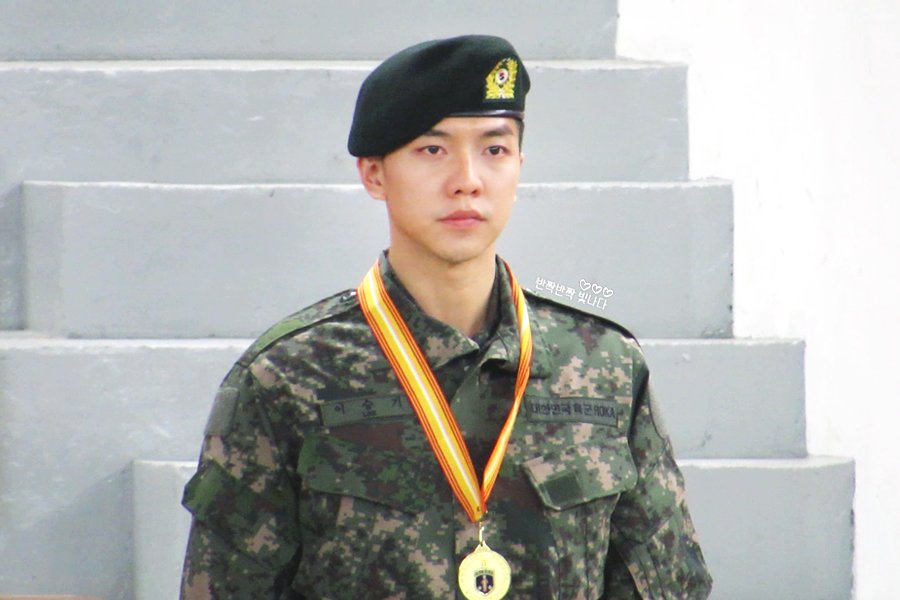 According to comedian Lee Soo Geun, he is now tanned and muscular due to his military training.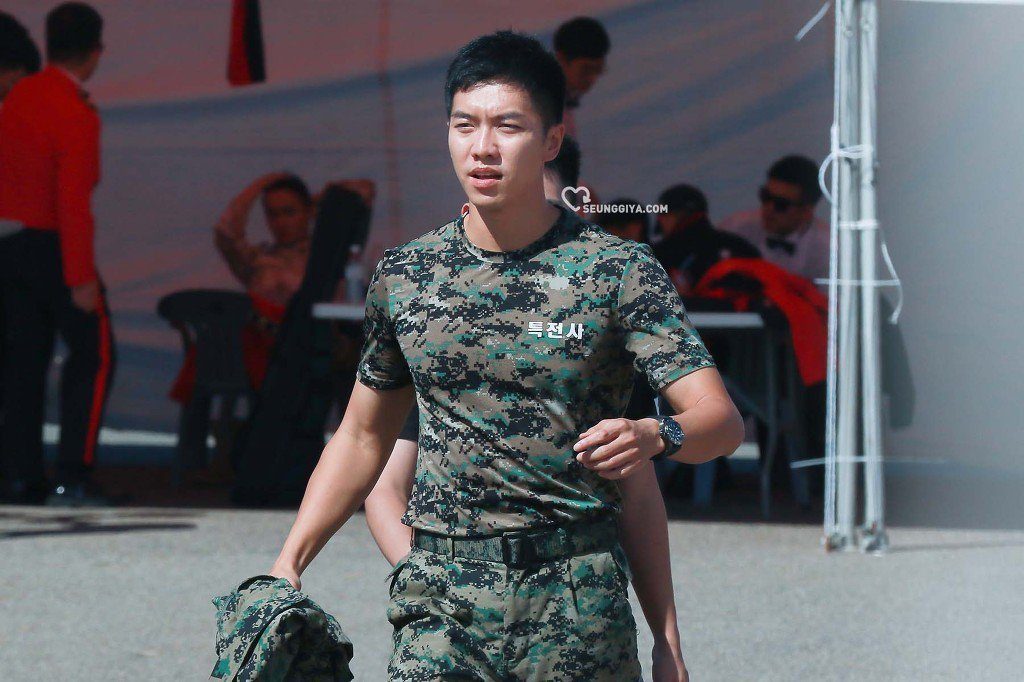 It was also revealed that Lee Seung Gi keeps a photo of one female idol in his locker to keep him motivated during his 2 years of service.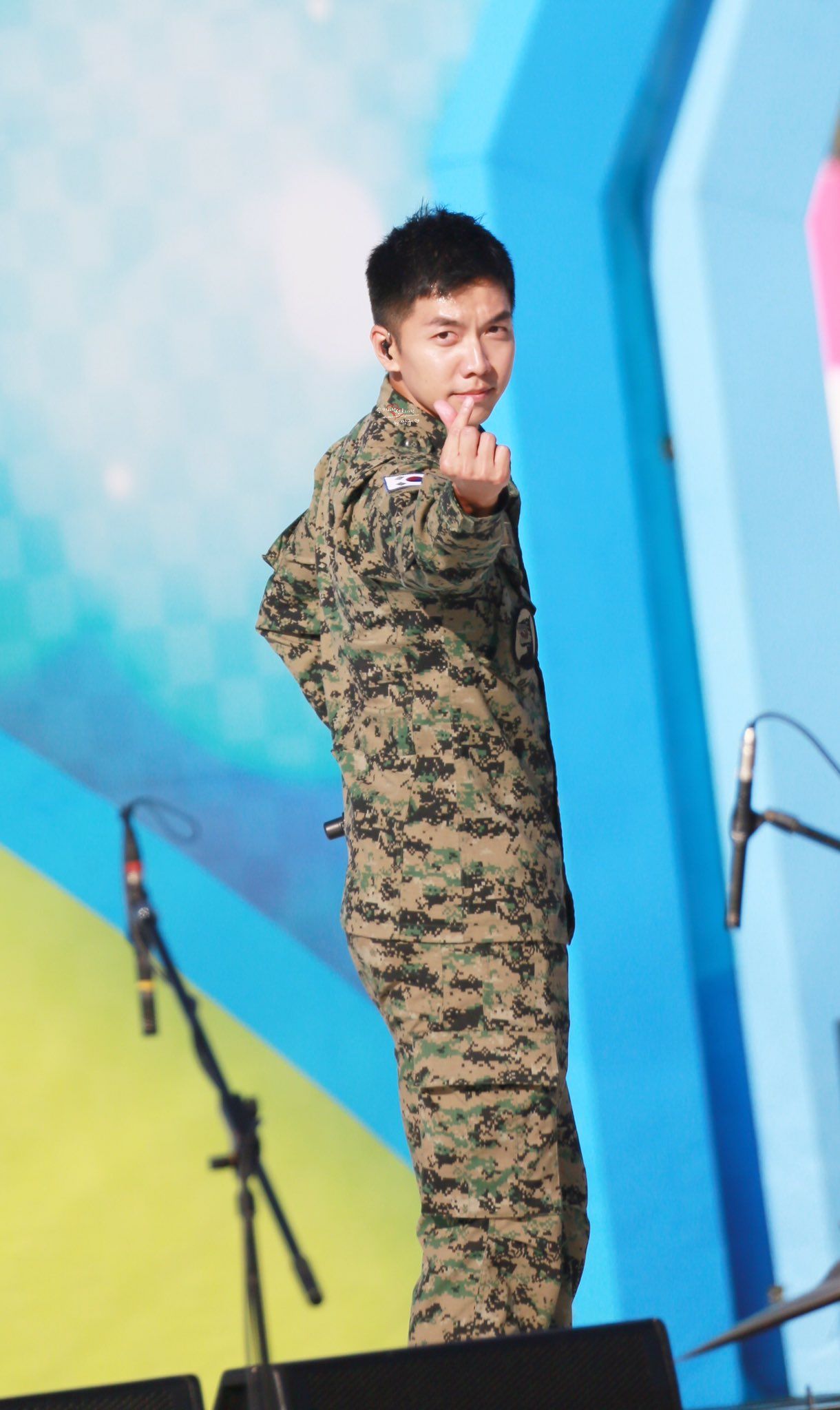 The sexy picture that was spotted in his locker is of none other than AOA's Seolhyun!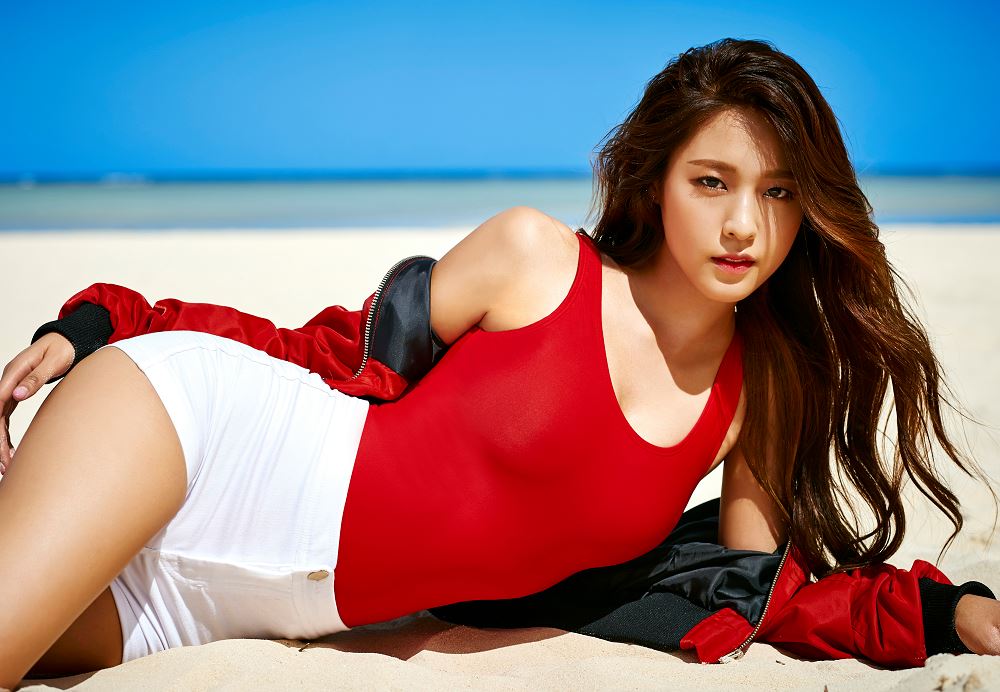 Lee Seung Gi won't be officially discharged until October 2017, but he has Seolhyun's picture to keep him company until then.
Check out the full clip of Lee Seungi's locker confessions below!
Share This Post